Despite Harley Quinn's original streaming home scrapped off DC yet confirmed that Harley Quinn Season 3 would return to continue her misadventures. Based on Bruce Timm and Paul Dini's DC comic character of the same name, it follows Harley exploring her life without Joker.
However, in her journey to prove her worth, she joins the Legion of Doom and later formed her own group. Now that she returns with the third run, let's see how she would deal with the new challenges.
Harley Quinn Season 3: How Things Will Move In The Next Chapter?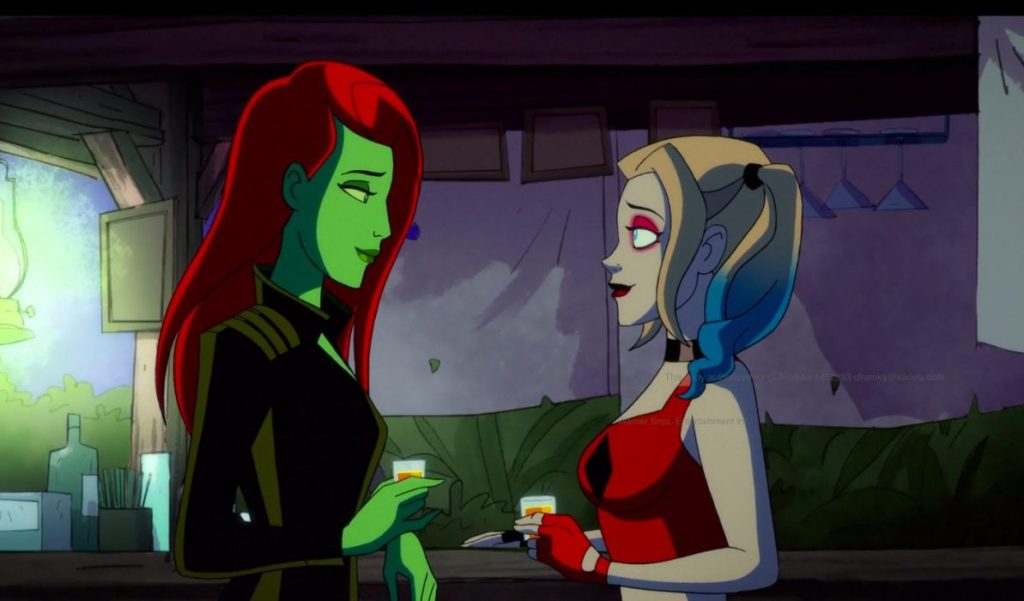 In the last season finale, after learning the true motive of Gordon, Harley teamed up with Two-Face to escape from Arkham. However, her attempt to stop Gordon ultimately turned Ivy and Kite Man's wedding into a battleground. After realizing that Ivy doesn't love him, frustrated and angry, Kite Man breaks up with her. However, it led both Ivy and Harley to share their honest feelings for each other in the closing moments.
Soon after that, the showrunner Justin Halpern and Patrick Schumacker confirmed that Ivy and Harley's romance would play a driving force in the third run. Justin said in the first season, they wanted Harley to explore her true identity without Joker. However, in the second run, she finally realized that she wanted to be with Ivy. So in the third run, it would deeply delve into Harley and Ivy exploring their relationship. Even when they are still carrying all the baggage from their toxic relationships.
Will Batman And Catwoman Infamous Moment Include?
Well, Batman and Catwoman's intimate scene has been the most buzzed scene of the series. However, Justin recently shared why DC censored the scene in his recent comment. He said DC didn't allow them to show the scene where Batman goes down on Catwoman because, as per DC, heroes don't do that. However, soon it became a hot topic where many fans signed a petition demanding DC to "Let the Bat eat the Cat."
Shortly after this petition, Harley Quinn's official Twitter page shows their interest in a unique way. On Wednesday, August 11, Marvel Studios launched its series What If..? on Disney+. Soon many DC shows began using the #WhatIf hashtag to banter the competition gently. However, Harley Quinn has had the best response by teasing What If… Batman does do that.
Harley Quinn Season 3: Who Will Be In The Next Run?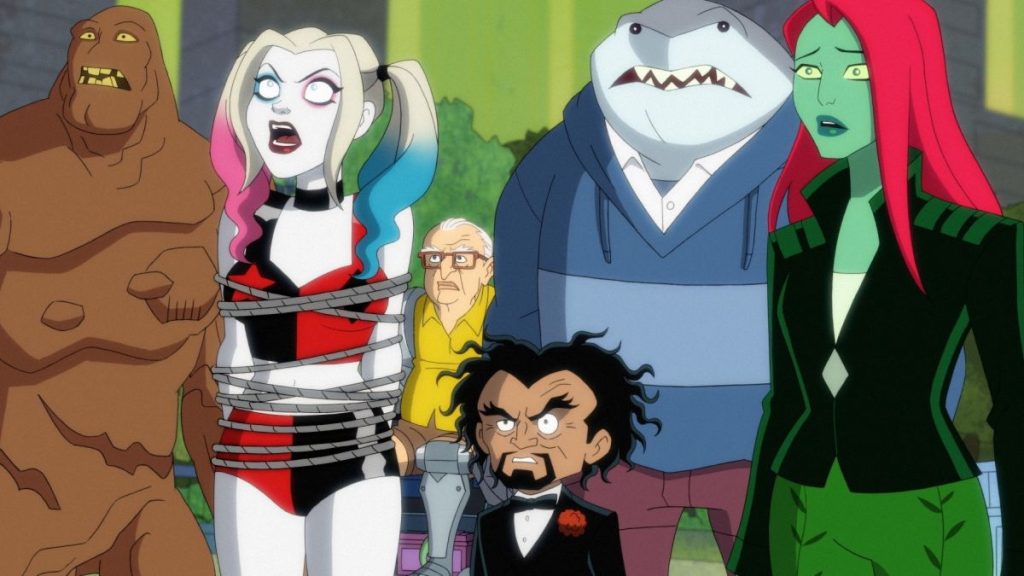 No doubt, Kaley Cuoco will return as the titular character, Harley Quinn. Besides her, Harley's beloved Poison Ivy (Lake Bell) will return to share some lovable moments in the next run. In addition, Ron Funches as King Shark, Tony Hale as Doctor Psycho, Jason Alexander as Sy Borgman, and J.B. Smoove as Frank the Plant would return. But it remains unclear Diedrich Bader as Batman and Sanaa Lathan as Catwoman could return or not.
Apart from them, the creator is yet to unveil the details regarding the new voice stars in the upcoming season. However, in May 2021, the series co-showrunner Patrick Schumacker confirmed that Sam Richardson would join the next run. Richardson, who voices Gary on the Marvel series M.O.D.O.K., tapped on an undisclosed character in Harley Quinn Season 3.
Harley Quinn Season 3: When Will It Return?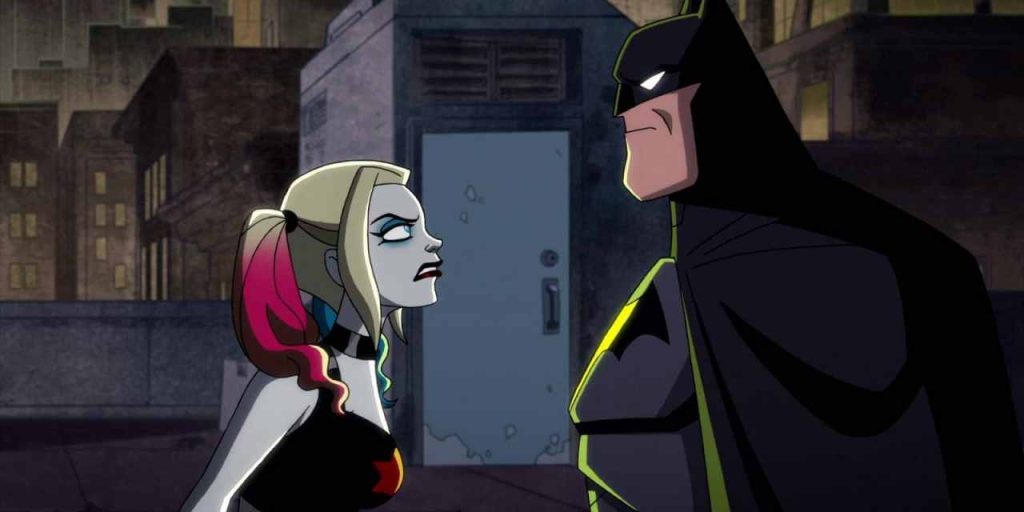 The series renewed for the third season back in September 2020. Yet the show would take some more time to return. However, in an interview with the Masters of None podcast, Justin revealed that season 3 would either air later this year or earlier in 2022. So even though the series' original streaming home, DC Universe, scrapped off, the third season makes its way to HBO Max.