It has only been three episodes into the new season and a lot of things already happened. And it is really hard to digest that we are at the initial stage of the third installment. Not just that, in the upcoming set of episodes, the number of surprises will only increase. The title of Roswell New Mexico Season 3 Episode 4 is "Walk on the Ocean."
For now, the next one will focus on Isobel and Maria. The two of them will go on their big trip to find all sorts of answers. The viewers can also expect to learn more about Kyle and who he actually is. So, when will the new episode of this sci-fi drama will hit the screens? Here are all the latest details.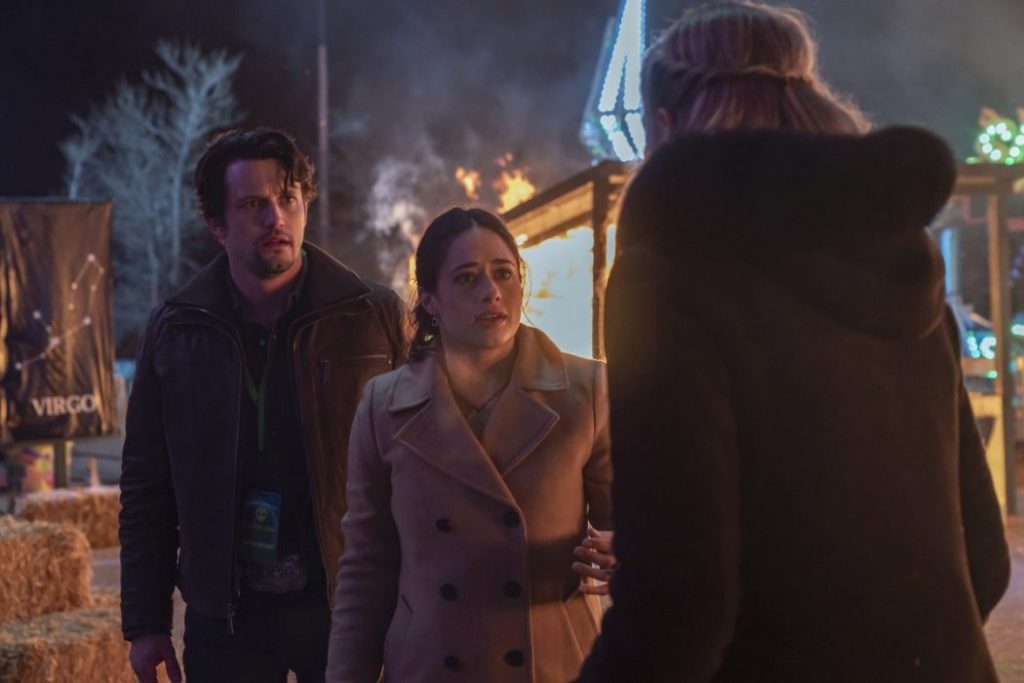 Roswell New Mexico Season 3 Episode 4: Plot Details
In the upcoming episode of the series, fans will see Maria and Isobel together on a trip to find the answers to all of their problems. Meanwhile, Kyle will receive a message from the past. It is confusing for him as he doesn't know what it means for him. Liz will lie to Heath in order to hide the truth from him. It will also feature Maria and Rosa helping Jordan.
The CW dropped the official synopsis of Roswell New Mexico Season 3 Episode 4 to provide a glimpse of the next episode. It reads, "Isobel (Lily Cowles) and Maria (Heather Hemmens) go on a trip together to look for answers. Kyle (Michael Trevino) gets a message from his past, and Michael (Michael Vlamis) makes a frightening discovery."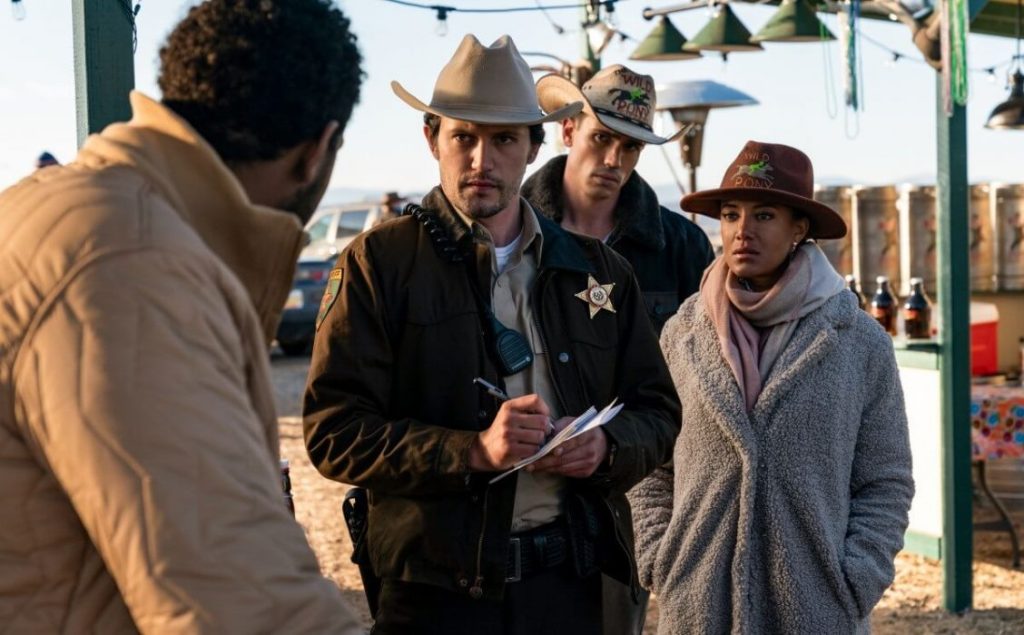 Previous Episode Recap!
In the third episode of Roswell, New Mexico's new season, the viewers saw Liz perfectly settling in LA and starting her new life. Meanwhile, Lax, Isobel, and Michael tried to find whether there is any stranger in the cave or not.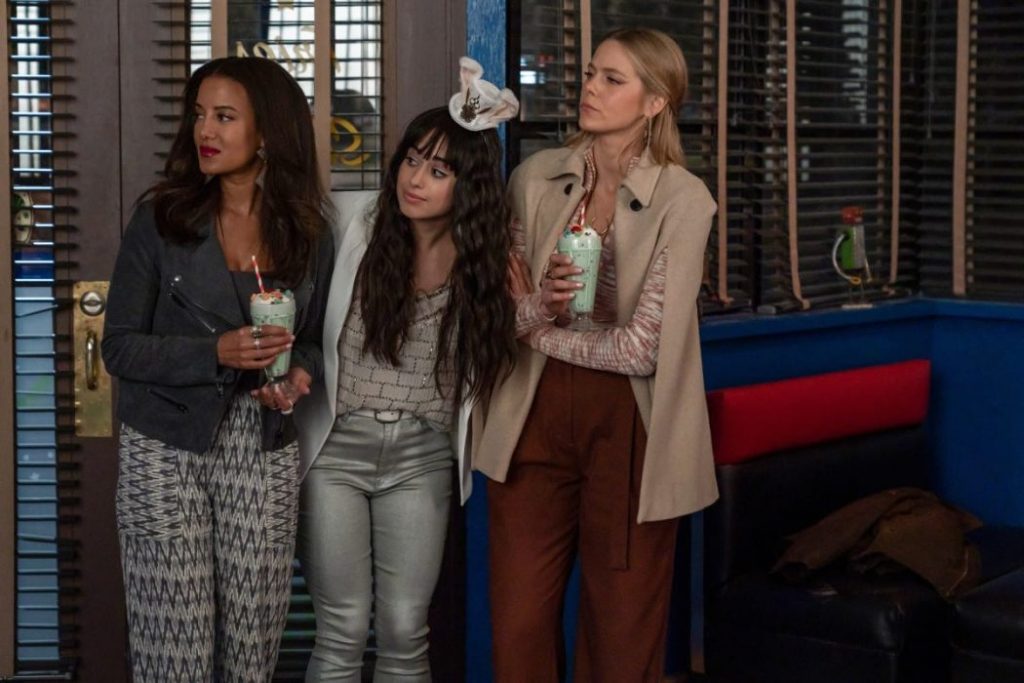 Later, Liz finally came face to face with her past. She even tried to talk things out with Max. The previous episode also featured Maria trying to solve the mystery regarding her mission. She was also curious to find out why is she getting those visions. And when all of this was happening, Isobel was trying to find herself some new abilities.
Roswell New Mexico Season 3 Episode 4: Release Date
The new season of sci-fi drama is getting more mysterious and interesting with every single episode. As a result, fans are excited to watch the next episode to find out what twists and turns will come along with it. Roswell New Mexico Season 3 Episode 4 will release on Monday, August 16, 2021, on The CW at 8 pm ET.