The title of Titans Season 3 Episode 4 itself is hinting at the arrival of a new antagonist in the series. In the previous season, the conflict between the sisters Starfire and Blackfire began, and now the latter is coming to Earth to show her villainous front. She will join Red Hood, who used to be one of the titular characters. Both of them are highly capable and together can easily create chaos. But, it looks like Starfire will come forward to stop her dangerous sister.
The first three episodes of this superhero action drama came out together. They were pretty thrilling and managed to impress the viewers as well. And fans are expecting the same from the fourth one as well. So, when will it come out? Here are all the latest details.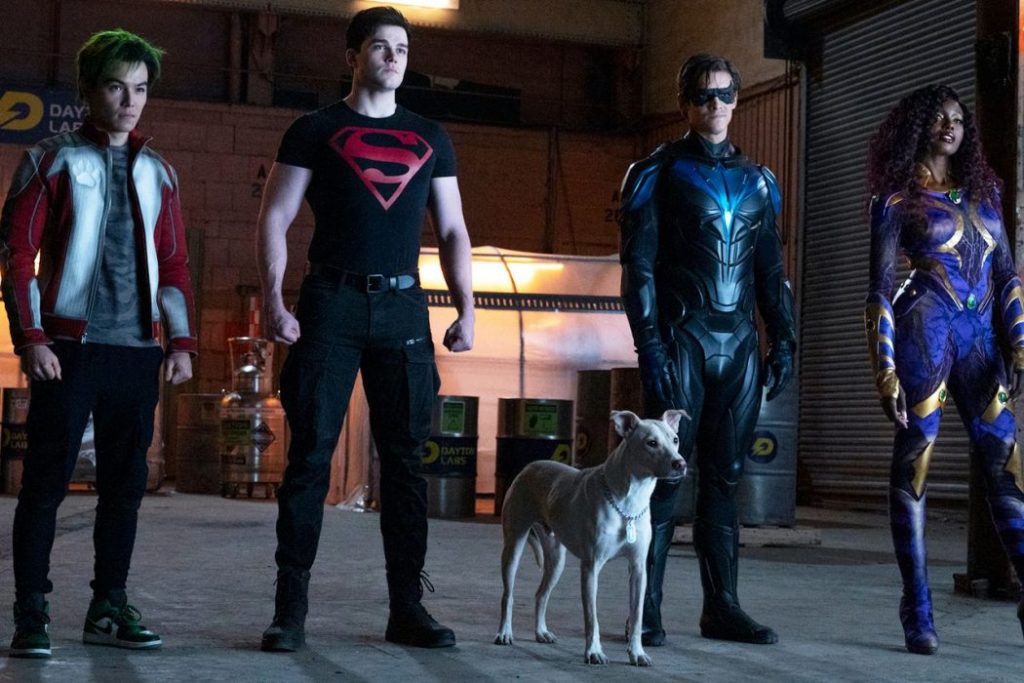 Titans Season 3 Episode 4: Plot Details!
The title of Titans Season 3 Episode 4 is "Blackfire." The promo of the forthcoming episode is also out, and it is hinting that the episode will be full of chaos. A lot of things will happen, and Titans will try to end the battle for Gotham. However, it won't be an easy task for them as they have a lot of adversaries to face. The next episode will also feature the clash between Starfire and Blackfire. 
Blackfire killed her parents to take the throne of Tamaran. And now, in the third season, she will be after her sister. The promo of Titans Season 3 Episode 4 is teasing that the episode will be full of action and surprises. Titans are finally ready to do something of Red Hood before he turns out to be a big problem for them. 
Previous Episode Recap!
In the third episode of Titans Season 3, the viewers saw Jason luring Hank into his trap and successfully implanting an explosive device on his chest. But when Hank's heartbeat was about to blow the device, Jason offered a deal. He said that he would deactivate the device if Titans steal the gold bars for him. He refused Jason's demand and later found out that the device was actually made by Bruce.
Further, Dick gave Conner the job of making a deactivator. Dawn agreed to steal the gold bars. Later, she met Jason at the decided place, and the latter forced her into saving her friend. He provided her a gun and told her to pull the trigger to save Hank.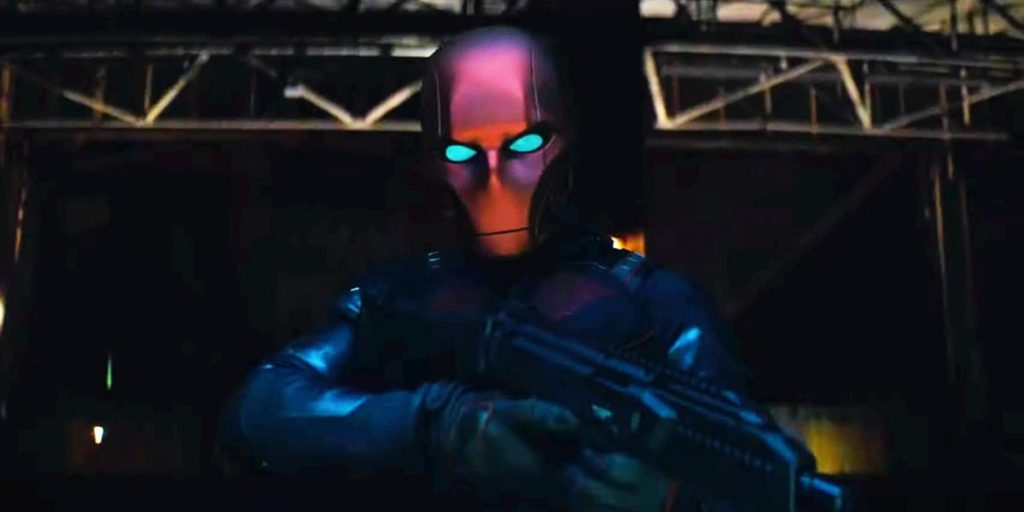 Titans Season 3 Episode 4: Release Date
The fourth episode of this action-adventure series will continue to move forward with its thrilling and exciting storyline. It will also mark the entry of a new antagonist. Titans Season 3 Episode 4 will come out on Thursday, August 19, 2021, on HBO Max. So, stay tuned with us for more updates.