Although it's tough to wait for three and a half long years to watch your favorite comedy-drama, Atlanta Season 3 is all set to return with a bang. Donald Glover's series debuted back in 2016 and soon became one of the most beloved series amongst passionate fans. However, after the second season finale, the wait appeared more excruciating to see how Earn (Donald Glover) will help his rapper cousin Alfred (Brian Tyree Henry) manage his career.
Well, both seasons 3 and 4 were planned to begin filming back-to-back. However, the ongoing pandemic delayed their plans. Further, the hectic schedules of Henry LaKeit Stanfield, Zazie Beetz, and Glover lead to shifting the production timeline. But finally, the wait is about to over as FX chief John Landgraf confirmed the much-needed update regarding Atlanta Season 3 and 4.
Atlanta Season 3: Has Production Begun Yet?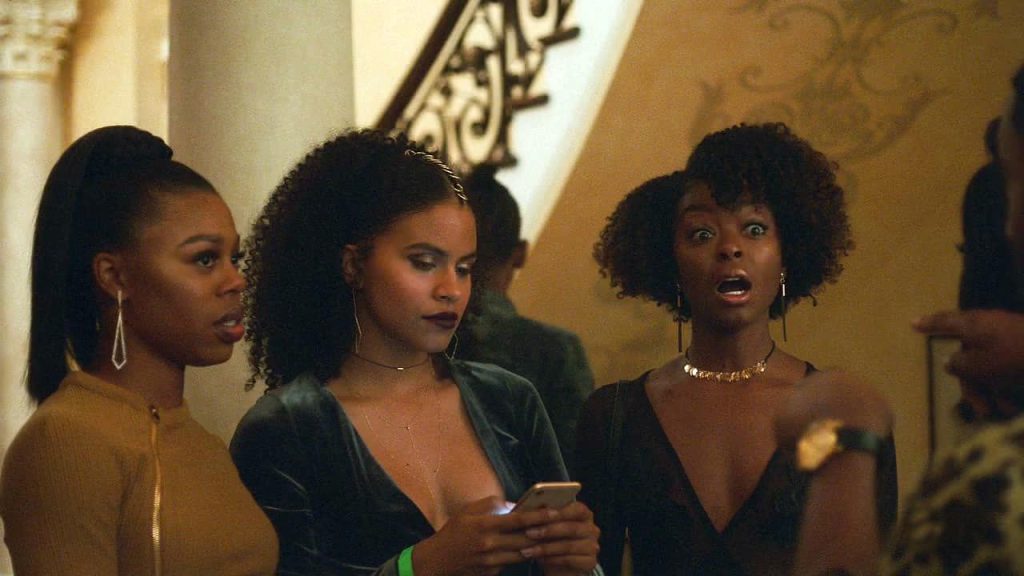 FX chief John Landgraf recently unveiled that they had already concluded production on the third season. During the virtual Television Critics Association on Friday, John cited that filming for the third run recently wrapped up in Europe. It took four months to shoot, but post-production is a lengthy process. Currently, the team is working on the post-production, which will require more months to finish.
Season 4 Filming Is Underway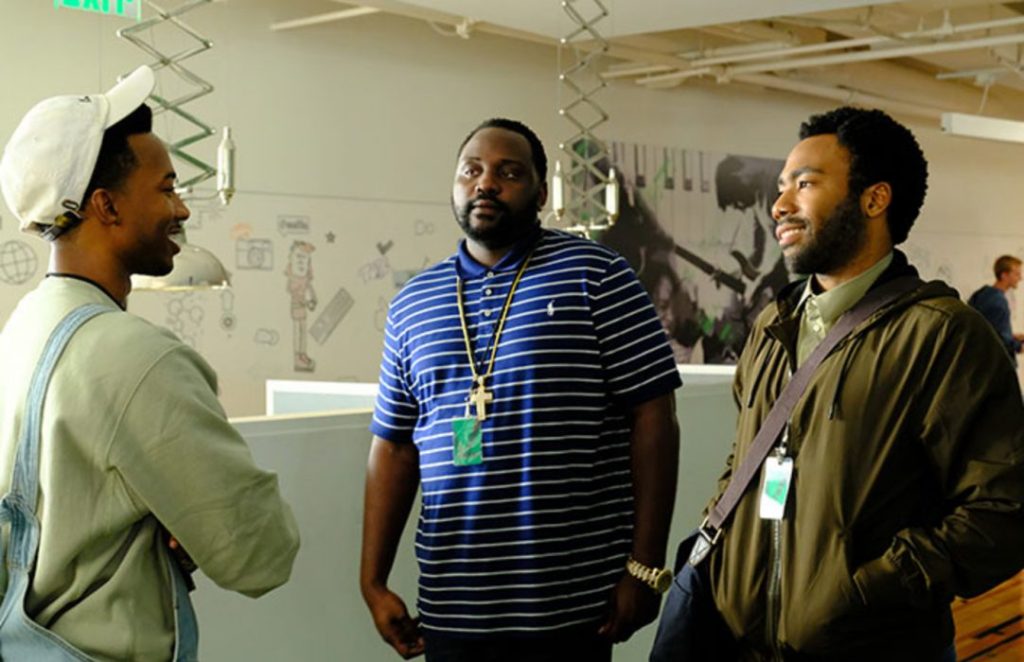 While the creative team is still working on the third season post-production, John confirmed that the writers had already written the scripts for the fourth run. He added that both seasons have incredible scripts, and he utterly adores those scripts. As of now, it's unclear whether or not filming has begun. But Donald Glover and Hiro Murai have been busy in the process of producing the fourth season. So even the team has already moved to Atlanta to start filming the fourth run.
Atlanta Season 3: What To Expect From The Next Run?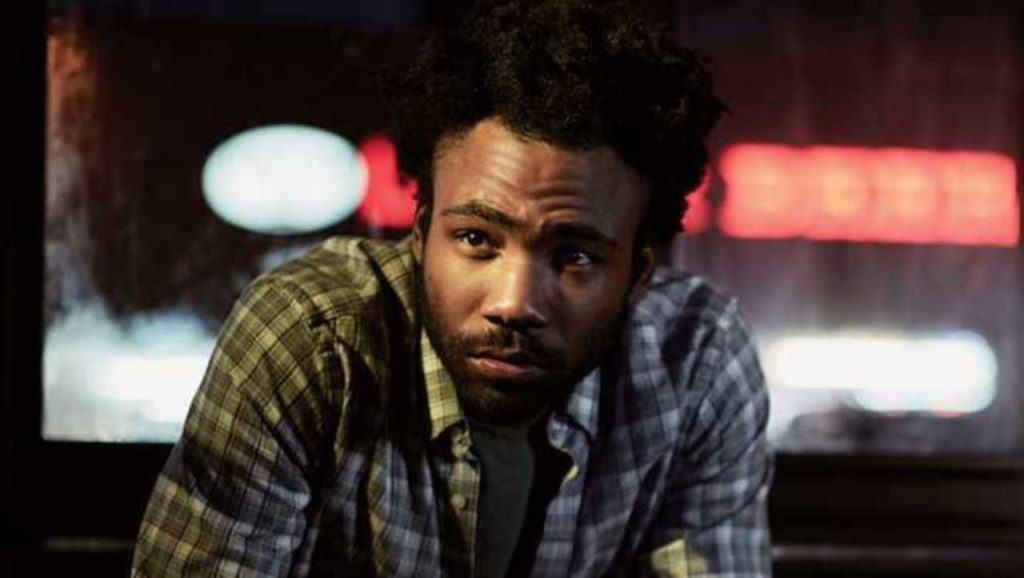 In the last season finale, Earn and Al, along with rapper Clark County headed to Europe for a tour. So, the third season will pick it from there where the trio still engages in their Europe tour. However, in the 2018 panel, Glover teased that the Kanye West album will loosely inspire the third season. Glover said he feels like season 3 is quite more similar to Kanye's Graduation. Meanwhile, one of the chief writers, Stephen Glover, confirmed that Zazie Beetz would play a prominent role by exploring more of the Atlanta woman's perspective.
Atlanta Season 3: When Will It Release?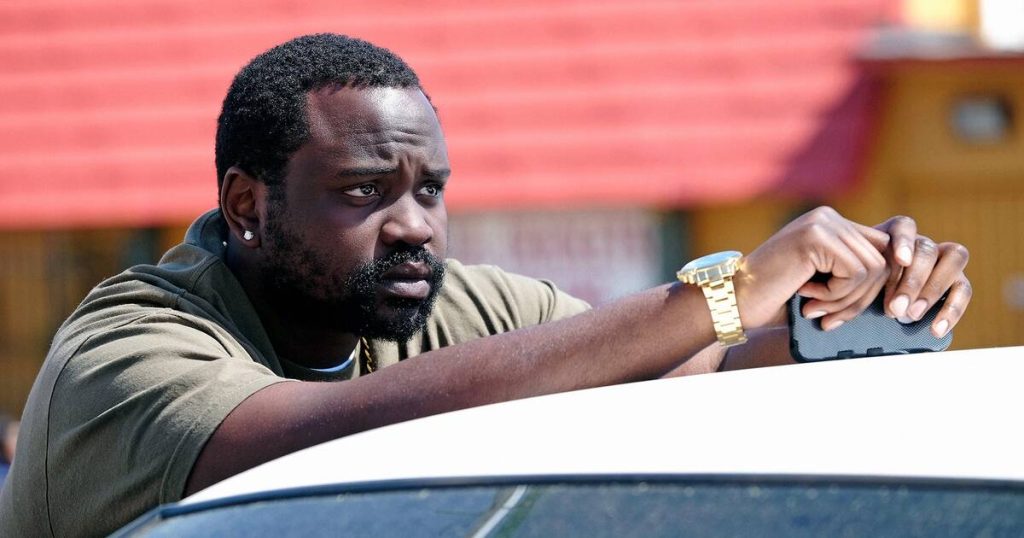 After a considerable two and more years break, FX chief John confirmed that Atlanta Season 3 would return in the first half of 2022. Well, nothing is confirmed to date. However, the network president teased that the next run perhaps air within a couple of months. John added the exact air date would unveil soon. Thus, fans will learn when they could expect Atlanta Season 3. As of now, the third season might air in early 2022 on FX.
When Atlanta Season 4 Will Air?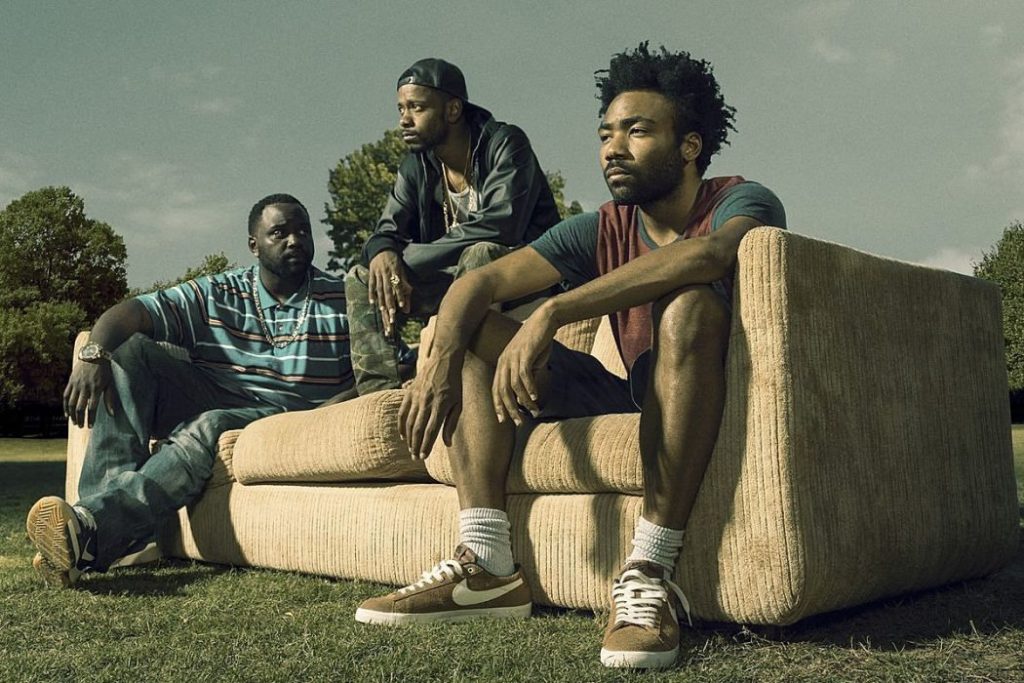 Well, the network president has already confirmed that filming has begun for the fourth chapter. So further deeming that the third season took only four months to wrap up its filming, we expect the fourth season to follow the same timeframe. However, as John mentioned, post-production works require more time. So, we hope it would perhaps finish till the third season began airing on the streamer. Hence Atlanta Season 4 might air in late 2022 on FX.