Marco Polo is one of the best historical dramas that last appeared on Netflix five years back. Ever since then, the fans of this show want to see Marco Polo Season 3. The series, which is based on the early years of Marco Polo in the court of Kublai Khan, managed to get a loyal set of followers. So, will they ever get to see the third run of their favorite drama? Here is everything to know.
Marco Polo is an American historical drama TV series. John Fusco created this show, whereas The Weinstein Company produced it. The inaugural season came out on December 12, 2014, on Netflix. And despite the mixed response, the streaming giant renewed the show for the second season. Both these installments ran for ten episodes.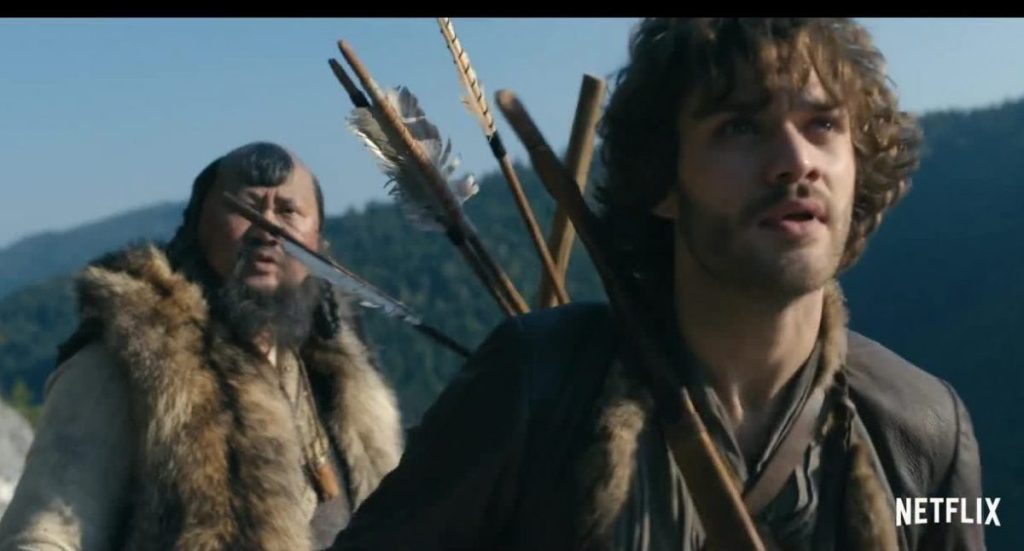 Marco Polo Season 3: Renewal Status!
Unfortunately, Netflix decided not to renew the show after the second installment. This decision came after the release of the second season, as it also failed to perform as per the streaming giant's criterion. Both installments of this show received a mixed response from the viewers and the experts. According to The Hollywood Reporter, Netlfix suffered a loss of $200 million during both seasons.
As a result, Netflix and The Weinstein Company jointly decided to cancel Marco Polo Season 3. However, after the announcement, a lot of fans tried to convince the makers to renew this show for another run. They made several petitions as well. But it seems like the producers hit their stop limit, and they're not interested in investing more money in this historical drama. Therefore, the fans should accept that their favorite drama will not return for another run.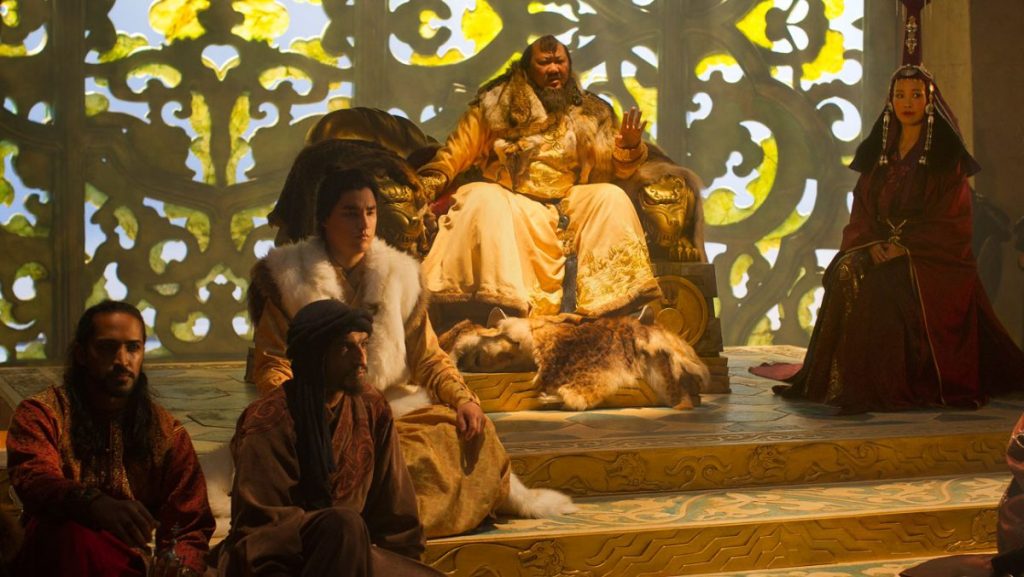 Cindy Holland's Statement!
The vice president of Netflix's original content Cindy Holland released a statement after the cancelation of Marco Polo Season 3. In this statement, she expressed her gratitude to the people who were involved in this show.
Cindy stated, "We like to thank and are grateful to our allies on Marco Polo from the artists, whose performances were brilliant and top-notch; to the dedicated producers, including Dan Minahan, John Fusco, Patrick Macmanus, and their crew. They poured their hearts into the show, and of course Harvey, David, and our friends at The Weinstein Company, who were great partners from start to finish."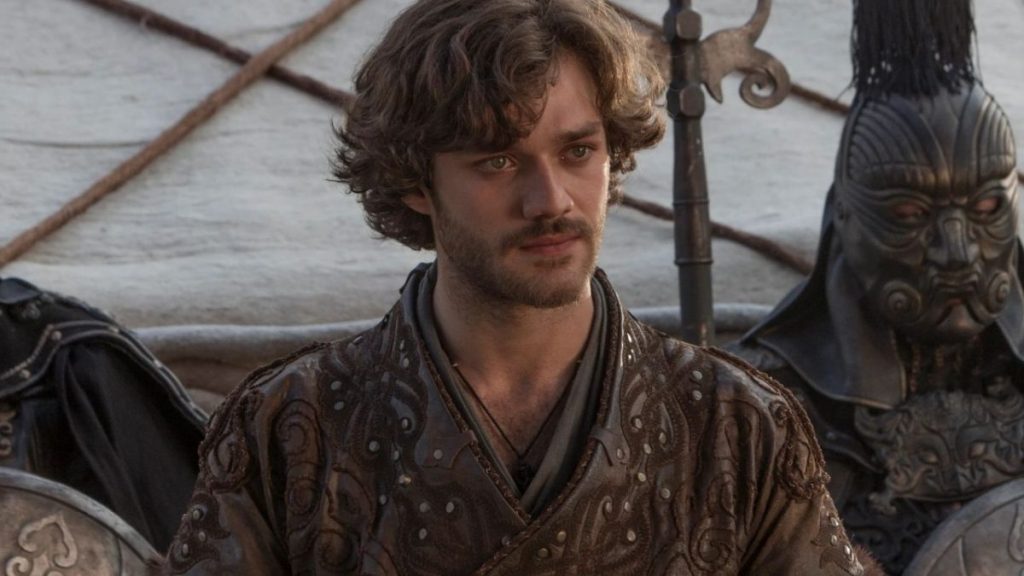 Marco Polo Season 3: Release Date
As previously mentioned, the probability of this historical drama returning is almost zero. And it is very unlikely for Netflix or any other production to pick up this show, especially after the great loss caused by its first two seasons. However, if some miracle happens and they decide to renew Marco Polo Season 3, then it might premiere by the end of 2023.