Fargo Season 5 is one of the most anticipated shows of FX. Because not only the fans but the boss of the network is also waiting for the series to return. The creator of Fargo, Noah Hawley, is currently busy with FX's new alien show. But the FX chief, John Landgraf, is hopeful that he will return for another season and is optimistic about the fate of the series. So, when will the fifth season come out? Here are all the latest details. 
Fargo is an American dark comedy crime thriller TV series. Noah Hawley created and primarily written this show for FX. The series is inspired by a 1996 film of the same title. Its inaugural season came out in April 2014, on FX. Till now, the network has released a total of four installments. And its last season concluded in November 2020.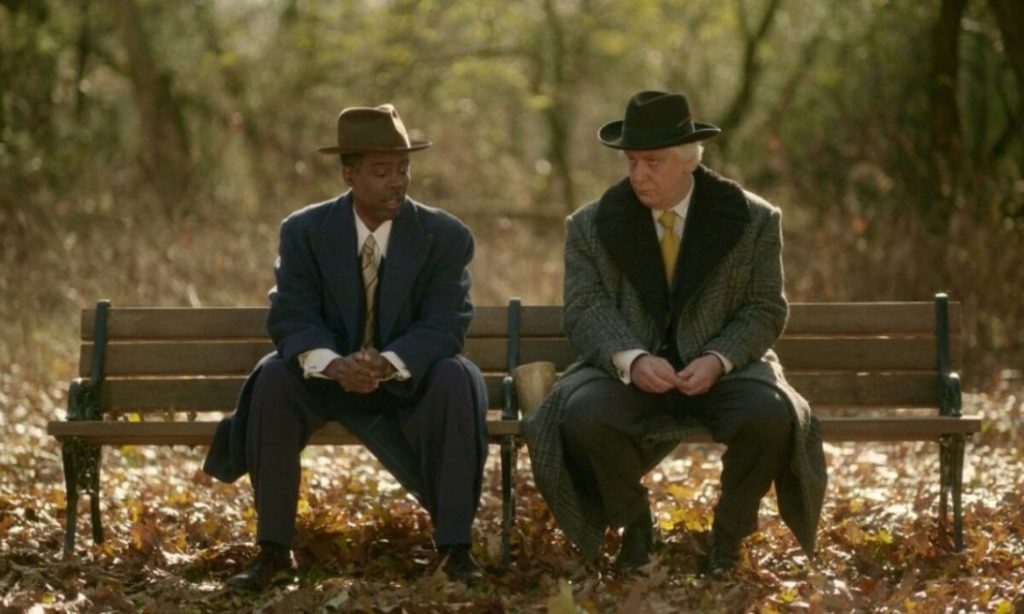 FX Chief's Statement On The Next Installment
Recently John Landgraf had an interview with Deadline in which he revealed his opinion about Fargo Season 5. He said, "That's really up to Noah. I'm optimistic that he'll want to do another. He's very focused on Alien right now. We continue to talk about it, and he expressed positive sentiment toward making another season, which gives me optimism."
This statement of Landgraf gave the fans a new ray of hope. It has almost been a year, and the network didn't even renew the show. As a result, they started getting worried about the series' fate. But now they had a sigh of relief after hearing John Landgraf's words.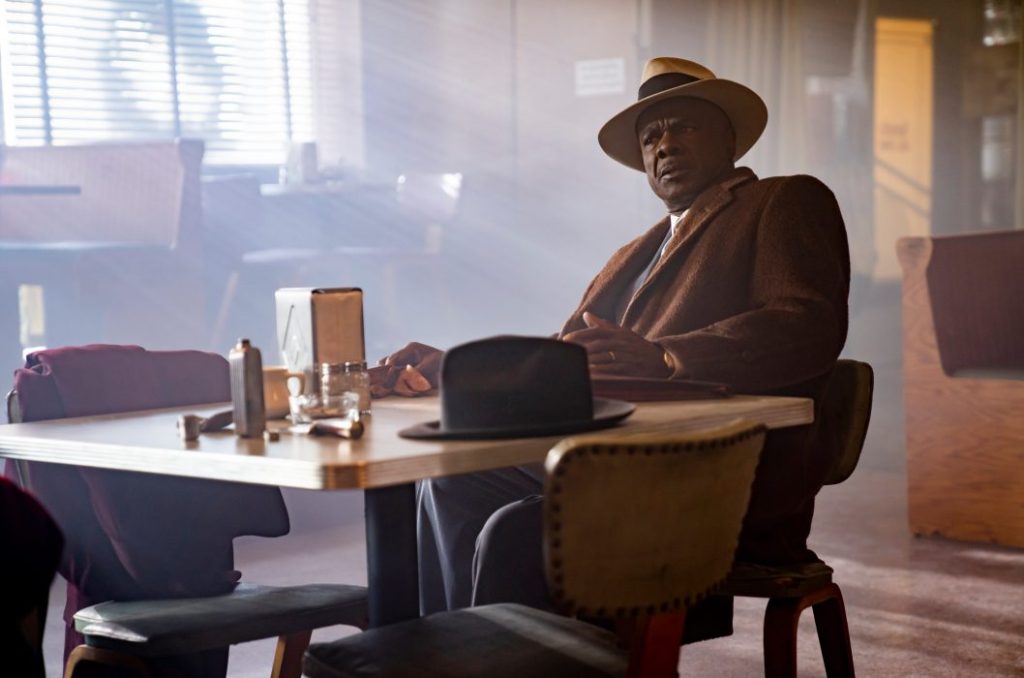 Fargo Season 5: Final Season?
Last year when Noah Hawley talked with Vanity Fair, he expressed his desire to create an ending for the series. He said that he has several pieces that would survive, but they're not connected yet. Hawley likes to create an ending. He wants to come up with something knowing that it will end the story and see how it will wrap the anthology.
Noah Hawley also talked about Fargo Season 5 several times, but he never revealed what will happen in it. As of now, it seems like Hawley intends to end the anthology with the fifth installment and is taking time to create its ending.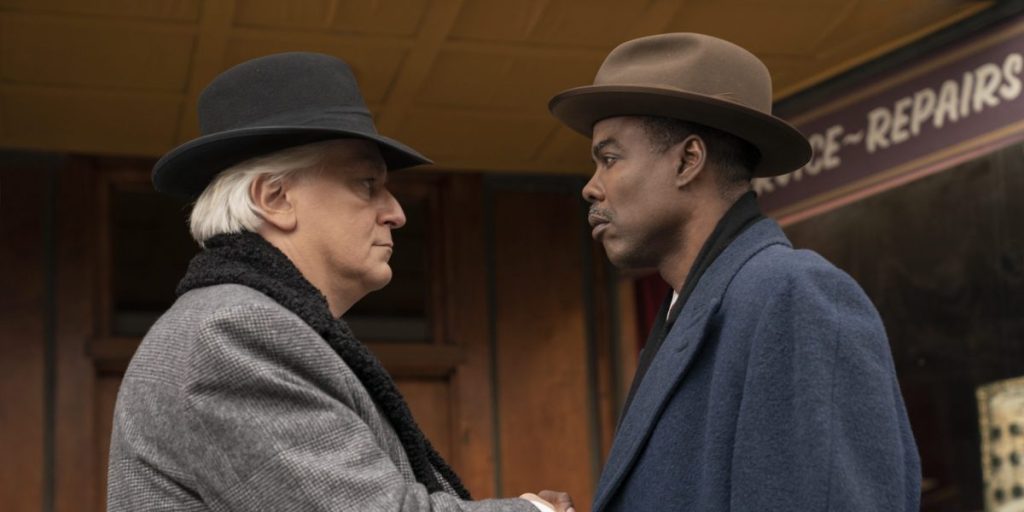 Fargo Season 5: Release Date
The fans had to wait for a long time to see the fourth installment of this show, and it seems like the same thing is happening again. FX is yet to renew the fifth season, but it is inevitable as both FX's boss and Fargo's boss are in favor of the show's fifth season.
Also, there was a gap of three years between the release date of the third and fourth installment. So, if the renewal comes by the end of this year, and the production starts next year, then fans can expect Fargo Season 5 to hit the screens by the end of 2022 or in early 2023. So, stay tuned with us for more updates.