Last year Netflix dropped a brilliant comedy-drama in the form of Teenage Bounty Hunters. The show boldly explored female sexuality, masturbation, racism, faith, shame, and much more. As a result, it managed to get a lot of fans, and they're eagerly waiting to see Teenage Bounty Hunters Season 2. Unfortunately, however, Netflix had something else in its plans. So, will the show ever return for another run? Here are all the latest details.
Teenage Bounty Hunters is an American teen comedy-drama web TV series. Kathleen Jordan created this show for Netflix. The story revolves around a group of teenagers who falls into bounty hunting without their parent's knowledge. The entire first season landed on Netflix in August 2020, having a great run of ten episodes.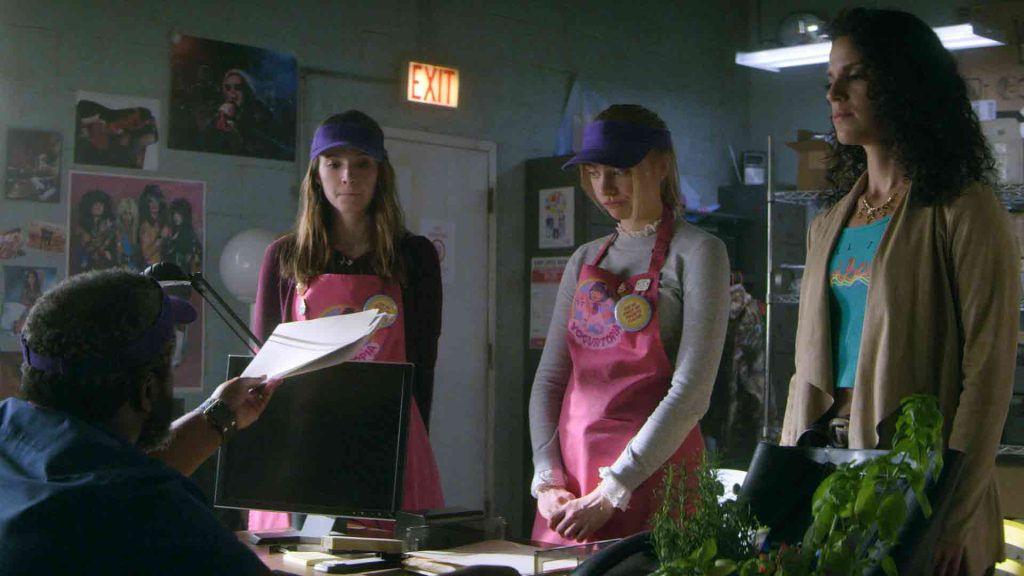 Teenage Bounty Hunters Season 2: Renewal Status!
Unfortunately, Netflix decided to pull the plug from this comedy-drama two months after its release. The streaming giant officially announced that they would not renew Teenage Bounty Hunters Season 2. When Netflix announced this news, everyone was expecting the news of its renewal. However, they didn't expect the streaming platform to cancel the show, especially after its great reception from both the viewers and the critics.
As a result, the fans of the show took the internet by storm and began to share the posts with the tag #SaveTeenageBountyHunters. Not only that, but they signed several petitions as well to save their favorite show. However, it didn't affect the streaming platform. TBH followers even asked other streaming platforms to pick up this show, but no one came forward. Therefore, the current renewal status of this show is 'canceled.'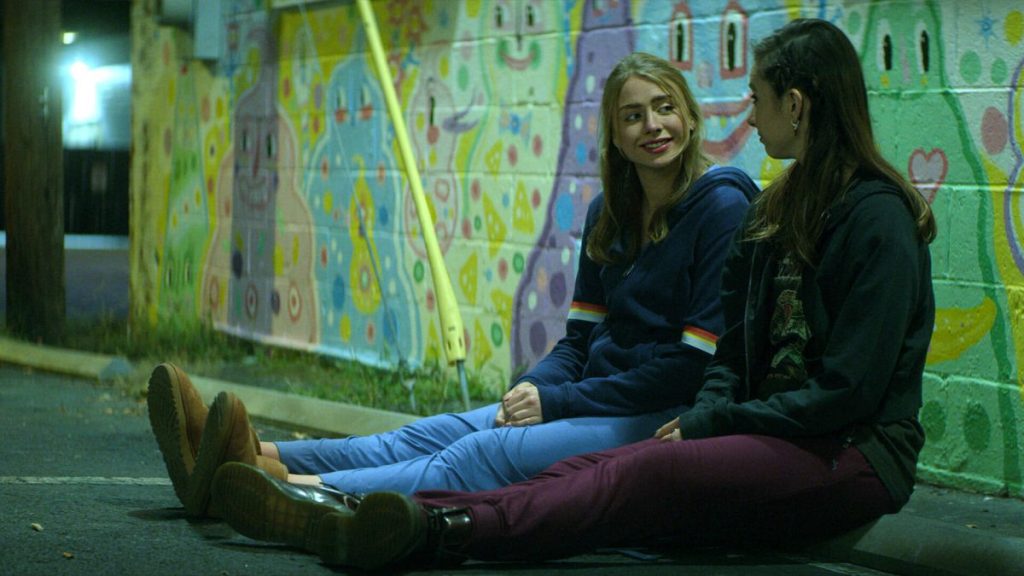 What Could've Happened Next?
The first season of the comedy-drama ended with a cliffhanger that set the foundation for the story of its sequel. By its end, the viewers saw Aunt Dana and Sterling's mother's twin sister kidnapping Sterling. However, Blair and Bowser saved her. Debbie had Dana at gunpoint when the evil twin revealed that Sterling is really her daughter. It made the twins question every single thing they know about their life.
Blair then confessed that she is in love with Miles and got humiliated. Whereas April decided not to come out as Sterling's lover. So, if Netflix renews teenage Bounty Hunters Season 2, then it might revolve around Sterling and Blair's true parentage. They also don't know a single thing about their mother's past. So, the second season can explore this storyline as well.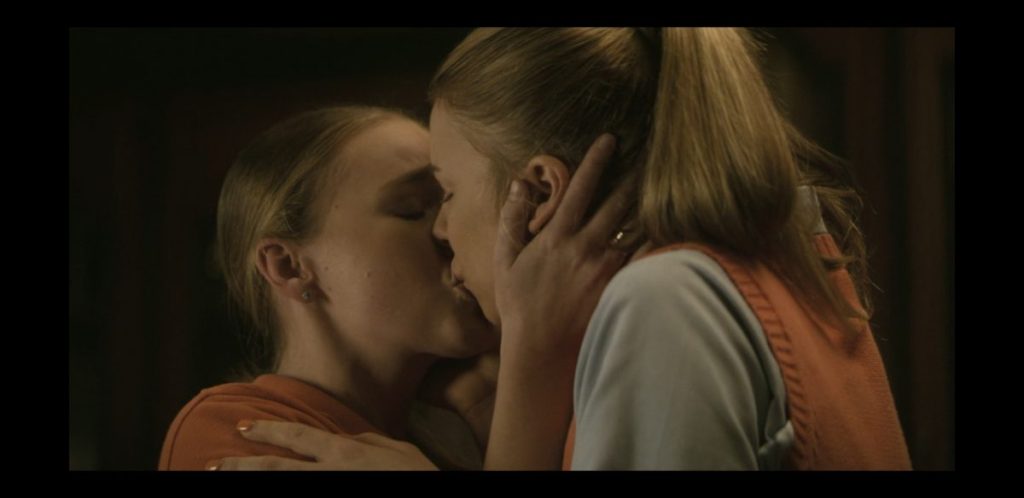 Teenage Bounty Hunters Season 2: Release Date
As previously mentioned, Netflix canceled the show after its first season. So, there won't be a second season until and unless some other network picks up this show. If this happens, and Hulu or any network renews Teenage Bounty Hunters Season 2, then we will update this section. Till then, keep an eye and stay tuned.