Since the debut of Wild Kratts, the whip-smart tech expert, Koki has been the most loving character. However, as per the recent reports, the racial controversy has led to recasting Koki for Wild Kratts Season 7. Created by Chris and Martin Kratt, the series follows a live-action film that explains the capabilities and characteristics of specific animal species.
Wild Kratts Season 7: Sabryn Rock Joins The Team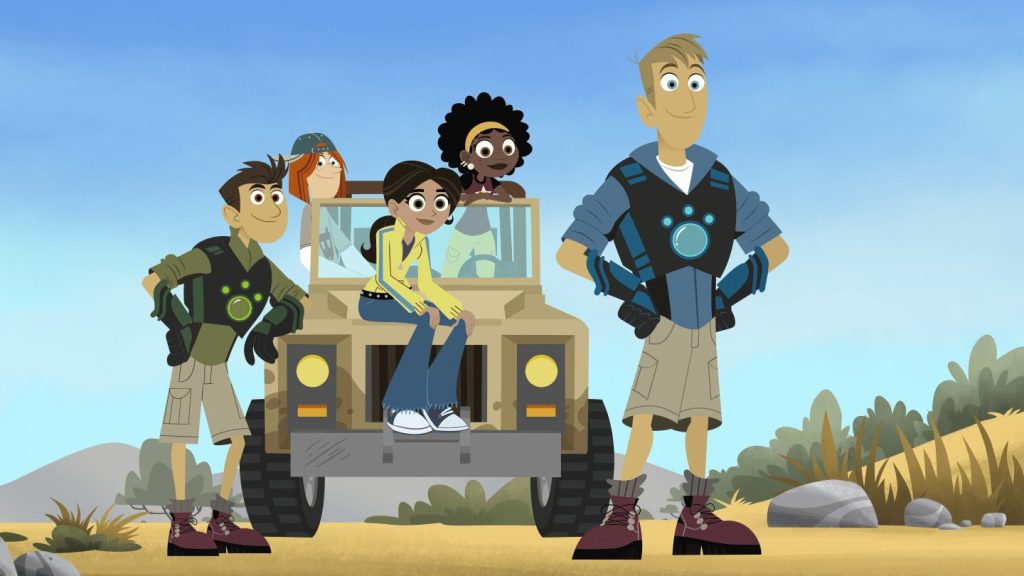 Fans could not have known that a white voice actress Heather Bambrick had been voicing over Koki, an African-American computer expert, and mechanical engineer, for the six seasons. However, after 2020's racial reckoning, the producers dealt with the general questions regarding Heather playing Koki in Wild Kratts. Soon 9 Story Media Group and The Kratt Brothers Company came to a conclusion to recast Koki.
Shortly, The Expanse actress Sabryn Rock signed to voice Koki in the finale of the sixth season. Howbeit fans never heard her voicing the character until last month. But the series producers said they recast Koki in September 2020. Further, they confirmed that Rock would continue to voice over Koki in the seventh run as well.
The Producers Jubilant With The Change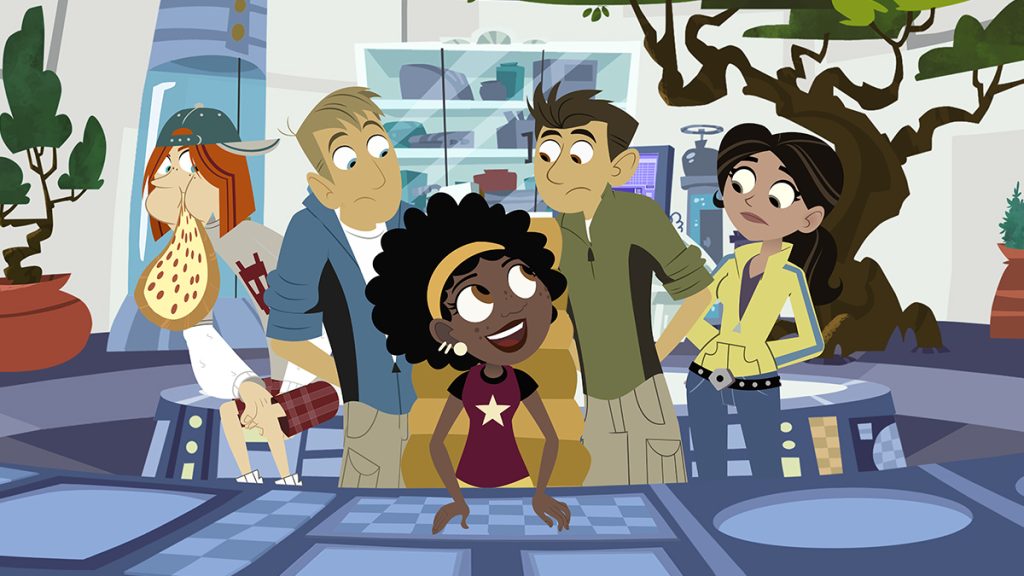 PBS Kids spokesperson cited that PBS Kids and even the series producers genuinely believe that they must bring diversity in children's programs on-screen and off-screen. Thus they strive to present the ideal role models to the children. So that they can clearly reflect their natural resilience, curiosity, and empathy, starting with an important step that could also reflect authentically in their content.
Bambrick Talks About Her Exit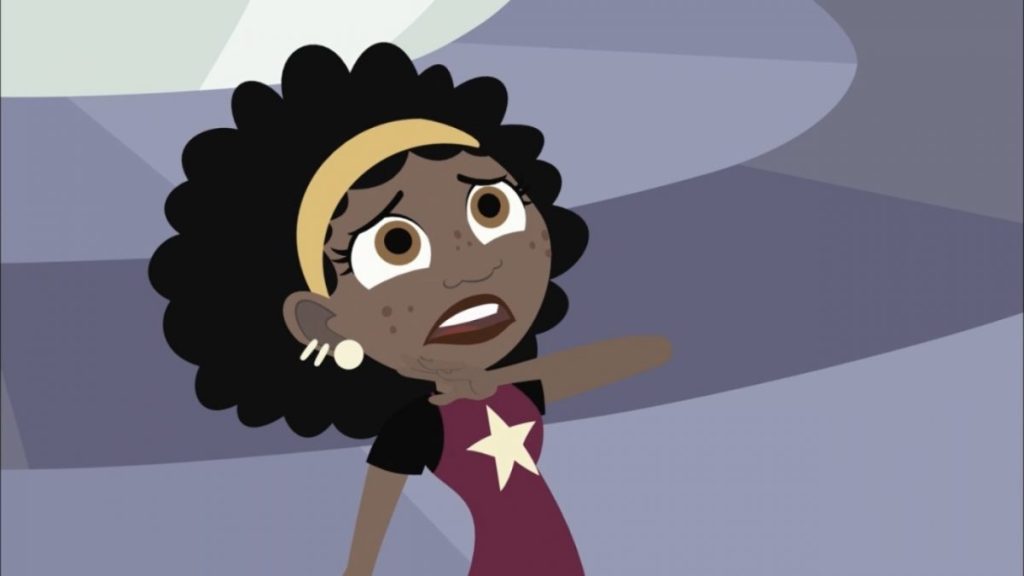 With the casting news surfaced, Bambrick cited that she understands the need for this legitimate decision. Howbeit she would miss working on the award-winning show. Yet, she believes that ehey needed to bring more authenticity to the character Koki. Bambrick continued to support Brown Bag Films, PBS Kids, and TVO decision and their step towards inclusion, equality, and lasting changes.
Rock Seems Glad to Join The Show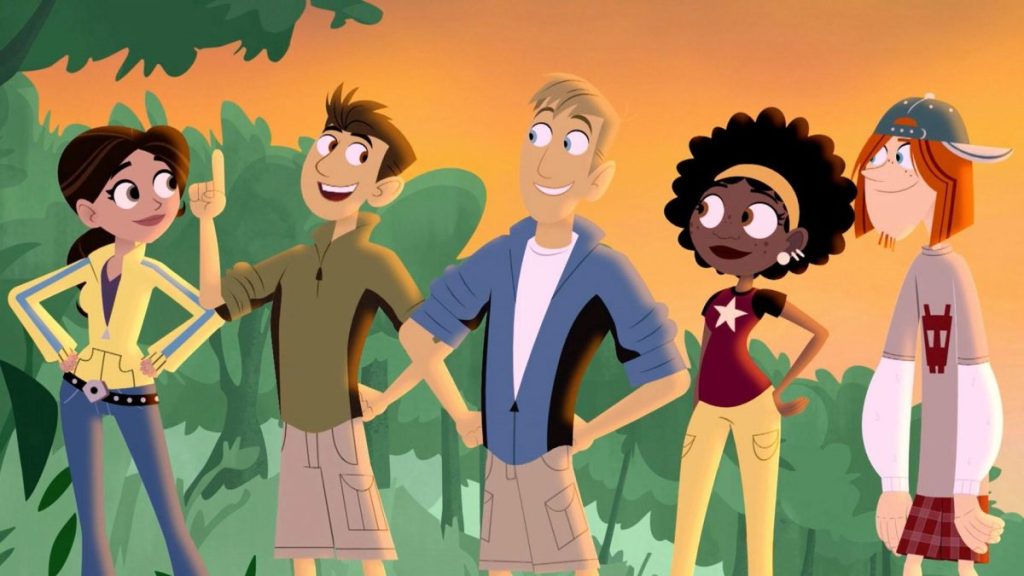 Rock said that she cherishes this opportunity as it's been incredible to join the team as Koki. She added that it's pretty hard to find such a role where you can play a bright and confident character who is never afraid to speak her mind. Moreover, even playing a character like Koki is a joy as she is a skilled tech expert and a mechanical engineer. Thus, she serves as a great role model for children of all colors, especially girls who engage in doing such great things.
Wild Kratts Season 7: Production Updates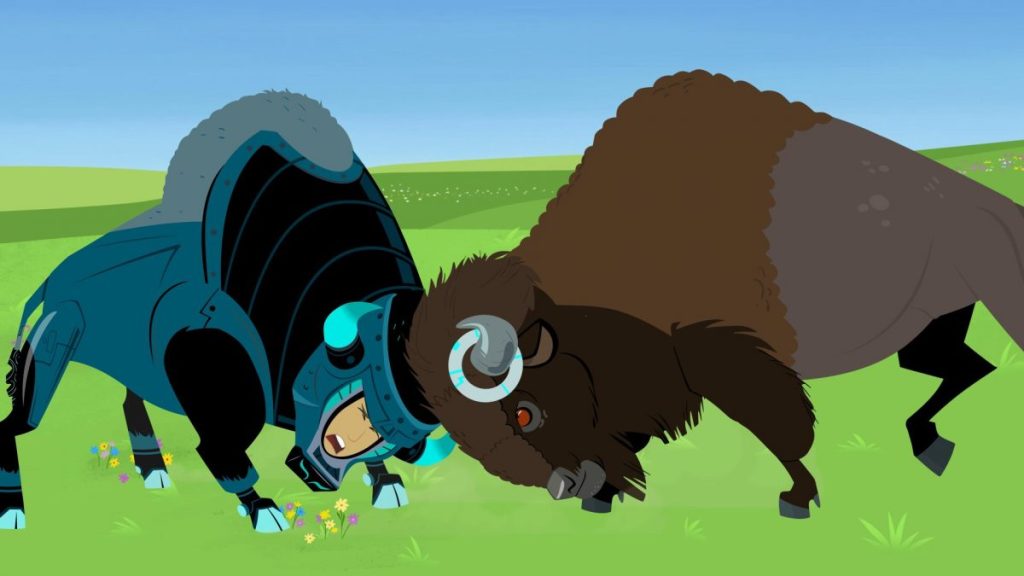 Wild Kratts has been one of the successful, long-running series on the network. It could also be seen with the renewal announcement of Wild Kratts Season 7 ahead of season 6's finale premiere. Well, after "Tardigrade X-treme," the show went on an extended hiatus. But soon, on July 12, 2021, it returned without Bambrick due to racial controversy. Despite such changes, the network soon revealed that production on the seventh run has already begun.
Wild Kratts Season 7: When Will It Release?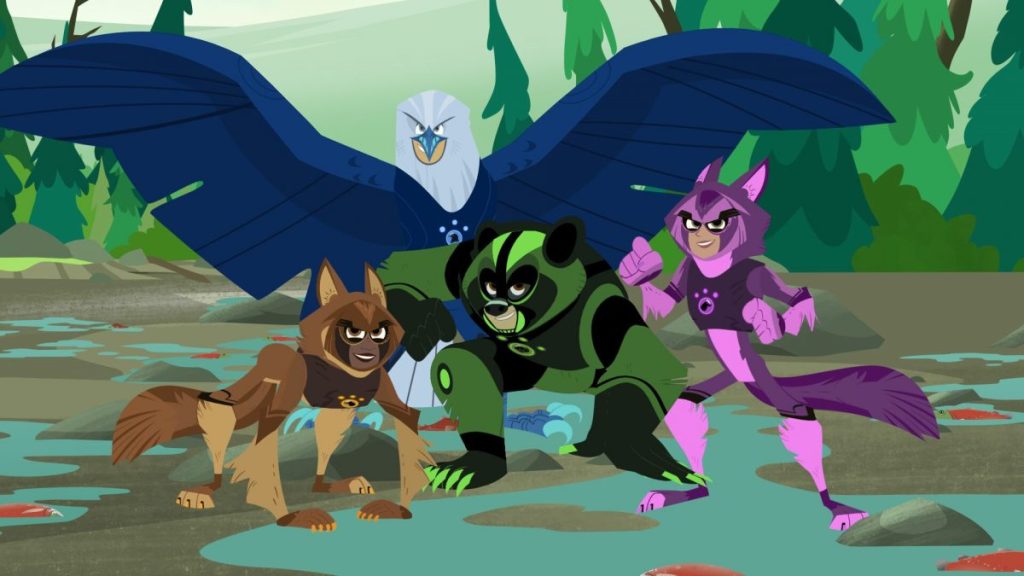 As of now, it remains unclear whether there are some more episodes of season 6 left to air or not. However, the past two seasons ran over two years, hinting that season 6 would have already dropped its finale. Also, each season returned within a few months' gaps. So deeming that we can expect that Wild Kratts Season 7 could return by the end of 2021. Meanwhile, stay tuned with us for more updates.