Back in 2019, Netflix added fun back to the apocalypse to release a show titled Daybreak. Its first season had a great blend of comedy-drama and apocalyptic horror. As a result, the viewers really liked the show and wanted to see more of it in Daybreak Season 2. However, it didn't happen as Netflix decided not to continue this show. So, is there any hope, and will the series ever return? Here is everything to know.
Daybreak is an American post-apocalyptic dark comedy web TV series. Brad Peyton and Aron Eli Coleite created this show for Netflix. It is an adaptation of Brian Ralph's comic series of the same title. The inaugural season landed on Netflix in October 2019, consisting of a total of ten episodes. However, that wasn't enough for the fans as they are still waiting for the next run of the show.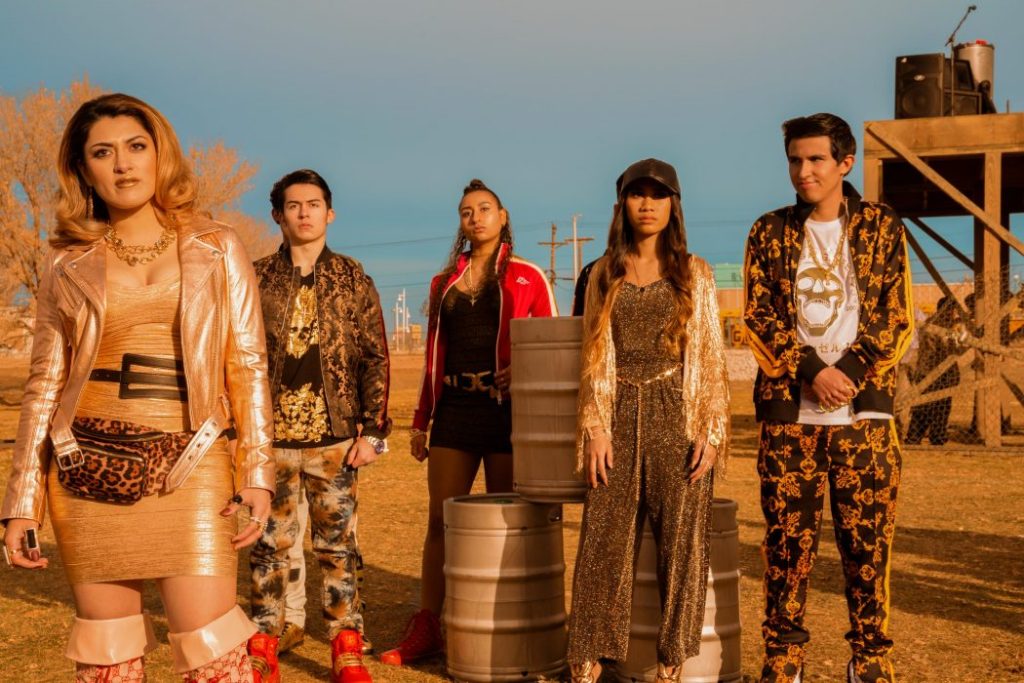 Daybreak Season 2: Renewal Status!
The first season premiered in October 2019, and then in December, Netflix announced they have decided not to continue the show. This news broke the heart of the many fans as they were anticipating the renewal of Daybreak Season 2. Although the streaming giant never revealed the reason why they canceled this show. But the experts speculated that it likely happened as the series failed to bring a good number of viewers.
The show has a promising story, and it could've become one of the top series. However, it didn't get a chance. Even the creators didn't like this decision of the streaming giant. Aaron Coleite posted a small message after the cancelation of Daybreak's second season. In the caption, he wrote that he doesn't know how to say this, but he prepared a small message for all the fans. Our readers can check out this tweet below. 
What's The Show About?
The story of Daybreak revolves around a 17-year-old boy named Josh Wheeler. He is a Canadian high school outcast. Wheeler is looking for his missing British girlfriend, Sam Dean. He continues his search in the post-apocalyptic Glendale, California. Soon, a ragtag bunch of misfits joins him.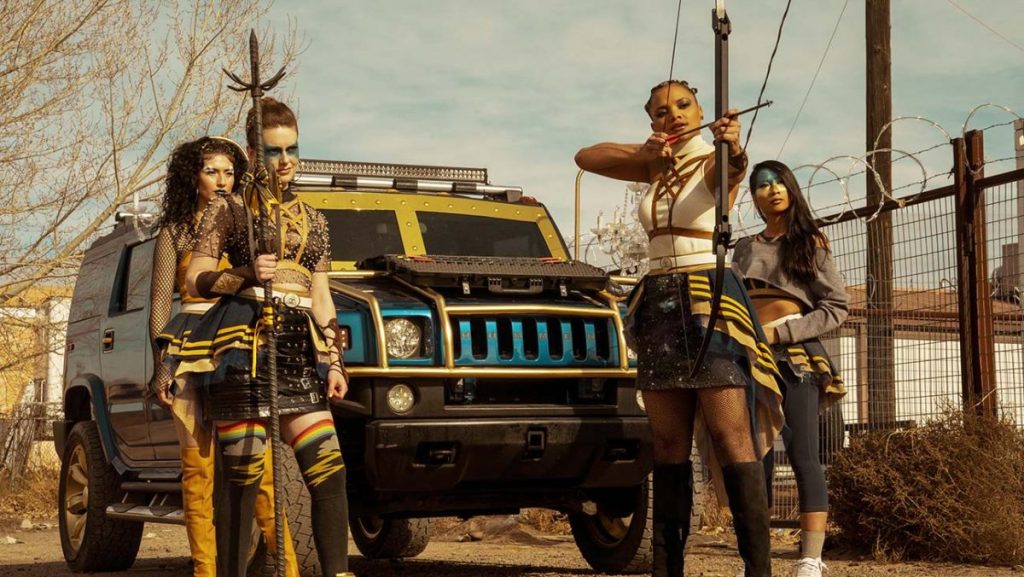 This group includes Josh's high school bully Wesley and a ten years old Angelica. Wesley has changed, and he is a pacifist who is trying to become a samurai. Josh and his group then tried to survive in the post-apocalyptic world among cheerleaders who turned into Amazonian warriors, zombie-like creatures, and Baron Triumph.
Will Daybreak Season 2 Ever Happen?
A lot of fans are in the hope that Netflix will eventually reverse its decision to renew fan-favorite post-apocalyptic comedy series. However, it has almost been two years since Netflix pulled out the plug. Now, it is very unlikely that the streaming giant will ever renew Daybreak Season 2. The one and the only way for this show to come back is to get picked up by any network. But at a time like this, it is also very unlikely. Therefore, the fans might never get to see the second season of this dark comedy.