Last year a lot of great shows premiered on Netflix, and I Am Not Okay With This was one of them. The show's cliffhanger ending left the viewers crying out for more. However, Netflix canceled I Am Not Okay With This Season 2 even before the fans could get their answers. It fell victim to the Covid-19 pandemic alongside some other popular shows. So, is there any chance that the fans will see the return of this show? Here is everything to know.
I Am Not Okay With This is an American dark comedy superhero coming-of-age TV series. It is an adaptation of Charles Forsman's comic book of the same name. Jonathan Entwistle and Christy Hall developed the show for Netflix. And the first season premiered on the streaming giant in February 2020.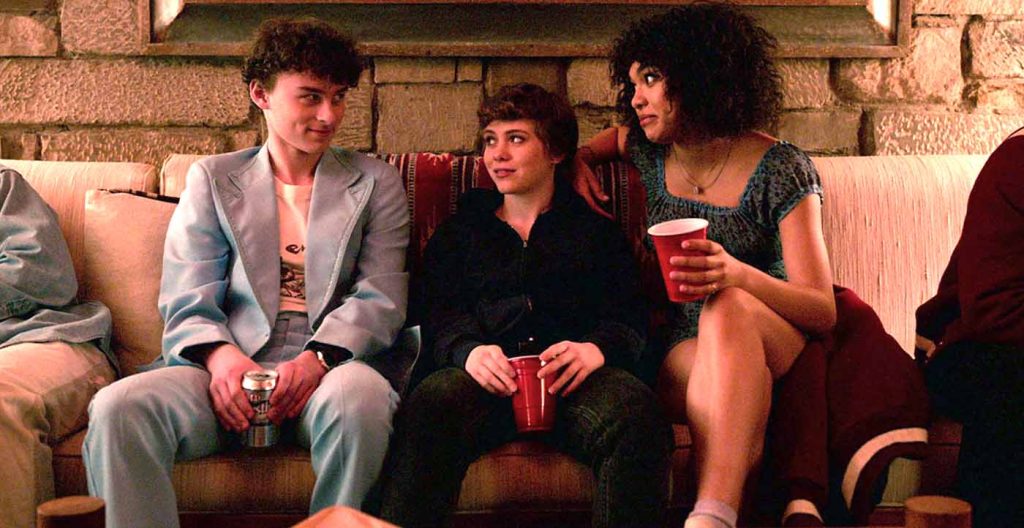 I Am Not Okay With This Season 2: Canceled!
The debut installment of I Am Not Okay With This got a great response. They find it an interesting blend of their favorite shows like Stranger Things and The End of the F***ing World. As a result, the series made a lot of fans in a very short period of time. When the first season ended with a cliffhanger, everyone thought that it would certainly return for the second run. That was the original plan too, but the Covid-19 pandemic ruined everything.
In August 2020, Netflix canceled I Am Not Okay With This Season 2 due to the circumstance related to the coronavirus pandemic, and since then, the fans are standing still on the fact that they're not okay with this decision. They even made a petition to save their favorite show, but nothing happened. It looks like the uncertainty around its filming dates, large cast, and sudden rise in the budget lead to the cancelation of th is show.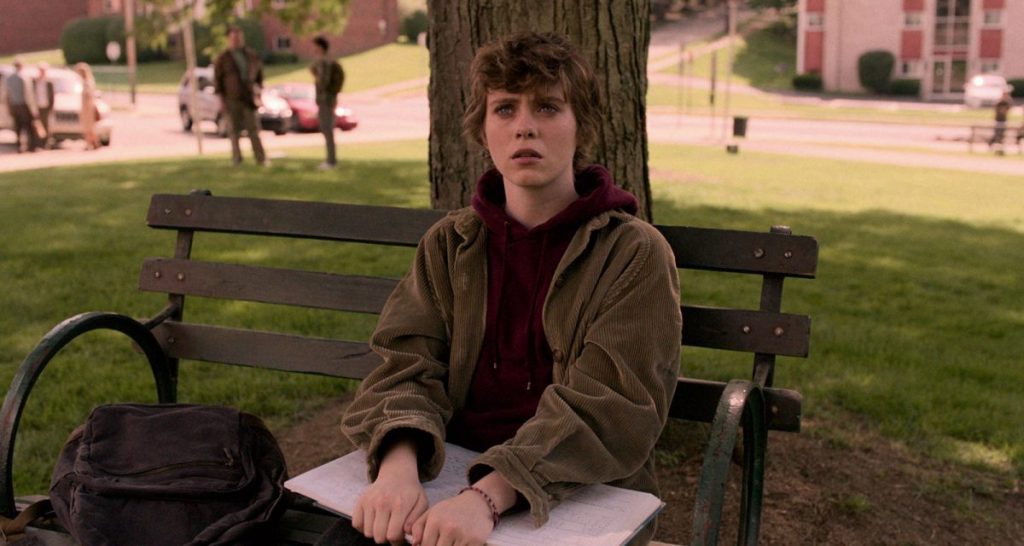 Makers Want To Continue The Show!
One of the executive producers of this show, Shawn Levy, was looking forward to future installments of the series. However, he never got a chance, and he was pretty upset about it as well. After the cancelation, he had an interview with EW in which he revealed that they were not picked up for the future seasons. He also stated that they never promised any future, but he worked really hard along with other creators.
It is a very special and resounding piece of storytelling for them that they wanted to feature on one of the biggest streaming platforms in the world. Levy addressed the cliffhanger ending as well and talked about the stranger that everyone saw in the first season finale. The viewers would've seen more of him in I Am Not Okay With This Season 2, but they never got a privilege to make another season.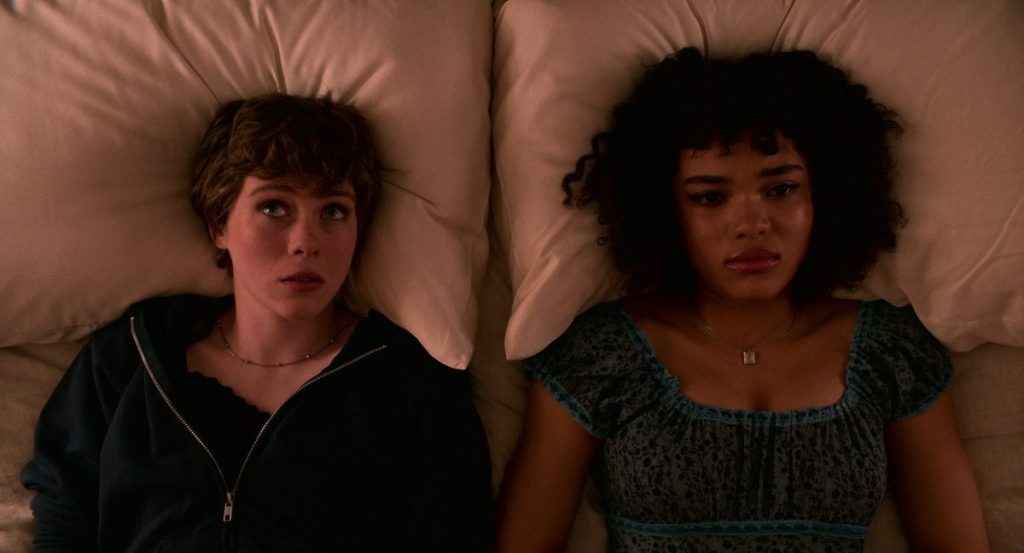 I Am Not Okay With This Season 2: Will It Ever Return?
The first season of this supernatural drama managed to get a huge number of followers. And they're still demanding the sequel from the streaming platform. So, due to its heavy demand, there is a possibility that some other network might come forward and pick up the show. It is also possible that Netflix will revive this show and produce I Am Not Okay With This Season 2 once everything becomes normal. So, for further updates, stay tuned with us in this space.