Despite several series suffered from plenty of setbacks, ABC's Big Sky surprised its fans to return with Big Sky Season 2 earlier than usual. Well, the first season wrapped up airing this May, and the team has already returned to film the second season. Not to mention that season 2 has already been slated to return this fall.
Based on C.J. Box's The Highway book series, Big Sky follows a quest of the private detectives. But it will now take a serious turn when a vicious person enters their life. Let's see how!
Big Sky Season 2: Extended The Cast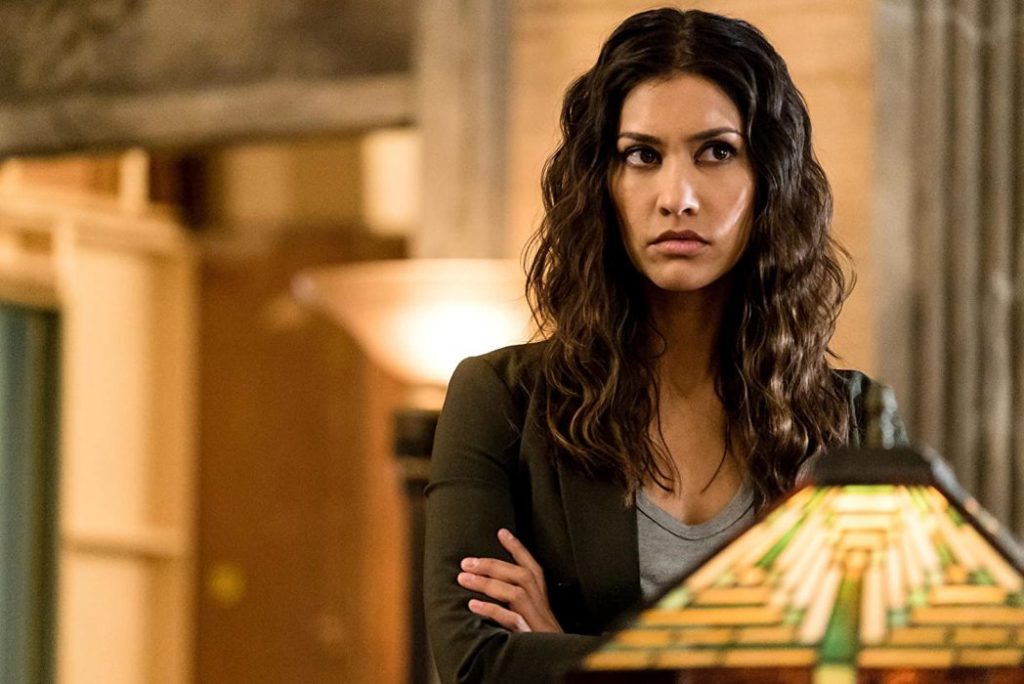 Finally, the show has revealed its first major cast addition. Sleepy Hollow and The Mysteries of Laura alum Janina Gavankar has joined the second season as a regular character opposite leads Katheryn Winnick and Kylie Bunbury. Janina will play Ren, who moved to Helena to find the answers behind an obscure car crash.
After a typical business transaction leads to a messy car crash, Ren started looking for who betrayed her. But the deeper she digs, the more swindlers she will discover. Additionally, Ren's moves are determined. She firmly believes that keeping your enemies close is an excellent move to stay one step ahead. But, it might bring trouble for Cassie Dewell and Jenny Hoyt.
Who Will Return?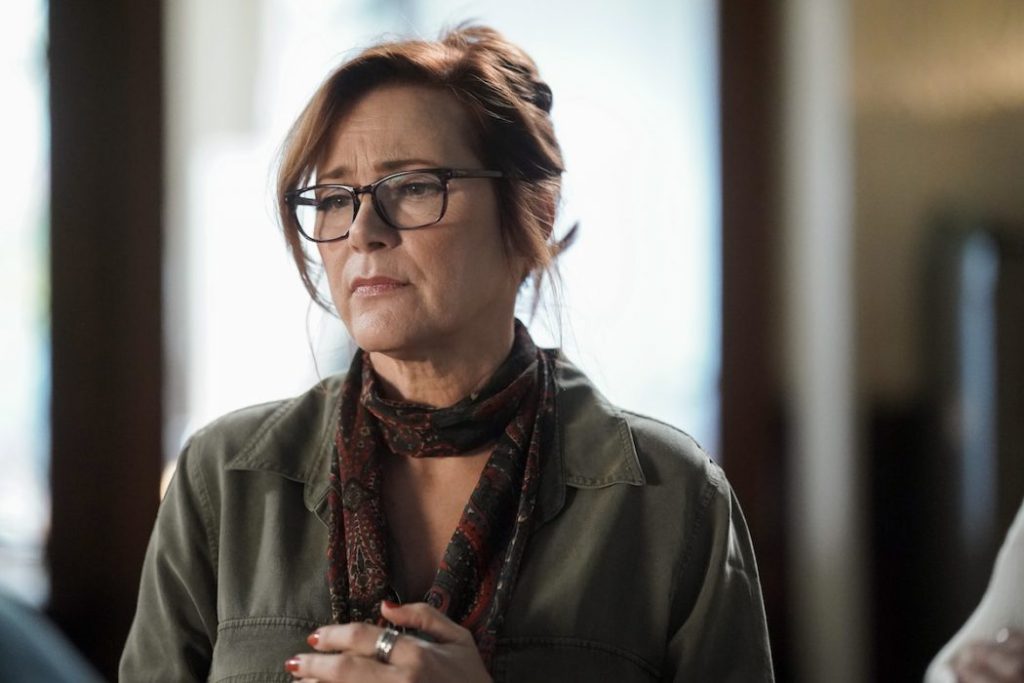 No doubt, the main cast will once again return for the second run. These include Katheryn Winnick as Jenny Hoyt and Kylie Bunbury as Cassie Dewell. Besides, Brian Geraghty, Dedee Pfeiffer, Omar Metwally, and Anja Savcic have been upped as series regulars. Thus, they would return as Ronald Pergman, Denise Brisbane, Mark Lindor, and Scarlet Leyendecker. But, the first season regular Jesse James Keitel (Jerrie Kennedy) has become a recurring character.
Big Sky Season 2: Has Filming Begun?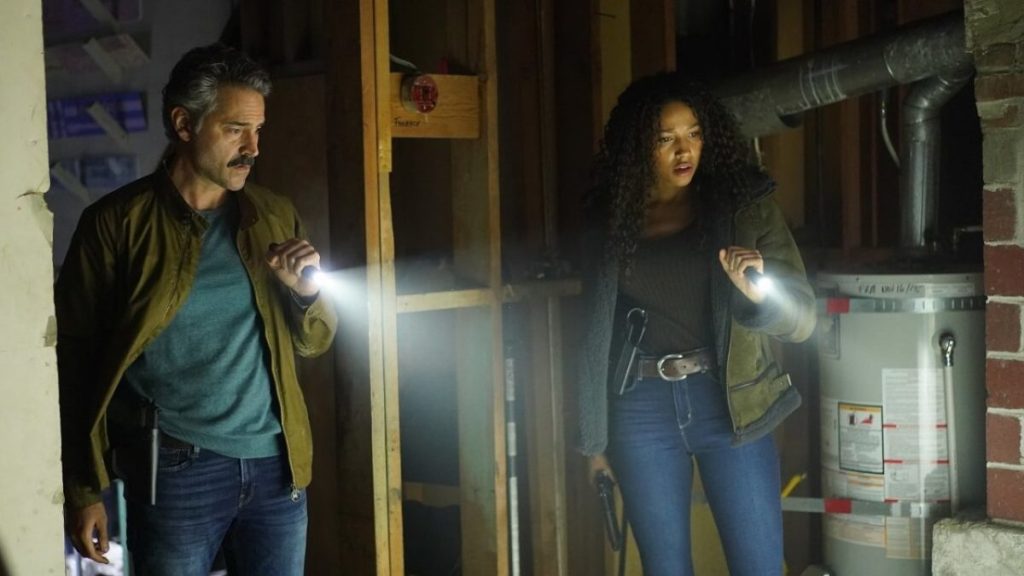 A few days ago, New Mexico Film Office confirmed that filming has begun on the second run in Rio Rancho, New Mexico. They planned the first season to film in Albuquerque, New Mexico, and Las Vegas, Nevada. But the pandemic forced them to shift filming to Vancouver, British Columbia. As per the reports, season 2 will continue filming from August 2021 to April 2022.
Soon Michelle Lujan Grisham, New Mexico Governor, stated that Big Sky's decision to film the second season in New Mexico indicates that they have created a thriving and resilient film industry. Further, it will also support thousands of New Mexicans by providing jobs till 2022. Even boosting many local businesses that offer services and goods to this industry. Meanwhile, Alicia J. Keyes, New Mexico Economic Development Department Cabinet Secretary, said that they are thrilled to have season 2 filming in their state.
The Showrunner Praised The Crew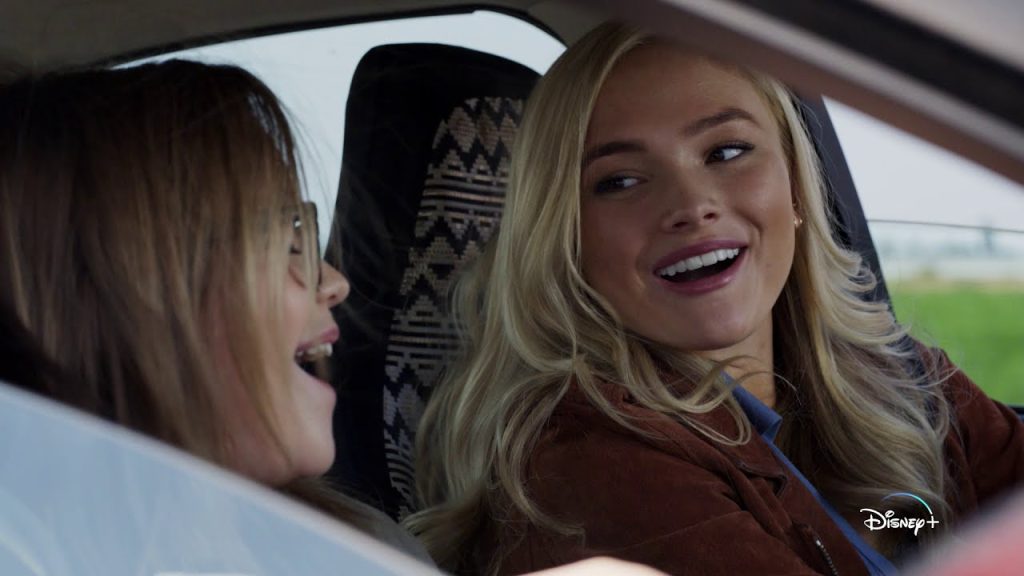 The series EP Elwood Reid said that the exceptional crews, the amenities, and the natural beauty of the state have now outstripped their expectations. Reid added they are looking forward to seeing the magic of this landscape. Nothing is better than filming the scenic, a rustic story in such a dramatic place of New Mexico, said Director New Mexico Film Office Amber Dodson.
Big Sky Season 2: What To Expect?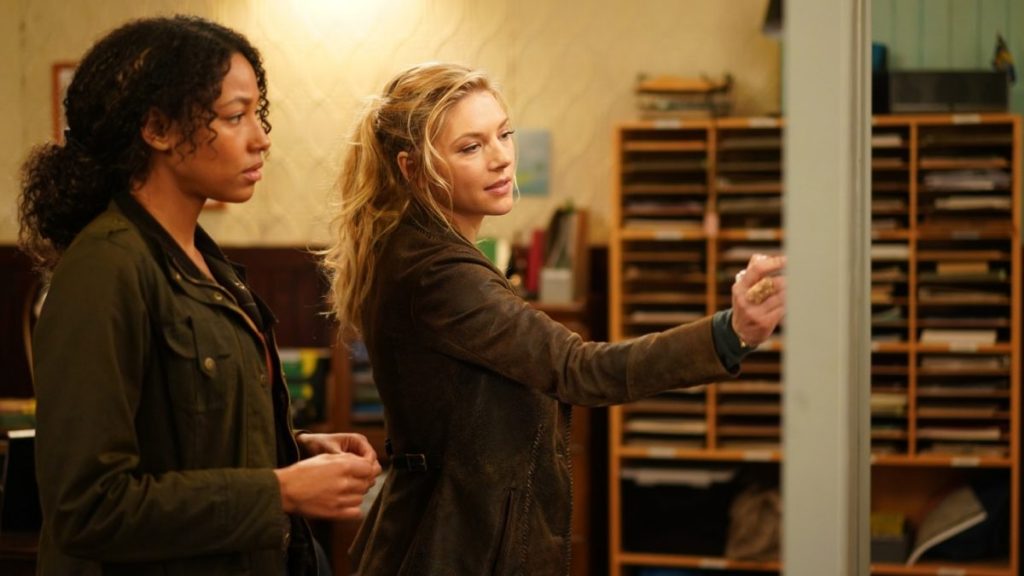 Although the filming takes place in New Mexico, the storyline of the series won't shift. After solving a tricky and dangerous case, private detectives Cassie Dewell and Jenny Hoyt reunite to investigate a car crash outside of Helena, Montana. However, after diving deeper into the case, they discover that it isn't that simple as it seems.
But as they unfold the mystery of the car accident, they will encounter a group of unsuspecting teens. Including a flirtatious person from Jenny's past, and a cruel outsider (Ren) hellbent on learning the answers.
Big Sky Season 2: When Will It Return?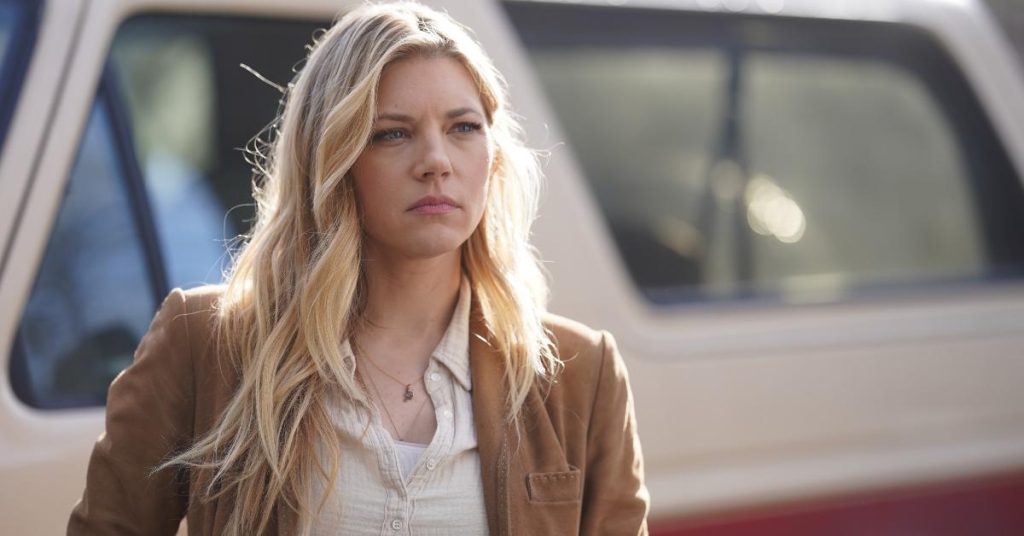 Well, it seems season 2 will follow the same pattern of airing earlier before its filming wraps. Since the first season wrapped its filming in April 2021 and began airing last November. Now, Big Sky Season 2 is slated to air on Thursday, September 30, 2021, at 10 pm ET only on ABC. So, stay tuned with us for more updates.