After the first season of Chamber hit Netflix, viewers started clamoring to know what would happen with Sasha Yazzie and her uncle in Chambers Season 2. But now, it feels like the never-ending wait for the second run has come to a dead end.
Created by Leah Rachel, Chambers follows Sasha's struggle after receiving Becky's heart. Her spirit continuously haunted her, and it took a cruel turn when she got closer to unearth the mystery. But, can she resolve it in the future? Let's see!
Chambers Season 2: Will It Ever Return?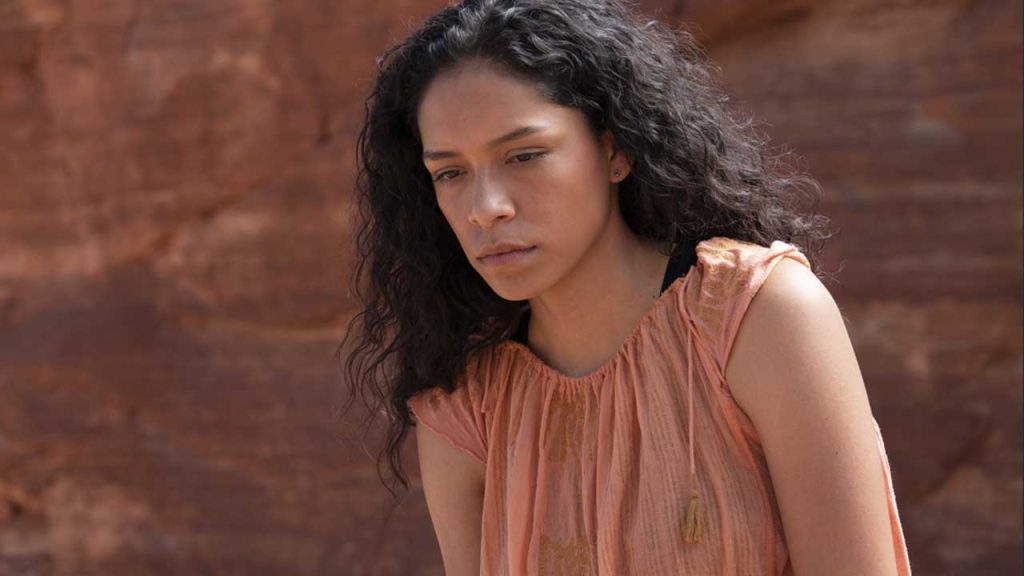 At that moment, the creator Leah Rachel had been mapping the second season's script. But Netflix opted to scrap off the series just after its first run. The first season premiered back on April 26, 2019, and received mixed and average reviews. Thus Netflix didn't take much time to announce its decision. And after a couple of months, the streaming giant unveiled that Chambers won't return for season 2.
Netflix soon released a statement stating that they are beholden to Leah for bringing such a phenomenal supernatural series to life. Further, they are also grateful for her fellow executive producers. These include Steve Gaghan, Alfonso Gomez Rejon, Jennifer Yale, Winnie Kemp, and Wolfgang Hammer. In addition, the streaming giant appreciated the newcomers Sivan Alyra Rose's work in portraying such a challenging role. Including Tony Goldwyn and Uma Thurman.
Main Reason Behind Its Cancellation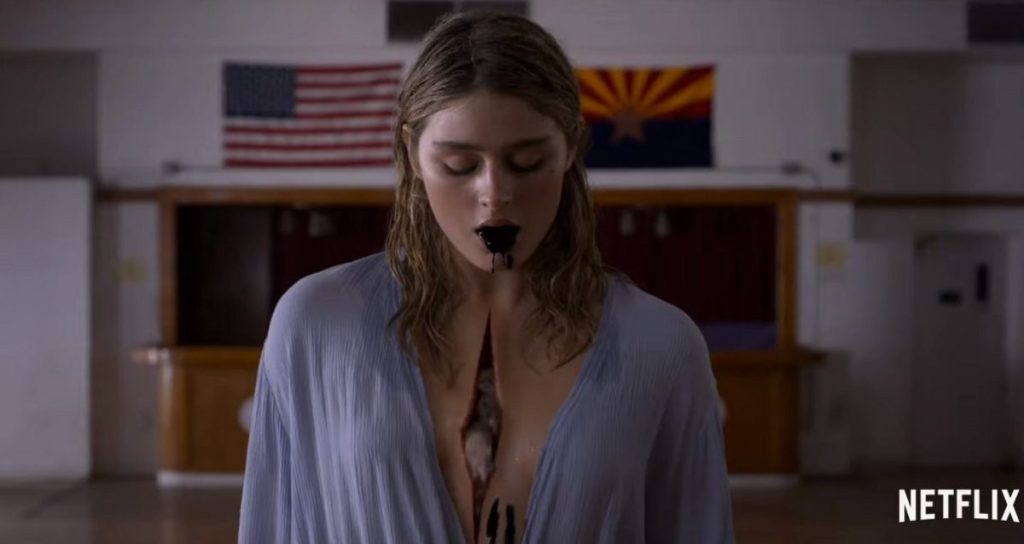 Well, Netflix lately began its Young Adult programs to deliver more such shows to its audience. However, despite the show received many raves, it failed to garner a positive response. The series earned a 42% positive response on Rotten Tomatoes and 48 out of 100 on Metacritic. Well, the reception itself explains Netflix's decision to cancel the show. Other than this, Chambers also failed to cater to the audience's attention in the television marketplace.
Although the series did a great job portraying the horror elements, it made a serious blunder on depicting organ transplantation. It further leads to the series being heavily criticized by one of the organ donor organizations for the deception of transplantation. Thus due to its substantial negative response, there's no doubt why the streamer canceled the series.
Netflix Talks About Its New Model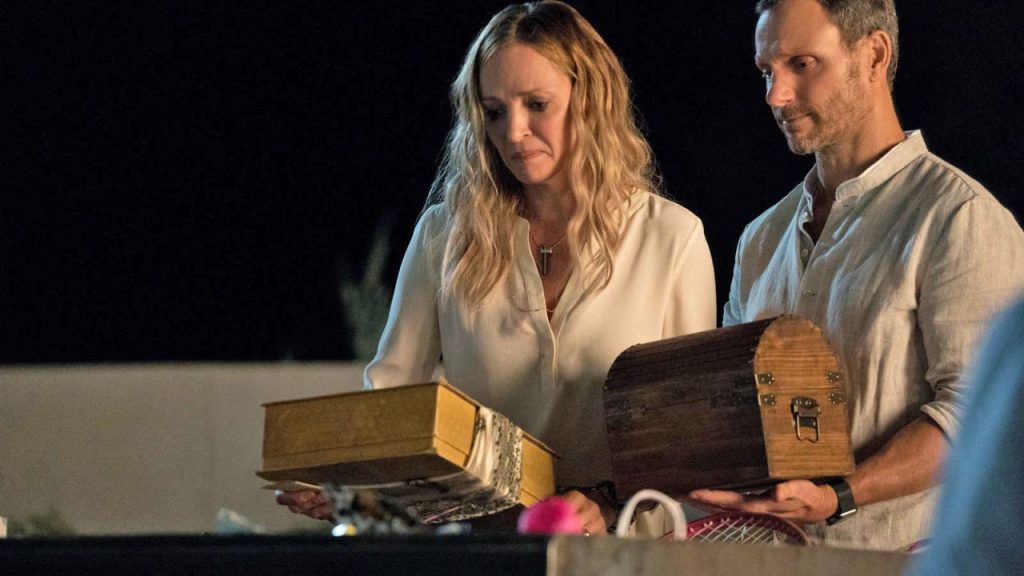 Netflix typically renews the show after its first season. Even it's seen that from season 1 to season 2, there's an 80% renewal rate. But Chambers' cancelation after only its first season left many fans to wonder about the new policy. And a year ago, Netflix's former head of original content, Cindy Holland, explained it. She said that renewal decisions are chiefly based on cost vs. viewership analysis.
In other words, Netflix first considers the fans' response and how many views it caters to in that run. Then, if the show failed to attract the targeted viewership, they reconsider whether they want to invest in that show. Since Netflix isn't the one who is investing in the show. Thus they have to make sure whether or not the series' critically acclaimed to continue.
Chambers Season 2: What To Expect If It Returns?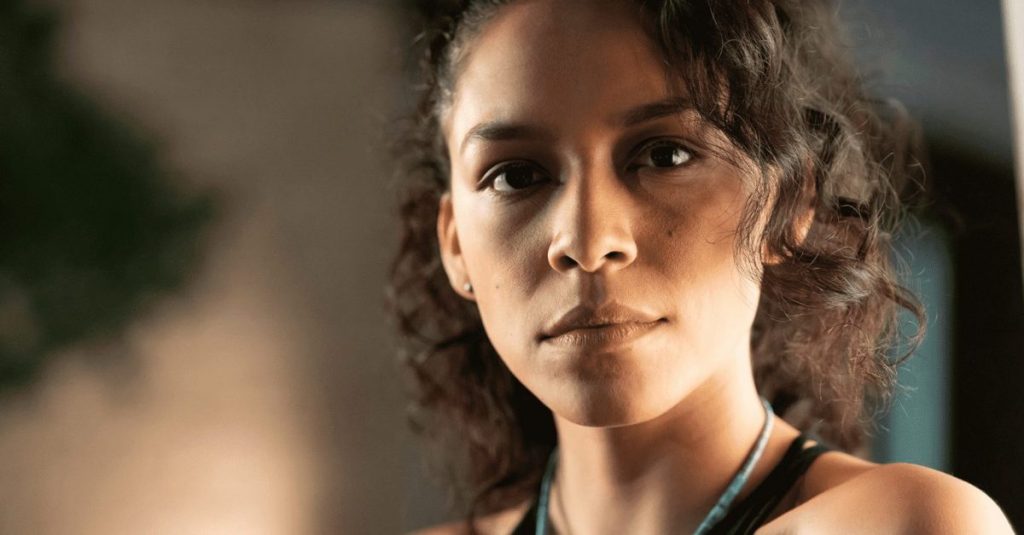 In the finale, they put Sasha's uncle Frank behind bars for a murder that he didn't do. But, many believe that The Annex falsely accused Frank so they can isolate Sasha. Meantime, Sasha revived her full powers and neutralized the members of The Annex. It shows she could do anything which she wants.
Now that Becky's spirit's long gone. It seems Lilith, the demonic influence over Becky, now looks at Sasha as a host. But The Annex believed that Sasha is the divine feminine. So she could fight back with the evil forces to defend her soul. Thus, if the second season returns, Sasha would explore her powers. Even she would decide whether she wants to use them or get rid of them.