Fear The Walking Dead Season 7 recently unveiled new images that promise an all-new threat and apocalypse, which the characters would deal with. Throughout the series, the characters grapple with the zombies' hoard. However, the sixth season's finale split the survivors to follow a different route. They have to save their souls after Teddy released the nuclear missiles. And, the recent images tease that some of them managed to survive and return to battle once again with a new threat that's looming outside.
Fear The Walking Dead Season 7: The First Look Tease What To Expect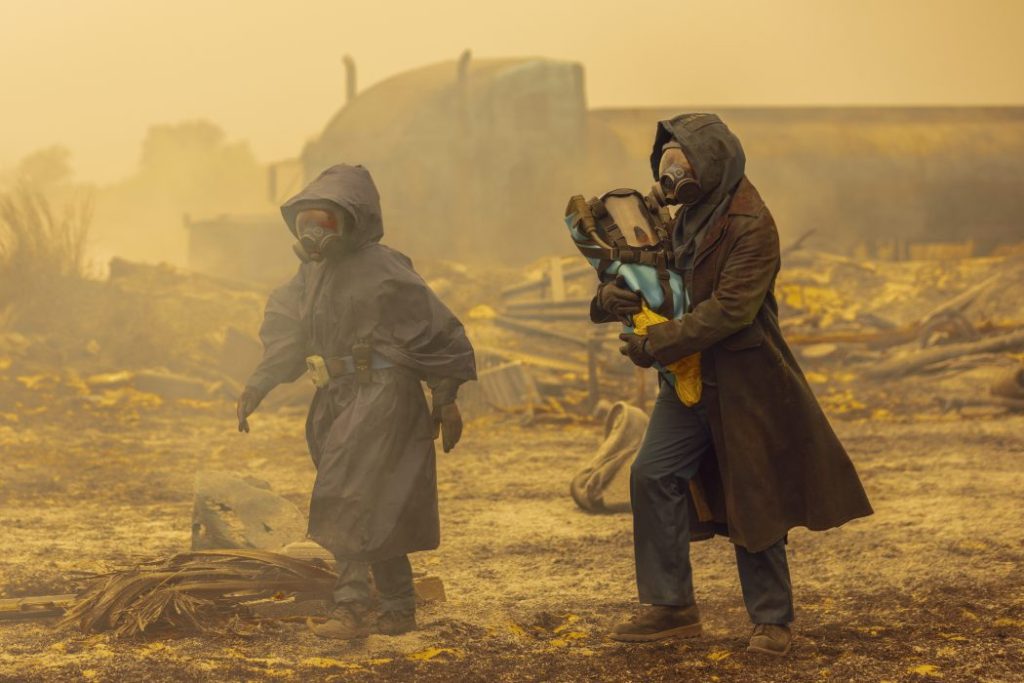 At the Comic Con@Home panel, the creator unveiled plenty of images teasing how season 7 would look. From the very first image, we can presume that Morgan, Grace, and baby Morgan are safe after the gruesome nuclear blast. However, they all use protective gear to travel outside the submarine, perhaps to collect food and necessary items. In another image, the couple appears to be in the submarine. Because currently, it's the safest place for them to stay as it can resist radiation.
While the second teaser shows a glimpse of John Dorie Sr. and June, who took the shelter in the bunker before the blast. But the scene appears quite alarming as they would make a horrific discovery there. Another image focuses on Victor Strand, who flees away to a faraway place before the blast. Now he seems in good shape discussing someth ing with the newcomer Will (played by Gus Halper). But what it could remain uncertain.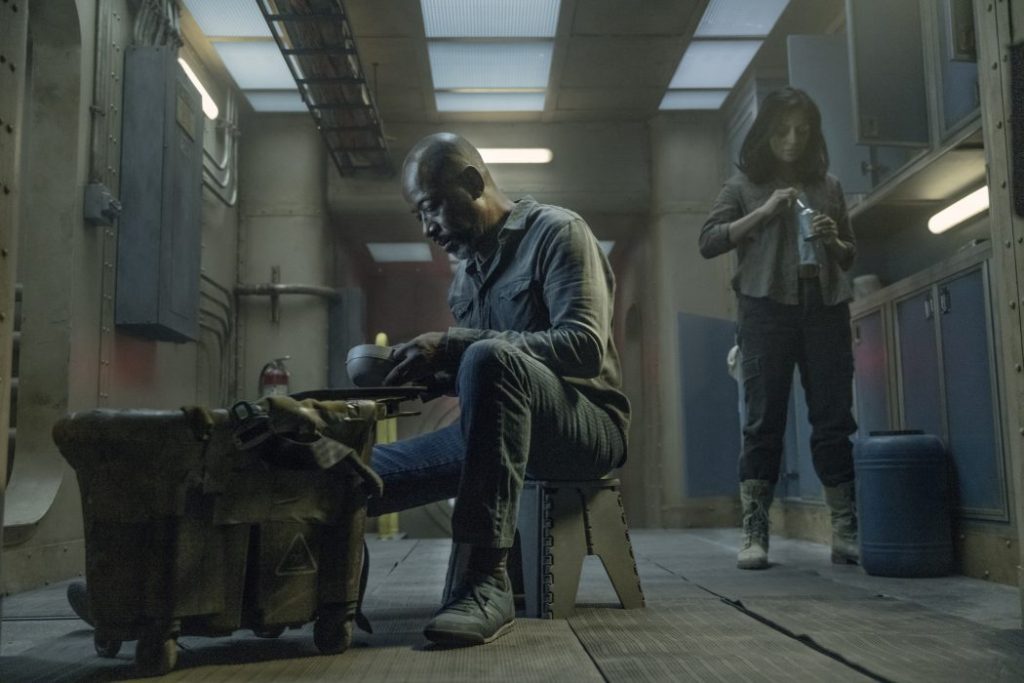 Some Survivors Are In A Safer Place
Well, we are glad to say that some survivors made it to a safer and far better place than Morgan. The recently released photo of Daniel, AI, Luciana, and Sarah at an unknown location opens the door to a new mystery to unravel. Well, in the closing moments, Daniel, Luciana, Wes, Jacob, Charlie, and Sarah were all rescued by a CRM helicopter. Although AI sent it for them, it is presumed that Isabelle was behind this plan. But Wes, Jacob, and Charlie are still missing in the image. Are they safe?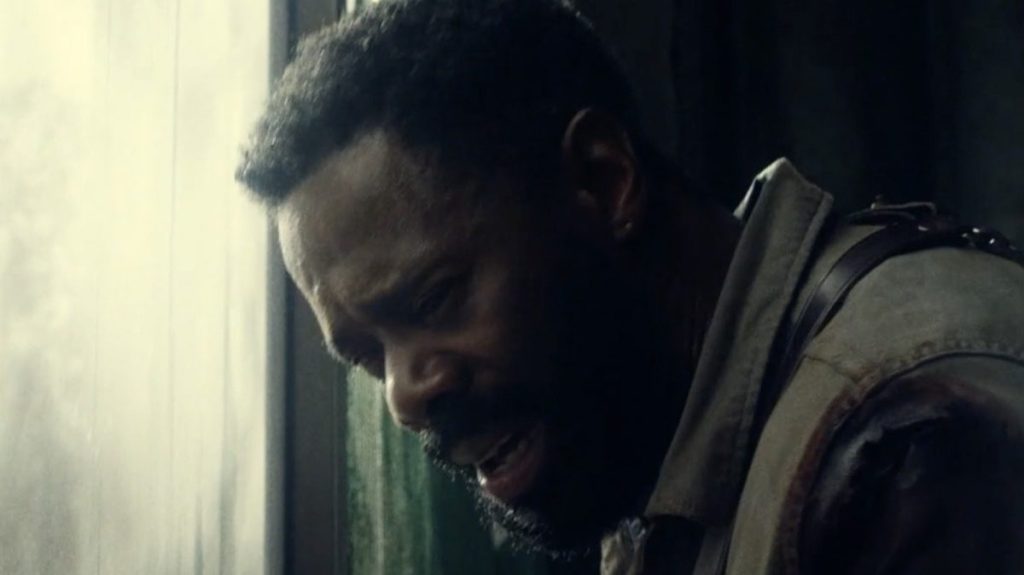 Else they become prey to Isabelle's evil plan. Elsewhere, Sherry and Dwight, along with a family they met before the blast, took shelter in the bunker. However, their image shows that they made it to a safe place, just like AI and others. As they appear unmasked and cleaned, standing somewhere in the military personnel. But it remains a mystery how they reach that location.
Is Alicia Safe?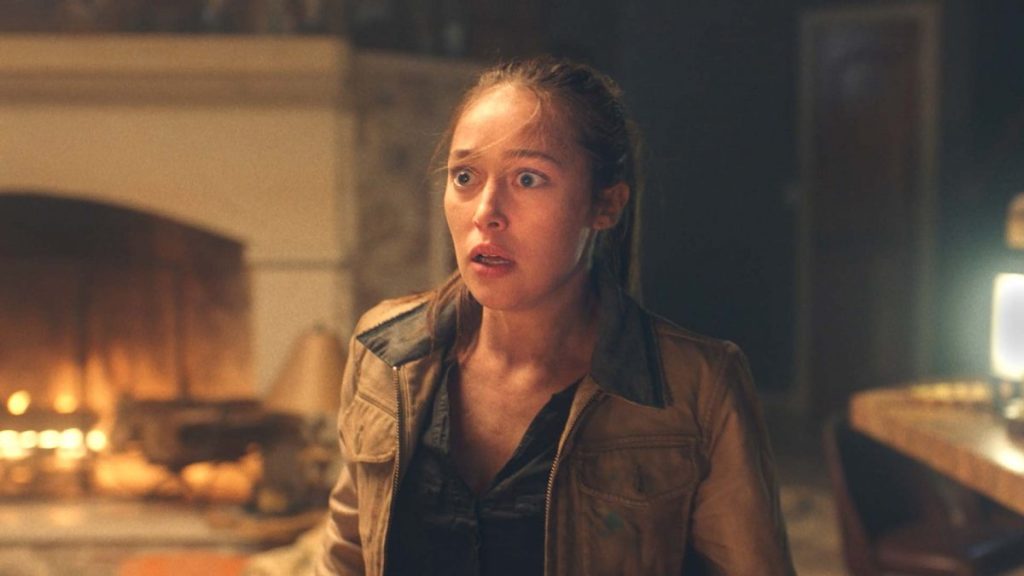 In the finale, Teddy locked Alicia inside a bunker, hoping to bring a revolution in this terrible zombie world. However, the creator didn't share any image of Alicia yet, which makes fans a little worried about her future. Further, those who knew her location are already dead. Thus it would be exciting to see how the survivors would locate her in such a situation.
Fear The Walking Dead Season 7: When Will It Release?
Fear The Walking Dead is all set to return with a bang this fall. The seventh season will air on October 17, 2021, only on AMC. Season 7 is expected to run till December 5, 2021, and will consist of a total number of 16 episodes. However, the online subscribers can catch the fresh episode on AMC+ before its original premiere. So don't miss it.