The multi-generational cops' family, the Reagans will once again return for their 250th family dinner in Blue Bloods Season 12. Well, the series has been on air since September 2010 and brought many exciting elements to life.
One such was Joe Hill, who was later revealed to be Frank Reagan's grandson. Despite his bitter story, he soon became one of the most loved characters on the show. But the last season's brutal finale left fans wondering whether he could return. So let us take a look at all the details-
Blue Bloods Season 12: Who Will Return?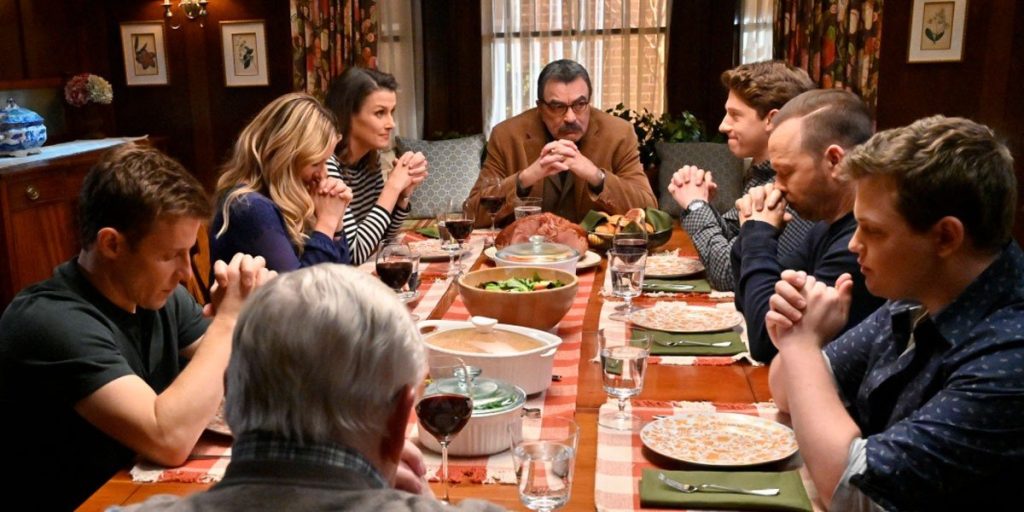 Of course, the entire Reagan family will once again return to solve new mysteries. These include Donnie Wahlberg as Danny Reagan, Bridget Moynahan as Erin Reagan, Will Estes as Jamie Reagan, Len Cariou as Henry Reagan, and Vanessa Ray as Eddie Janko-Reagan. Lately, there were rumors that Tom Selleck left the show after season 11. However, in an interview, he confirmed that he would return as Frank Reagan, and he believes that there are many stories left for him to explore.
Marisa Ramirez will also return as Maria Baez. Other than the main characters, the EP Kevin Wade said they would like to explore new stories of those characters introduced in the last season. Thus Abigail Hawks as Abigail Baker, Robert Clohessy as Lt. Sid Gormley, and Gregory Jbara as DCPI Garrett Moore will indeed return. Steven Schirripa as Anthony Abetamarco, Peter Hermann as Jack Boyle, and Andrew Terraciano as Season will also join.
Will Joe Hill Return?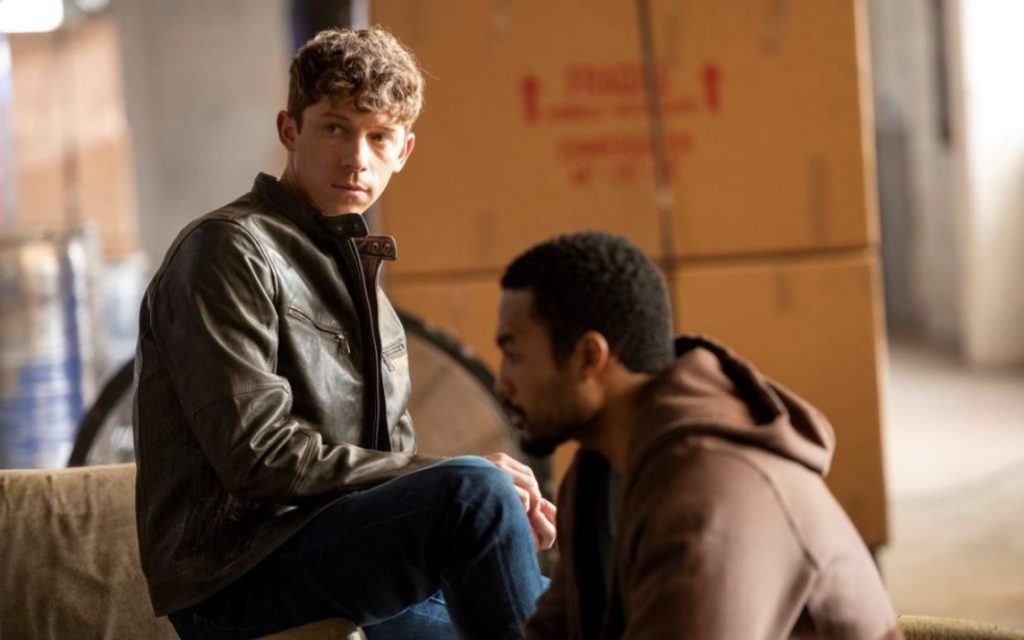 In the finale, Joe Hill, played by Will Hochman, left for an undercover mission, and now it remains unsure whether he would return or not. But in an interview, Wade said that Joe would appear in a recurring role. Though he appeared as a series regular in the last season, currently, they want to weave Joe in the one-on-one story. However, he might return in some parts later in the season.
Blue Bloods Season 12: What Will Happen Next?
Would Explore Erin And Jack's Love Story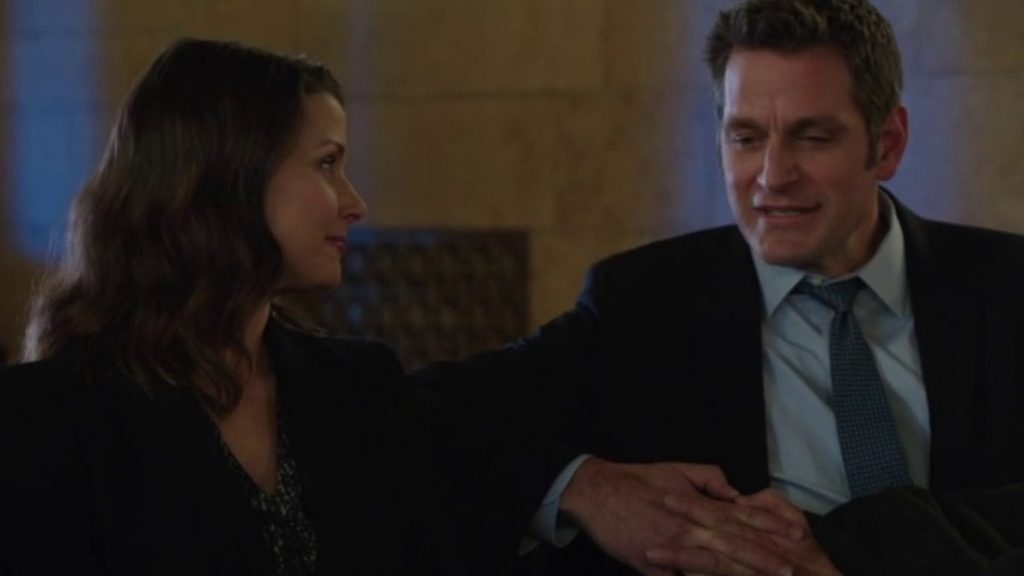 Though it's pretty hard to extract such details from Wade, yet he confirmed that Jack's return might bring pleasant chaos in Erin's life. Wade said that for seven years Peter has been on Younger. And now that it comes to an end, they are glad to explore some potential romance. They both share fantastic chemistry, and now when they rekindle, it would be pretty intriguing to play out the string.
Will Danny And Maria Become A Couple?
Recently, Ramirez shared a snap along with her co-star Donnie celebrating his birthday on the set. Soon the actor wrote that he has celebrated his eleven birthdays on the set and is glad that he has some friends who make this day a little more special.
Well, there's no doubt that fans wish to explore Danny and Baez's romantic relationship. However, it seems like it won't be the case for them. As Wade firmly confirmed that there aren't stories for them being a happy couple while serving their duties. However, we hope th at someday it could be possible to see the pair together.
Blue Bloods Season 12: When To Expect?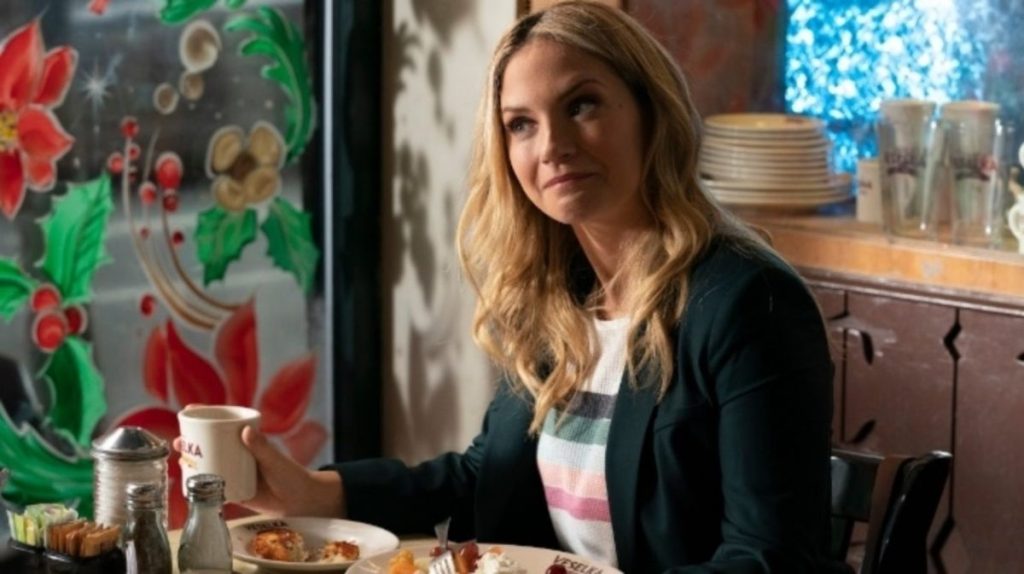 We are inching closer to the season 12 premiere. Typically, Blue Bloods release relatively sticks to its fall lineup. The series followed September release till season 10. However, the pandemic changed all the plans, leading season 11 to drop in December 2020. So now, Blue Bloods Season 12 will air on Friday, October 1, 2021, at 10 pm ET/PT only on CBS. So mark this day and don't miss it.