Rick And Morty Season 5 is finally returning with an hour-long special finale with Rick And Morty Season 5 Episode 9 after suffering from the delay. While fans were trying to figure out why other versions of Rick hates him so much, Adult Swim dropped a shocking promo teasing the separation of the titular characters. Well, can they do this? If it's like this, then who is Rick without Morty? Let's see!
Rick And Morty Season 5 Episode 9: Precap And Storyline
Rick And Morty Season 5 Episode 9, titled "Forgetting Sarick Mortshall" and "Rickmuri Jack," seems to spoof the film Forgetting Sarah Marshall and animated show Samurai Jack. The promo has a bit cold opening, where Morty returns from a solo adventure without Rick. But soon, he realized that Rick has already marked the Portal Gun's fuel canister, which he almost finished.
So to trick Rick, Morty refills it with lime soda which ended up in a huge fight. But to our surprise, Morty furiously blabbered to replace him, which Rick takes into account, and decided to use an insulting prize wheel to choose Morty's replacement. So can they stay without each other? Well, it's hard to guess, but the two crows on Rick's list of things better than Morty are a bit perplexing.
Will Explore Rick And Morty's Breakup Story
Well, the episode title teases that it would spoof 2008's breakup film where Jason Segel tried to forget his love, Sarah Marshall. The promo confirmed that Rick and Morty's duo would split in the following chapter. So it could mean that Morty would try to act that he doesn't care about this replacement.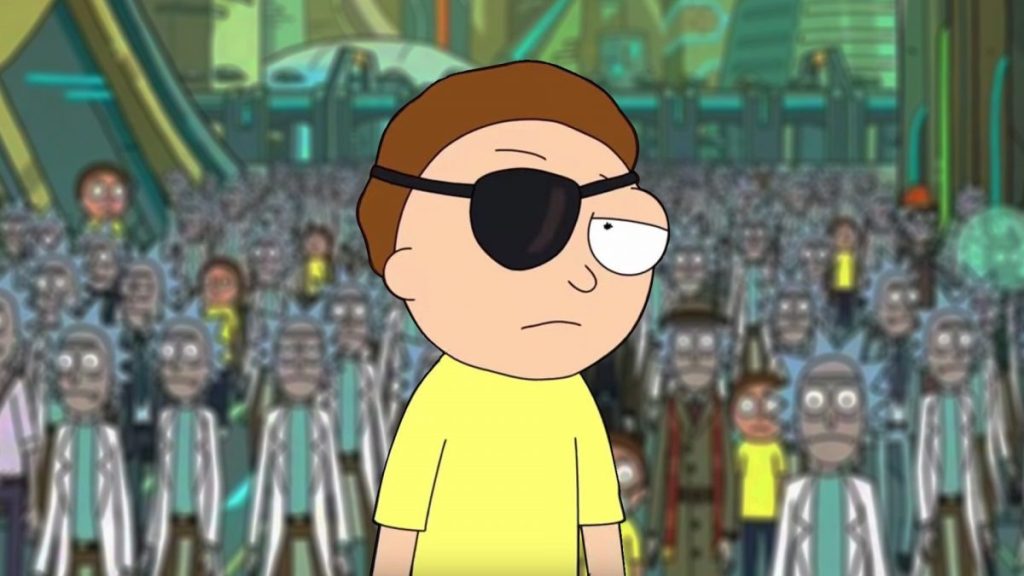 Further, the two crows here slightly feels similar to Odin's ravens. So perhaps it could hint at the possibility of evil Morty's return. Well, it could be possible and might bring more turmoil in Rick and Morty's relationship. As we are aware of the true nature of evil Morty.
Morty Might Need Some Help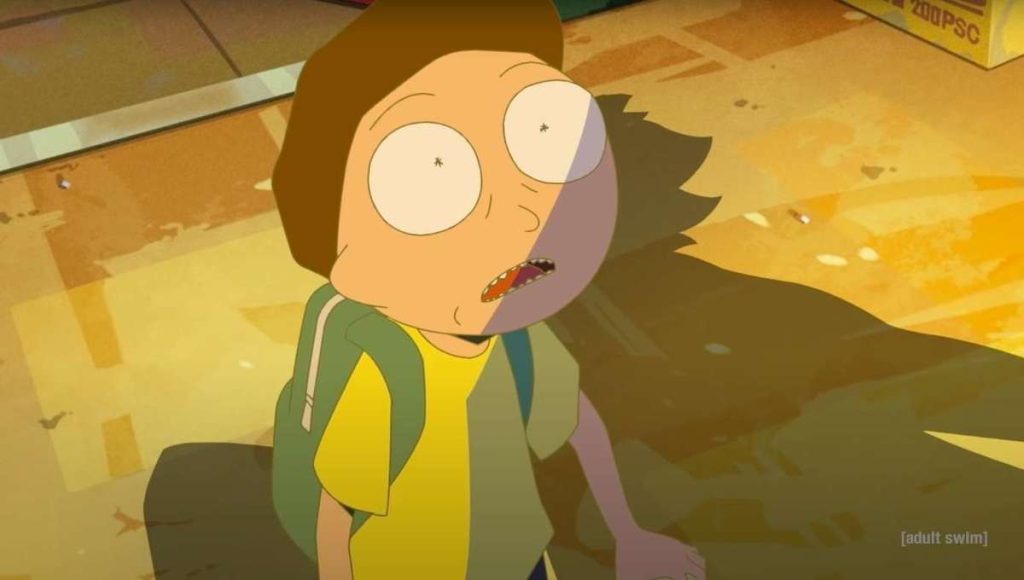 While deeming the titles of episodes 9 and 10, episode 10 seems like an epilogue of episode 9, which perhaps explores the aftermath of Rick and Morty's separation. If evil Morty returns, then the chances are high that he might try to capture Morty somewhere where Rick couldn't find him. Thus its title, "Rickmuri Jack," makes sense that he would go on an adventure to find Morty while fighting against the odds.
A Time Loop Might Follow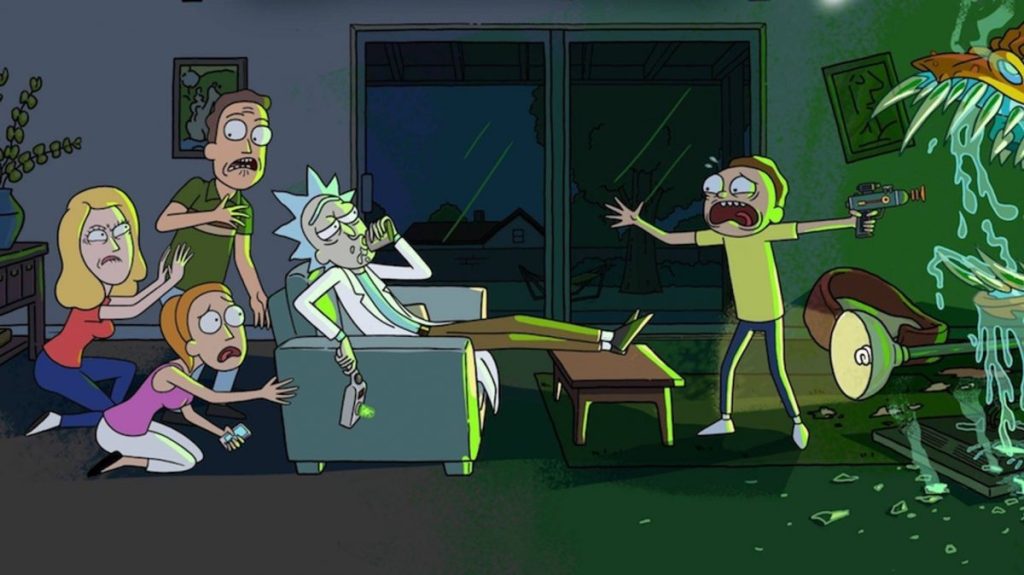 There's a slight possibility that both the episodes would be connected together. Morty's solo adventure could reveal in the second half of the finale. So it could be possible he's just trying to stop something from happening which might put their lives in danger. Further, Morty's plead to replace him could be connected to the mission. But it seems he can't stop those events from happening. Even this alternation in the timeline would indeed turn out as an inevitable lesson for him.
A Quick Recap!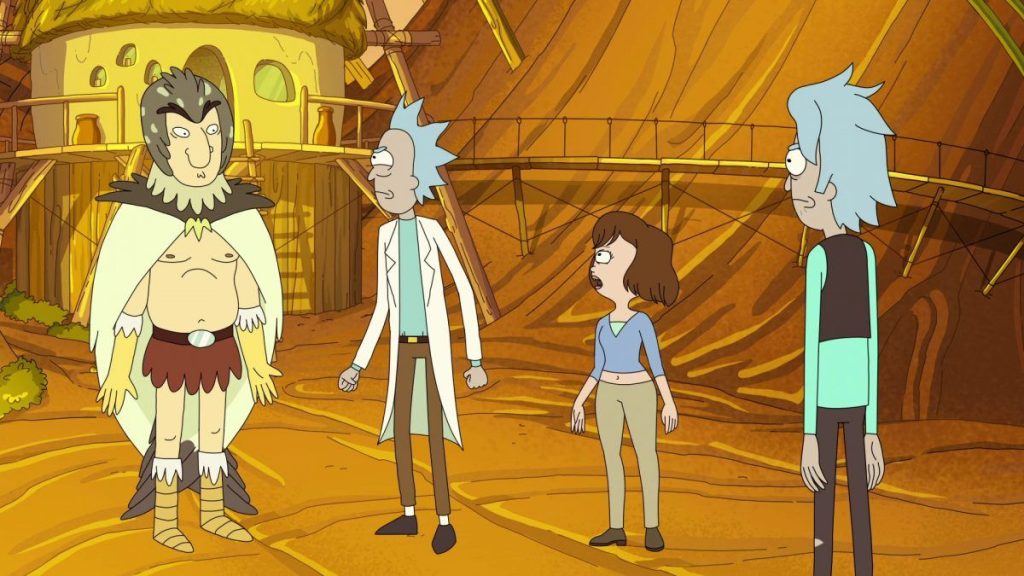 In the last episode titled "Rickternal Friendshine Of The Spotless Mort," Rick tries to rescue his closest friend, Birdperson. First, Rick enters Birdperson's mind to learn how he could revive Birdperson's original mind. However, when Rick delves deeper into Birdperson's memories, he realizes that Birdperson distanced him from Rick when Rick confesses his feelings and tell him that life has no meaning.
Meanwhile, he learns that Birdperson and Tammy also have a daughter whose Federation removed from Birdperson's memory. So Rick tries to track down his central body and discoveres that Birdperson and Tammy secretly cherish their relationship. Meantime, the alternate version of Tammy and Phoenixperson haunts them. But it leads Birdperson to learn that Tammy loves him more than Federation. That later helps Rick to revive Birdperson's memory.
Rick And Morty Season 5 Episode 9: Air Date!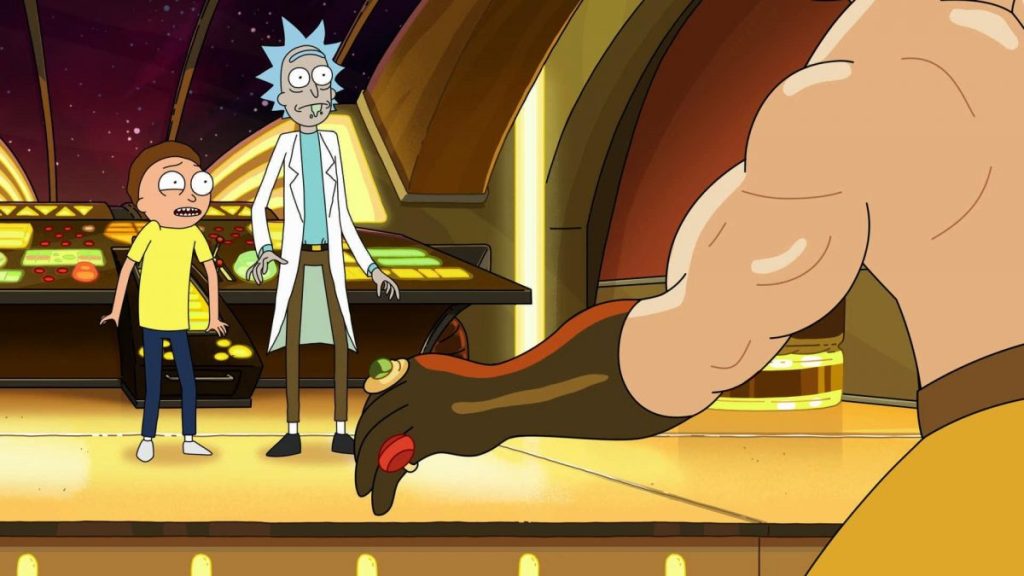 The hour-long finale, which was initially expected to return on August 15, 2021, got delayed, and the reason has yet to reveal. But fortunately, you don't have to be disappointed. As Rick And Morty Season 5 finale will air on September 5 at 11 pm, only on Adult Swim.
You can also live stream on the Adult Swim app or Adult Swim's official website. But if you can't wait till its release, then you can watch them on-demand on Amazon Prime and iTunes. Otherwise, you can also wait until January 30, 2022, when season 5 will air on HBO Max and Hulu.