The CW has officially revealed the release date of The Flash Season 8, and it is sooner than anyone expected. In addition, there is another good news for the fans of the show. The cast and crew finally kicked off the filming for the forthcoming installment of the superhero drama. Every single fan of the show has been eagerly waiting for the new season, especially after the seventh season finale. So, when will the eighth season hit the screens? Here are all the latest details.
The Flash is an American superhero TV series. Andrew Kreisberg, Greg Berlanti, and Geoff Johns developed this show for The CW. It is an adaptation of a DC comic character, The Flash, and serves as a spin-off to Arrow. The inaugural installment of the series premiered on October 7, 2014. Since then, the CW has released a total of seven seasons so far. The last installment recently concluded on July 20, 2021.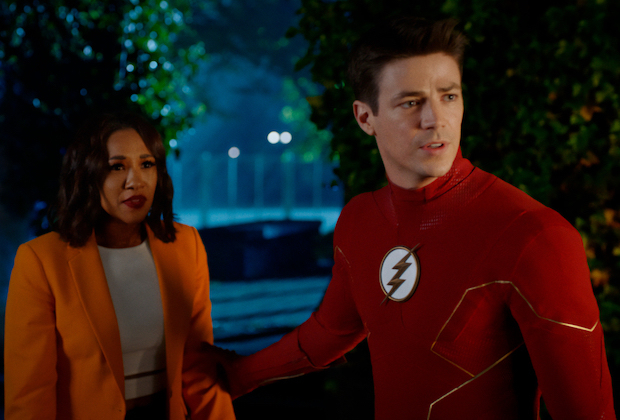 The Flash Season 8: Production Status!
As we mentioned above, the production for the eighth season of the superhero drama finally kicked off. It started on August 17, 2021, in British Columbia. The fans of the series have been waiting for the news to surface online, and now it is finally here. Since The Flash Season 8 goes on floors, the fans expect to see a new teaser trailer very soon. Now, everyone is hoping that the filming goes smoothly and won't face any delays before its completion.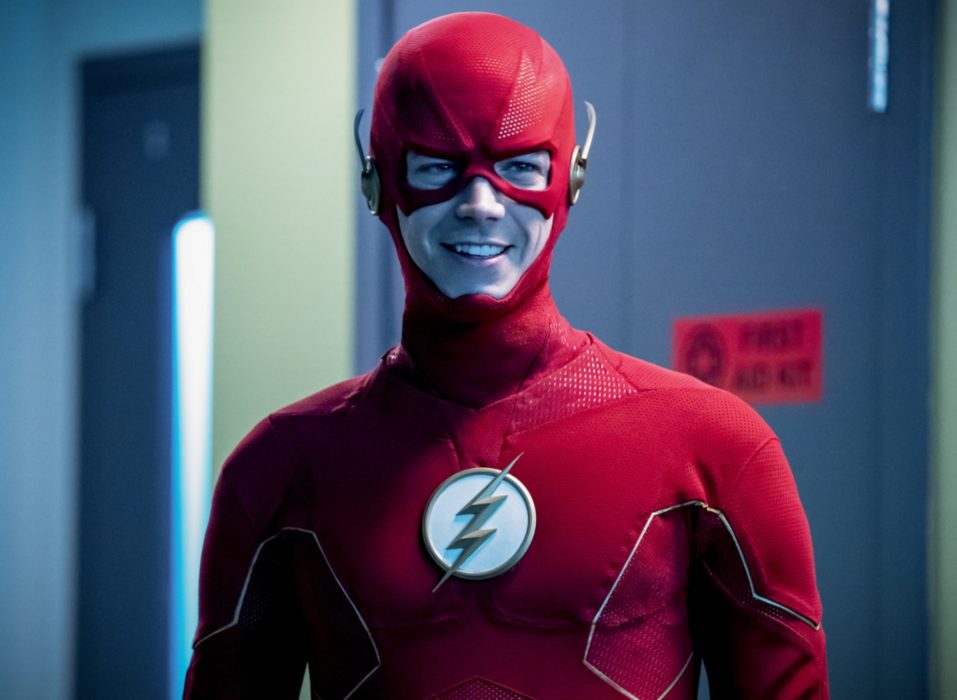 What Might Happen Next?
Unlike the previous six installments, the seventh one ended on a happy note without any cliffhanger. In the ending moments, the viewers saw Iris and Barry renewing their vows in the presence of their friends and family. Although it did leave some openings and questions for the upcoming installment.
So, the Flash Season 8 will likely explain why Iris continuously goes in and out of the timeline. The showrunner also teased that the series might adapt the original storyline from the comic that revealed that Iris came from the future. Well, the series never followed the comic closely, but it might change the scenario in the next season.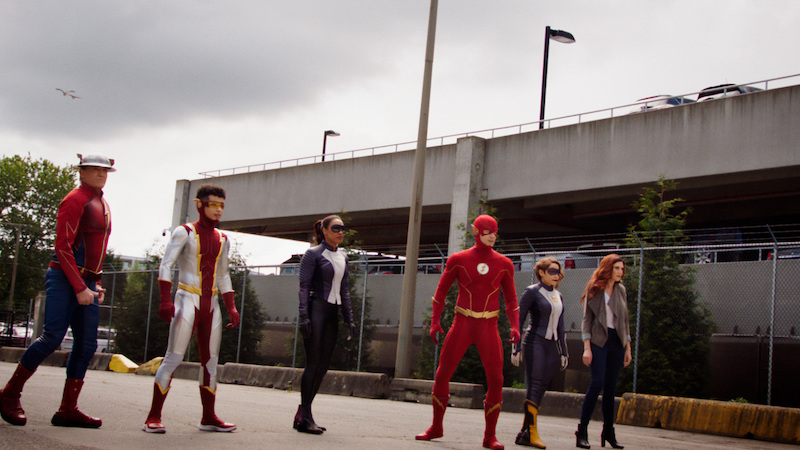 Eric Wallace also teased that fans will see a new transformed Barry in the upcoming season. He will become an incredibly powerful, confident, and secure team leader. In the previous season finale, Reverse-Flash escaped from the battle. So, it is possible that he will appear again as the antagonist in the new season. 
The Flash Season 8: Release Date
You don't have to wait much as the premiere of the eighth season of your favorite superhero series is in the next two months. The Flash Season 8 is all set to premiere on November 16, 2021, on The CW. Till then, stay tuned with us for more updates.