Legends Of Tomorrow Season 6 Episode 15, going to be the bigger, dramatic, and game-changing ever than Arrowverse's crossovers. The finale is just two episodes away, and the showrunners have already hyped the new trouble in Sarah's life. Well, the entire season has been challenging for her. But now, when she finally finds her happiness, her greatest enemy will return to spoil it again. Can she rescue her team and save the day? Let's see!
Legends Of Tomorrow Season 6 Episode 15: Preview And Storyline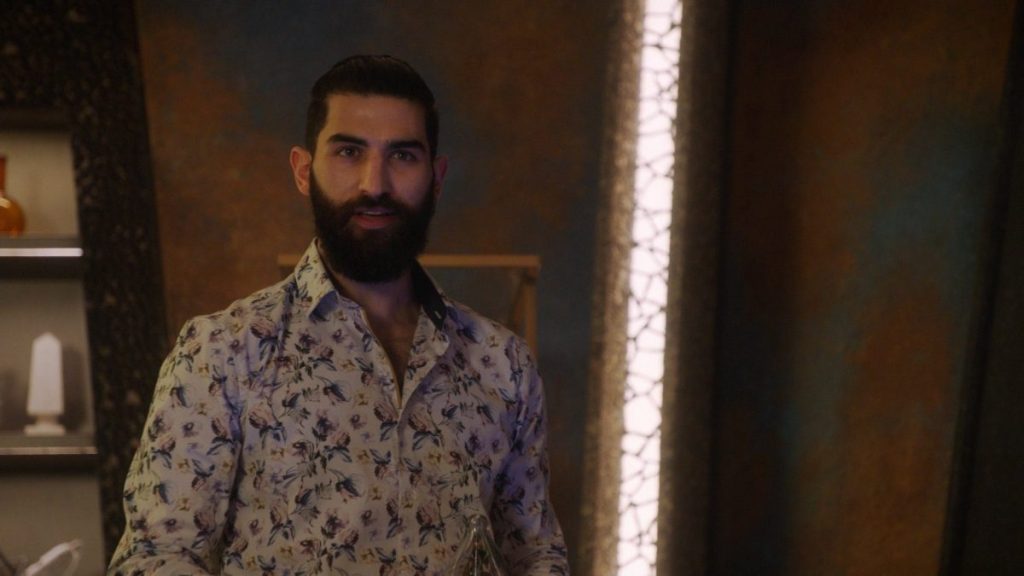 Legends Of Tomorrow Season 6 Episode 15 is titled "The Fungus Amongus." David Geddes directed while Keto Shimizu and James Eagan wrote this episode. The finale seems to bring unexpected, surprising elements which will continue Sarah's battle against Bishop. Despite Sarah's successful attempt to eradicate Bishop, he survived and will return to end this chapter once and for all.
However, when will Sarah realize Bishop's evil plan, Ava will persuade Sarah to break the rules so they can help her in this battle. Meanwhile, Behrad's intriguing plan will allow Sarah to reunite with an old friend. On the other hand, amid the vast action to stop Bishop, Sarah and Ava will make a crucial decision. However, it remains unknown whether it could be a great help. But to pull it off successfully, they will need the team's help too.
John Constantine Will Select A Different Path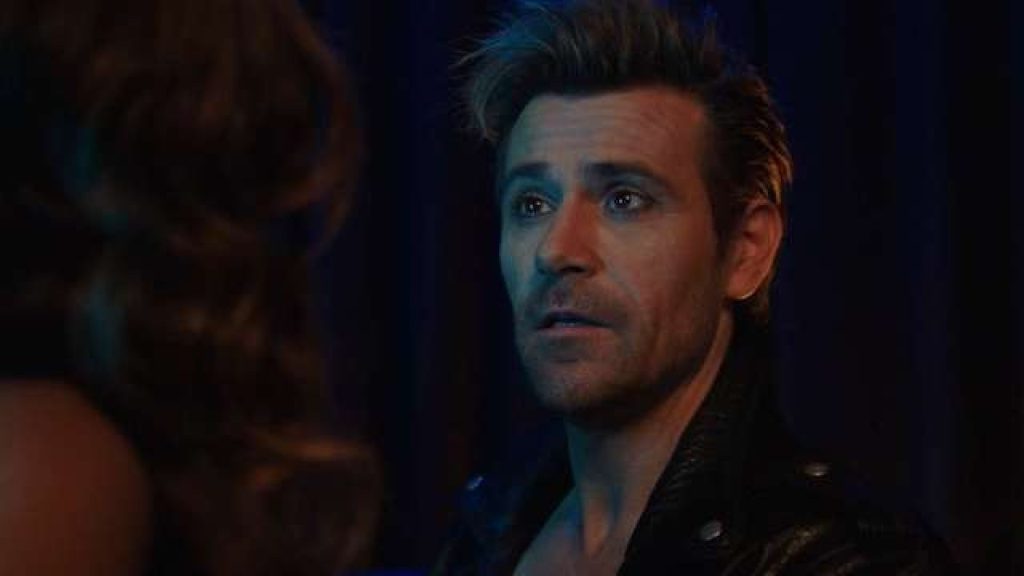 In "Bored on Board Onboard," Constantine will learn about his dark side, which could also put Legends in trouble. However, Sarah anyhow finds a way to rescue the Legends, but during this process, Legends discover the true side of Constantine. Thus it would become hard for him to go along with the Legends to walk his path alone. Further, the creator has recently confirmed that Matt Ryan won't return as Constantine in the seventh run.
However, Matt won't part his ways with Legends as in the upcoming season, fans will find him in a new character Dr. Gwyn Davies. Matt said that he is excited to create such a significant role and discover how it blends perfectly and causes trouble to Legends. Well, it indeed hints that Matt won't put the heroic mantle again. But it will be fun to see how he brings chaos to Legends' life.
Legends Will Deal With A Big Twist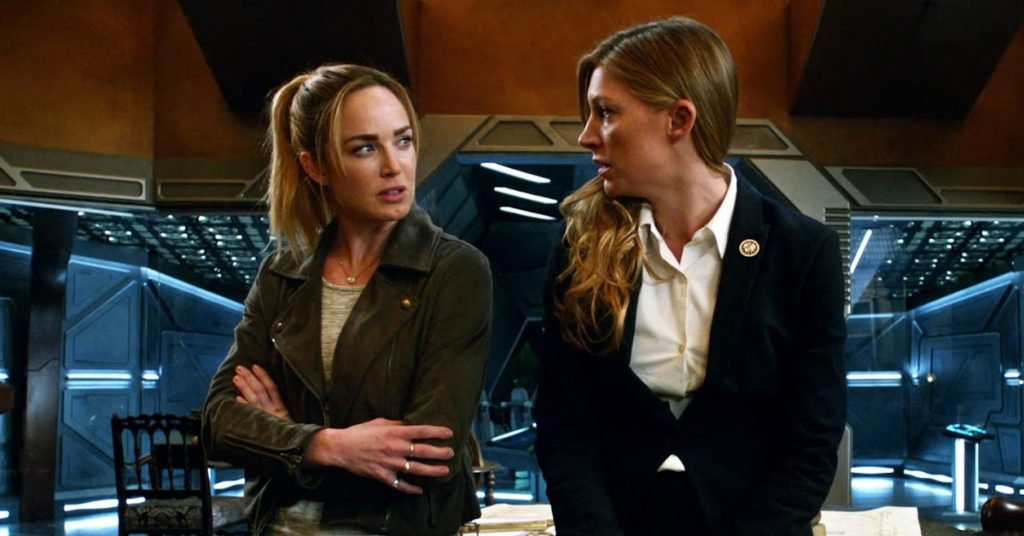 During the Comic-Con@Home panel, creator Phil Klemmer and Keto Shimizu teased that the finale will bring a big twist to Legends' life. The trailer teased that Ava and Sarah will finally tie the knot but unbeknownst that Bishop is still alive. Meanwhile, the singing and dancing clone master attend their wedding and brings egg-shaped wedding gifts containing alien threats.
While the couple deals with this new threat, the other Legends find that Bishop has already seized control of the Waverider. It means they are now stuck in a particular time and place and will face their greatest opponent ever.
Legends Of Tomorrow Season 6 Episode 15: Release Date!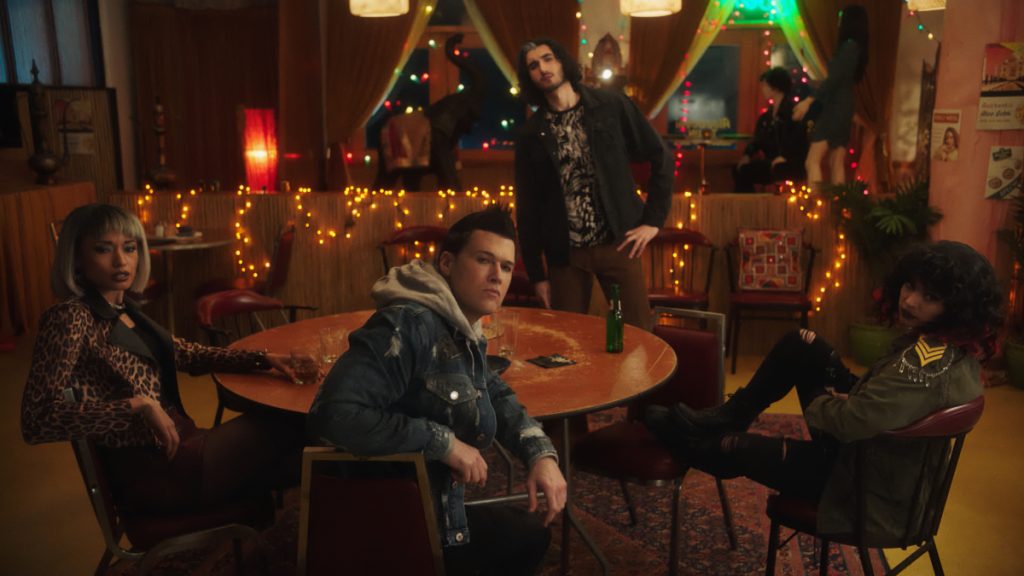 Legends Of Tomorrow Season 6 Episode 15, titled "The Fungus Amongus," will return with a bang next month. It will air on Sunday, September 5, at 8/7c only on The CW. There are still two episodes left to stream the season finale, which will air on Sundays only on The CW. Further, you don't have to wait too long as Legends Of Tomorrow Season 7 is slated to air on October 13. So enjoy streaming.