Soon after having a breathtaking finale, Freeform renewed Cruel Summer Season 2 to explore those loose ends left behind. Created by Bert V Royal, Cruel Summer follows the complicated story of two teenage girls. However, the high school outcast Jeanette Turner suddenly becomes the school's popular girl after the sudden disappearance of queer Kate Wallis in the mid-1990s. Now that the psychology thriller returns with the second season, let's see what story it would explore.
Cruel Summer Season 2: Is It Renewed Yet?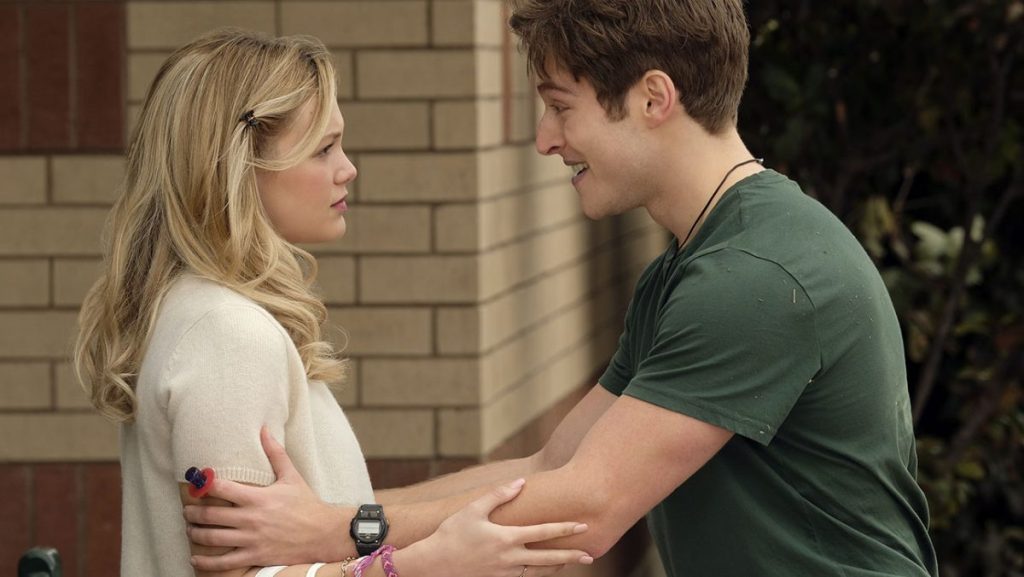 Freeform renewed Cruel Summer for the second run soon, a few hours after the first season finale hit the network. Soon showrunner Tia Napolitano went down the memory lane of making those ten episodes and called it the best first show-running experience. She even said that it is an absolute dream to continue with the second run and was grateful for the fans' response.
Shortly, Freeform president Tara Duncan said renewing Cruel Summer Season 2 was an easy decision. The series hit the platform and has been the biggest series debut in the history of Freeform. Further, the overwhelmingly positive response made the decision easier. Duncan added EP Jessica Biel, Michelle Purple, and Tia did a marvelous job of telling such a story.
Cruel Summer Season 2: Who Could Be In The Cast?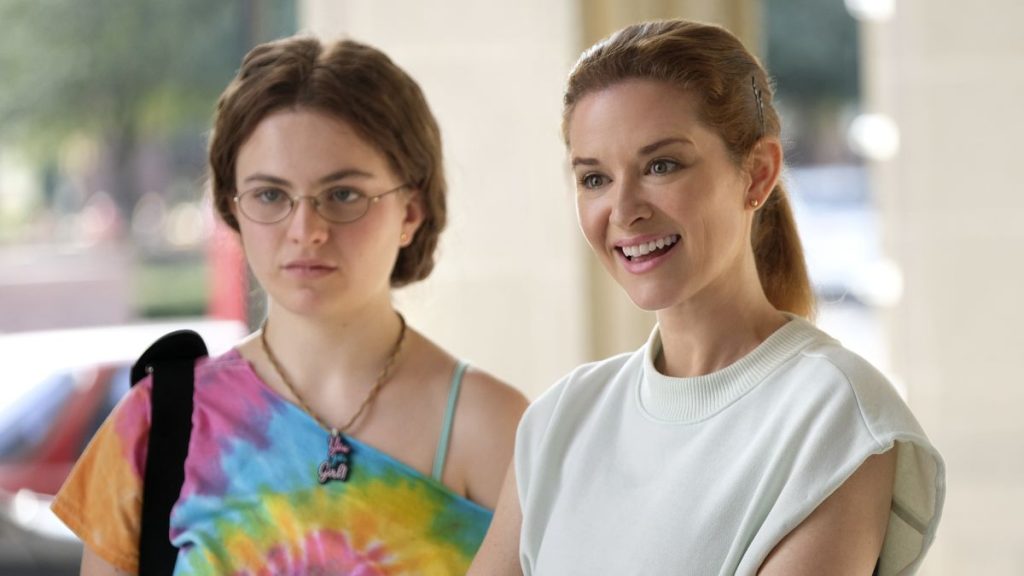 Well, deeming the first season's finale, it's safe to guess that Olivia Holt will return as Kate Wallis with Chiara Aurelia as Jeanette Turner. Further, Froy Gutierrez as Jamie Henson, Brooklyn Sudano as Angela Prescott, and Allius Barnes as Vince Fuller will join. Harley Quinn Smith as Mallory Higgins will return with Michael Landes as Greg Turner and Nathaniel Ashton as Ben Hallowell. But Blake Lee's Martin Harris died at the beginning of the show. Yet he appeared in Kate's traumatic memory as flashbacks which he might continue in the next run.
Bert V Royal Left The Show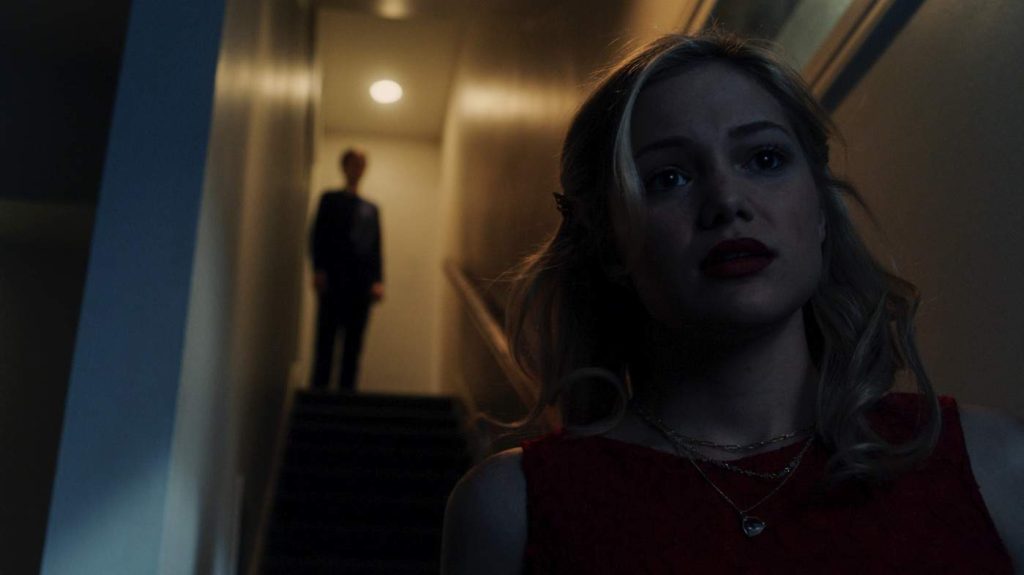 The series creator Bert V Royal officially stepped down as Cruel Summer's showrunner ahead of season 2. As per The Hollywood Reporter, Royal left the show last summer amid the conflict with Freeform's executive. But, when the show aired, Royal was still given credits for his work. Despite this, Royale decided to quit instead of choosing any back-end profit. Soon after Royal's exit Jessica Biel and Tia Napolitano joined as EPs for the next run.
Cruel Summer Season 2: What To Expect?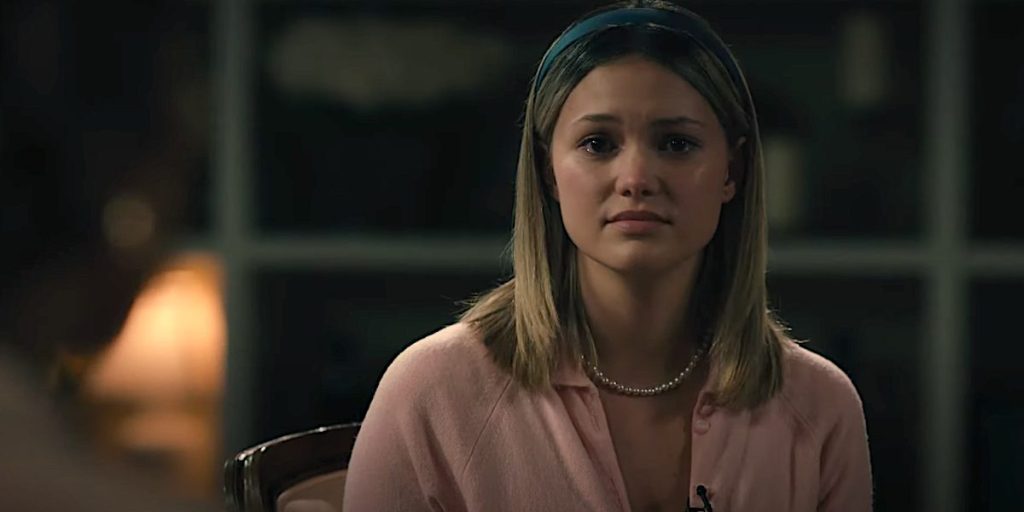 The finale ended on a dramatic note where Jeanette learned that Kate was held prisoner but decided to do nothing. But, what will happen next remains a mystery. As Duncan said the team is in the early stage of mapping the second run. But the second run would continue with a super-twisty mystery. Perhaps each character would go through some psychological issues.
However, Deadline earlier reported that it would follow an anthology pattern featuring a new story with the same cast. So either it would follow multiple timelines while introducing a new group and dive into an entirely different era. If not, we might discover what happened with Kate and how she would find a way out of that prison.
Cruel Summer Season 2: When Will It Premiere?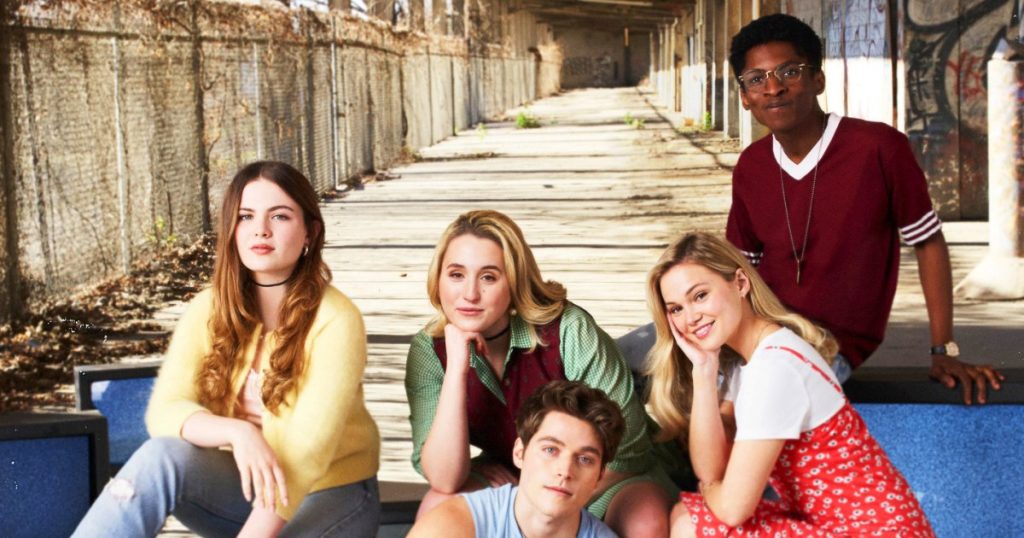 It's only been a month, and more after the finale dropped on the network. But, the executive producer Jessica Biel shortly confirmed that the second run would air somaetime in 2022. While Freeform is yet to confirm the official release date, we wouldn't be surprised if season 2 follows the same release schedule. It means season 2 could return in April 2022 on Freeform. While it will air on August 2022 on Amazon Prime Video.