Will there be Turn Up Charlie Season 2? Back in 2019, Idris Elba impressed everyone with his performance in Netflix's comedy-drama. However, the show failed to impact the viewers on the same level, and hence it faced the consequence. The streaming giant dropped the show, but some loyal followers of the series are still in favor of its return. So, will this show ever return? Here are all the latest details.,
Turn Up Charlie is a British comedy web TV series. Idris Elba and Gary Reich created this show for Netflix. Idris portrayed the lead character in it as well. The entire comedy drama's debut season came to Netflix on March 15, 2019, with a total of eight episodes and received a mixed response overall.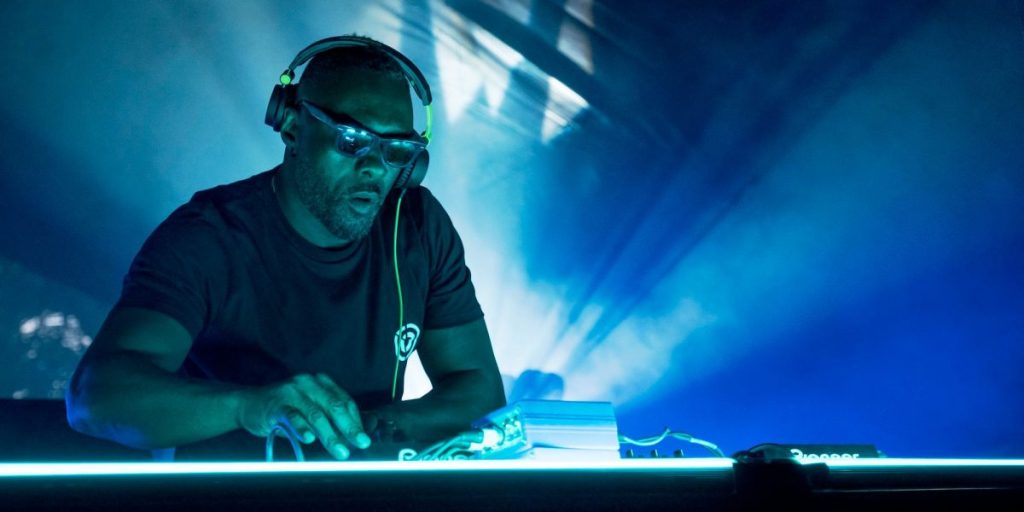 Turn Up Charlie Season 2: Renewal Status!
Initially, the officials were quite tight-lipped regarding the fate of the series. And then, one year after its release, they pulled the plug from it. Netflix officially confirmed that Turn Up Charlie Season 2 wouldn't happen. The streaming giant also released a statement that reads, "We're especially thankful for star and executive producer of this show Idris Elba, who transformed his passion for DJing into a funny, heartwarming comedy show."
They also added that they are grateful to executive producers Gary Reich and Tristram Shapeero and co-executive producers Martin Joyce and Ana Garanito, along with the passionate cast and crew, for taking this story to life on Netflix. Not just that, Netflix mentioned looking forward to maintaining our connection with Idris on future projects.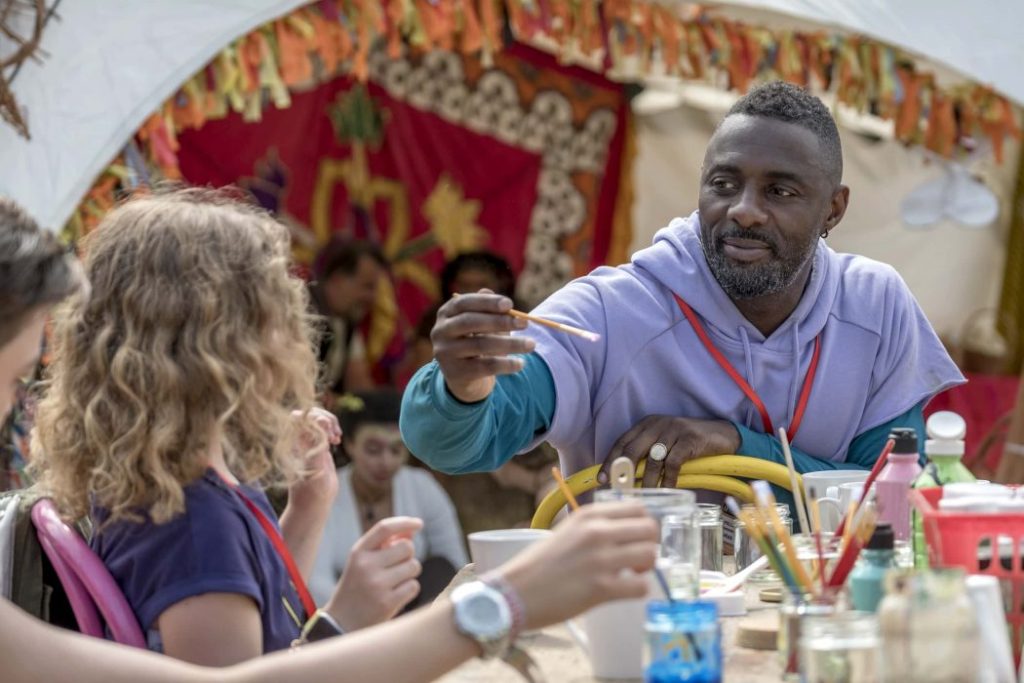 This statement by Netflix broke the heart of many fans who were desperately waiting for the release of the second season. It has been more than a year since the platform canceled this show, and it seems like the streaming giant has no intention of reversing its decision. 
What Could Happen Next?
By the end of the first season, viewers saw Charlie learning a valuable lesson. He realized that he needs to maintain success and work ethic and went for a world tour with agent Astrid. Sara separated from her husband, David, officially. She remained in London whereas David went to shoot a film. So, Turn Up Charlie Season 2 will likely revolve around Charlie's world tour and his relationship with Astrid.
It might also feature more of Charlie's parents as he went to tell the truth about his aunt and himself. Meanwhile, Sara and Gaby will try to settle in their new life in London. So, the storyline of Turn Up Charlie Season 2 can go in a lot of different directions. But unfortunately, it won't happen now.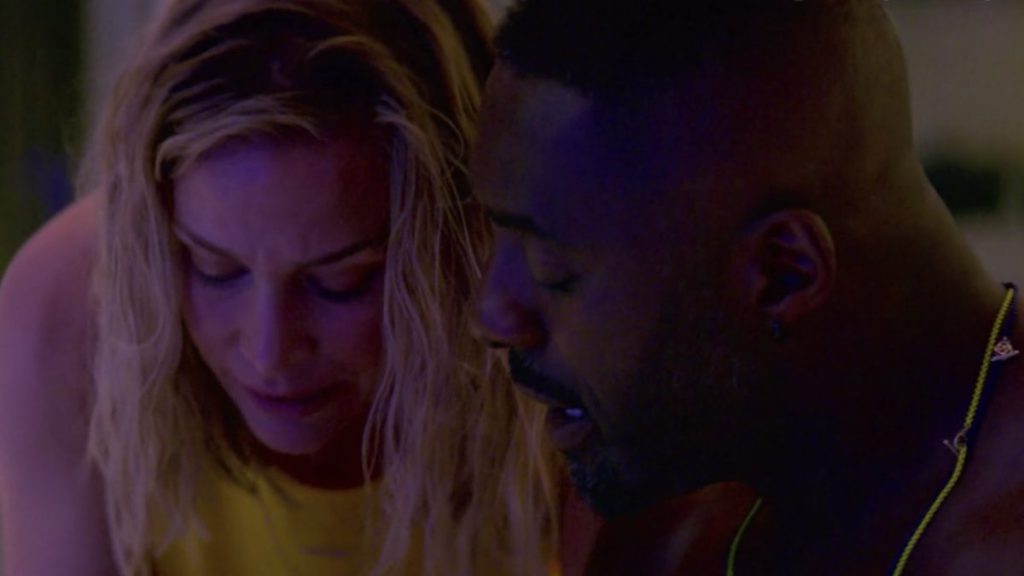 Turn Up Charlie Season 2: Release Date
As we mentioned above, Netflix canceled the second season of this comedy-drama more than a year ago. So, now the only possibility of Turn Up Charlie Season 2 to happen is to get picked up by any other network. If this happens in the near future, then the second season of Turn Up Charlie might release by the end of 2023.