Finally, the wait for See Season 2 Episode 1 is over, as Jason Momoa's lead fantasy series is returning to answer the missing questions which left unexplored in the last season. Unfortunately, however, it seems that Jason's Baba Voss might end up in more trouble this time than ever.
Since the series' debut, See has become the big swing for the streaming platform Apple TV+. Now that it is returning for the second run, fans will finally explore the mystery behind the death of the Witchfinder Army General.
See Season 2 Episode 1: Preview And Storyline
See Season 2 Episode 1 will pick up hundreds of years in the future after a brutal holocaust resulted in humanity lost their ability to see. Baba Voss (Jason Momoa) is still struggling to protect and reunite his family from the impending threat of war between the two kingdoms, the Trivantian Republic and the Kingdom of Paya. But despite his attempt to keep his family away from the war, his wife and vanguard children can't stay away from the enemies' eyes.
Soon they catch the attention of Baba Voss' estranged brother, Edo Voss (Dave Bautista), a cunning and powerful Trivantian General. However, Edo's heated hatred for Baba leads everyone's life in jeopardy. As Baba's children can see, it is believed that those born with the vision might have the power in the end. It could further lead to a massive battle between Baba and Edo to save his children from this menace.
Baba's Journey Will Become More Perilous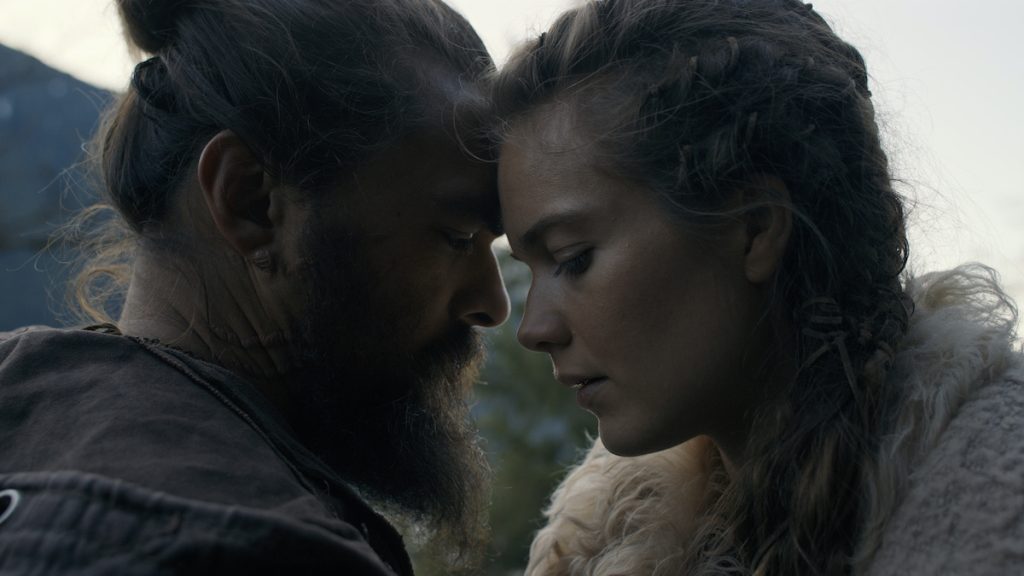 Despite Baba's attempt to stay away from the war, Edo's involvement would bring more threat to Baba's life. As the promo hints, some people will try to attack Baba with a polearm. He will dodge the attack. However, it doesn't seem that he's immune from all these attacks. Meanwhile, Queen Kane would come up with a vicious plan to win the battle. However, Queen Kane would turn out to be an excellent help for Baba to protect his family from Edo.
On the other hand, Baba will endure with Paris and Kofun to search for Haniwa, unbeknownst that there's a hidden city that is yet to explore. Elsewhere, Maghra and Queen Kane would unite to take down the Trivantian Republic. Now the Witchfinder army is under their control. They could use them to escalate their powers against the Trivantian. Indeed it would make Baba's journey more difficult that will expose his family to a new foe.
Will Tamacti Jun Return?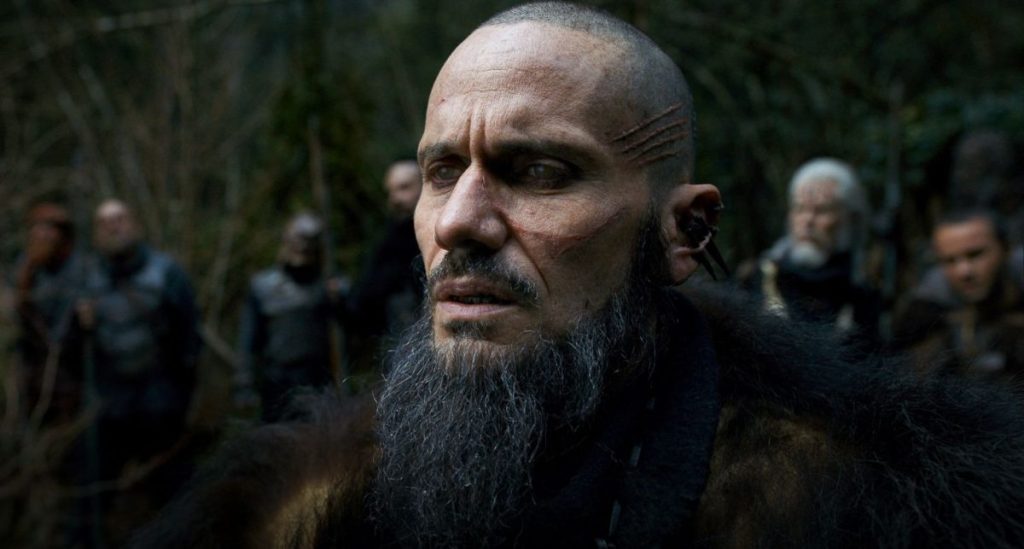 Tamacti Jun, the Witchfinder Army General, committed suicide at the end of the first season. However, the team announced that he did it out of shame after Boots defeated him. But nobody saw him dying, which hints at the possibility of his return in the second run.
Further, Maghra had already ordered Lavender Army's General to take care of Jun's family. However, the army has yet to find Jun's family, who would create chaos in Maghra and Queen Kane's union as Jun knows a lot about them which could turn beneficial for the other kingdom.
See Season 2 Episode 1: Release Date!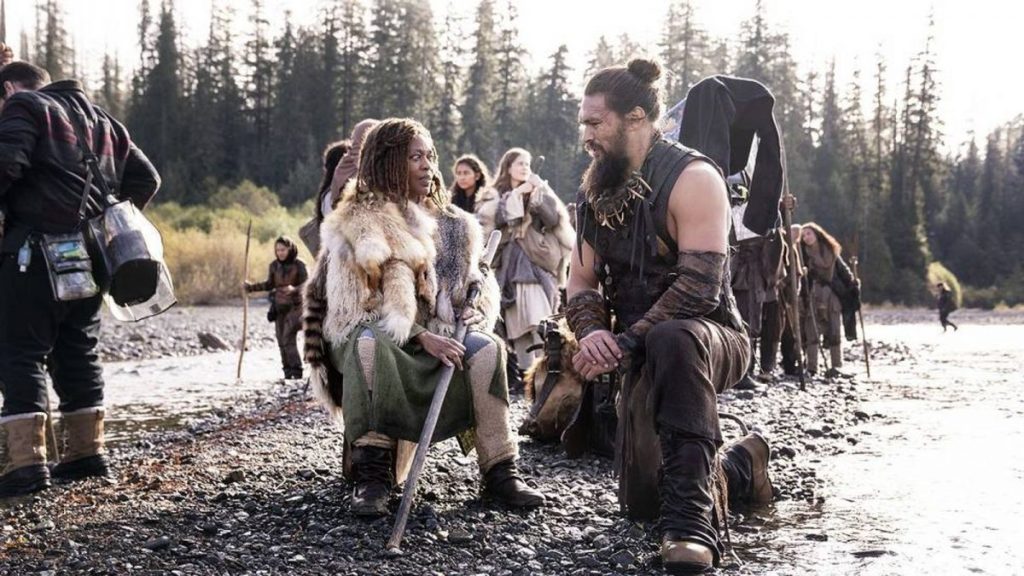 See Season 2 production got delayed due to the pandemic. But fortunately, the filming wrapped up on March 18, 2021. Soon the show listed on the 2021 sizzle reel hinting at the forthcoming release. Further, deeming the post-production work, it first appeared that See Season 2 Episode 1 will require more time to land.
But finally, Deadline reported See Season 2 Episode 1 is set to begin airing on Friday, August 27, only on Apple TV+. Each episode will air weekly on Friday with a runtime of around 49-57 minutes. So don't miss it.