Better Call Saul Season 6 is certainly one of the most-anticipated crime drama series of AMC. And the fans are desperately waiting for it to hit the screens. However, it seems like they will have to wait for a little extra to see the conclusion of Bob Odenkirk's Saul Goodman story. The main reason behind the delay is Odenkirk himself. So, when will the final season of BCS land on the screens? Here are all the latest details.
Better Call Saul is an American dark comedy crime drama TV series. Vince Gilligan and Peter Gould created this show for AMC. It is a spin-off prequel to one of the highest-rated dramas Breaking Bad. The series premiered back on February 8, 2015. Since then, AMC has released a total of five installments. And in January 2020, they renewed the show for the sixth and the final season.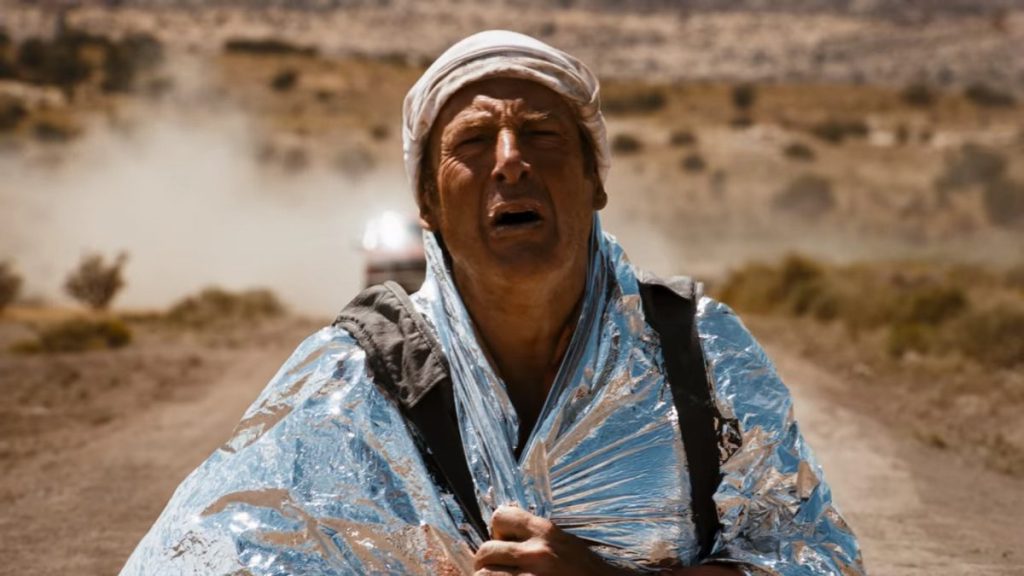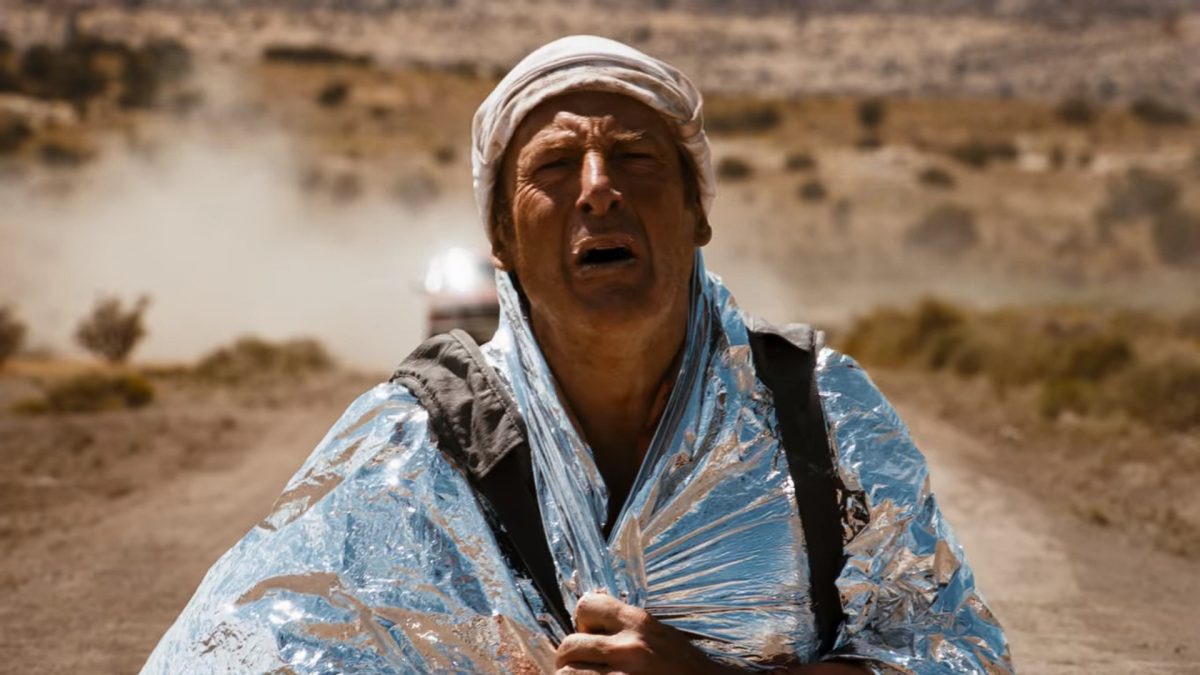 Better Call Saul Season 6: Production Status!
Initially, the production of the show's final season was scheduled to begin in September 2020. However, in July, Rhea Seehorn stated that they wouldn't start its filming until it is safe to do so. The cast and crew finally hit the sets on March 10, 2021, to start filming for Better Call Saul Season 6. Each episode took about three weeks to film, and they had an estimated schedule of six months.
However, in July, Bob Odenkirk suffered a heart attack, and he collapsed on the sets. Later, Odenkirk confirmed this news by posting a tweet. He informed the fans that he is in stable condition and has been treated without surgery. However, he also revealed that he is taking a little break to recover, but he would be back on the sets very soon.
The production is still running, but at present, they are only filming those scenes that don't involve Bob Odenkirk's, Saul Goodman. Odenkirk is still not cleared to return, but the good thing is that his condition is stable, and he is recovering at a very good rate. 
What Will Happen Next?
Peter Gould recently had a chat with EW in which he suggested fans to ask themselves what is going to happen next. He continued by saying, "Does Saul Goodman/Jimmy McGill/ Gene Takovic deserve to die? Does he deserve love? And what would be the fitting end to his story?" He also stated that eventually, everyone's end is death, but that's not going to happen with him.
Further, during an interview with the Guardian, Odenkirk teased that he didn't think that Kim is dead. Also, he thinks that she might be in Albuquerque and practicing law. So, the fans can expect to see Kim in Better Call Saul Season 6. Vince Gilligan and Peter Gould certainly don't let the fans down and will provide a befitting end to Saul Goodman's story just like they ended Walter White's tale back in 2013.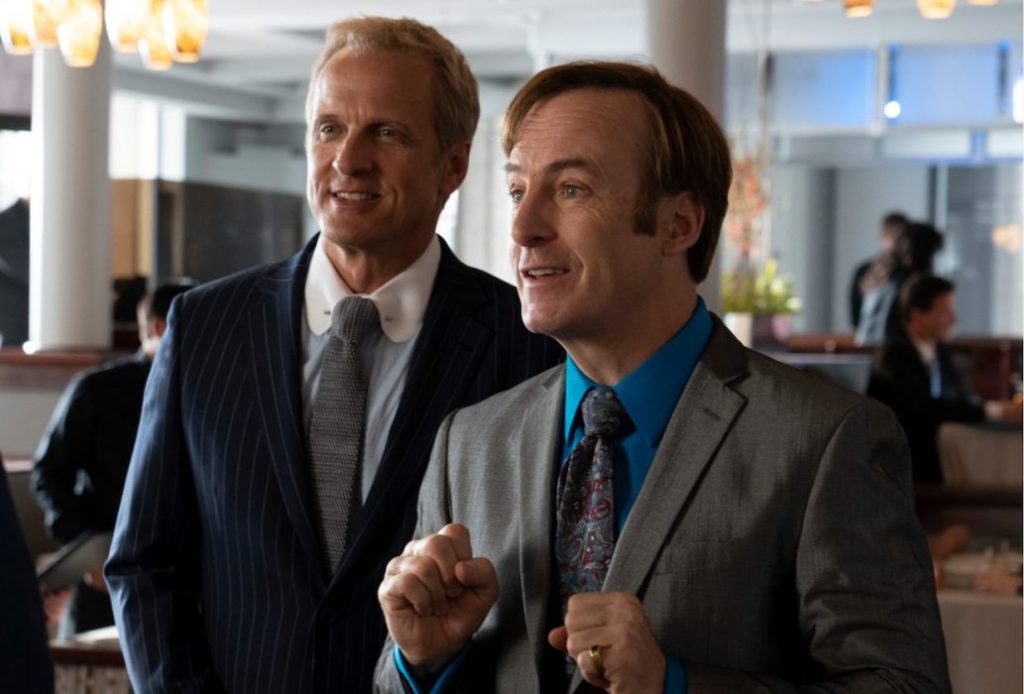 Better Call Saul Season 6: Release Date
AMC is yet to reveal the official release date for BCS's final season. It was supposed to release later this year, but it wouldn't happen due to Odenkirk's health issues. The way things are going right now, AMC will likely release Better Call Saul Season 6 in the first quarter of 2022. Till then, stay tuned with us for more updates.