There is great news for all the fans of Tiger King. Netflix's mini docuseries might make its return shortly as the streaming giant itself confirmed. The fans have been speculating its release date of Tiger King Season 2 for months. Now, it is likely that they won't have to wait for very long, and the series will premiere soon than they expected. So, when will Tiger King come out? Here are all the latest details.
Tiger King: Murder, Madness, and Mayhem is an American true crime documentary streaming TV series. It follows the life of a zookeeper and convicted outlaw, Joe Exotic. The entire debut season came to Netflix on March 20, 2020. It was watched by a total of 34.3 million people just in the first ten days of its release and became one of the most successful shows on Netflix.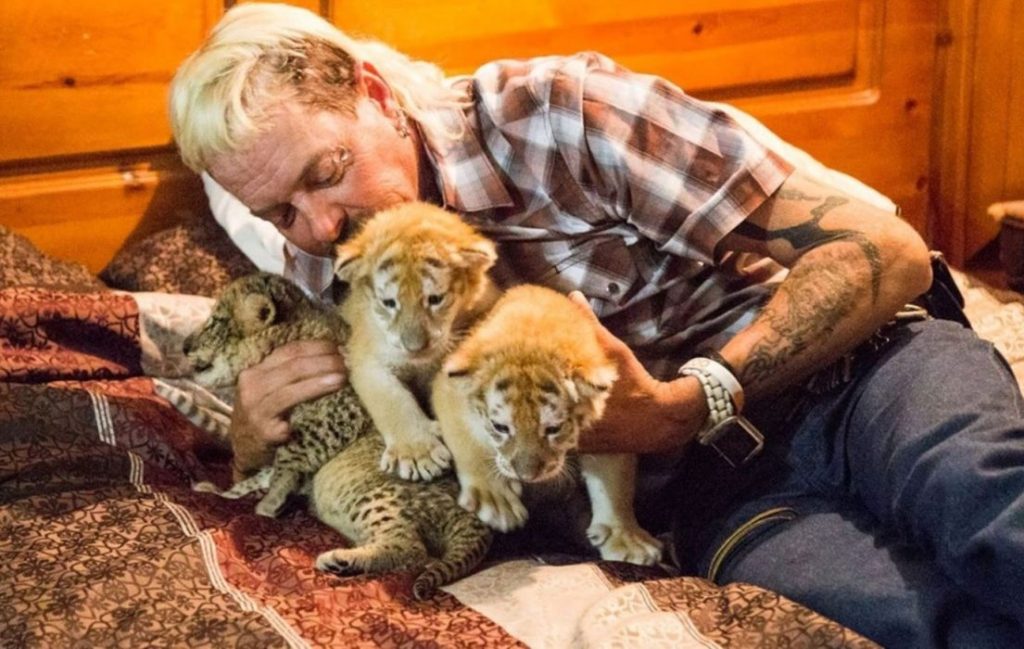 Tiger King Season 2: Production Status
Earlier in February this year, words came out that the cast and crew had been filming for the second season of this mini docuseries throughout 2020 and 2021. John Reinke, one of the leading actors of the show, even talked about the arrival of its sequel. He said, "believe it or not, there's another season going to come out very soon, so keep your eyes out for that."
Now Netflix confirmed this news as well. The streaming giant labeled Tiger King Season 2 as Tiger King 2 and confirmed that it would come very soon. So, the current speculation is that the cast and crew already wrapped their production, and the show must be in the final stages of post-production.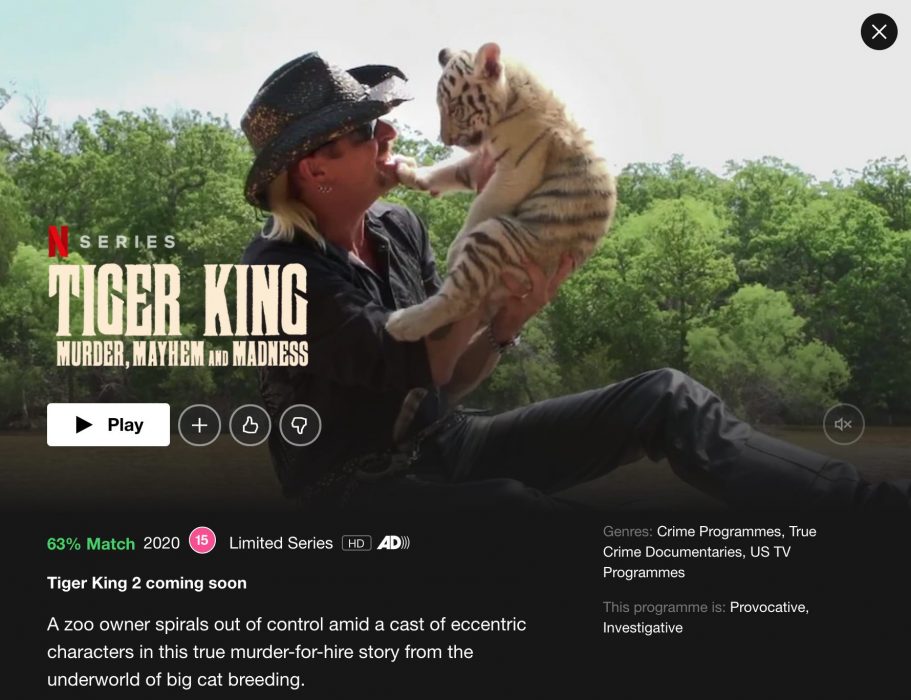 What To Expect From The Sequel?
The first season of this docuseries featured a lot of controversies. Exotic campaigned for forgiveness from the President. Then, Carole got the rights to Exotic's private zoo. And Doc Antle was charged for several conspiracies, including wildlife trafficking and animal cruelty. Therefore it is pretty difficult to anticipate what will happen next in this show.
Tiger King Season 2 will likely cover the rest of the things in Joe Exotic's story arc. Joe is still in prison despite the campaign for the Presidential pardon. Also, the various zoos have been shut down since then. So, the second season will be self-reflective on the impact of the first docuseries.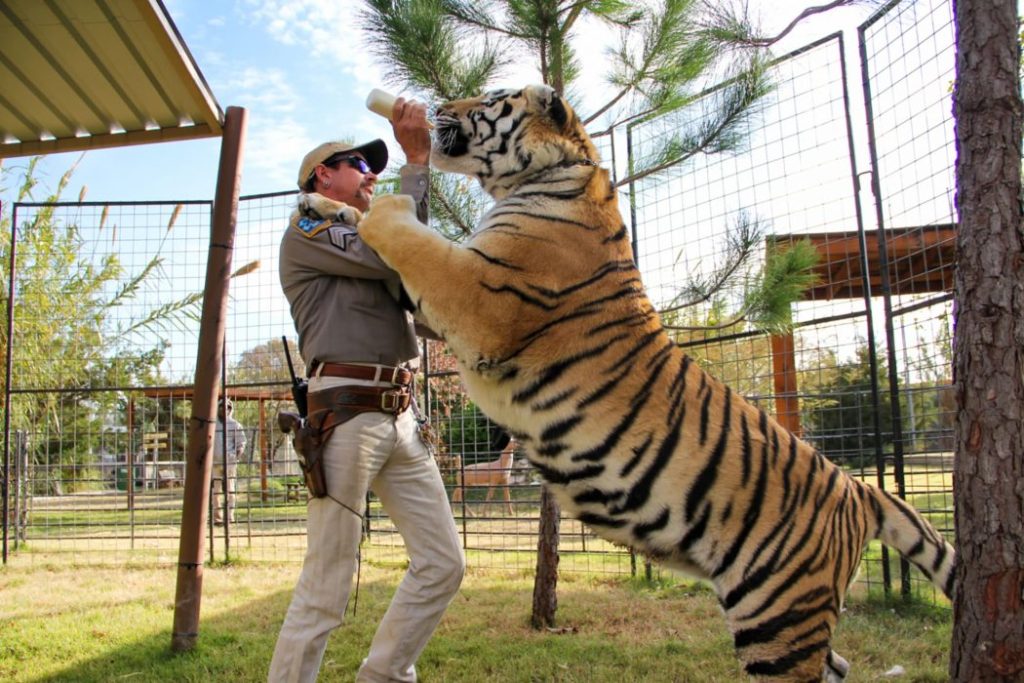 Tiger King Season 2: Release Date
The streaming giant hasn't confirmed the release date of the second season, but the show will likely premiere in the next few months. According to the reports, Tiger King Season 2 will release by the end of September 2021. However, this news has yet to be confirmed by Netflix. It is likely that the platform will announce its official release date in the upcoming weeks.