With the end of the last season, fans left with some boiling questions regarding the fate of Peter and the group. Finally, however, the showrunner confirmed that A Million Little Things Season 4 will return to unfold the missing threads and whether Delilah Dixon will return or permanently move to France.
Created by DJ Nash, it follows a tight-knit group in Boston who decided to start living their life again after a member dies by suicide. But soon, they met with a series of unexpected curveballs, which has now put their lives on the verge.
A Million Little Things Season 4: Who Will Be In The Cast?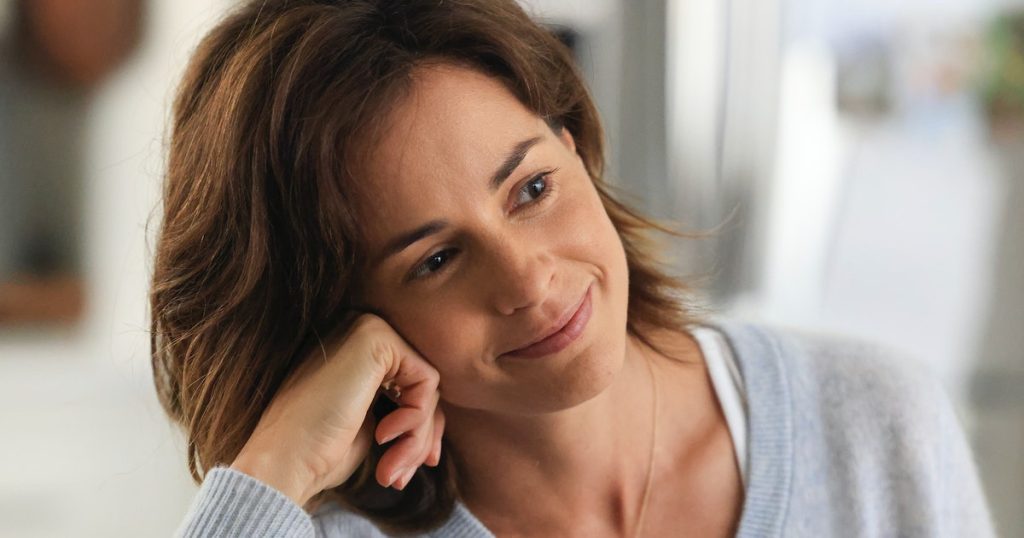 While there were rumors that Delilah Dixon (played by Stéphanie Szostak) won't return. The showrunner DJ Nash said by shunning those rumors that it isn't the end of her legacy. So perhaps she could return for the next run. Besides her, David Giuntoli as Eddie Saville, Allison Miller as Maggie Bloom, and Romany Malco as Rome Howard will also return.
Christina Moses as Regina Howard will join Grace Park as Katherine Saville and Lizzy Greene as Sophie Dixon. In addition, Chance Hurstfield as Danny Dixon and Floriana Lima as Darcy Cooper will also return. Further, Ron Livingston as Jon Dixon will return in flashbacks. However, it's unclear whether Paul Rodriguez as Gary's father Javier Mendez, could return with Gary's estranged mother Alice (played by Marcia Gay Harden).
New Faces Will Join The Team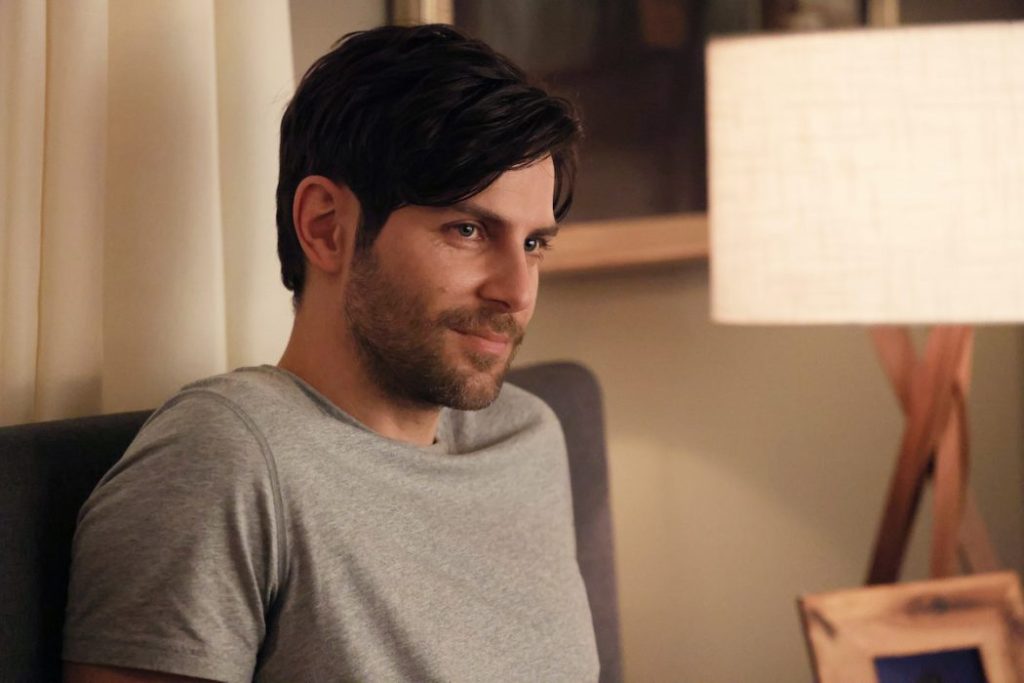 Speaking with Deadline, DJ Nash confirmed that fans would see some new faces in the fourth run. Nash said that they would bring some more guest stars that they found in the last couple of seasons that are fans of the show. So, some high-profile actors will join the team in the fourth run.
However, Nash hasn't revealed who the guest stars might be, but he teased that they appeared on Maggie's podcast before. Further, the one who's responsible for the hit-and-run case in the finale would also return.
What To Expect From A Million Little Things Season 4?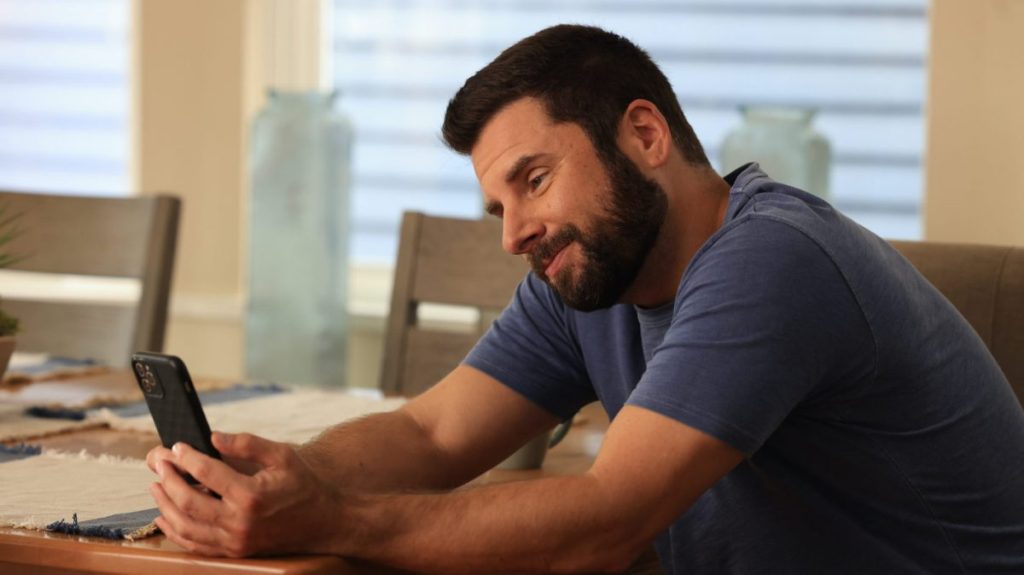 Finally, in the finale, Sophie speaks up about what Peter did to her on Maggie's podcast and also exposed his name. Soon after which Gary drags Peter inside the house by covering his face with a cloth bag. Now the upcoming season would see Peter's fate and what happens with Sophie after this huge revelation. Further, the group will continue helping each other during life's unexpected curveballs.
Meanwhile, Gary will fight to protect his friendship, and especially his future which he longs with Darcy. However, it's clear that the cliffhanger would further impact Gary's life. Furthermore, Nash said that they have many big stories to explore in the third run. But the pandemic changed the plans. Now, as they have 20 episodes this year, they could unpin those stories in the recent season.
A Million Little Things Season 4: Cast Details!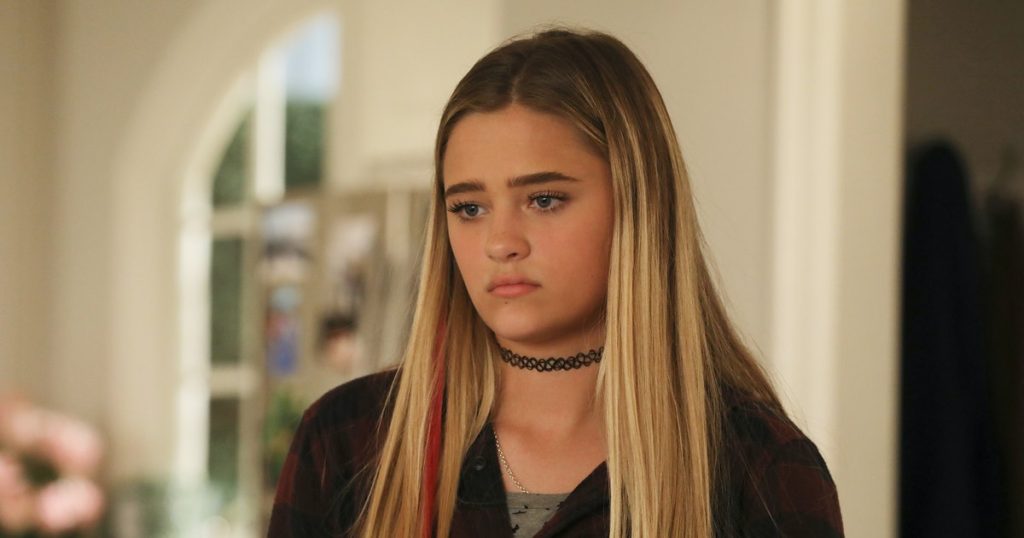 After its heartbreaking summer finale, the series will return to explain whether the teens stay in Boston and decide to move across the globe. A Million Little Things Season 4 will air on Wednesday, September 22, at 10 pm EST only on ABC.
The latest episode will drop weekly on Wednesday nights with a runtime of around 41-43 minutes. You can also live stream the new episodes on the ABC app. Either on other live streaming platforms such as Sling TV. You can even stream the first three seasons on Hulu and watch season 4 the next day on Hulu.