Hospital Playlist Season 2 Episode 11 will explore the loose threads of the last episode while delving deeper into some couples' relationships and trauma. Well, the previous chapter was a tear-jerker, and fans are waiting to see how things would move in their favorite characters' lives. But indeed the episode 11 will hike the trouble for Jae-hak when the pair's decision could cost someone's life. So let's see who will be that person.
Hospital Playlist Season 2 Episode 11: Preview And Storyline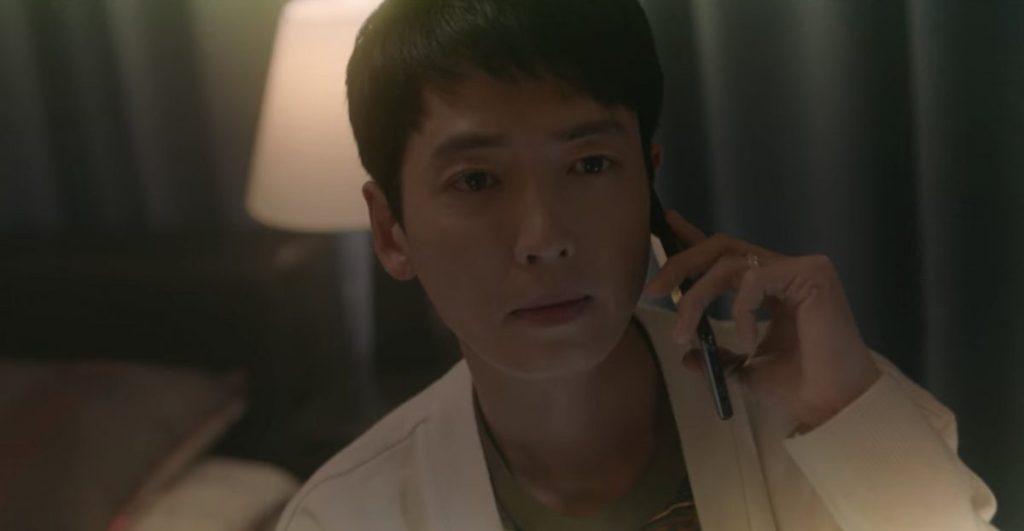 Hospital Playlist Season 2 Episode 11 will indeed pick up from where it left off. The group would plan to go on vacation. However, Jae-hak and his wife couldn't make it to the destination. Well, his wife is pregnant and also in her second stage of breast cancer, which would become a critical case for them to deal with.
However, Seok-heyong has a brilliant solution for her to keep that baby meanwhile undergoing chemotherapy. But now the couple has to make a tough decision.
Will Explore Lee Ik Jun And Chae Song Hwa's Relationship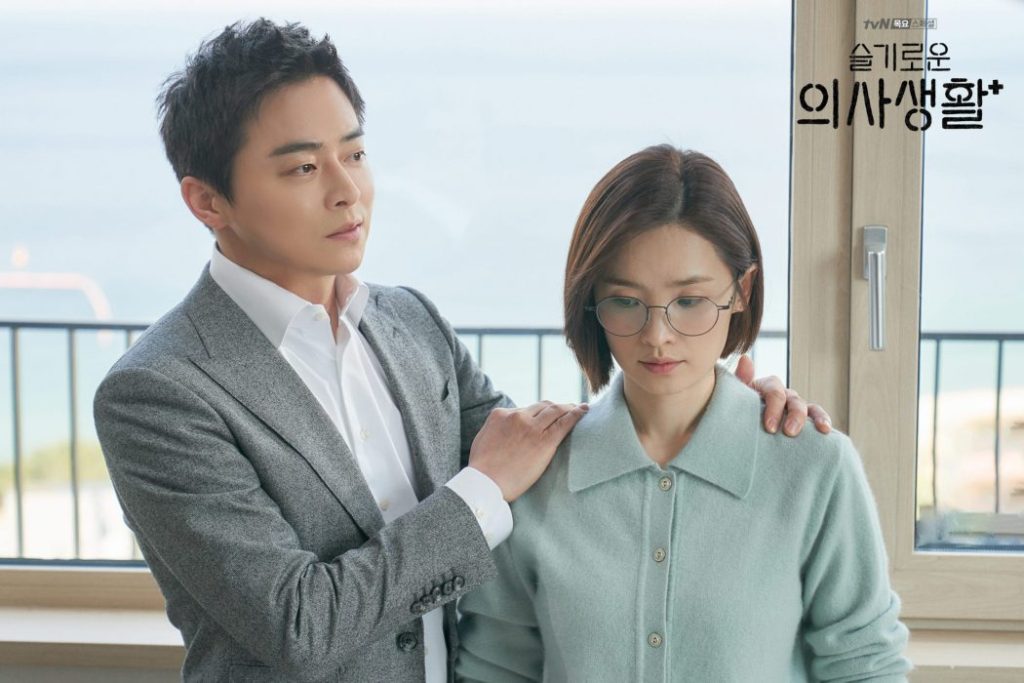 Although the pair knows their true feelings for each other yet something is holding them to stay together. Well, in the last episode, they both spend some quality time together over coffee. But it apparently gets interrupted after Chae Song Hwa received an emergency call. So now, we can expect to see some little moments between the couple in the following chapter as well. Perhaps they could find a way how to be more honest with their feelings.
Will Jeong Won Propose Gyeo-wool?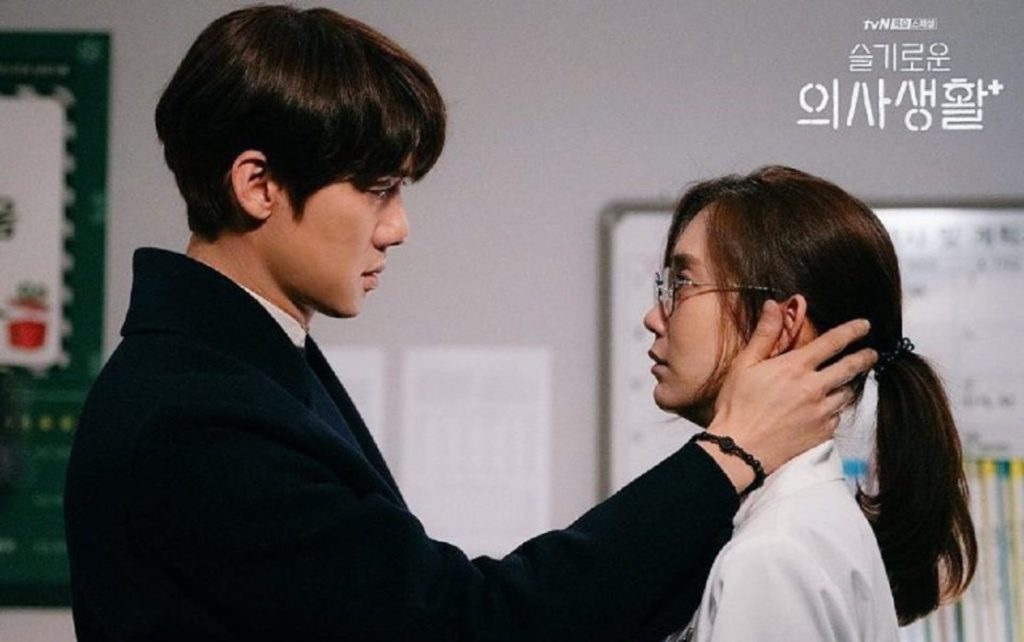 The upcoming chapter will likely dig deeper into their relationship. Well, the couple has been seen busy with their respective life, and the recent incident in Gyeo-wool life might create trouble in their relationship. As in the finale, Gyeo-wool asked Jeong Won why he never asked questions about her family and her relationship with them. Naturally, everyone wants to know about his answer, but this eventually leads to a conflict between them.
Besides, Gyeo-wool's colleagues have been teasing her with the wrong man- Kim Geon. Though Kim admires Gyeo-wool, she's already in a relationship with Jeong Won. However, nobody knows about them, which would push Jeong Won to a line to decide to propose her for engagement. It would indeed bring unexpected reactions and a tenser environment between the pair.
A Quick Recap!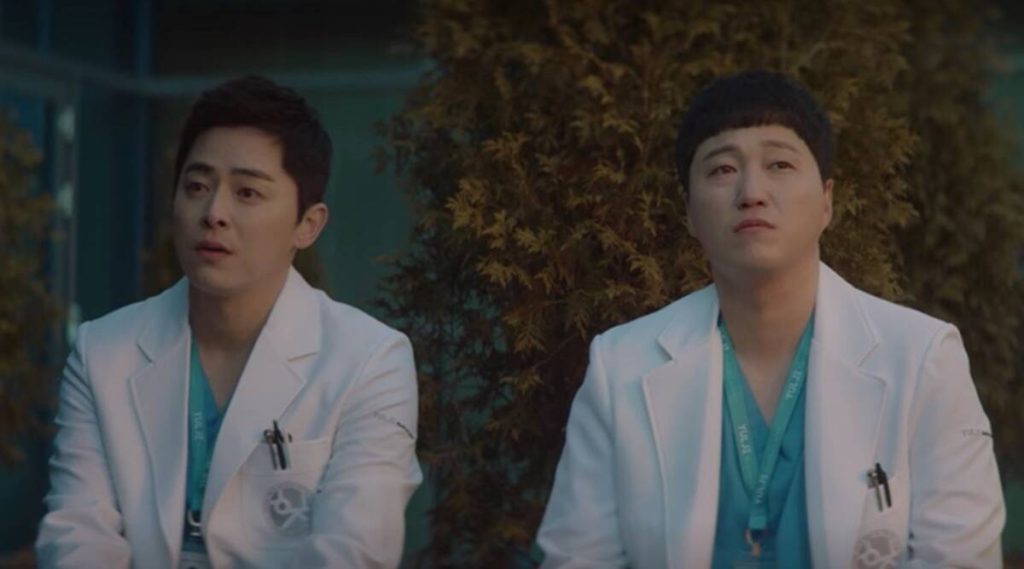 The previous chapter opened up with a calm start where the group was seen chatting over burgers. However, soon it took a horrible turn when Gyeo-wool and her brother had a heart-to-heart talk where he told Gyeo-wool about his failed relationship and how it keeps triggering him. Meanwhile, Gyeo-wool finally spoke to her mother, resulting in her leaving her job so Gyeo-wool can take care of her mom. Elsewhere, Cho Young-hye told Jung Ro-sa that her son Seok-Hyeong might leave for the USA.
However, Cho said she hadn't told that to anyone, and she's afraid of what she could do without her son. But the main twist arrived in Jae-hak's life when his wife started having stomach aches. After diagnosis, they discovered that she's pregnant. Jae-hak told Jun-wan that his wife had told him 40 years ago that she doesn't want children. But after learning about her pregnancy, she fights to keep that baby despite her serious medical condition.
Hospital Playlist Season 2 Episode 11: When Will It Release?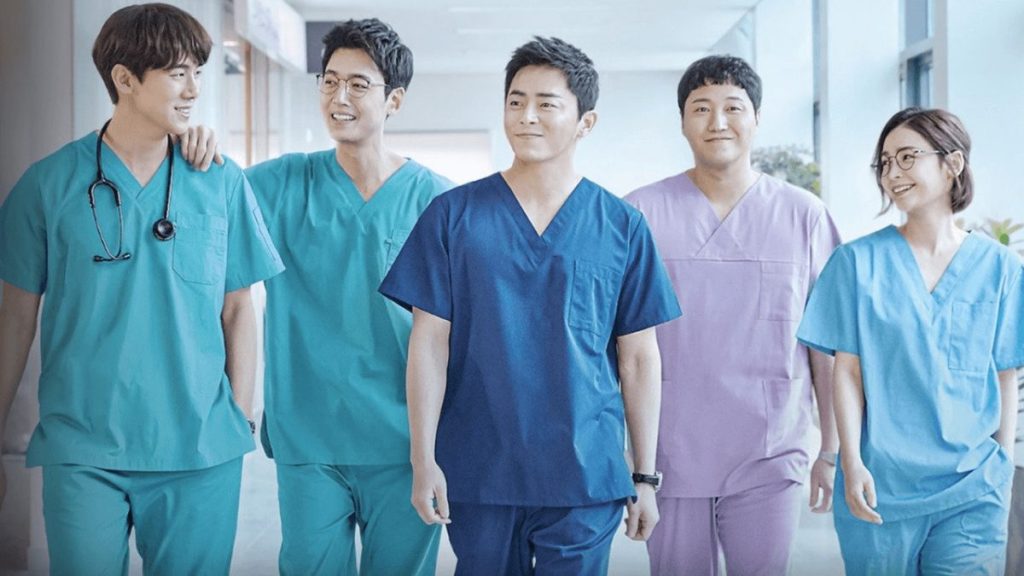 Fans have to wait at least a week to watch their favorite K-Drama on their screen as Hospital Playlist Season 2 Episode 11 won't return before September. It will air on Thursday, September 9, 2021, at 21:00 KST on tvN. Further, the online subscribers can stream the new episode on Netflix on September 9. All-new episodes drop weekly on Thursday, following a runtime of around 72-113 minutes.