The fans can expect to see a lot of chaos in the penultimate episode of Legends of Tomorrow Season 6 as it will set the stage for the season finale. The title of Legends of Tomorrow Season 6 Episode 14 is "There Will Be Brood." Some characters will be trapped, some might get stranded, and in the end, there will be some emotional moments as well. So, it looks like the forthcoming episode will come along with a lot of drama and action.
It will likely focus more on Constantine, whose dark side will consume him, and he will be obsessed with finding the Fountain of Imperium. As a result, he will go to the 1920s. Meanwhile, other Legends are still looking out for help. So, what else will happen in the second last episode of this superhero drama series, and when will it hit the screens? Here is everything to know.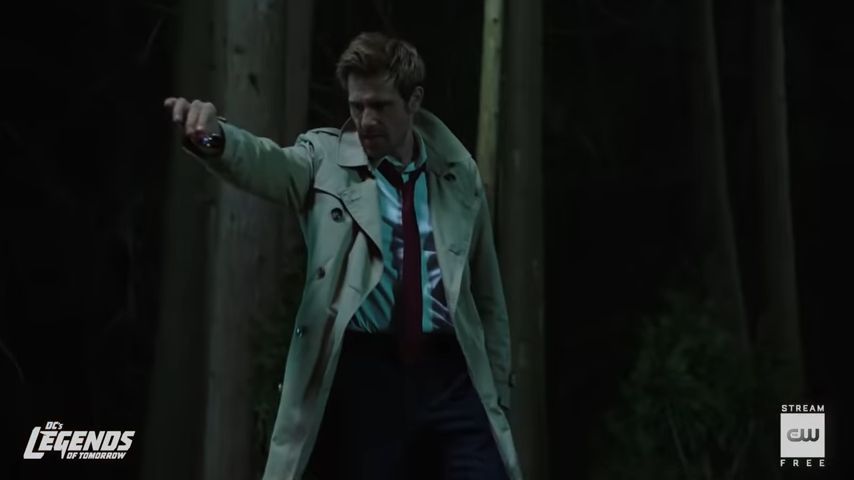 Legends Of Tomorrow Season 6 Episode 14: Plot Details & Promo
The promo of the penultimate episode of the season is out. In it, John Constantine is telling that he is finally feeling like his old self. He is fixated to find the Fountain of Imperium, and this John will do anything to find it. Astra and Spooner will become stowaways and learn that John is still chasing the fountain. Soon all of them will find themselves in the 1920s. 
Legends of Tomorrow Season 6 Episode 14 will also feature them using Rory as bait in order to save the stranded Legends. Also, Spooner will get to know something very unexpected about her past. And finally, Rory will reunite with someone very special that will make him emotional. It is very rare to see Mick Rory's emotional moments, but it will finally happen in the next episode.
Previous Episode Recap
The thirteenth episode of Legends Of Tomorrow Se ason 6 began with Sare capturing Bishop. The latter revealed that he only has 94% of the original DNA of Bishop, and hence he is not harmful. However, that wasn't enough to convince Sara, and she remained suspicious. Meanwhile, the due date of Mick finally arrived, and he went into labor.
On the other hand, the other 6% DNA of Bishop is of Sara. It allowed him to override Gideon and defeat Sara. Later Astra reconstructs Spooner's memories, and Zari was able to steal a potion from Constantine. By the end of the episode, Constantine had been completely overtaken by his dark side.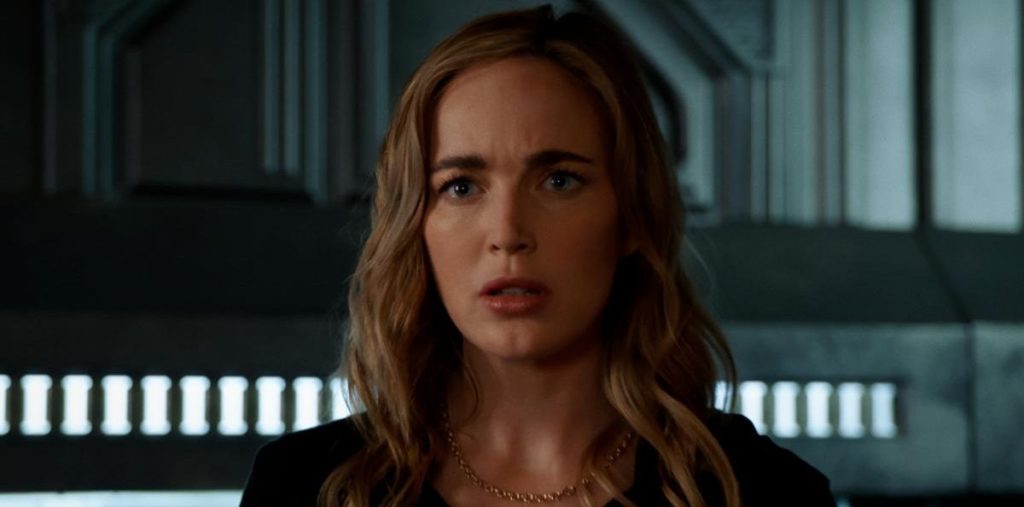 Legends Of Tomorrow Season 6 Episode 14: Release Date
Only two episodes are left in the completion of the sixth run of the superhero drama. So, fans can expect to see a lot of action, chaos, and drama in it. Legends Of Tomorrow Season 6 Episode 14 is all set to release on Sunday, August 29, 2021, on The CW at 8 PM ET. So, don't miss it.