As per the recent reports, Sergeant Dombey will return in a more prominent role in Carnival Row Season 2 that hints at more power struggle and the battle between humans and creatures. Based on Travis Beacham's A Killing On Carnival Row, the neo-noir fantasy drama follows mythical creatures who escaped from their war-torn homeland. However, the growing immigrant population brings trouble to the city. The series soon became one of the most-watched shows on Amazon. Now that it returns, let's explore what we can expect from it.
Carnival Row Season 2: Who Will Be In The Cast?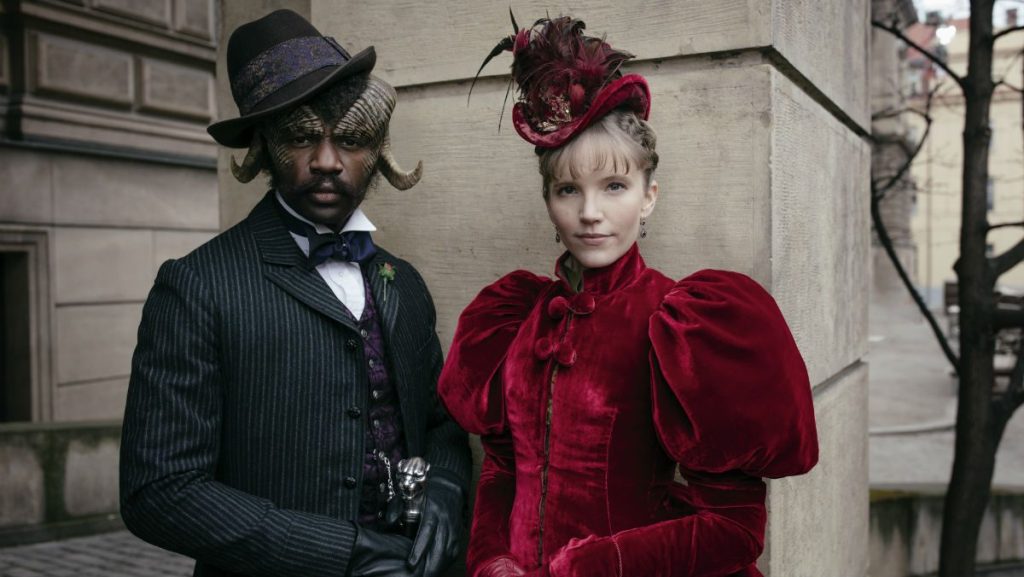 Jamie Harris, who recurred as Sergeant Dombey in the first season, has been upped as series regular for its sophomore run. Jamie's Sergeant Dombey is a sturdy police officer who dislikes the growing influence of alien creatures in the neo-Victorian city. However, he firmly believed in the traditional circle of life and wanted to free the city from pix and fairies. Jamie is best known for Shameless, Lovecraft Country, Magic City, Kingdom, Rise of the Planet of the Apes, The Magicians, and Agents of S.H.I.E.L.D.
Besides him, the rest of the main cast will return. These include Orlando Bloom as Rycroft Philostrate "Philo" and Cara Delevingne as Vignette Stonemoss. Simon McBurney as Runyon Millworthy will return with David Gyasi as Agreus Astragon. Tamzin Merchant as Imogen Spurnrose and Andrew Gower as Ezra Spurnose will also return. Karla Crome as Tourmaline Larou and Arty Froushan as Jonah Brakespear will also return.
Carnival Row Season 2: Has Production Begun Yet?
Production for the second season began in November 2019, but due to t he surge of COVID-19, it soon got halted in March 2020. However, speaking with Entertainment Weekly in February 2021, Tamzin confirmed that five out of eight episodes have already been wrapped up. Soon after a long hiatus, the production had resumed in early May 2021 in the Czech Republic. Meanwhile, Orlando finally returned to film his scenes. As he was on break due to his first child with Katy Perry.
On August 7, Cara shared some behind-the-scenes pictures teasing that production for Carnival Row is still underway. First, she took to Instagram to show her pert posterior with a matching harness. Then, soon after this post, she shared a set of pictures from her trailer hinting that Vignette might lose her wings in season 2. Well, her other photo with the yellow baton seems like she's enjoying filming her scenes. However, it remains unclear how long it would take to wrap up filming.
Carnival Row Season 2: What Will Happen Next?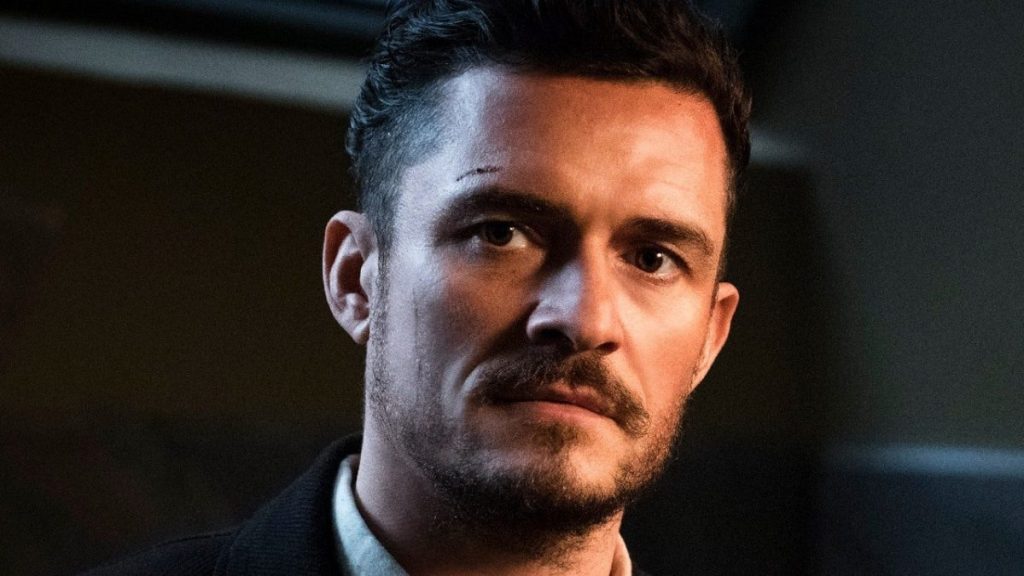 In the first season finale, Jonah and Sophie joined the forces that resulted in Philo making a tough choice. After learning about his true identity, he decided to leave with Vignette on a carnival row filled with mysterious critters. However, it won't appear as simple for him as he would undergo much pressure in the second run.
Though he embraces that he's half-fae, he's a half-blood who is neither a fae nor a human. So basically, he has no country to go to. Further, his decision took his powers, and now he doesn't have his badge and authority, which would indeed bring trouble in his way.
Carnival Row Season 2: When Will It Return?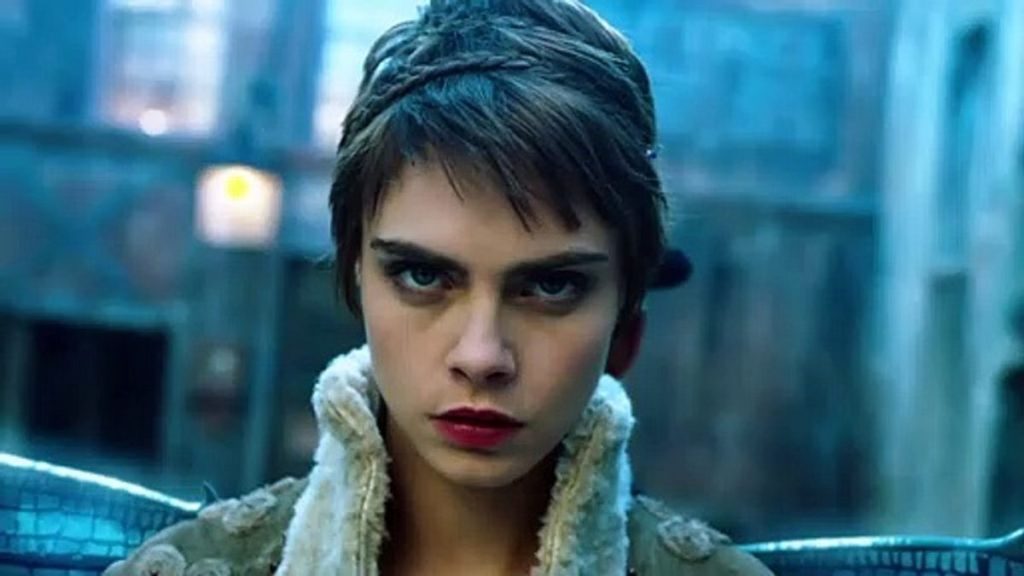 Currently, filming for the second run of Carnival Row is underway, so it doesn't seem like they could make it till the end of 2021. Further, the first season took 17 months to land on Amazon Prime after filming wrapped up. Thus deeming the time it would take to wrap up post-production, we expect Carnival Row Season 2 to air sometime in late 2022. =Till then. stay tuned with us for more updates.