The CW has brought new showrunners for Charmed Season 4 after the sudden departure of Liz Kruger and Craig Shapiro. They took command of last two seasons of this show. However, their brilliant journey finally ended with the third season. So now, fans can expect to see some slight changes in the forthcoming installment as its command will be in the new hands. But, who are the new showrunners of the series, and when will it release? Here is everything to know.
Charmed is an American supernatural fiction fantasy drama TV series. Jennie Snyder Urman, Jessica O'Toole, and Amy Rardin developed the show. It is the reboot of the WB's 1998 series of the same title. The debut season of the series came out on October 14, 2018. It became a hit and got a renewal for the further installments. And its most recent installment premiered this year on January 24.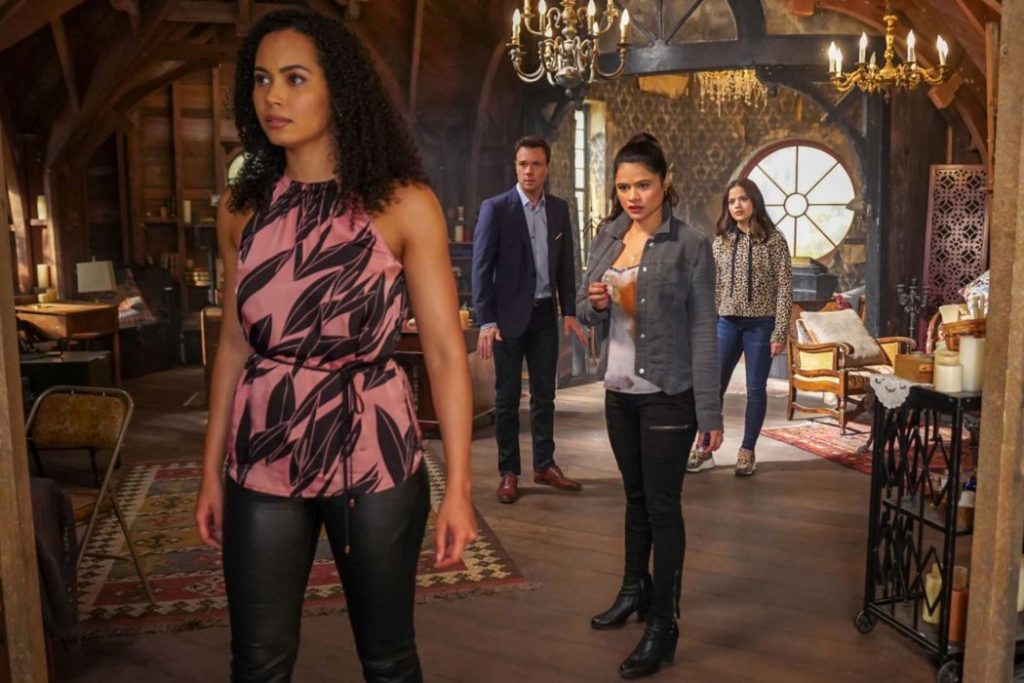 New Showrunners Joining The Series!
In February 2021, The CW renewed the fantasy drama for the fourth season. However, a few weeks back, Liz Kruger and Craig Shapiro shockingly announced their exit from the series. The network didn't take much time to fill this void and got Jeffrey Lieber, Joey Falco, and Nicki Renna on board as new showrunners for Charmed Season 4. The trio will take the place of the duo in the next season of the show. However, Liz and Craig will still maintain their position as executive producers.
Kruger and Shapiro themselves confirmed this news in a statement. They were looking forward to working as executive producers while they pursue their developments with CBS studios. The duo is also excited to see what Nicki, Joey, and Jeffrey will have in store for the forthcoming season, and they are pretty confident that the series is in good hands.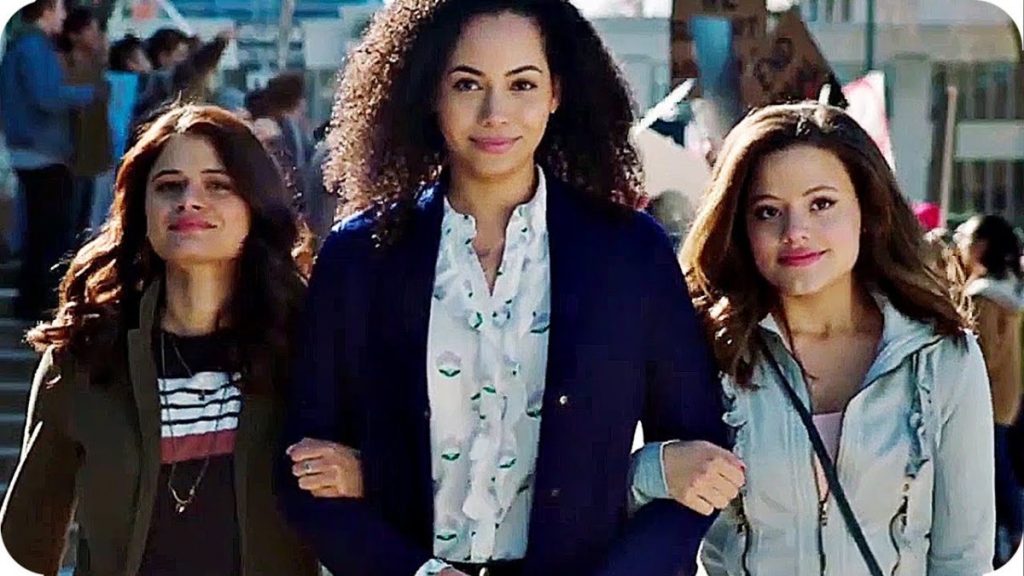 Charmed Season 4: Plot Details
The third season of this show came out as a shock for many fans. The most shocking event that happened in the final episode was Macy's death. However, the fans of the original series already know about it. Its last few episodes set the stage for the intense battle between the whispering Evil and the sisters, but the fans never got to see it.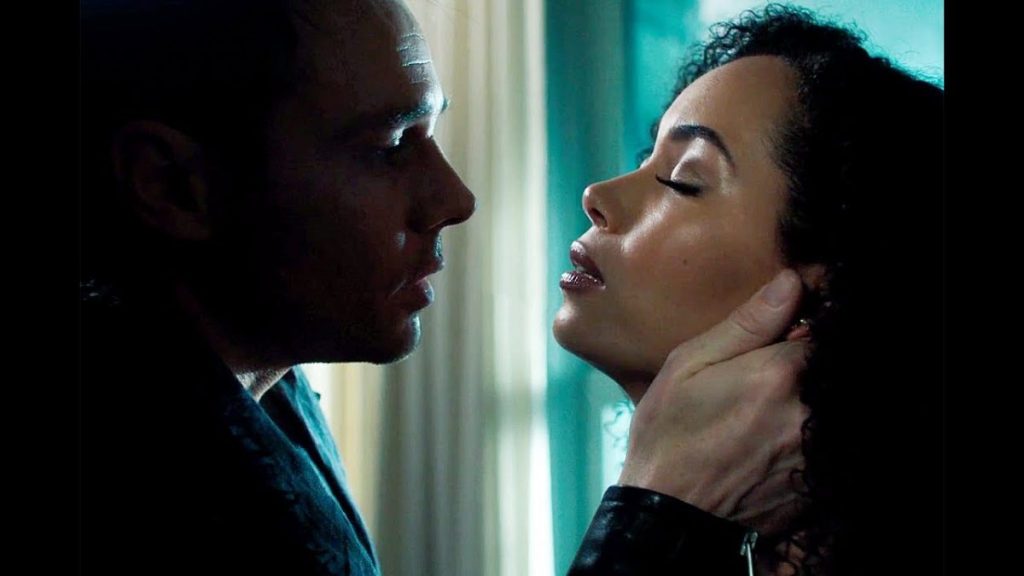 Instead of this battle, Macy sacrificed her life and sourced the toxic fungus. But if the show continues to follow the original series, then Charmed Season 4, then it will stick with the long-lost sister storyline. The end of the previous season also hinted at it as the Guardian mentioned, "She's out there."
Charmed Season 4: Release Date
The series usually returns after a gap of one or one and a half years. The pandemic delayed its third season a little, but it is likely that the fourth season won't face any delay. Therefore, the fans can expect Charmed Season 4 to release in the second half of 2022 on The CW. Till then, stay tuned with us for more updates.