Archer Season 12 Episode 3 might introduce a new nemesis in Archer and his team life. Well, the season has opened up with plenty of twists that now have left the group in a daze. However, the new mission could turn out as a big help to secure their financial crisis.
But could they manage to accomplish it when the new rival has a close eye on them, especially when Archer and Lana Kane find themselves in big trouble?
Archer Season 12 Episode 3: Preview And Storyline
Archer Season 12 Episode 3, titled "London Time," is written by Brittany Miller. Sterling and his group have a lot of things to deal with now when IIA enters their life. However, Archer can't forget that Fabian Kingsworth still inhabits their place and could do anything to bring trouble to Archer's life. Besides, Cheryl will pass some valuable details regarding British history on Pam that might hold the team's mission.
In the meantime, the group has yet to find new cases to overcome its financial crisis. But before that, they have to clean a new looming mess. Malory will force to revisit her past when the group gets a new mission. Now the team has to travel to the other side of the world, which will trigger some past memories that she has been hiding. Can she overcome her inner challenges while dealing with the new mission?
Intel Needs To Secure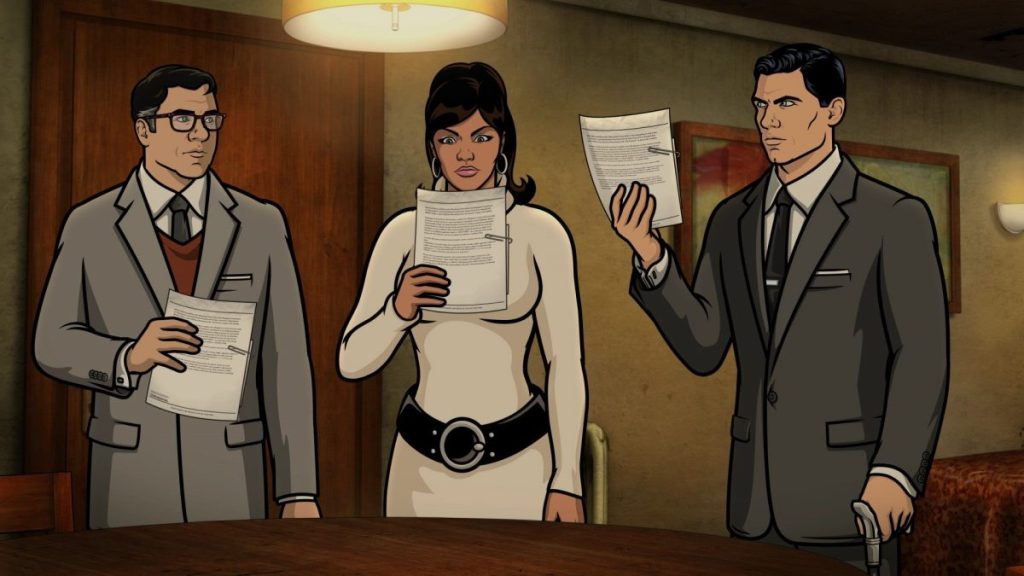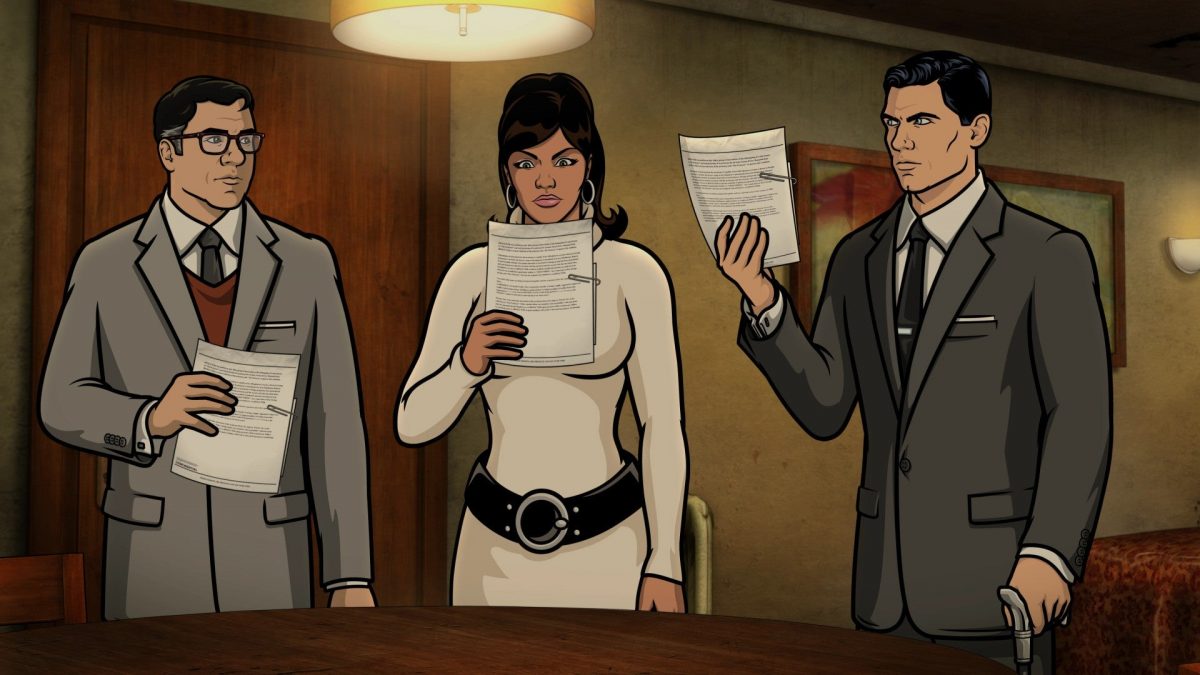 Cyril told the team that they have a new mission for which they have to visit London. But it seems the team once again can't trust Pam and Cheryl as they appear busy having meals and chatting over British history. However, the mission didn't seem that easy. As securing the intel could be challenging for them, especially when the person knows how to climb over London Eye.
It looks like Malory has a plan to track down the person. But she has to do it fast before the help arrives on time. Furthermore, there's a slight possibility that IIA might interfere in their mission, causing trouble to the team and demoting their reputation.
A Quick Recap!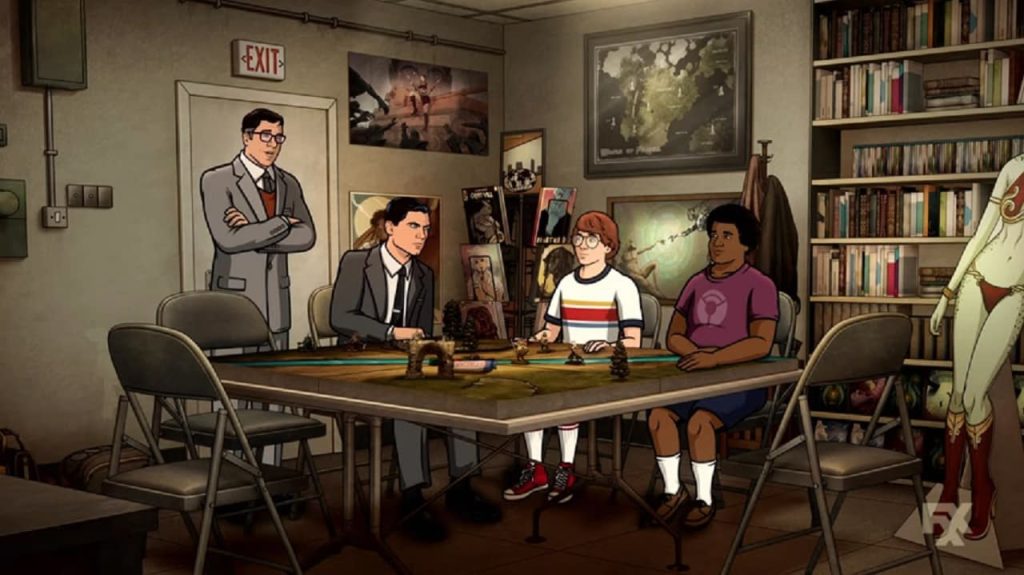 The season opened with back-to-back action-packed episodes. In the pilot episode, titled "Identity Crisis," the group appeared unemployed due to another spy network known as the International Intelligence Agency took everything on their hand. Meanwhile, the team can't reach the Figgis Agency thanks to Cheryl, who destroyed their phone. While IIA's head Fabian Kingsworth cited that Archer has lost his passion for life. But it instead helped Archer to defeat IIA by rescuing an abducted scientist.
Shortly, his move made him the agency's financial benefactor in "Lowjacked," where the team decided to engage in a team-building activity. But unfortunately, it didn't go as per the plan. However, Pam and Cheryl chose not to pay attention to the revolt of the eco-terrorist group, which further affects the group. But Archer slyly told the eco-terrorist group to go after Cyril Figgis if they were devoted to their mission.
Archer Season 12 Episode 3: When To Expect?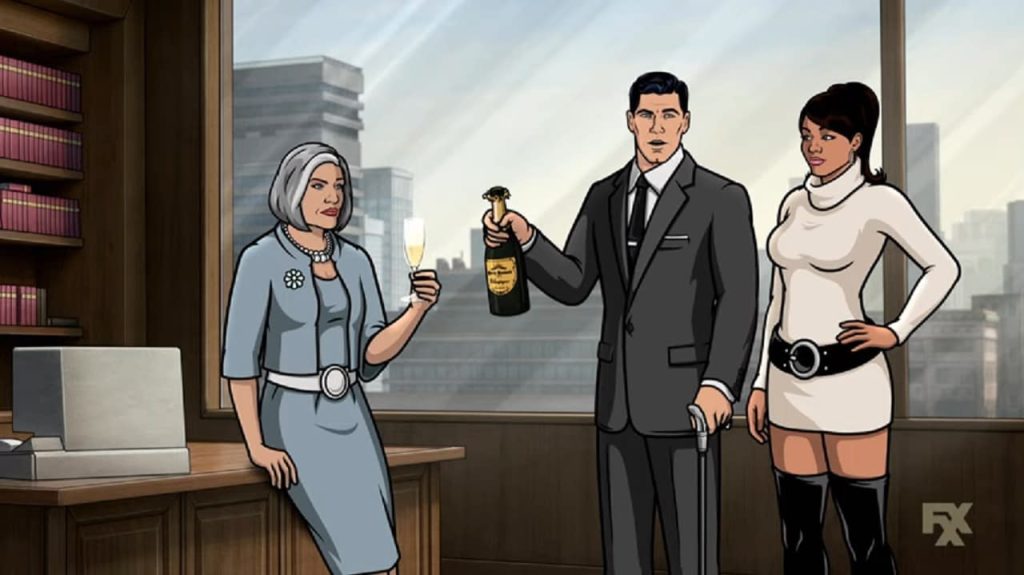 Archer Season 12 Episode 3, titled "London Time," will return with a new nemesis this week. It will air this Wednesday, September 1, at 10 pm ET only on FXX. All-new episodes will air weekly on Wednesday nights with a runtime of around 25-30 minutes each. You can also watch this episode on FX Now and FX's official website. If you missed the broadcast, then don't worry. You can't catch it the next day on Hulu.