The title of Titans Season 3 Episode 6 is "Lady Vic." The title itself is hinting at the arrival of a new character. Titans will finally introduce Lady Elaine, also known as Lady Vic, in the forthcoming episode of the series. She is an antagonist to Nightwing and also shared a past with Dick Grayson. The arrival of this eponymous villainess will certainly affect the narrative of the series.
From now on, the fans can expect to see more chaos and action in the third season of this superhero drama. It already featured the reunion of Red Hood and Scare Crow in the previous episode, and the series will feature some more antagonists in the upcoming ones. So, when will Lady Vic finally appear on the screens? Here are all the latest details.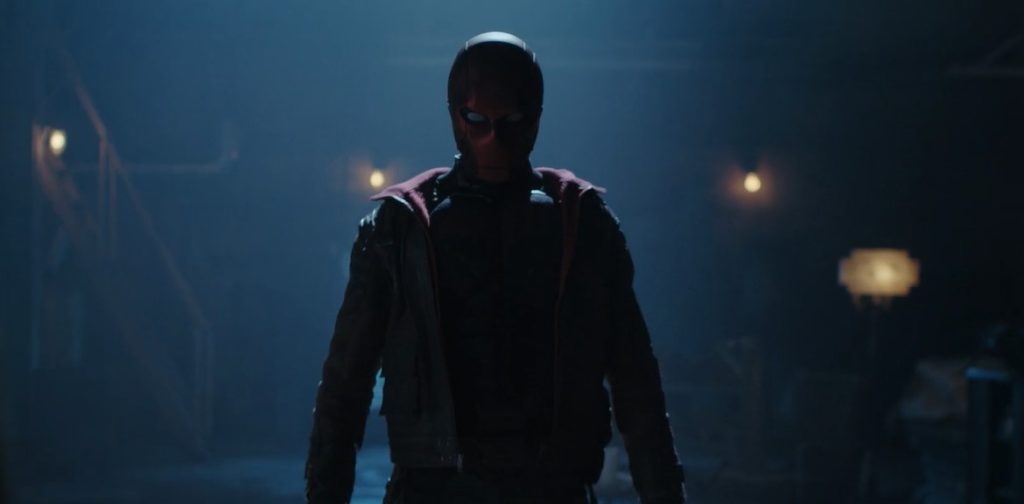 Titans Season 3 Episode 6: Upcoming Plot
As previously mentioned, the next episode will mark the arrival of a new villainess. It might follow two different narratives as the battle to take control of Gotham city will heat up. Therefore, Scarecrow will call out for Lady Vic, who is a fierce assassin and share a past with Barbara and Dick.
Titans Season 3 Episode 6 will reveal that Elaine is semi-employed to Roland Desmond, and she can complete any task for him. In the next episode, things will be going to change a lot for Nightwing. Meanwhile, Gar and Kory will continue to keep an eye on Blackfire. Now, it will be interesting to see whether Kory changes her mind and help her sister in escaping captivity or not. If this happens, then Blackfire will likely show up at the Wayne Manor.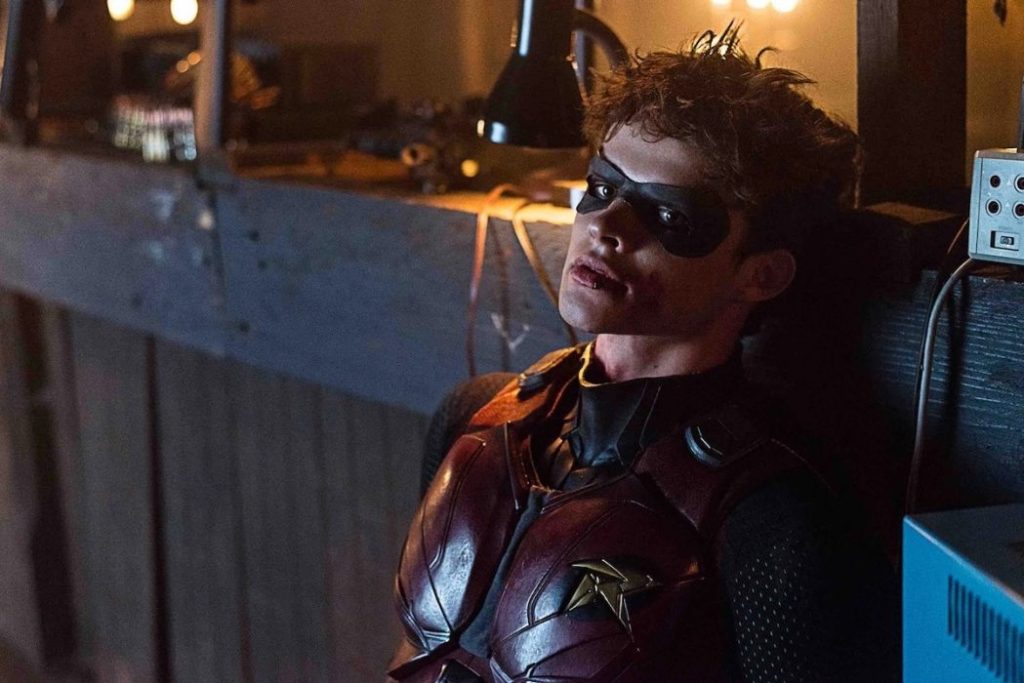 Previous Episode Recap
In the fifth episode of Titans Season 3, the viewers saw Jason having nightmares about a warning from Donna three months before freeing Crane. Bruce quickly responded to it by putting him under the care of Dr. Leslie Thompkins. Jason finally got to know that Bruce is thinking of removing him as Robin, and hence he began to help Crane in exchange for a drug that will help him reduce his fear.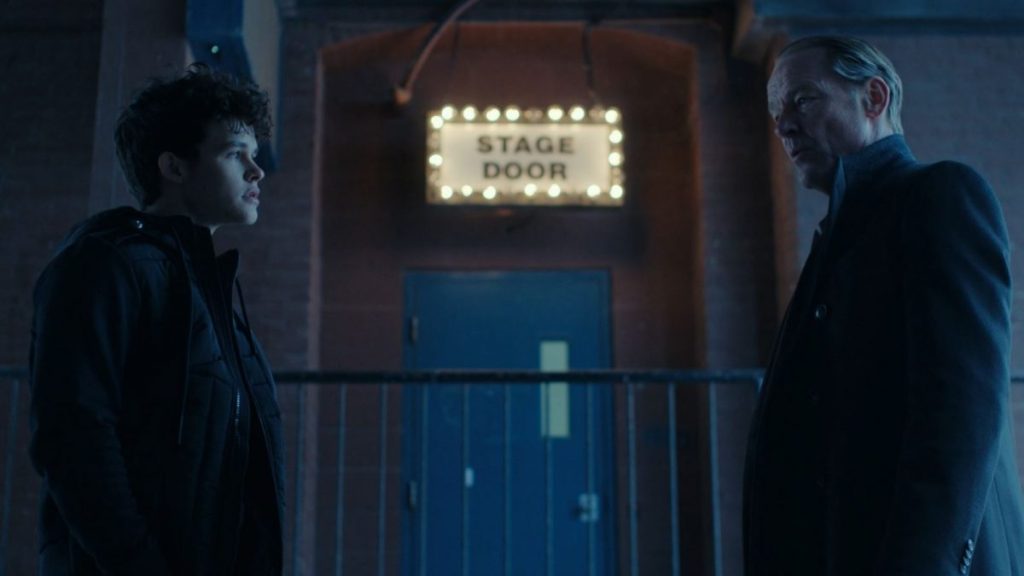 Crane manipulated Jason and created a toxin so that he can control him as Red Hood. Back in the present, Crane revealed his plan of taking control of Gotham with the help of fear to Jason.
Titans Season 3 Episode 6: Release Date
The next episode of the superhero drama will release according to its schedule without any delay. They are eagerly waiting to see what Lady Vic will bring to the table. Titans Season 3 Episode 6 is all set to release on Thursday, September 2, 2021, on HBO Max at 3 am EST.