The title of What We Do In The Shadows Season 3 Episode 1 is "The Prisoner." The premiere of the new season of mockumentary horror is just around the corner, and the fans just can't wait for it anymore. Its second season ended with a major cliffhanger where Guillermo killed all the members of the Vampire council and revealed his true vampire-slaying skills. His other friends, who are vampires, finally learned that he is a secluded vampire slayer.
Now, the debut episode of the third season will reveal how they will react to it. Also, the fans will get a double treat as FX will drop not one but two new episodes of the forthcoming installment simultaneously. So, when will these new episodes will hit the screens? Here is everything to know.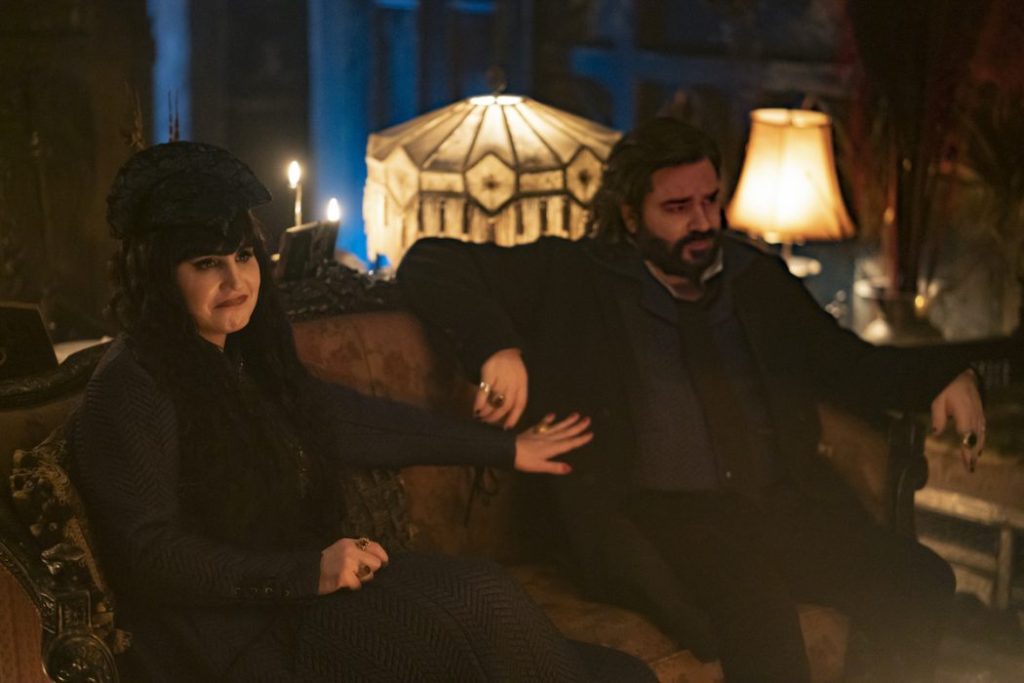 What We Do In The Shadows Season 3 Episode 1: Plot Details
The fans can expect the premiere episode to pick up the storyline right from the cliffhanger ending of the second season. Nandor, Laszlo, Nadja, and Colin Robinson were about to die, but Guillermo saved them. However, now they know his true identity. Therefore, What We Do In the Shadows Season 3 Episode 1 will likely focus on Nandor, Laszlo, and others giving their reactions to this Vampire slayer Guillermo. Also, the fans can expect to see the return of the infamous witch hat in the first two episodes of the series.
The second episode is titled "The Cloak of Duplication." It seems like it will be the perfect episode for the return of the witch hat, and he might show some magic tricks that will relate to the title of the episode. It will be interesting to see when the Vampire Council will make its inevitable return to take their revenge.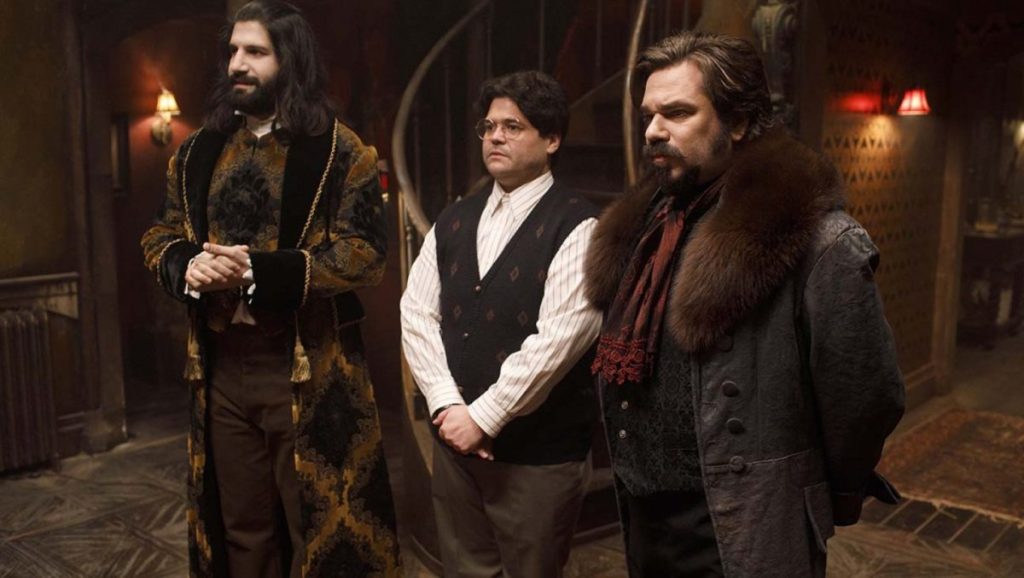 Season 2 Recap!
In the second season finale of What We Do In The Shadows, the viewers saw Nandor found a not from Guillermo, which reads, "Sorry." Soon, the vampires left their place, and it was a total mess. There were corpses and blood all around. They received a letter that invited them to the most prestigious vampire event. Guillermo finally visited his friends, but no one was there. He realized that that invite was a trap, and the lives of his friends are in danger. As a result, Guillermo arrived at the event and killed every single vampire there.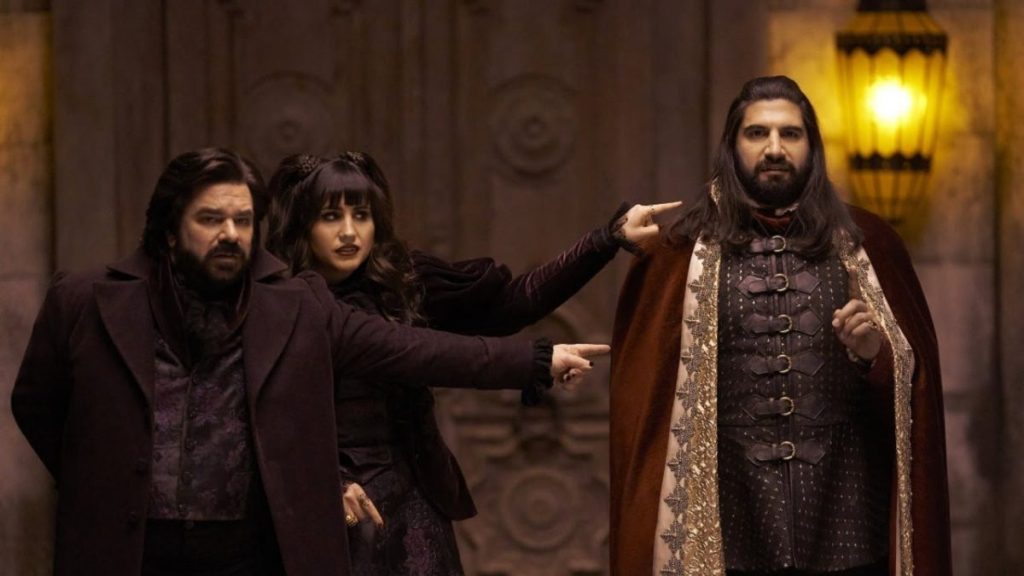 What We Do In The Shadows Season 3 Episode 1: Release Date
Only a few more days, and then the fans will finally see the long-awaited new episode of this mockumentary drama. What We Do In The Shadows Season 3 Episode 1 & 2 is all set to release on Thursday, September 2, 2021, on FX. So, don't miss it.