American Horror Story: Double Feature has a powerful opening. But it seems the horror would amplify in American Horror Story Season 10 Episode 3 when Harry and his daughter Alma's bloodlust start hiking. However, they aren't alone in this, as Mickey might struggle with the same situation. But the path Alma would select might create more problems in Gardners' life. Can they handle it? Let's see!
American Horror Story Season 10 Episode 3: Preview And Storyline
American Horror Story Season 10 Episode 3, titled "Thirst," is written by Brad Falchunk while Loni Peristere directed it. Now that Harry and his daughter both have taken the black pills, Doris and her unborn baby could find themselves in big trouble. As the promo hints, Alma can't control her bloodlust, so Harry finds a way to satisfy her growing bloodlust. However, it might hike everything as she would go to any length to fulfill her thirst.
Meanwhile, Harry's newfound success will bring an unexpected visitor to the town. As we can see in the promo, Ursula will pay a visit to Harry and will find something is suspicious there. In the meantime, Harry might try his best to hide his bloodthirst from Ursula for the sake of his success. But, on the other hand, the rising murder in the town could create more problems in Harry's life.
Mickey Might Follow Harry's Path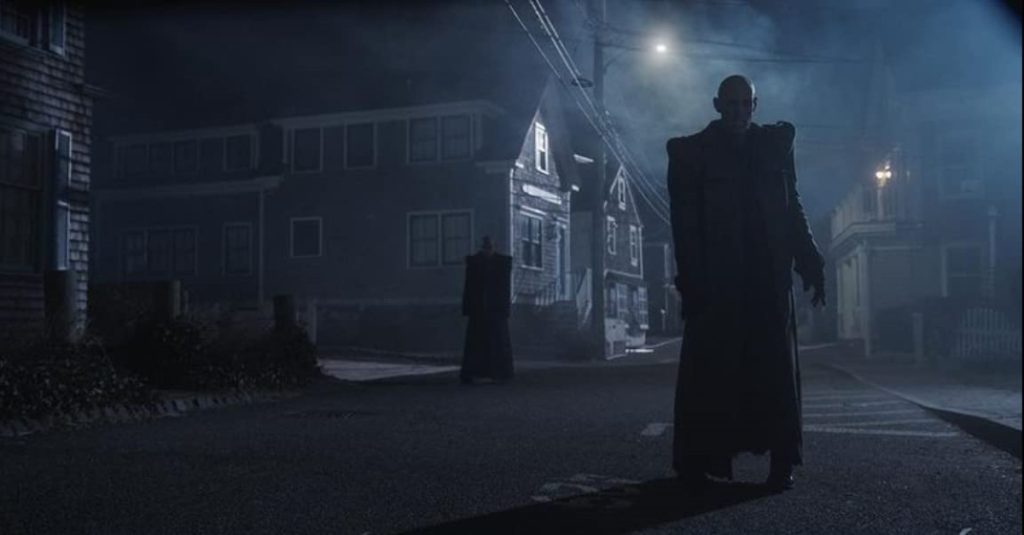 Mickey dreamed of becoming a screenwriter, and in the last episode titled "Pale," despite Karen's pleas, he takes one black pill. Now it seems in "Thirst," we will see Mickey's struggle to survive from the bloodlust. However, Mickey might find himself in trouble when Belle Noir will find out what Mickey did. We might also see how Mickey explores his writing talent.
Doris Might Be In Danger
Doris saw Alma devouring an animal in the graveyard. But it is still a mystery how she will react after it. Further, Doris might suspect that Harry knows something is wrong with Alma but confronting him could lead to more trouble for her. However, deeming Alma's uncontrollable thirst, it doesn't feel like Doris is safe at her place. Further, there's a slight chance that Harry and Alma could kill the infant when Doris gives birth to her second child, just like Belle Noir did with her child.
A Quick Recap!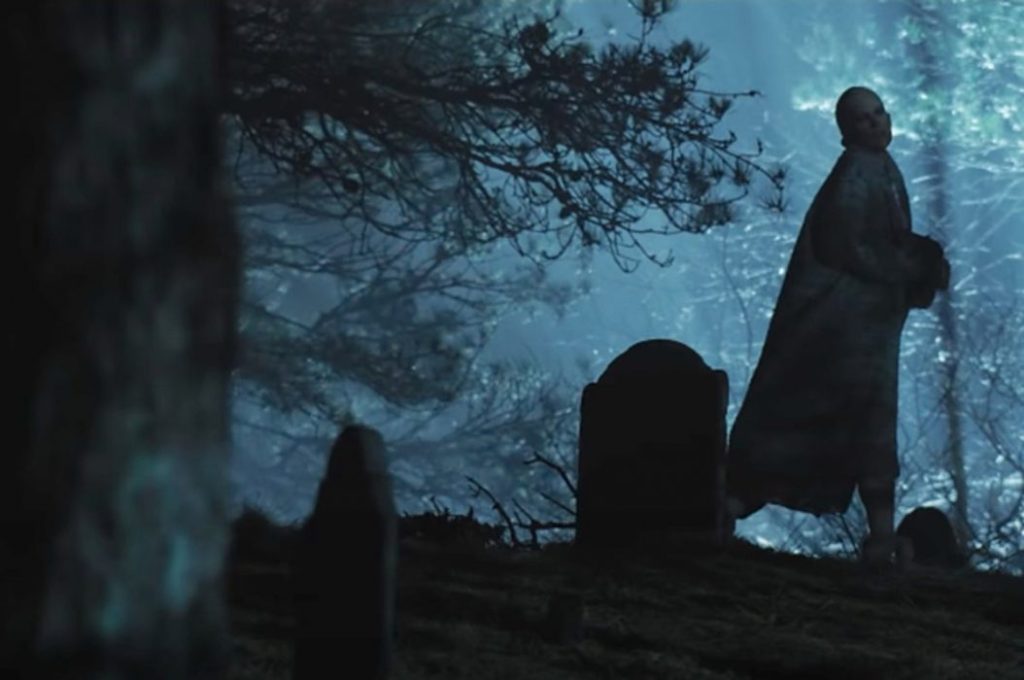 The season began with horrifying back-to-back episodes. In "Cape Fear," a struggling screenwriter Harry Gardner along with his wife Doris and daughter Alma, relocated to Provincetown, Massachusetts. One night, Harry visits a local bar called The Muse, where he meets Austin Sommers and Belle Noir, famous playwright and erotica novelist. However, both ensure Harry that he will find his lost inspiration soon. But when he returns home, a pale man attacked him and in self-defense, Harry killed the man.
The other day, in "Pale," Austin called Harry that he find the cure for his inspiration. After taking those pills, Harry finished his play within four hours. Shortly, Harry's agent Ursula informed him that Netflix brought his screenplay. Even some famous actors are looking forward to working with him. But later, Harry started experiencing some side effects of those pills as his bloodlust started amplifying. Meanwhile, Alma took one of Harry's pills and also began experiencing some bloodlust.
American Horror Story Season 10 Episode 3: When To Expect?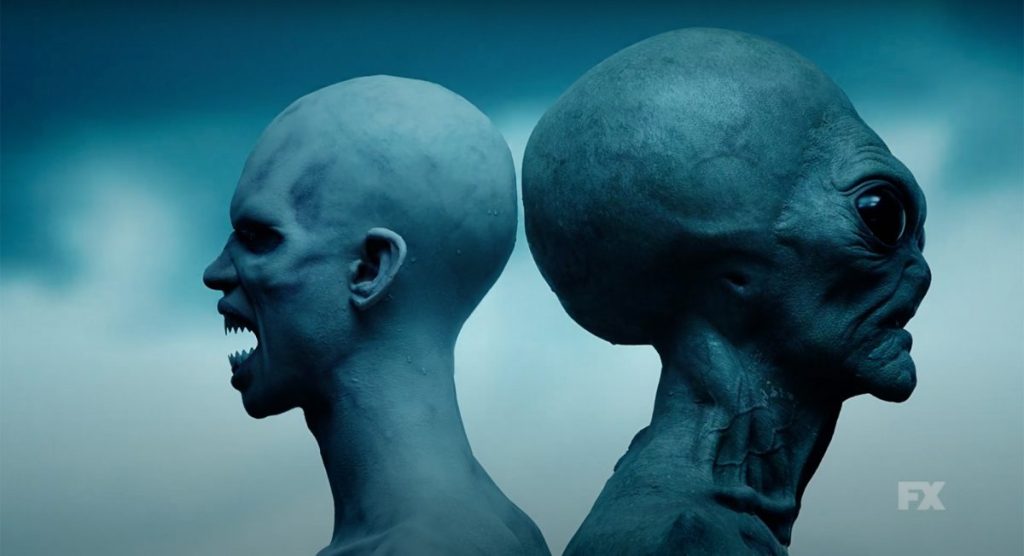 American Horror Story: Double Feature Episode 3, titled "Thirst," will air on Wednesday, September 1, at 10 pm ET only on FX. The latest episode will air every Wednesday night. However, if you missed it, you can also stream it on FX Now or FX's official website. You can even catch it on live TV streaming platforms such as Sling TV, YouTubeTV, Fubo TV, Philo TV, and Hulu+ Live TV. Further, the online subscribers can stream it the next day on Hulu.