It has almost been two years since the fans last saw their favorite character, Alma, on screens. And now they are eagerly waiting for her return. Undone Season 2 is certainly one of the most-anticipated animation series. And its followers just can't wait to know what will happen next in the life of Alma. So, when will they be able to see her on screens again? Here is everything to know. 
Undone is an American comedy-drama adult animated series. Raphael Bob-Waksberg and Kate Purdy created this show for Amazon Prime Video. It is Amazon's very first original series, and it is also the first series that used rotoscoping. The first season came to the streaming platform on September 13, 2019. It ran for a total of eight episodes that ended with a major cliffhanger. Ever since then, fans are waiting for the sequel of this unique show.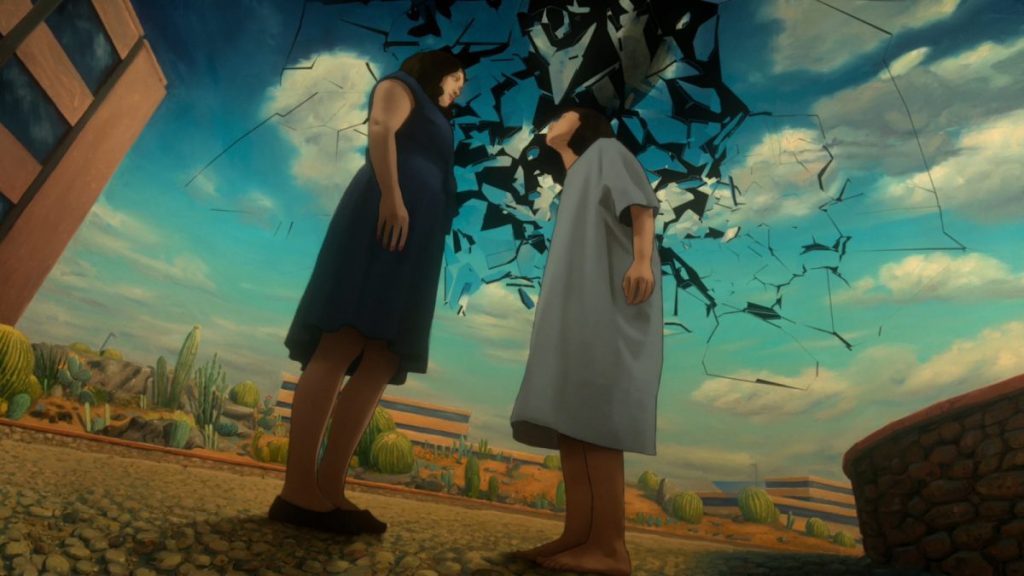 Undone Season 2: Renewal Status
The fans don't have to worry about the fate of the series as Amazon Prime Video already renewed it for the further installment. This announcement came two months after the conclusion of the first season in November 2019. Both the creators shared their thoughts and stated that the journey of this series has been pretty wonderful, and they're looking forward to its sequel. They're glad that Amazon is providing them an opportunity to explore the world of this series and its characters. 
Amazon COO Albert Cheng also talked about Undone Season 2. Just like the fans, he is also very excited to see the second season of this visually stunning series. The critically acclaimed first season is aesthetically and emotionally pleasing every crew member is really happy that the series is coming back for another run.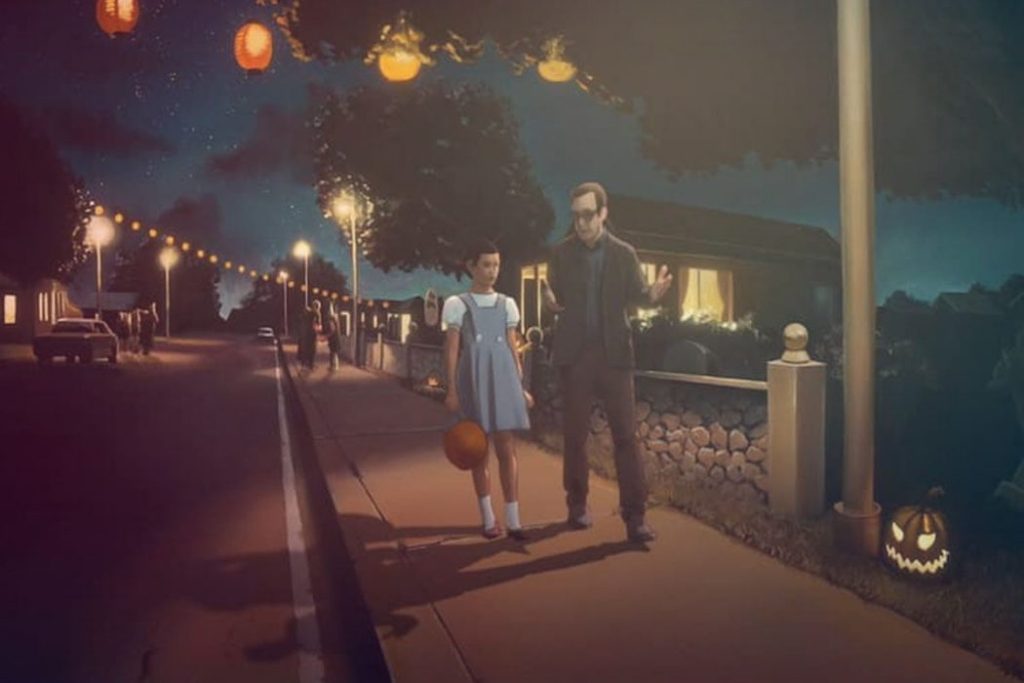 What Might Happen Next?
The first season of this unique series ended with Alma agoing to Mexico and waiting for her father to return from the ancient ruins. Becca came to the scene and convinced Alma to leave. However, Alma spent some more time there so that she can be sure. The ending moments teased that her father might have returned. It seems like a revelation was about to happen, but it didn't actually happen.
Now, Undone Season 2 will finally resolve the cliffhanger ending of the season fin ale. The second run of the series will likely explore the evolution of Alma and also shed some light on how she will deal with personal traumas. The fans can expect the second season to come along with several twists and turns as well.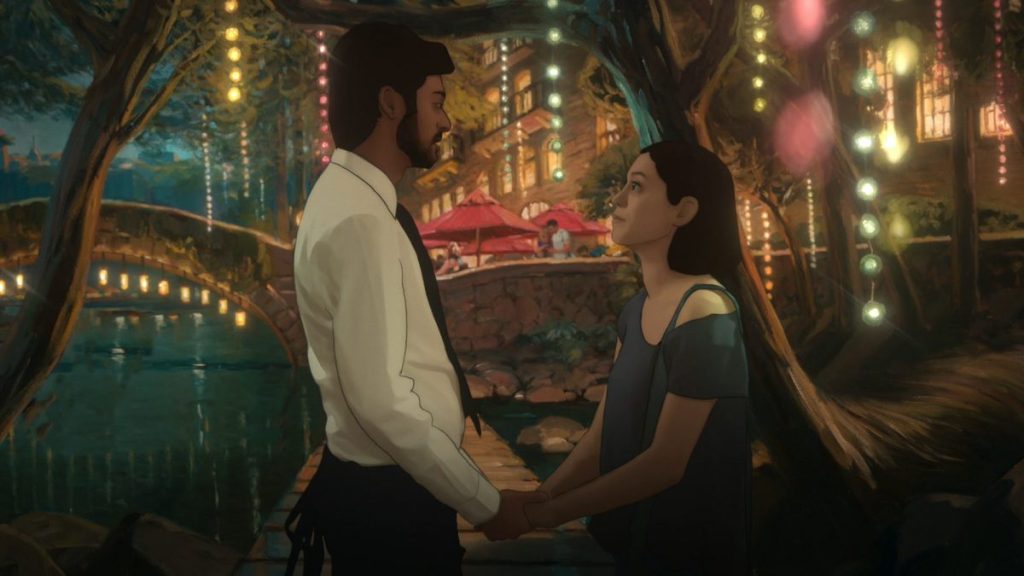 Undone Season 2: Release Date
The makers of this show, any related to it, are pretty tight-lipped about its production. Since the series used rotoscoping, it will likely take more time than other shows. But it has already been two years, so its production must be in the final phase. Hence, there is a possibility that Undone Season 2 will release in the first quarter of 2022 on Amazon Prime Video. Till then, stay tuned with us for more updates.