The premiere of NCIS Season 19 is just around the corner. And a few weeks before its arrival, this show's boss Steven D Binder provided a major update on Mark Harmon's Leroy Jethro Gibbs. According to him, a fan-favorite character will appear in a relatively less number of episodes in the forthcoming. Some rumors also spread that he would die in the explosion as he wanted to leave the show. However, Binder put an end to all these rumors by clearing out the situation.
Every single fan of the show is getting desperate to know whether he will survive the blast or not. It is kind of obvious that he made the escape during the explosion since he is the main character. So, what will happen next in this police procedural drama, and when will its new season hit the screens? Here are all the latest details.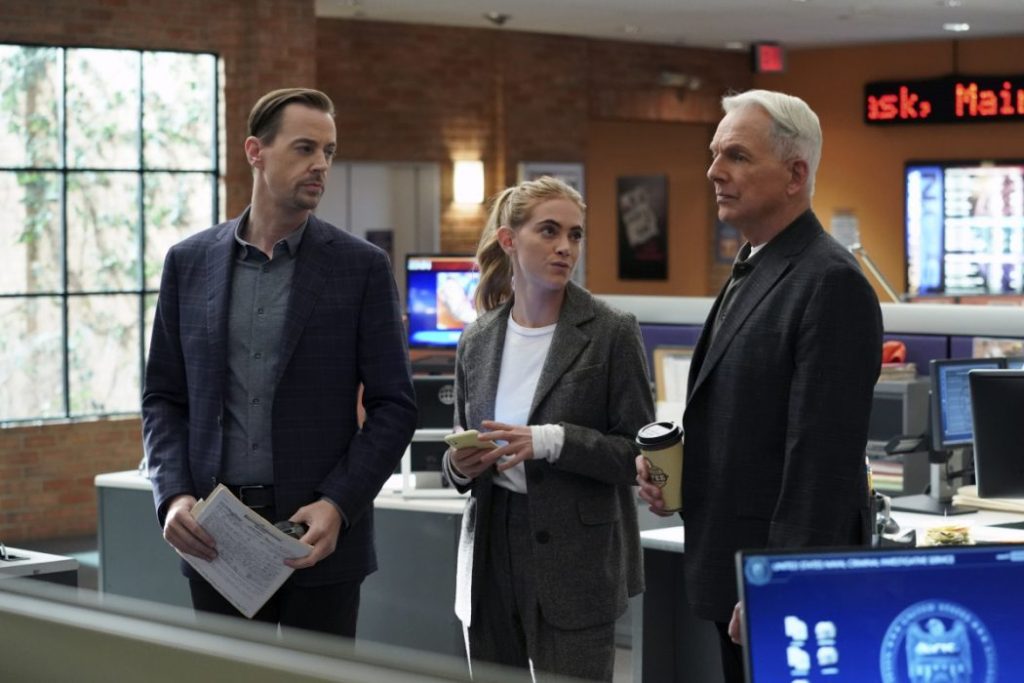 Steven D Binder On Mark Harmon's Gibbs
The NCIS boss, Steven D Binder, recently had a chat with TVLine in which he revealed a lot of important details. He started things by saying that he is seeing a lot of things getting reported on the series, and all of them aren't necessarily true. The current focus of the team of NCIS is on telling the best stories with the characters they have.
He also added that Gibbs is a part of the NCIS world, and he believes that the team is doing a really good job with the story of his character. Binder also talked about Gibbs's role in NCIS Season 19. He said Gibb is on a hunt to take down the serial killer, and he will be doing it alone as he is cut off from his team. He also teased that this thing might change in the initial episodes of the new season.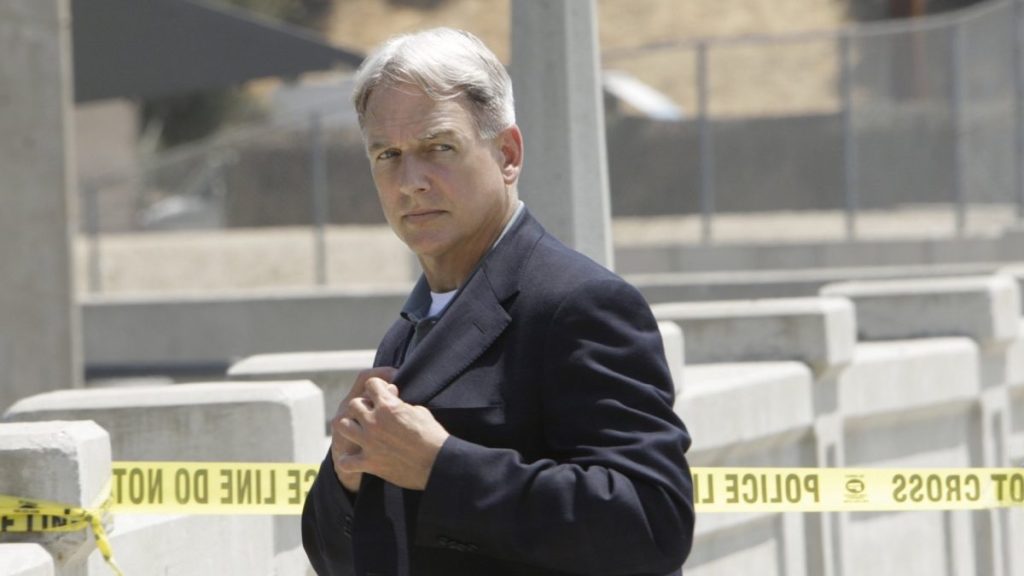 NCIS Season 19: Plot Details
The previous installment featured Agent Bishop's downfall as an NCIS agent. However, she did that herself so that she can work as a CIA spy. Gibbs was suspended, and he didn't show any interest in coming back to the team. In the ending moments, when he was sailing, his boat exploded. However, Gibbs managed to make an escape as he dived deep and swam away. 
Now, in NCIS Season 19, the fans will finally get to know who planned the explosion and why does he/she wants to kill Gibbs. Some theories are telling that Marcie Warren might be the one behind this explosion. It is also suggesting that she is the series killer Gibbs wants to hunt down. Whereas the rest of them might move on from Gibbs and find some new recruits.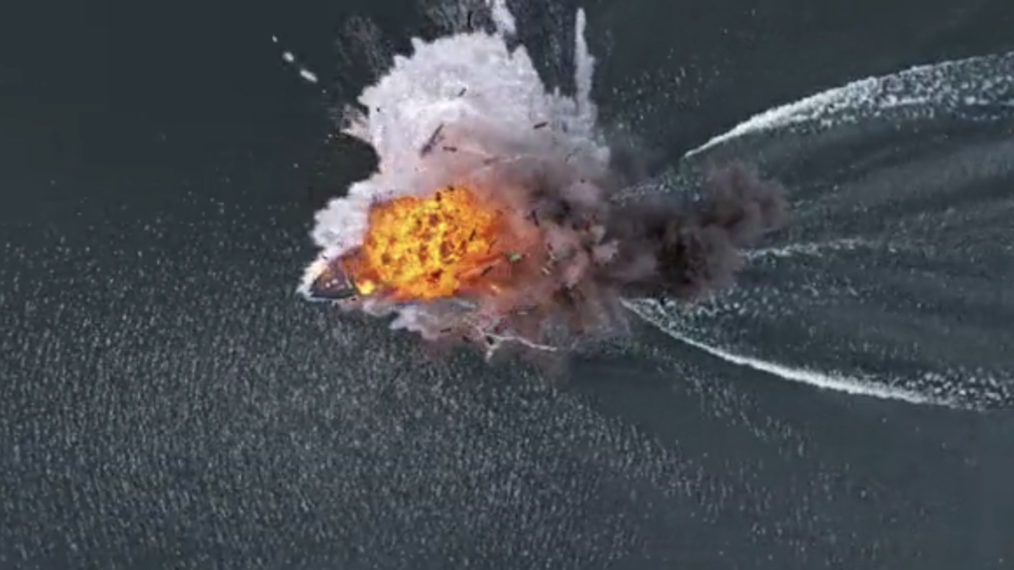 NCIS Season 19: Release Date
A few more weeks, and then the fans will finally see the new season of this police procedural drama. They are really curious to see the premiere as it will resolve the cliffhanger ending of the previous installment. NCIS Season 19 is all set to release on Monday, September 19, 2021, on CBS.