The Emmy award-winning fashion battle show is returning once again, as Bravo announces the release date for Project Runway Season 19. The upcoming season of Project Runway will return after a year-long wait since the release of Season 18. Season 19 of the renowned fashion show will be featuring celebrity guests, fan-favorite returns, and the Real Housewives Reunion.
Project Runaway season 19 will witness 16 fashion designers from the United States and abroad who will fight for an opportunity to showcase their collection at the New York Fashion Week and win $250,000.
Digital Series Ahead Of Season 19
In addition to Season 19, a digital series titled Project Runaway Redemption will premiere on September 9, 2021. The digital series will air new episodes weekly until the premiere of Project Runway Season 19. In this, the alums from Season 17 & 18 will go up against each other for a $25,000 prize.
Project Runway Season 19: Featuring Stars
The winner of Season 4, Christian Siriano, will be returning as the mentor alongside judges like Brandon Maxwell and Nina Garcia. In addition, Elaine Welteroth, the New York Times best-selling author and Editor-in-chief of Teen Vogue, will be debuting as the newest just in Season 19. Additionally, Entrepreneur and Supermodel Karlie Kross will be returning for the penultimate episode of Season 19.
The recent trailer also revealed the guest judges who will feature in the upcoming season of Project Runway. The A-list guests include Andy Cohen, Billy Porter, Gigi Hadid, Christopher John Rogers, Wisdom Kaye, Jason Wu, and Taraji P. Henson.
What To Look Out For In Project Runway Season 19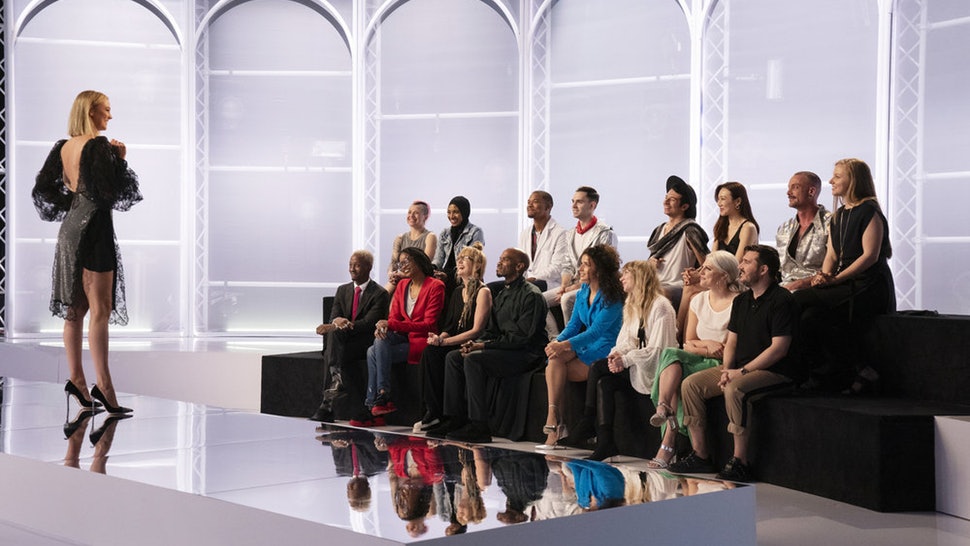 Every episode will be around 90 minutes and pose challenges like an unconventional cocktail dress with a twist, an avant-garde look from faux fur, and a "hauntingly" chic look. During Season 19, the competitors will be dressing the women for the Real Housewives Reunion, including participants from The Real Housewives of New York City, The Real Housewives of Potomac, and The Real Housewives of Orange County.
Not just that, Project Runaway will happen in New York at the Lincoln Centre. The judges will be welcoming this year's contestants. Also, they will reveal a twist to bring on the heat right from the beginning.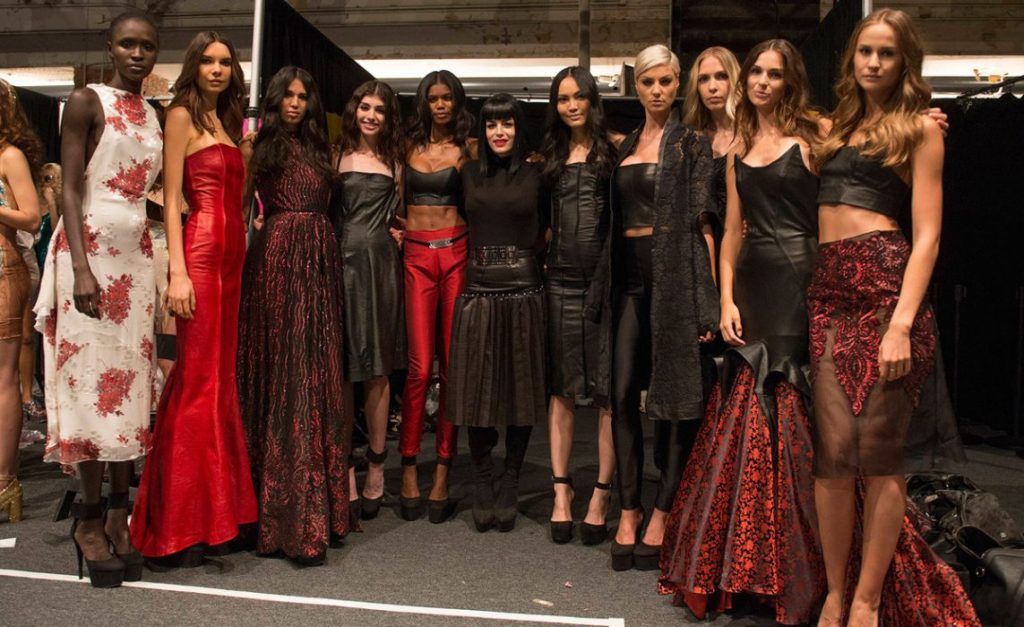 Further, the press release from the network revealed that the contestants would be divided into two teams "to create cohesive collections of high monochromatic fashion looks celebrating."
Project Runway Season 19: Premiere Date
The digital series will conclude just before the release of Season 19. And the newest season of Project Runway will premiere on October 14, 2021. Moreover, it will be fascinating to see the young and talented designers showing their talents on the TV platform on their journey to becoming world-famous fashion designers.