Netflix has finally released the long-awaited teaser of Blood And Water Season 2. The show is certainly one of the best suspense thrillers that came out last year. It ended with a cliffhanger and left the viewers in the middle, crying out for more. But the wait to see more of the show will be over very soon as the time for the truth to the surface is approaching pretty fast. So, when will Netflix stream the second season of this thriller? Here is everything to know.
Blood and Water is a South African teen suspense thriller crime drama TV series. Gambit Films developed this show for Netflix, which debuted on May 20, 2020. The fans binged these six episodes in no time and began to demand its second season. As a result, Netflix renewed the series for the second season only after one month in June 2020.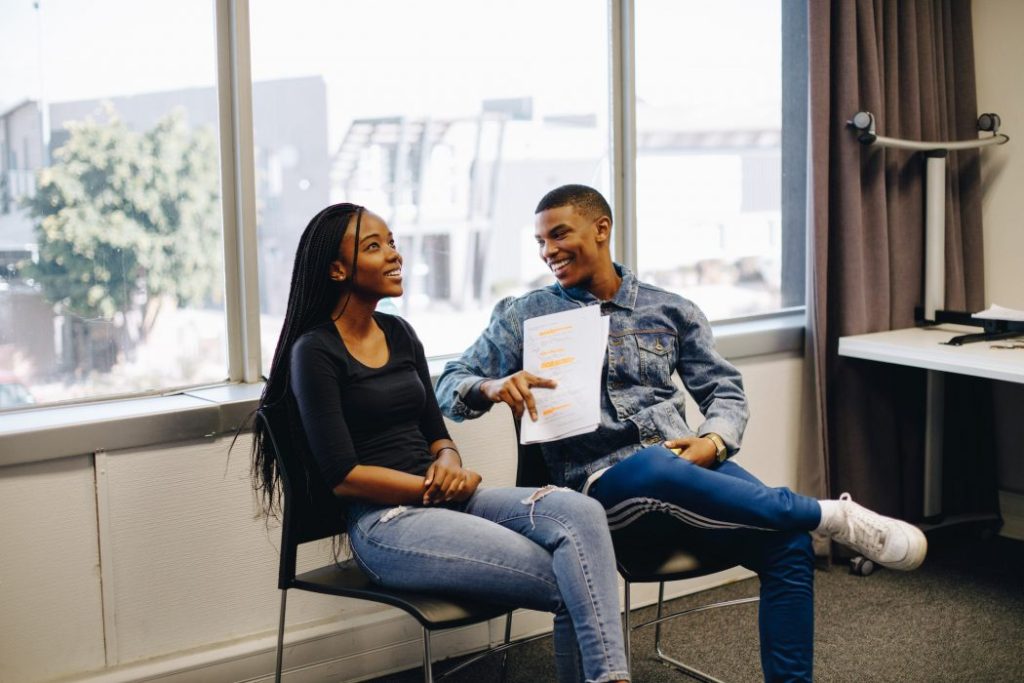 Blood And Water Season 2: Teaser & Plot Details
The teaser released by Netflix is not giving any details regarding the plot of the second season. It featured all the main characters and a song in the background. Although, the teaser of Blood and Water Season 2 still looks pretty intense. It is also teasing that the new season will come with new secrets and new faces. So, there is a possibility that the solution to one mystery will give birth to another question. Storywise, the sequel will likely pick up from the point where the inaugural season ended. 
Puleng finally confessed to Fikile that she is her sister that was abducted. It wasn't easy for Fikile to swallow this information. Now, the second season will feature how she will react to it and whether she accepts Puleng or not. The sequel will likely explore more of the complicated romantic affairs of the central characters. Now, it will be interesting to see who will Puleng choose between KB and Wade in the second season.
Who Will Appear In It?
The fans can expect all the leading characters from the debut season to return and portray their respective roles in the second season of this crime drama. The characters who will appear in Blood and Water Season 3 include Ama Qamata as Puleng Khumalo, Khosi Ngema as Fikile Bhele, Gail Mabalane as Thandeka Khumalo, Arno Greef as Chris Ackerman, Thabang Molaba as Karabo Molapo / 'KB,' Cindy Mahlangu as Zama, Dillon Windvogel as Wade Daniels, and Natasha Thahane as Wendy Dlamini. Along with them, the remaining cast members will also return for their recurring roles.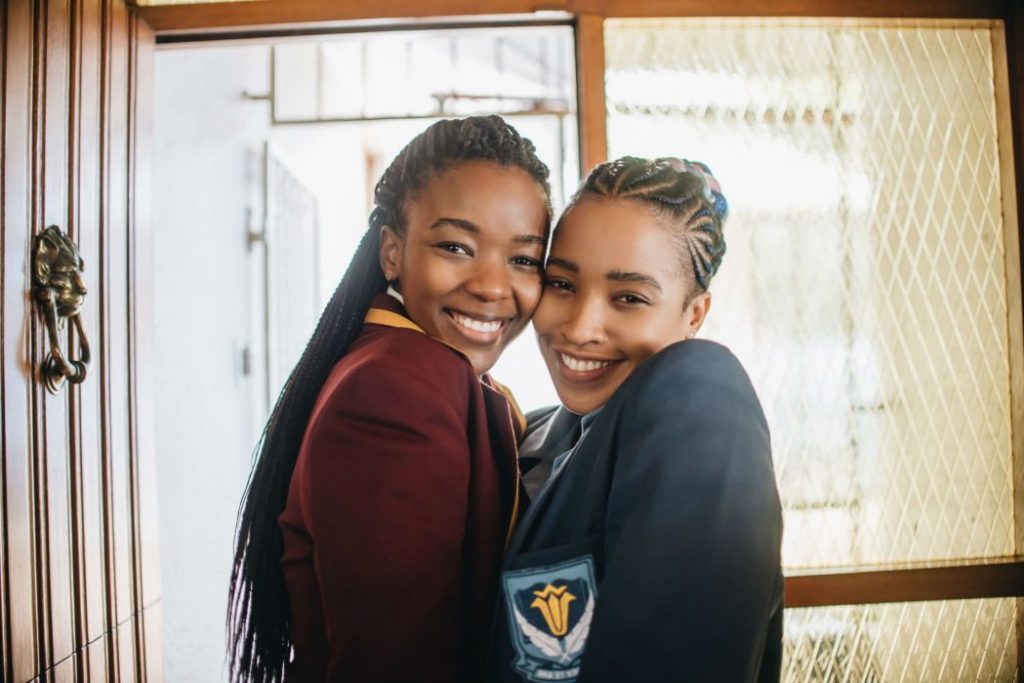 Blood and Water Season 2: Release Date
As mentioned above, fans won't have to wait for very long to know the truth as the sequel of one of the best suspense dramas will premiere this very month. Blood and Water Season 2 is all set to release on Friday, September 24, 2021, on Netflix. So, don't miss it.