Finally, after a few months of break, Discovery is returning with Gold Rush Season 12, which is set to premiere later this month. Discovery's top-rated show will make a comeback with a new look hinting at the looming battle for holding the highest record amongst all. As the network said, "this year means gold war," a lot will happen, while some might face enormous challenges ahead in accomplishing their task. So let's see who will win this high record battle.
Gold Rush Season 12: Trailer Teases What To Expect Next
Discovery teased that season 12 will explore the battle amongst the miners to find the best ground for mine when the price of gold holds record highs. But with almost every ground tied up, the miners have to dig deeper to extract more gold. Further, they will go deeper into the wilderness in search of a rich source. After years of making the highest gold records, mining whiz Parker Schnabel is now running out of ground.
But this would force him to gamble on a narrow sully, which could turn out as the richest in the source he ever mined. However, only one problem arises here; Parker needs to dig 50 feet below the ground, for which he needs to spend millions to acquire it. So, while he's busy with his Klondike claims, he also explores the Alaskan wilderness to pursue his subsequent big claim.
Tony Beets Will Dig In An Illicit Land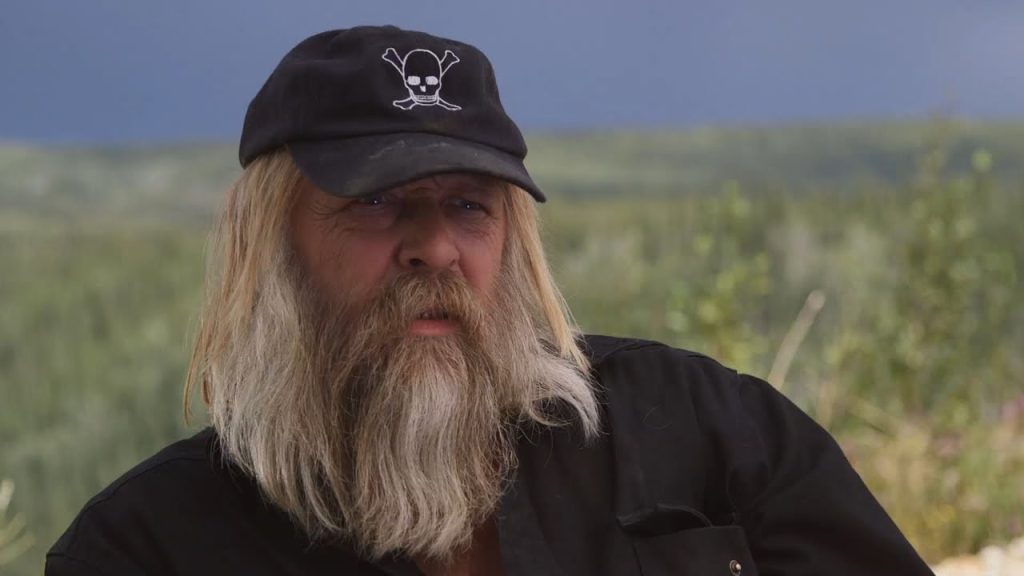 Tony Beets put everything on the line in the prior season to reach his lifetime goal of mining 9,000 ounces while putting all his cash on work. However, it's worth $16 million at the current price. But this season, Tony plans to explore to reopen his site on the Indian River. There he already spent more than $5 million on new equipment to afloat the operation. However, the huge problem is, he's digging over illicit land as there's no water license for excavating on the Indian River.
Rick Ness Lacks Of Manpower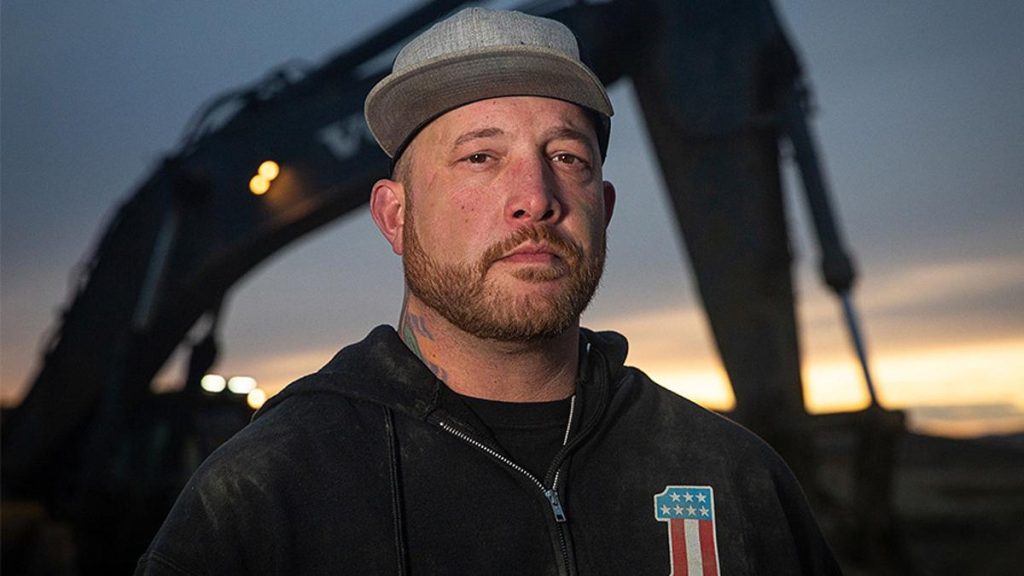 Meanwhile, Rick is ahead of schedule as he started the operation on a hot paystreak. Rick's current goal is to get 2,000 ounces of gold which is the highest form ever mined. But he began this year without his crew as his two crucial teammates don't return. It leads him to depend entirely on the horsepower while he lacks the manpower. But it seems his trouble doesn't over yet as he breaks out a colossal half-million-dollar dozer and a new excavator. Will he achieve his goal without his crew?
Fred Lewis Explores A New Site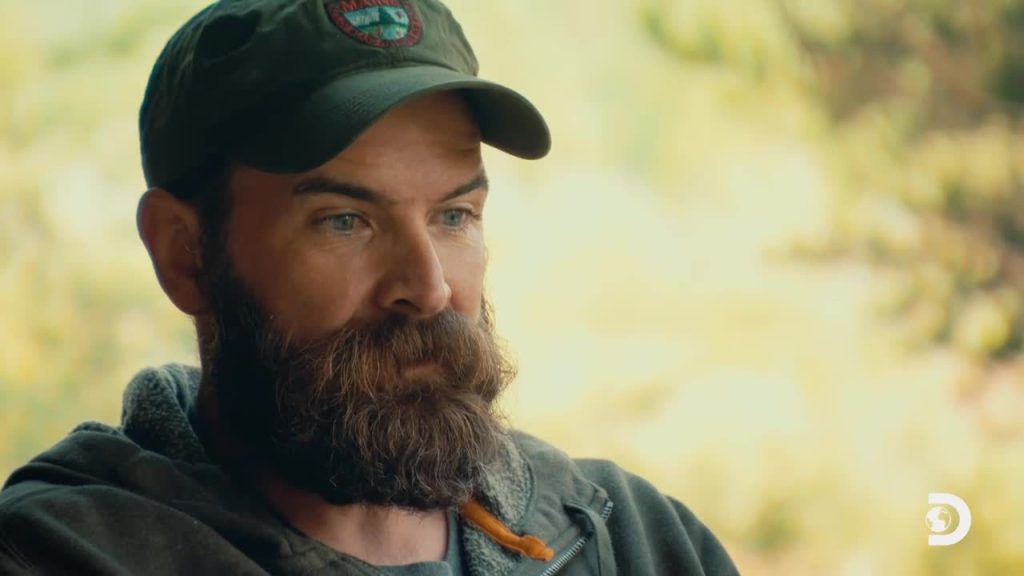 After facing several setbacks in the last season, Fred Lewis is returning to drive into Yukon with an aim to extract more gold than he ever did. As for Fred, his main dream is to provide a jackpot to his entire veteran crew. He's determined not to return with empty hands this time. But after arriving in Yukon, Fred only reached Parker, the only man he knows and trusts.
Gold Rush Season 12: Who Will Be In The Cast?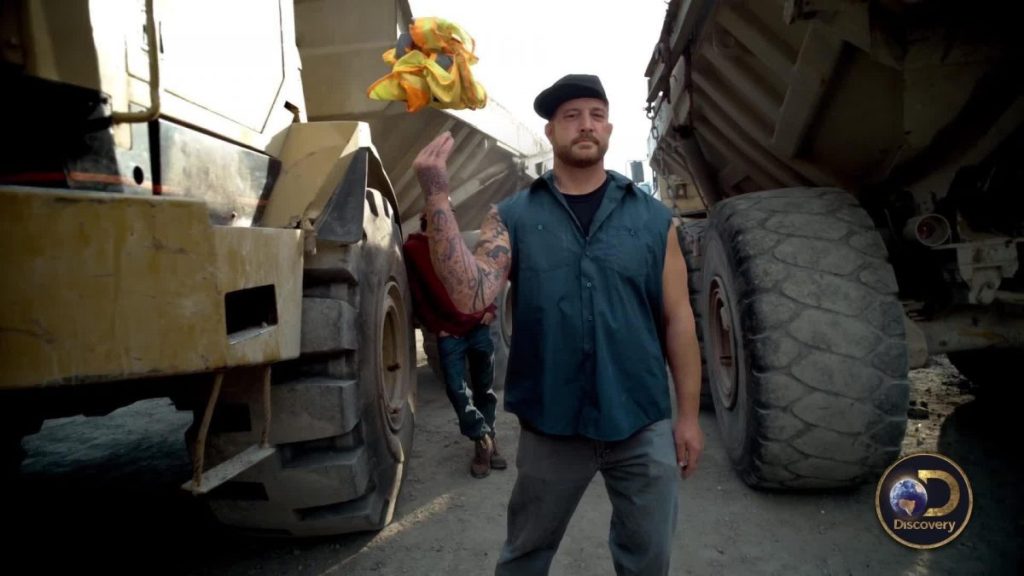 The recent trailer teased that some of the main cast of Gold Rush will return to dig deeper to extract more gold than usual. These include Tony Beets, Rick Ness, Parker Schnabel, also special forces veteran Fred Lewis. Further, there's a slight chance that fans can expect to see some cast from the prior season. These include Roger Schnabel, Freddy Dodge, and Chris Doumitt.
Gold Rush Season 12: When Will It Return?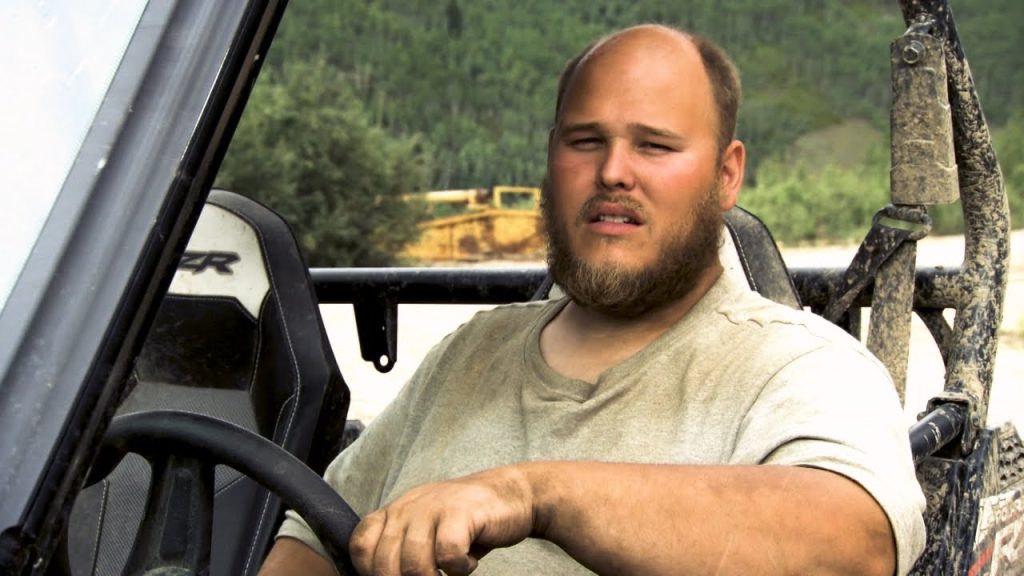 Recently, Discovery unveiled the first trailer of Gold Rush Season 12 that hints at the late September release date. It will air on Friday, September 24, 2021, at 8 pm only on Discovery. Each episode follows a weekly release schedule with a runtime of around 60 minutes. If you missed the show, you can also live stream it on YouTubeTV or watch it on-demand on Amazon Prime. So, don't miss it.