More mysteries are on the way for us as Netflix officially gives the green light to Unsolved Mysteries Season 3. The reboot of the true classic crime series will return to the screens for its third volume to blow away the minds of its viewers once again. The unique thing about this show is that every single episode ended with a cliffhanger without any closure. Well, that justifies its title. So, when will fans see the new sets of these unsolved mysteries? Here are all the latest details. 
Unsolved Mysteries is an American mystery documentary TV series. John Cosgrove and Terry Dunn Meurer created this show and it premiered way back in 1987 on NBC. The show was canceled and picked up by different networks several times before Netflix got their hands on it. The streaming giant released the first volume of the reboot on July 1, 2020, whereas its second part came on the streaming giant on October 19, 2020.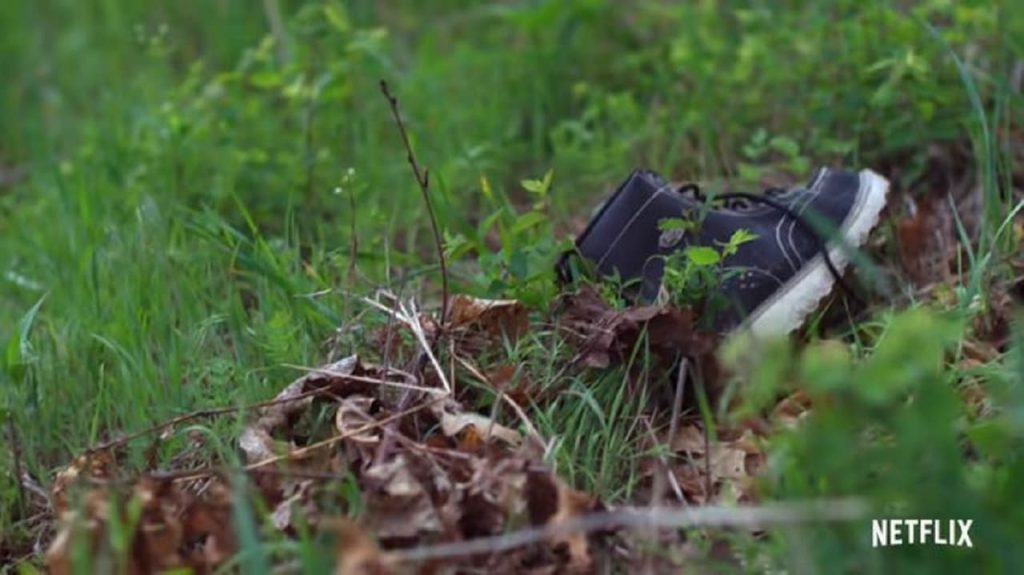 Unsolved Mysteries Season 3: Renewal Status!
On Wednesday, Deadline reported that the streaming giant has officially renewed the crime documentary series for its third run. The new set of episodes are all set to feature more unexplained departures, tragic events, and bizarre occurrences.
One of the creators of this show Terry Dunn also confirmed in a statement that the team is in production on more exciting mysteries for Unsolved Mysteries Season 3. He also stated that he is looking forward to the help from the viewers that will help them in solving these cases. 
Levy and Barry also joined him to reveal that they are thrilled to be filming for the third volume of this crime documentary. The last volumes met with massive success on Netflix and proved the worth of this iconic franchise. Now, they just can't wait to dig deeper into the world of mysteries so that they can tell more intriguing stories.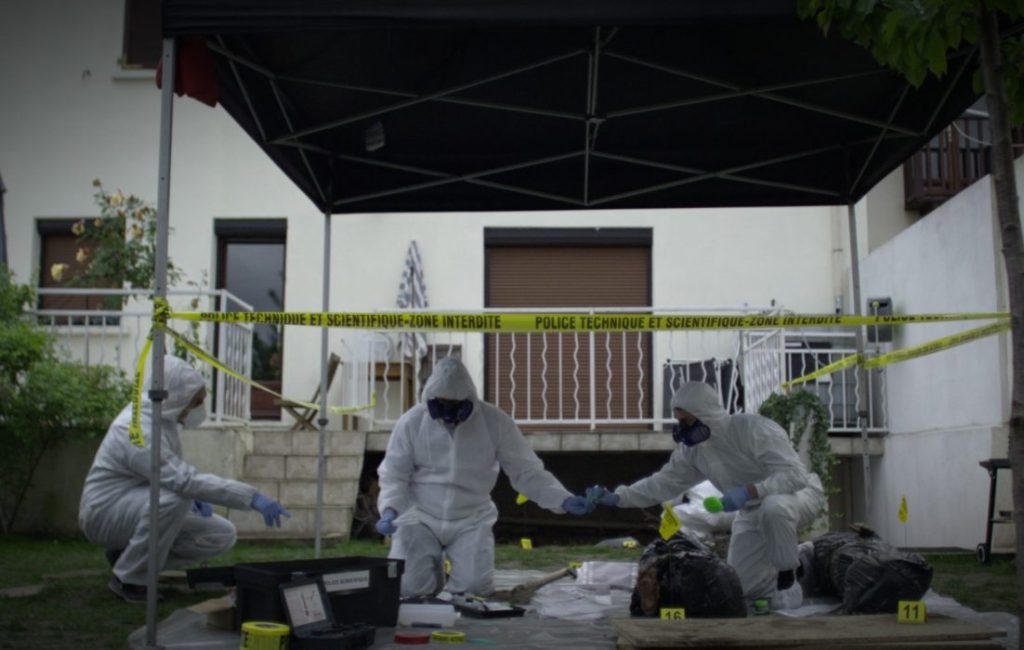 What To Expect From Volume 3?
The reboot remained faithful to the original version of this crime documentary that was hosted by Robert Stack. Netflix even enhanced the series by adding unexplained paranormal phenomena to true crime stories. The first set of episodes already featured a possible suicide, a case of a missing person, three murders, and a story of alien abduction. Whereas the second volume featured a tale of ghost sightings, a missing fugitive, two possible suicides, and one murder.
According to this pattern, the fans can expect to see at least one paranormal story in Unsolved Mysteries Season 3 as well. Along with it, the third installment will also feature some murders, missing person cases, and possible suicides. Now, the fans are really excited to see what new stories it will bring to serve the viewers.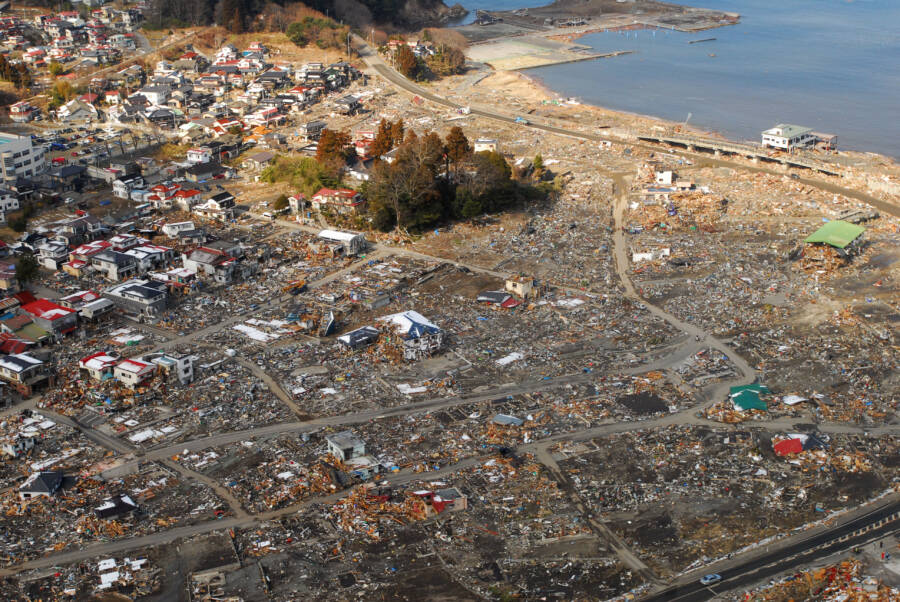 Unsolved Mysteries Season 3: Release Date
Along with the renewal, the streaming giant also confirmed the release window of this true-crime documentary's forthcoming installment. Netflix confirmed that they would stream the new episodes of Unsolved Mysteries Season 3 in Summer 2022. However, they are yet to announce a particular release date for the third season. So, stay tuned with us for more details.