While Yellowstone Season 4 has time to return on our screens, the series' latest teaser left the fans yearning to unfold the mystery behind those attacks. In the prior season's finale, the Dutton family was one-by-one assassinated, where a group of people attacked John and Kayce.
Then, following a massive explosion at Beth's office, John was shot in the middle of the road. However, the new promo teases that someone could return from the grave that might be behind those attacks.
Yellowstone Season 4: New Trailer Teases John's Nemesis' Return
Recently, Yellowstone released a brief teaser on Instagram teasing the return of John Dutton's famous sinister foes. It features a strange character that is sent to a watery grave. It opened up with an overhead shot somewhere from the bank of the river before the current carried the white hat followed by someone's blood while the tagline says: Every, Body, Pays! Meanwhile, Yellowstone's official page captioned it "The calm before the storm."
Soon after the trailer dropped, many fans speculated that the hat could belong to the second season's adversary Malcolm Beck. Well, the Beck brothers were interested in the Dutton's ranch, and they attempted to get their hands on it. However, in the second season finale, John shot him multiple times before the camera rolled off. Many believe that Malcolm could return from his grave for the one last strike against the Duttons.
Is Malcolm Alive?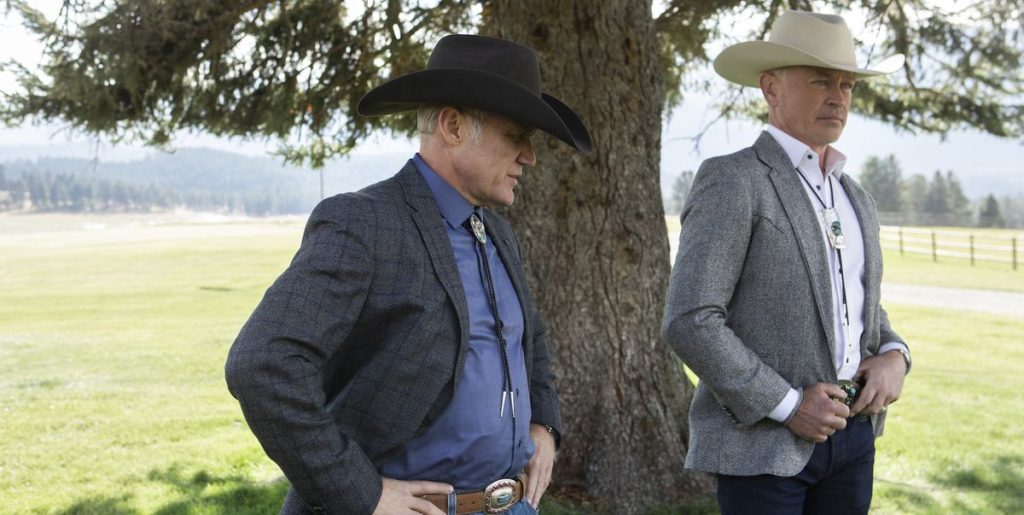 Well, nobody saw Malcolm taking his last breath in the second season's finale. Thus it raised the bar high that he's still alive. Further, his absence in the last season hints at his healing phase, which took longer than expected. So perhaps Malcolm is the one who attacked the Dutton's at the end of the last season. But it seems he couldn't stay alive longer. As the teaser hints, after Duttons find out who is behind all this menace, they would hunt and slay that person.
Opening Hints At Shady Businessman's Return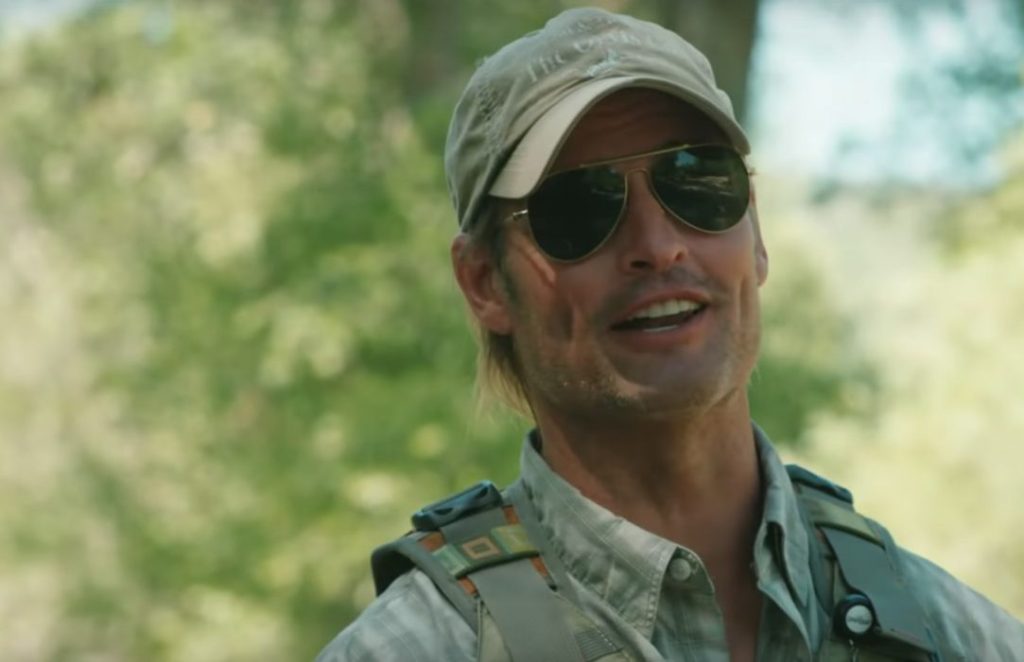 While many fans seem busy speculating about the return of Malcolm, some of them find the opening sound suspicious. It opens up with the casting of the fishing rod sound that seems a bit similar to the shady businessman Roarke Morris who appeared fishing on the ranch and even displease John's daughter Beth.
Despite the constant warning he received, Roarke didn't seem to take his steps back. However, as of now, they don't have enough evidence against Roarke. But Josh Holloway's currently featuring in the new show hints that his character might meet with demise.
Yellowstone Season 4: Who Will Return?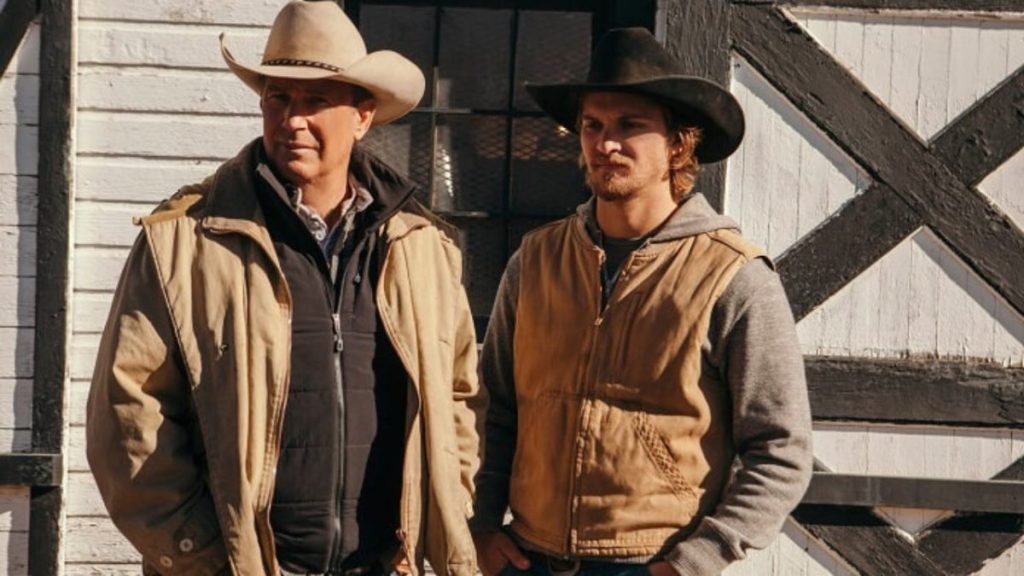 The first trailer hints that Duttons will return to take their revenge. Kevin Costner as John, Kelly Reilly as Beth, and Luke Grimes as Kayce will return. Cole Hauser as Rip Wheeler, Wes Bentley as Jamie Dutton, and Kelsey Asbille as Monica Dutton will also return. Besides, Jefferson White as Jimmy Hurdstrom will return with Ryan Bingham as Walker and Forrie J. Smith as Lloyd Pierce. Denim Richards as Colby, Jennifer Landon as Teeter, and Ian Bohen as Ryan will also return.
Further, Gil Birmingham as Thomas Rainwater, Eden Brolin as Mia, Hassie Harrison as Laramie, and Will Patton as Garrett Randle will also return. Breckin Merrill as Tate Dutton and Wendy Moniz-Grillo as Governor Perry will return. Q'orianka Kilcher as Angela Blue Thunder, Gabriel Gulbeau as The Chef, and Moses Brings Plenty as Mo will also return. Jacki Weaver as Caroline Warner will join Piper Perabo as Summer Higgins, Kathryn Kelly as Emily, and Finn Little as Carter.
Yellowstone Season 4: When To Expect?
Finally, after a long wait, the network has revealed the official release date of the fourth run. Yellowstone Season 4 will air back-to-back episodes on Sunday, November 7, 2021, only on Parmount+. The new episodes will follow the weekly release schedule with around 37-92 minutes long runtime. So, don't miss it.