Netflix's latest release, Clickbait, has received a sensational response from viewers all over the world. And fans are already looking forward to Clickbait Season 2. Will it receive renewal? We will know soon for sure when Netflix announces any further details about the upcoming season.
The first season received high hails from the critics as the fans find comfort in comparing Clickbait to be even more exciting and more daunting than Black Mirror. In addition, the series expressed vital concern about how technology and social media have transformed humanity, strongly advocating the severe consequences of extreme indulgence of social media and how our lives are defined by it.
But will Clickbait return for a second season? Here is everything we know about Clickbait Season 2.
Will There Be A Next Season? strong>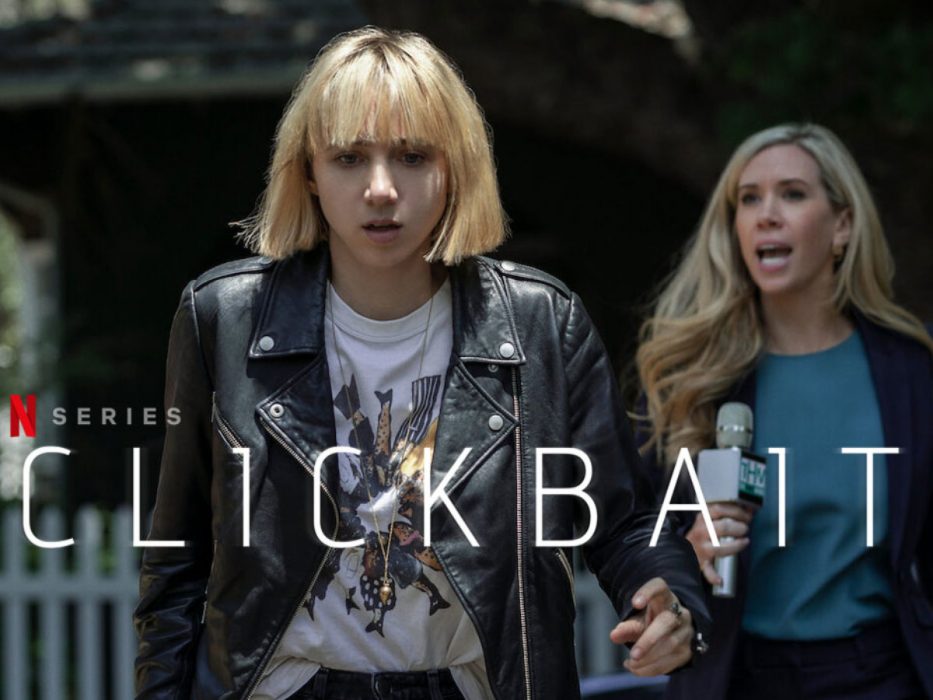 The first season of Clickbait was released on August 25, 2021. Meanwhile, during its short run on the streaming service, the show has grossed the top 10 trending shows list on Netflix. There is a strong possibility that Clickbait would eventually become an anthology if season 2 gets a go-ahead soon by Netflix. The conclusive finale of Season 1 revealed that Nick gets killed after his kidnap and viral appearance on the web.
Creator Tony Ayers shared with Entertainment Weekly that he has some exciting ideas for Season 2. He is excited to work on the second run as soon as Netflix confirms it. The lead cast of Clickbait, Adrian Grenier, shared with Metro that the show could go on for a long time. Moreover, he was excited about the second season and would love to be a part of it if it happens.
We can expect some lead cast members to make a return in Season 2. Also, there is a strong possibility of new inclusions in the star cast, noting that season 1 ended on a conclusive note. So, with a significant plot twist comes the inclusion of new faces.
Clickbait Season 2 Renewed?
Clickbait has been listed on Netflix as a limited series. Moreover, highly acclaimed shows limited to a single season have attained a renewal in the past. As per the early response of the Clickbait Season 1, the show has received a 7.4 rating on IMDB. So, the positive reaction to the show is a good sign for Season 2. However, Netflix has not made any official announcement about the renewal of Clickbait yet.
Clickbait Season 1: Ending Explained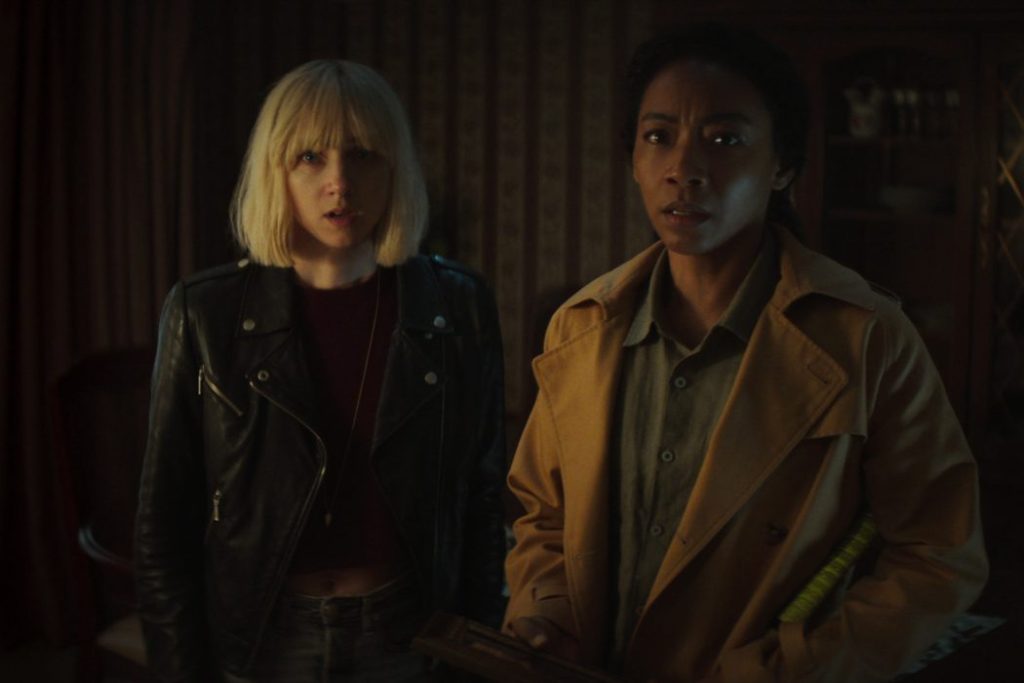 The ending of the debut season revealed that Simon (Daniel Henshall) has kidnaped Nick to seek revenge for his sister's death. A stranger catfished Simon's sister through Nick's fake profile on a dating app, which resulted in her suicide.
Nick begged that he is not the one behind the death of Simon's sister. Eventually, Simon lets Nick go, who ran straight to Dawn's home, realizing she is the one who sets everything up. Nick ended up fighting with Dawn threatening to expose her. However, Dawn is supported by her husband Ed, who dealt a fatal blow on Nick's head, ending his life.
Clickbait Season 2: Release Date
For now, a renewal of the second season is awaited. And if Netflix renews Clickbait season 2 soon, the show will be expected to release in 2022. So the fans are hoping for the renewal news to some soon. Stay tuned for more updates about Clickbait Season 2.