Issa Rae's critically acclaimed dark comedy series is all set to return for its final run to provide closure to Issa Dee's story. HBO recently released a new teaser for Insecure Season 5, which also revealed the premiere date of the final installment. The fans are desperate to see the new season ever since they watched the cliffhanger finale of the previous one. So, when will this show return for its fifth run? Here are all the latest details.
Insecure is an American dark comedy-drama TV series. Larry Wilmore and Issa Rae created this show for HBO. It is a partial adaptation of Rae's another critically acclaimed series Awkward Black Girl. The first season of HBO came to HBO on October 9, 2016. The network has released four installments so far, and gave the green light to its fifth and final season, which is set to premiere later this year.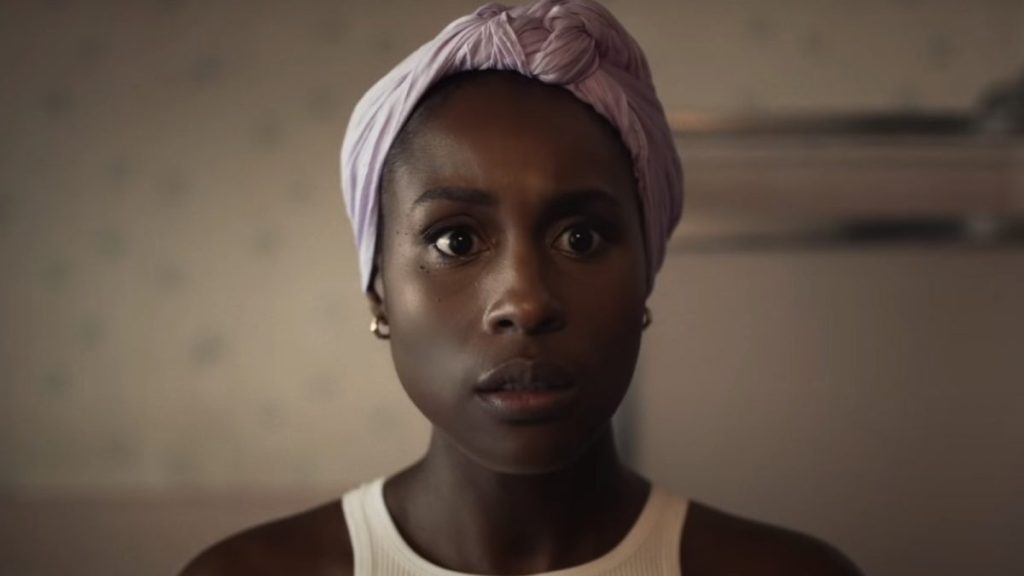 Insecure Season 5: Teaser & Plot Details
In the fifth season of the series, Issa will reflect on things that have happened with her so far. The trailer is also hinting at the same. Issa will stand in front of a mirror and think how simpler her life used to be. Now all she wants is to be happy and drama-free. She will listen to the different voices in her head, and one of them is telling that she is not done. So, the fans can expect to see an optimistic version of Issa in Insecure Season 5.
The previous season concluded with a cliffhanger. In the ending moments, Issa learned that Lawrence's ex-girlfriend is pregnant. Now, Issa will decide the fate of her relationship with him. Molly and Andrew also had a breakup. Now, in the final season, it is likely that both of them will help each other.
Who Will Appear In It?
HBO hasn't announced the exit or addition of any cast member. So, it is likely that all the leading characters from the fourth season will return to reprise their roles in Insecure Season 5. It goes without saying that Issa Rae will return to the screen as Issa Dee.
Along with her, fans will also see Yvonne Orji as Molly Carter, Jay Ellis as Martin Lawrence Walker, Lisa Joyce as Frieda, Natasha Rothwell as Kelli Prenny, Y'lan Noel as Daniel King, Amanda Seales as Tiffany DuBois, Alexander Hodge as Andrew, and Kendrick Sampson as Nathan Campbell.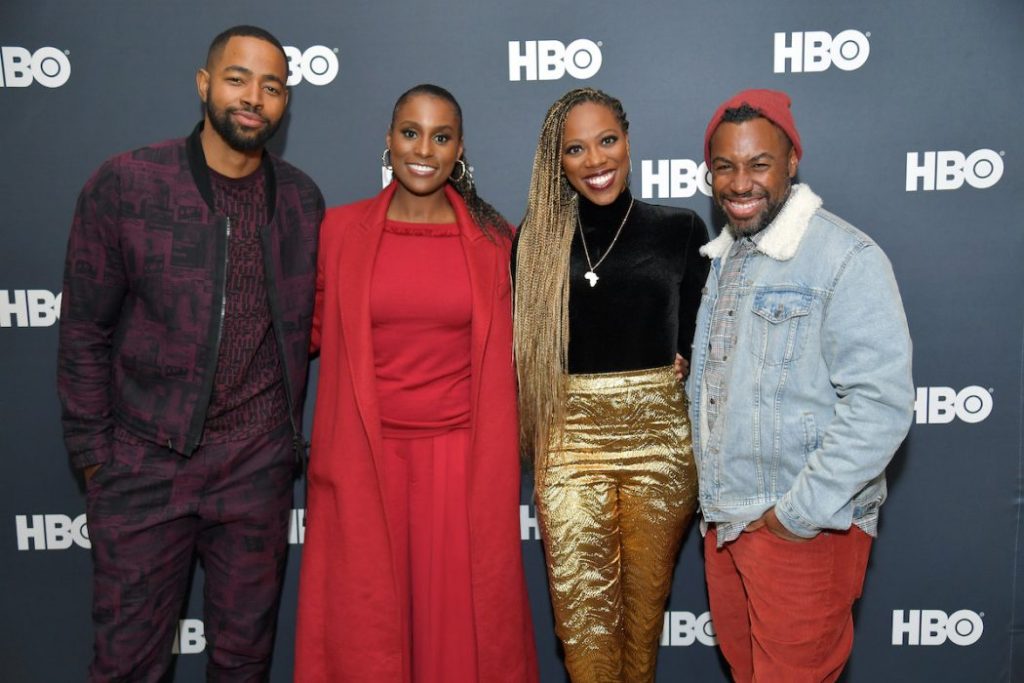 Insecure Season 5: Release Date
The final run of the comedy-drama will soon hit the TV screens, and when it does, the fans can expect to go on a rollercoaster ride full of emotions and drama. Insecure Season 5 is all set to premiere on October 24, 2021, on HBO. However, the network hasn't revealed the episodes count for the series final run. But, fans can expect it to run for at least eight episodes, just like its first three seasons. So, don't miss it. And stay tuned with us for more details.