Miri Matteson's lively character with an unfortunate fate is back with Back To Life Season 2. The show's premiere is just days away, and Miri will be seen out of prison, adjusting to her new life. The latest trailer reveals crucial details about Season 2, featuring Miri as the center of attention. Additionally, you also notice how she faces new challenges after spending nearly two-decade in prison.
New revelations signal the introductions of new characters that will not make life easy for Miri in Season 2 of Back To Life. So, fans can tighten their seat belts as the next season is all set to be more humoring and far more challenging than the previous season. Morover, the interest broadens as we get ready to see how our fun-loving character Miri deals with everything she's been offered on her plate. Keep reading further to know crucial details about Back To Life Season 2, including the release date, cast details, and more critical news.
Back To Life Season 2: What Will Happen?
Back To Life Season 2 will begin three weeks after Miri's release from prison as she finds her footing back to the real world. We will see Miri in her positive role coping with all the matters that she left behind in the past with her parents and her friends.
Additionally, the upcoming season is up for extensive reconciliations as we see Miri not talking to her mother for cheating on her father. Her mother's affair with Lara's dad leads to Lara's death. Also, the truth about Maddy, Miri's best friend's involvement in Lara's death. Finally, it will be thrilling to see how Miri handles the situation and forgives her loved ones.
The official trailer teases Miri back into the real world after spending 18 years of her life in prison for murder. Miri will be closely observed by her probation officer Janice and support Miri to get back on her feet. Miri gets a trial run at the supermarket as we see her getting along with her neighbor Billy. Moreover, Miri is slaying a different hairstyle, as suggested by the trailer of Back To life Season 2.
Back To Life Season 2: Cast Details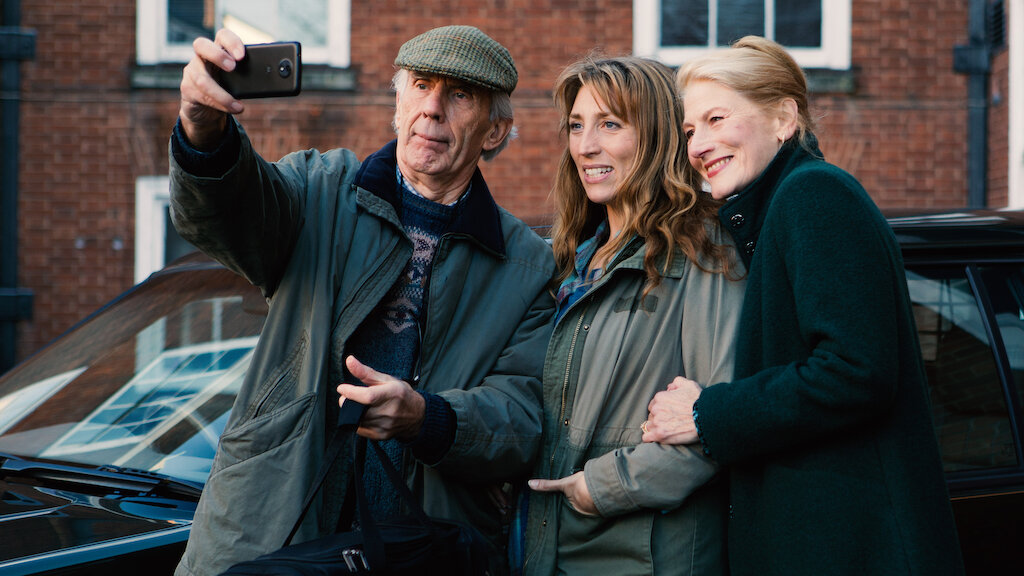 Back to Life Season 2 stars the protagonist Miri, played by Daisy Haggard. Daisy is also the co-creator of the comedy-drama along with Laura Solon. The star cast of Season 32 includes Geraldine James, Jo Martin, Adeel Akhtar, and Jamie Michie. Also, Christine Bottomley will star as Miri's best friend, Maddy.
Things To Get Worse For Miri
The crucial focal point for the upcoming season will be the return of Lara's parents to Hythe. Life out of prison is about to get more challenging for Miri as awkward confrontations are slated for Season 2. Lizzy McInnerny will star as Lara's mother, who has separated from her husband, John.
Also, Adrian Edmondson will play Lara's Dad, John. John happens to be a terrible bully with male chauvinistic ego. He feeds from the sufferings he causes to women, especially Lara's mother. As teased by Haggard recently, John will pose a significant threat to Miri in Season 2.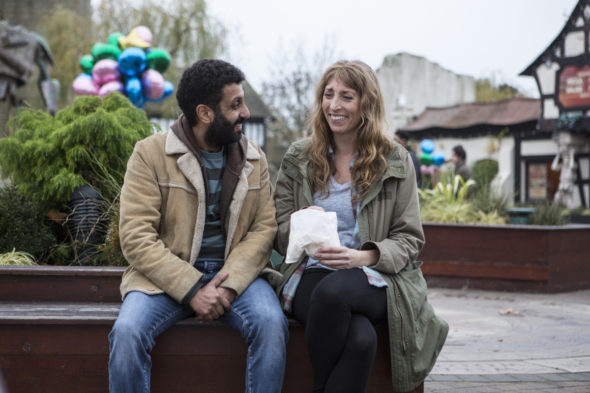 Back To Life Season 2: Release Date
Earlier in August, the six-episode comedy series will return for Season 2 on September 13, 2021, with new episodes airing weekly. The dedicated followers are eagerly awaiting the futuristic fate of Miri in Season 2. So, don't miss it.