Netflix recently dropped a brand new spooky horror drama in the form of Brand New Cherry Flavor. The viewers loved its chilling atmosphere and anxious storyline. And they will really like to see more of it in Brand New Cherry Flavor Season 2. However, the series crossed lines at some point with its grossest scenes. So, will Netflix renew this show for another run? Here is everything to know.
Brand New Cherry Flavor is an American horror drama web TV series. Nick Antosca and Lenore Zion created this show for Netflix. It is an adaptation of Todd Grimson's novel of the same title. All the eight-episode of this show debuted on August 14, 2021. The subscribers who love to watch horror dramas binged it in no time, and now they are wondering when they will see its second season.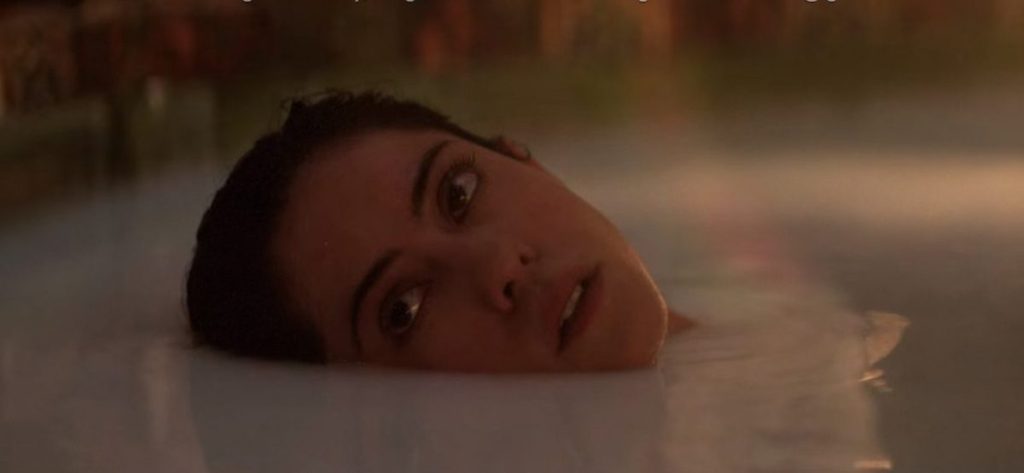 Brand New Cherry Flavor Season 2: Renewal Status!
The story of this show's first season is set in the 1990s and revolved around Lisa Nova. The viewers really liked her spooky tale, which was full of stunning moments. As a result, it received a positive response on all the platforms. It had an 80% approval ratings on Rotten Tomatoes and got generally favorable reviews on Metacritic as well. The show already developed a loyal fan following who are demanding to see its second season.
However, it hasn't been an entire month since the release of this show, and it is too early for Netflix to announce its fate. The streaming giant usually takes 2-3 months to analyze the performance of the series before renewing it. But fans shouldn't get their hopes very high because Brand New Cherry Flavor Season 2 might not happen.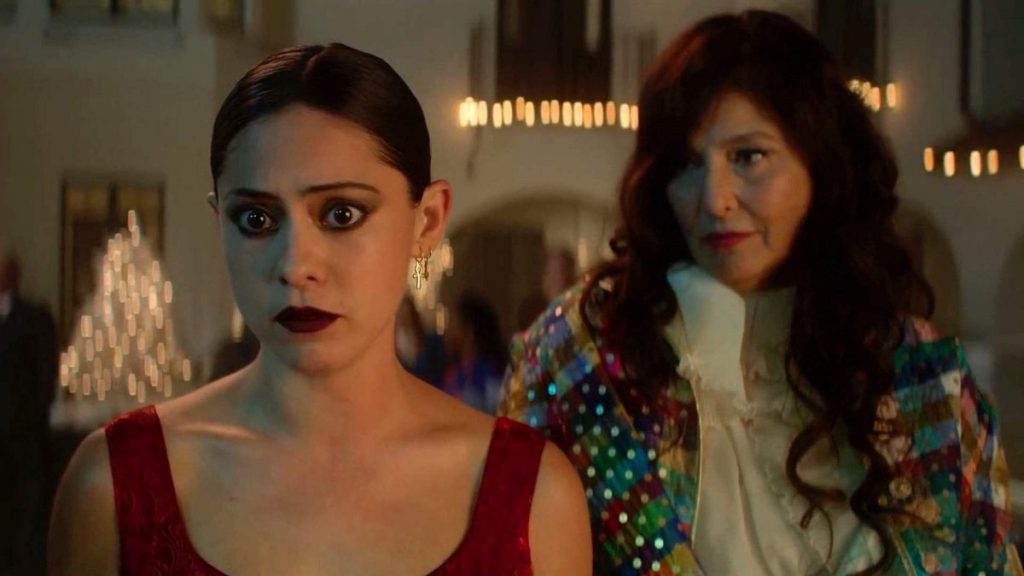 Netflix advertised this show as a limited series. Earlier, Netflix released some more shows, such as Queens Gambit, as a limited series, and they didn't get a second despite the brilliant response. Also, one of the show's creators, Nick Antosca, said in an interview that Brand New Cherry Flavor is always supposed to have a limited run. But the doors for the second season are still open. So, at present, the fans can only wait for Netflix and the creator's series to announce the fate of this horror drama. 
What Might Happen Next?
In the ending moments of the series first season, the viewers saw Lize flew to Brazil after rejecting an offer to make the full-length version of Lucy's Eye. She has some roots in Brazil. The series never explained how the life of Lisa is charmed and cursed at the same time. In the ending moments, her mother also appeared. So, now there is a possibility that Brand New Cherry Flavor Season 2 might explore Lisa's origin as well as her life in Brazil.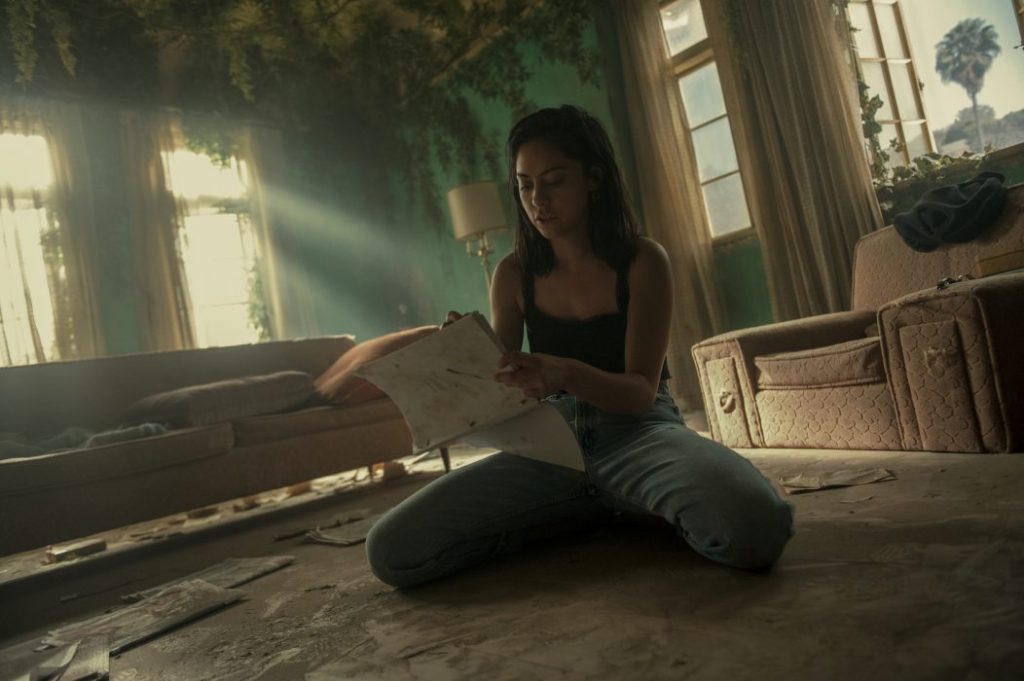 Brand New Cherry Flavor Season 2: Release Date
The debut installment of this horror drama was ordered back in 2019, and it took two years for its writing, filming, and post-production. However, the pandemic slowed down this process a little. So, if Netflix gives the green light to its second season this very year, then Brand New Cherry Flavor Season 2 might hit the screens in the first half of 2023. Till then, stay tuned with us for more updates.