What If Episode 5 is all set to narrate another Avenger's story with a twist. What If… When Thor arrives on Earth but his naive and careless nature takes everything to another level. Will he survive there, or would he end up being a person similar to his brother, Loki.
It doesn't seem that path for self-discovery would be tough for him when he's still able to use his powers. But, instead, he might end up creating chaos everywhere where he goes.
What If Episode 5: Preview And Storyline
What If Episode 5 will explore Thor's arrival on Midgard (Earth). Well, the show focuses on the elements which we never imagined could happen in MCU. So, as the synopsis suggests, Thor was banished on Earth, but he is still worthy of his powers and mantle. Hence, he won't go through a painful self-discovery period where he learned his true nature, powers, and on top how to treat everyone, despite enjoying his journey on Earth and perhaps showing off his powers and savor a celebrity-like status.
Thor Might Be A Trouble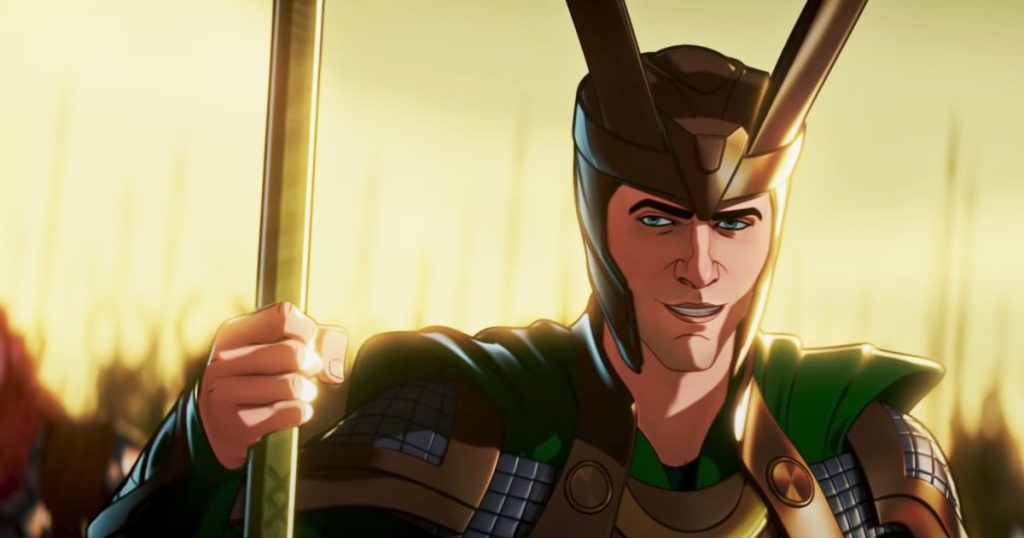 It could be possible that as soon as Thor lands on Earth, he might end up in S.H.I.E.L.D.'s amenity and could ask Loki's help to escape. However, with Loki's influence, he might not learn his responsibilities. We can even expect that he will soon become a celebrity with his looks and strength. But he would end up in a huge problem where some Avengers could be a great help. However, his immature behavior could create more trouble for the Avengers and S.H.I.E.L.D.
A Quick Recap!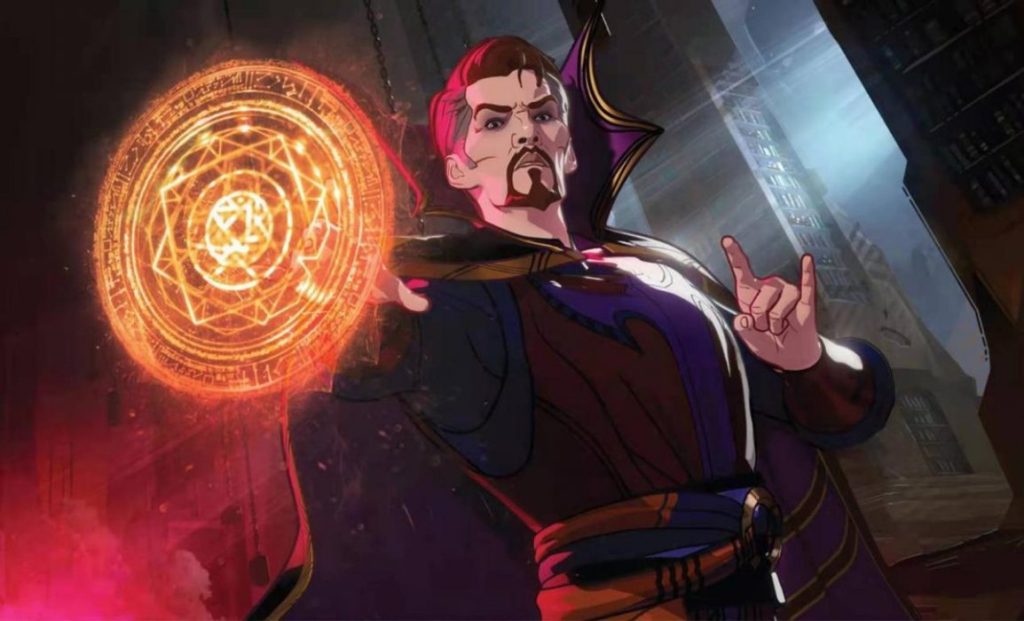 What If Episode 4 opened with the epic car accident with a twist. Instead of Dr. Strange
losing his hands, he lost Christine Palmer in the car accident. Although Strange survived, Christine died. So heartbroken Strange seeks a way to bring the love of his life back. Unbeknownst his search takes him to the magical world, where he spends several years mastering the Eye of Agarmodo's time manipulation and become an ace sorcerer.
Soon, Strange tries to alter the timeline to stop Christine's death, but he frequently fails. Finally, the Ancient One warns Strange that he can't change the past as Christine's death was meant to occur then. However, Strange doesn't budge, so the Ancient One splits him into two separate versions. Once again, Strange goes back in time to study how to change the past. In the process, he becomes evil by absorbing several supernatural powers. Later, the two battle to save the universe. But evil Strange wins and rescues Christine, but it eventually changed the universe's fate.
What If Episode 5: When Will It Return?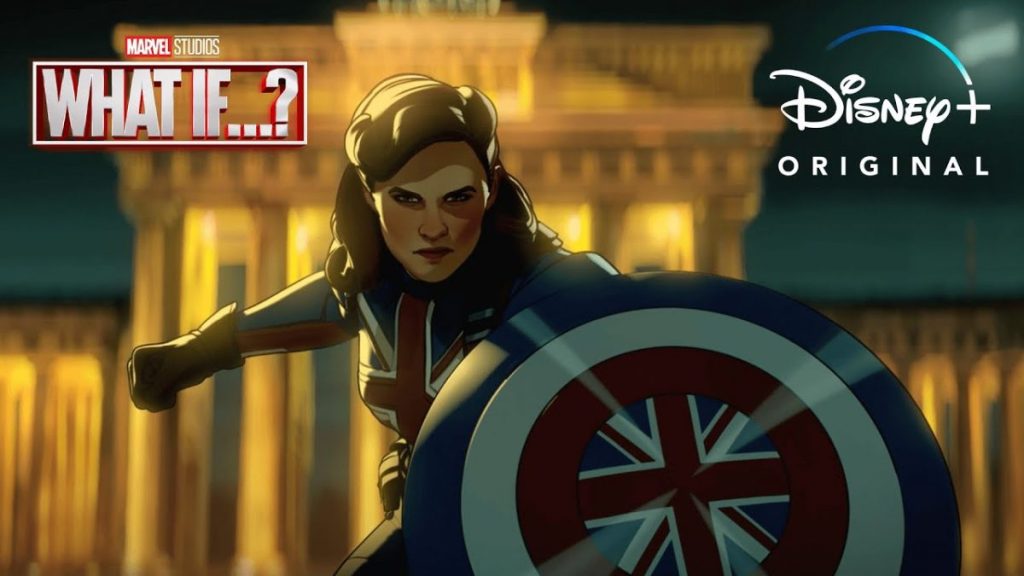 Just a couple of days are left to unravel another mystery of the Marvel characters. What If Episode 5 will air on Wednesday, September 8, at 3 am EST only on Disney+. All-new episodes will air every Wednesday night following a runtime of around 30 minutes long. The show only consists of nine episodes, and it is exclusively available on Disney+. So, don't miss it.