Blue Bloods Season 12 recently revealed the fate of its prominent characters teasing a new phase, new members, and a lot of crime that will take place ahead in the season. Created by Mitchell Burgess and Robin Green, the series follows the Reagan family, who has a work history in law enforcement. However, the last season took them on an offbeat track. But it looks like Reagan will deal with more cryptic cases ahead in the season. So let's see how far they will take us in this crime world.
Blue Bloods Season 12: How Things Will Unfold In The Next Season?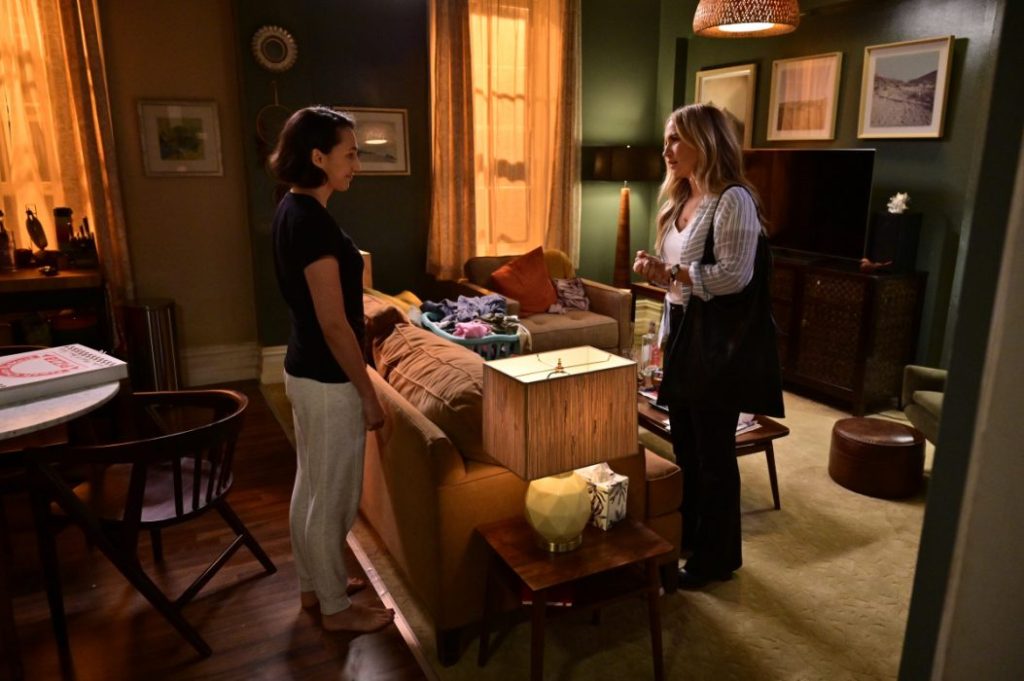 Blue Bloods Season 12 has recently unveiled its first look featuring Eddie and Witten. Well, the two friends seem to spend some time together as the picture tease Witten's having a day off while Eddie dressed more for work. Perhaps Eddie's coming from an emergency, and now the two can hang out together.
Over time, we have seen that there's something more to their friendship, and perhaps the writers would explore it in the following chapter. Regardless of being Jamie's wife, Eddie seems to have her share of fun with her friend Witten.
Crimes Will Take A Next Level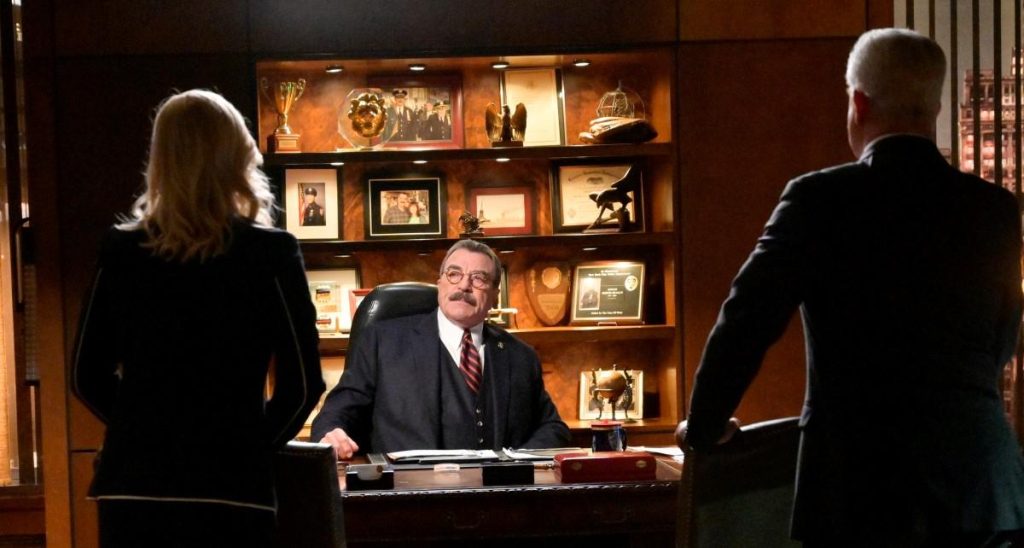 As the Blue Bloods Season 12 Episode 1, titled "Hate Is Hate," synopsis hints that the crime in the city will uptake. However, it would, in turn, create tension amongst Frank and the Mayor as the high-profile shooting following the other crime would bring Frank and Mayor at odds. Well, they have to be quick to take action against these activities before everything goes out of their hands.
Meanwhile, Erin would open a decade-old case that perhaps connected to the recent activities in the town. But to her surprise primary eyewitness, in this case, is Erin's boss, D.A. Kimberly Crawford. She was just 13-years-old when the crime takes place. Can Crawford help her in solving this case? Elsewhere, Danny consults a psychic in a young boy's murder case. Will the psychic medium help him, or could something terrible happen with them.
Family Dinner With New Members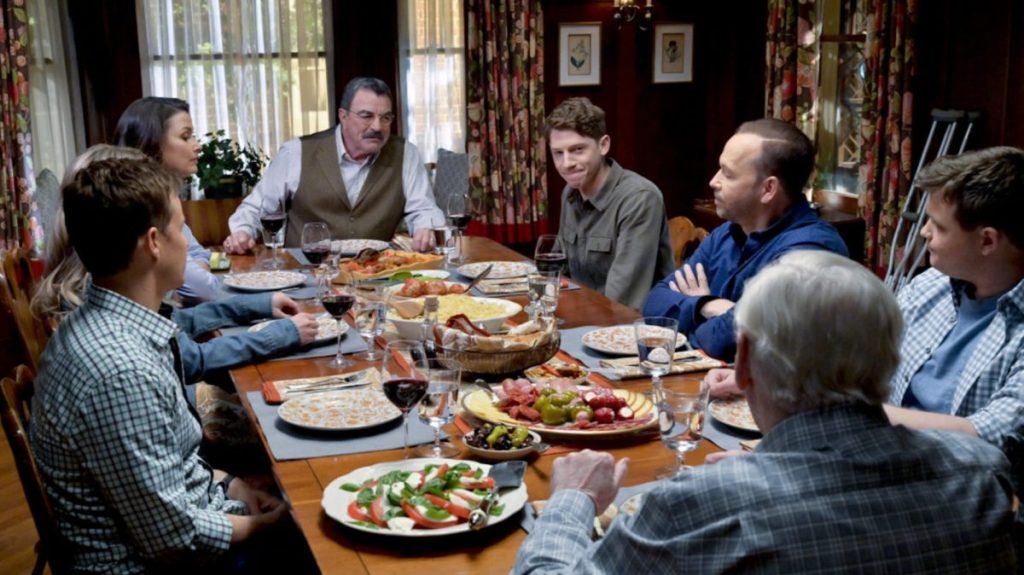 The series recently revealed its first family dinner photo featuring the entire Reagan family back to their dinner table savoring mashed potatoes and wine. Well, the show is about tradition, and so far the writers haven't changed the family dinner. But what seems surprising here is just like the last season, it could bring new members to the dinner table. It looks like Nicky would return though it has yet to confirm. But the person's back in the picture looks a bit similar to her. So perhaps she could appear as a guest star in the following chapter. Will Joe also return? Although the creator stated that Joe's busy with his mission, there's a chance that he could return to attend the family dinner.
Blue Bloods Season 12: Who Will Return?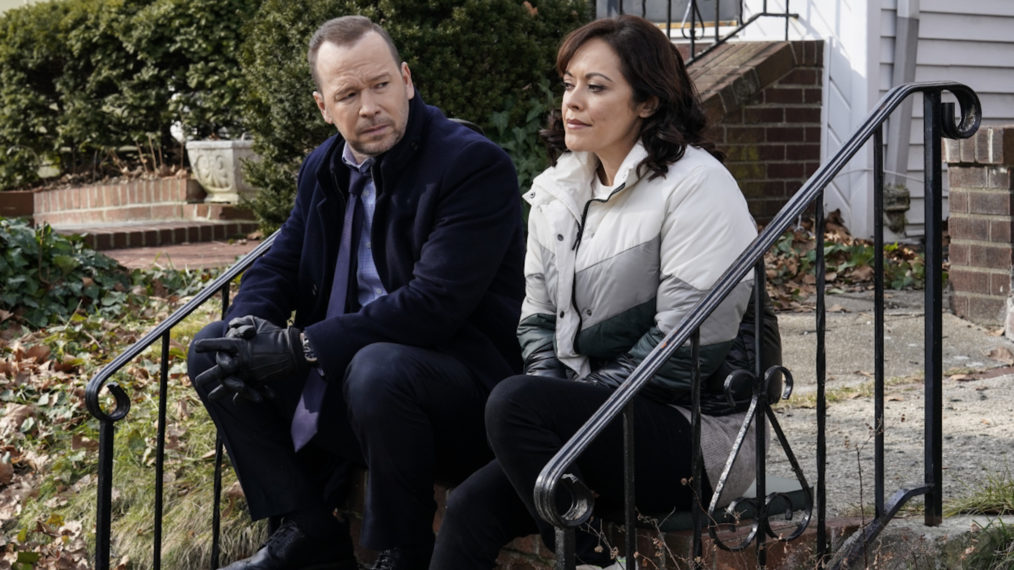 No doubt the main cast members will return to reprise their roles. These include Tom Selleck as Frank Reagan, Donnie Wahlberg as Danny Reagan, and Bridget Moynahan as Erin Reagan will return. Len Cariou as Henry, Will Estes as Jamie, Marisa Ramirez as Maria Baez, Sami Gayle as Nicky, and Vanessa Ray as Eddie Janko-Reagan will also return.
In addition, as per the reports, some recurring characters will also join. These include Callie Thorne as psychic medium Maggie Gibson and Dylan Walsh as Mayor Pete Chase. Besides, Luis Antonio Ramos as Captain Espinosa, Abigail Hawk as Abigail Baker, Robert Clohessy as Lt. Sid Gormley, and Gregory Jbara as DCPI Garrett Moore will also join. In addition, Steven Schirripa as Anthony Abetamarco, Tony Terraciano as Jack, Andrew Terraciano as Sean, Lauren Patten, Jennifer Ikeda, and Rosyln Ruff will also join.
New Faces Will Join As Guest Star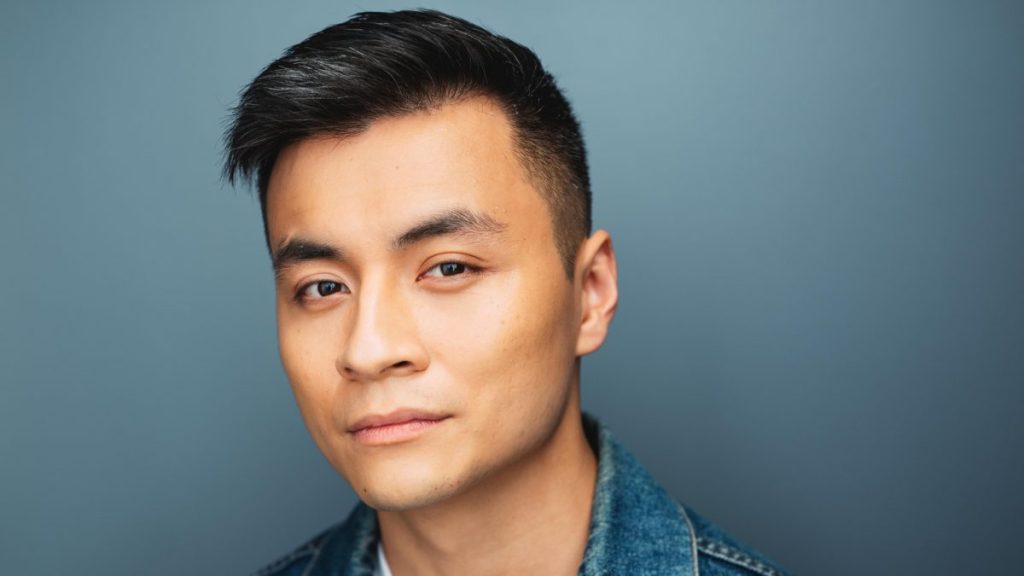 Well, it seems the cast roster of season 12 is going to be a bit lengthy. As per the recent press release, Jenn Gambatese as Naomi Chesnick will join David Lee Huynh as Minh Tran and Carmen M. Herlihy as Han Tran. In addition, Adeola Role and Cheryl Freeman will tap the role of Marcus and Leticia Harris. Meanwhile, Hasseim Muhammad and Jenyffer Zorrilla will join as Marcus and Tanya Carter.
Thomas Paolino as Arrenega Soares will join Vincent Condurso as David Hoffman and Emmet Smith as Eli Chesnick. Well, the other guest stars include Matthew R. Staley, Gary Lavard, Silvestre Rasuk, Lori Hammell, and Calvin Dutton. Besides, Jason Altman, Franny Alicia Reynoso, John Pigate, and Salar Ghajar are also amongst the other guest stars. However, their roles have yet to reveal.
Blue Bloods Season 12: When Will It Return?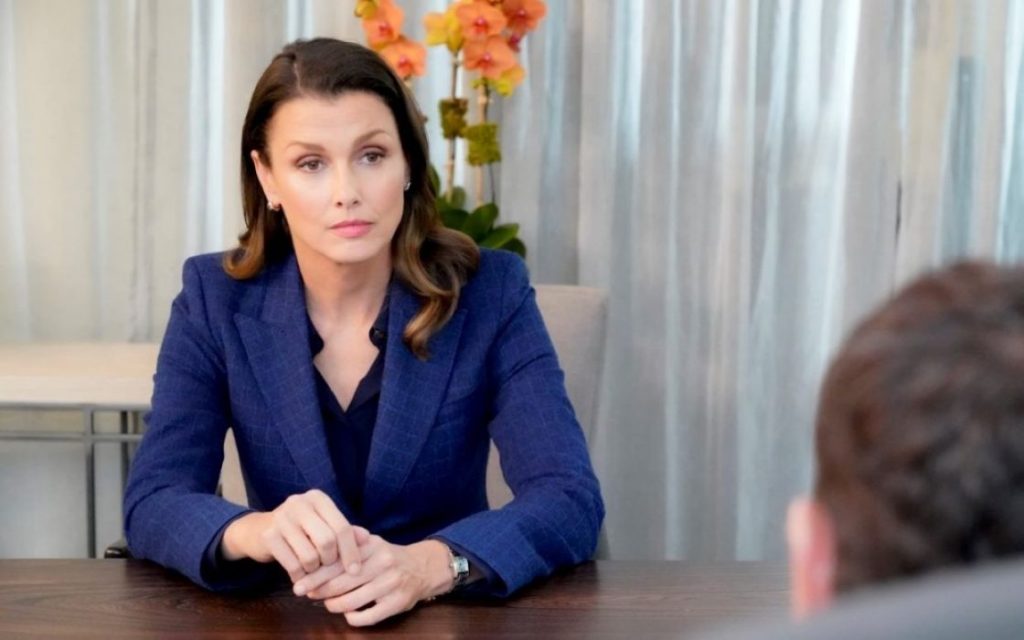 Blue Bloods Season 12 is all set to return next month on your screen. It will start airing Friday, October 1, at 10 pm ET/PT only on CBS. Each episode follows a weekly release with 42-44 minutes long runtime. However, the season 12 episode count has yet to reveal. Well, the last two seasons were shortened due to the pandemic. But hopefully, we can expect Blue Bloods Season 12 to return with its usual 22-episode season. So, don't miss it.