Bittersweet news for the fans- Regé-Jean Page has recently opened up about his cameo in Bridgerton Season 2 while filming still remains in limbo. The Regency-era series, Bridgerton, has remained Netflix's most anticipated series. However, another COVID-case on the set has made fans curious whether the second run could return on time. Meanwhile, Page shared the fate of his character Simon Bassett in the next run. So let's see whether he could return or not.
Loosely based on Julia Quinn's novel series of the same name, it took place in Regency-era London in 1813. It follows an aristocratic Bridgerton family as the first season explores widow Violet's first daughter Daphne's love story. With Queen's favor, Daphne meets Simon, who tries to save his bachelordom with Daphne's help. But he ends up tying the knot with Daphne.
Bridgerton Season 2: Duke Of Hastings Could Return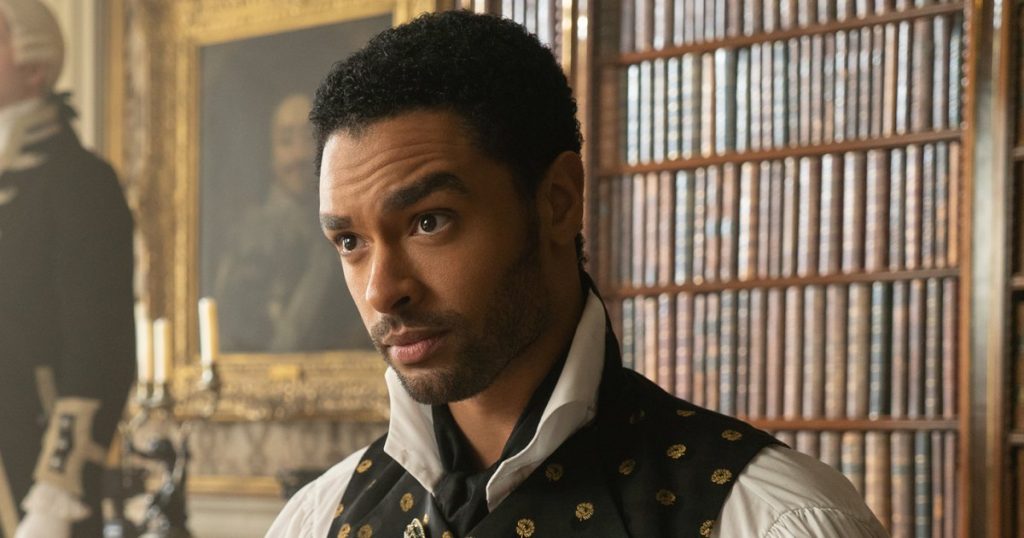 After making the shocking headlines that Regé-Jean Page won't return as Duke of Hastings, Page finally teased that he might not remain absent for longer in the sophomore run. In an interview with British GQ, Page hints at his possibility to return as Simon Bassett. However, while the magazine asked about his possibility of a cameo in Bridgerton Season 2, Page slyly said he couldn't tell about it.
But he didn't deny the possibility of his return as he said it isn't amazing about getting something you haven't thought for. Though he didn't clarify anything, his ambiguous statement teases that Simon could return in a surprising element. Well, in the book's most iconic scene, Pall Mall's unusual game changed Anthony's perspective of Kate. In which Daphne and Simon played a huge part. Now only time will tell if season 2 will portray this iconic scene.
Page Doesn't Count Himself As Season 2's Cast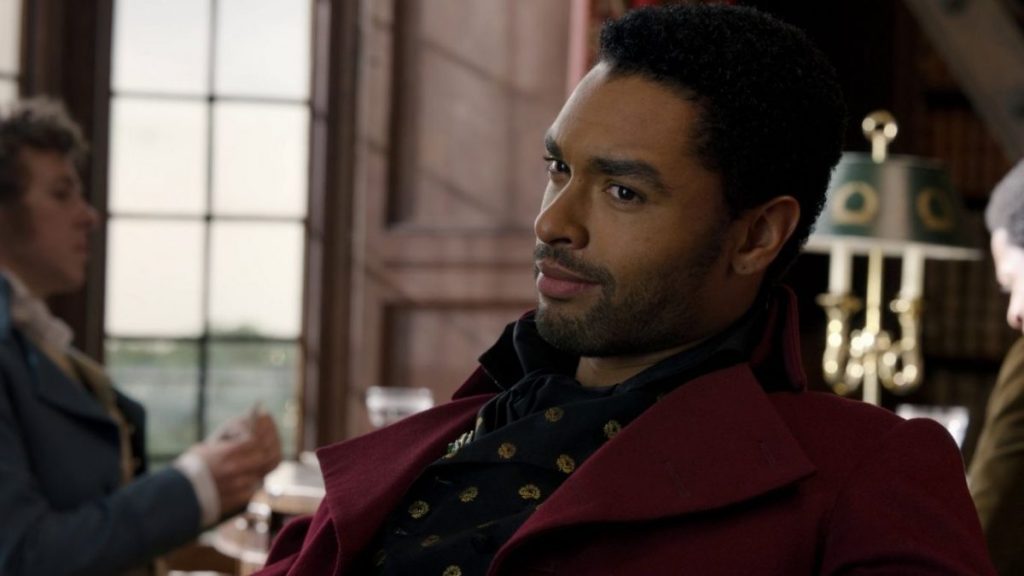 While the second book hints that Page perhaps makes a guest appearance, it still doesn't make him feel like a part of the cast. He told that he respectfully left the cast WhatsApp group. He said the universe has now expanded, and he no longer feels the part of it. So instead of putting them in an awkward situation where they had to make the unpleasant decision to kick him out, he himself left the group.
While it remains a mystery whether Page could return to Bridgerton, he has already signed for two projects: "Dungeons & Dragons" opposite Chris Pine and Michelle Rodriguez and "The Grey Man" opposite Chris Evans and Ryan Gosling. Further, there were rumors that Page would play the next James Bond after Daniel Craig's departure. But it won't be the case now. However, he has been getting his own 007-esque movie, whose details are yet to reveal.
Bridgerton Season 2: Has Production Begun Yet?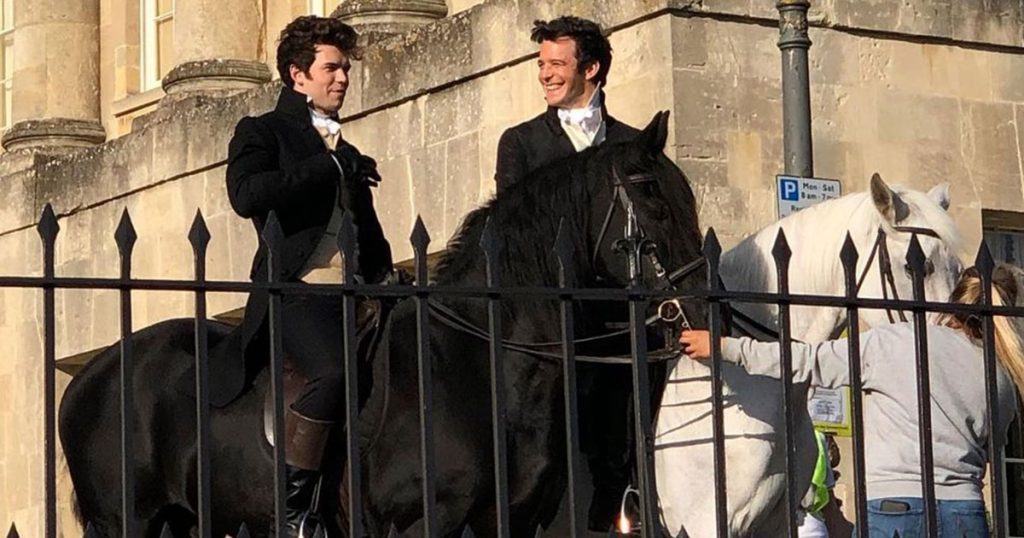 Finally, after plenty of setbacks, filming of the sophomore run started in spring in London. Unfortunately, the surge of new COVID-cases has once again interrupted the production. The filming has just resumed following the July production halt. But sadly, despite following the strict COVID-protocols and restrictions, the new cases on the set have halted the production. As per the reports, the showrunners stated that it's embarrassing not to be able to move forward in the filming. Now the show won't resume until they receive further notice.