A piece of thrilling news has appeared for the fans of K-drama. As per the recent reports by the industry expert, the famous K-drama, Dr. Romantic, will soon return for season 3. They have laid out a new report about Dr. Romantic Season 3. The report suggests that SBS will start production of the upcoming season next year. 
The fans of the famous K-drama must be excited to hear the news about their favorite show. The first installment of Dr. Romantic premiered in 2016, followed by season 2 in 2020. The show has earned a high rating in both seasons. In addition, it has received positive comments for its plot and Han Suk-Kyu's performance. So will it return? Here are all the details about Dr. Romantic Season 3.
New Report Suggests Dr. Romantic's Return
According to the report, the K-drama will begin production work by early 2022. Moreover, the report states, Dr. Romantic Season 3 will premiere in fall 2022. Reportedly, the lead actors Han Suk-kyu and Ahn Hyo Seop will be returning for Season 3. Also, Yoo In Shik will direct the show for the third time.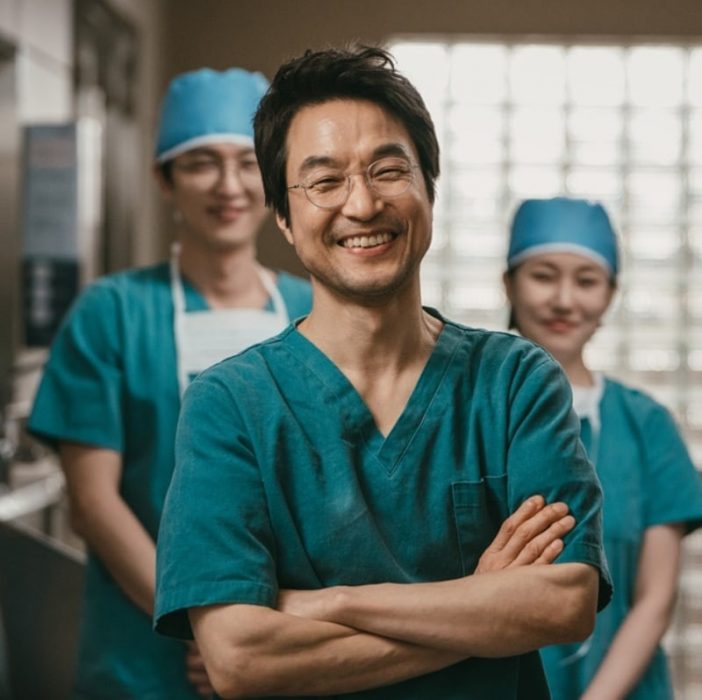 Dr. Romantic Season 3: SBS Responds To The Report
Responding to the report, SBS stated that the discussions about the third season have started. However, no decisions about the cast of the upcoming season have been made yet. Nevertheless, the SBS's positive response to the report suggests that the fans can prepare themselves for Season 3 of Dr. Romantic. Moreover, the SBS planning to proceed with season 3 suggests that the creators consider transforming the show into a TV franchise. 
Who Will Feature in Dr. Romantic Season 3?
The lead actors of Dr. Romantic have received high hails from the fans for their impressive performances. Thus, we can expect to see Han Suk-kyu and Ahn Hyo Seop in the third season. Also, fans can expect to see some new stars being introduced in the storyline for season 3. Recently, SBS clarified that the star cast for season 3 had not been decided yet. However, SBS might reveal the cast details when the renewal for the third season comes.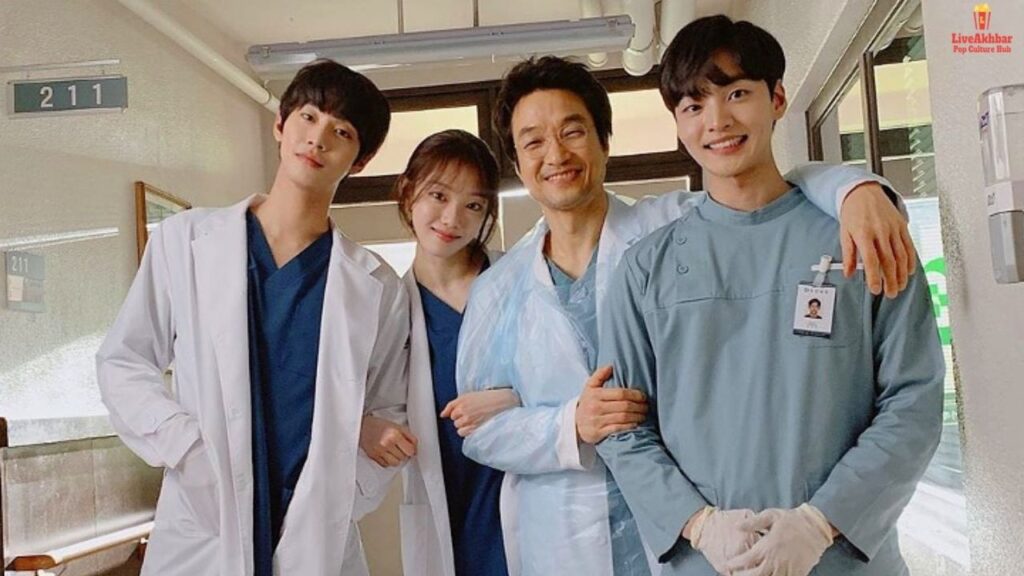 Dr. Romantic Season 3: Release Date
Considering the report, Dr. Romantic will return for Season 3 by the end of 2022. Hence, the fans must be hoping that SBS will renew the show soon. If the renewal comes soon, the production can begin early next year. Therefore, the fans can hope to see the show during the winter's next year. However, SBS has not made an official announcement yet.