Kristen, Ben, and David will involve in another case in Evil Season 2 Episode 9. But this time it would take them far away from spirituality. Well, Kristen and David were in an enigmatic situation in the last episode. However, it would continue affecting their views in Evil Season 2 Episode 9. Meanwhile, Kristen will question her sanity and find herself in a troubling situation to select which way she wants to go. Elsewhere, Andy would discover something dangerous.
Evil Season 2 Episode 9 Preview: What Will Happen Next?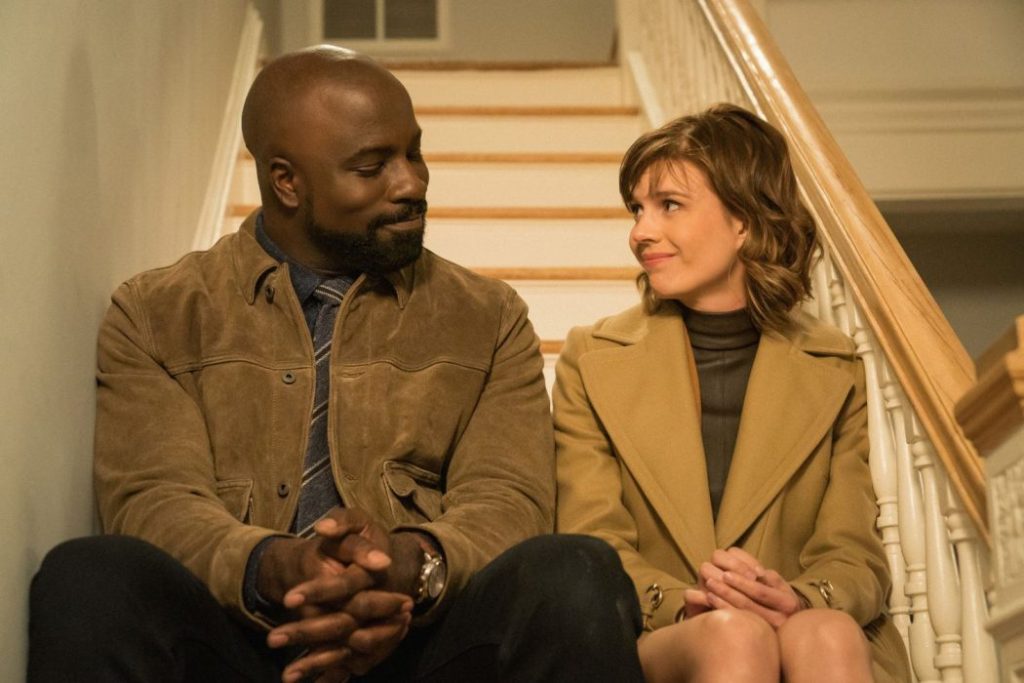 Evil Season 2 Episode 9, titled "U Is For U.F.O.," is written by Nialla Bese LeBouef. Well, it seems it will further delve into the mystery of the church, which has some connection with the U.F.O. However, it doesn't seem like typical UFO sightings which would draw the trio's attention. But it could be more like The X-Files, which has plenty of heinous stories attached to it. As per the synopsis, Bishop Marx once again calls the team to help him out in the new case.
He asks the team to investigate a UFO sighting that an air force pilot spots. But it doesn't feel like a typical case where an extraterrestrial being or other phenomena could appear. Instead, it feels like it would deeply connect with the church mystery, which would once again take them to a new expedition while discovering things beyond their imagination.
Will Kristen's Action Affect Her Family?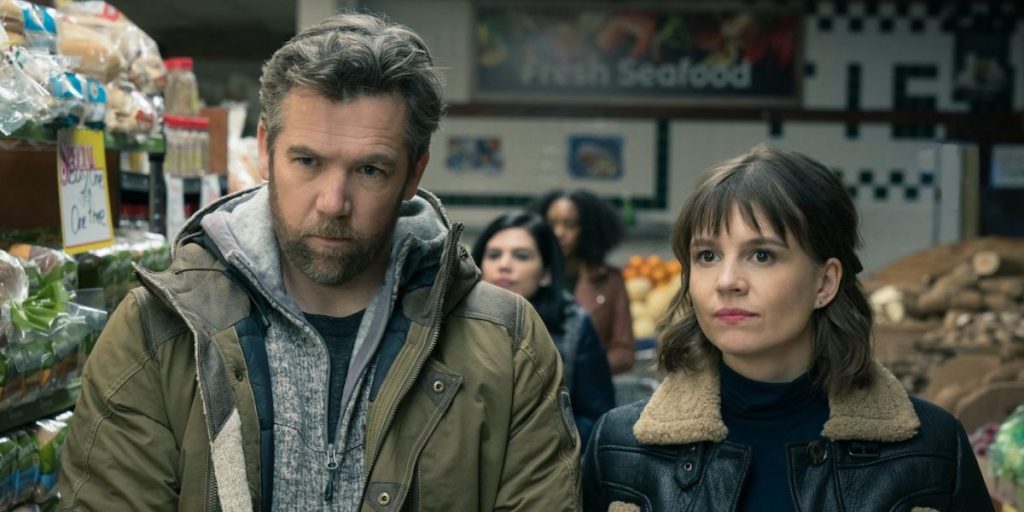 Since Kristen's husband Andy returns from his mountain-climbing expenditure, he discovers something is wrong with his wife. However, his attempt to dig into her world doesn't land the way he imagined as Sheryl only blamed Andy for everything. Further, it doesn't look like she's in possession, but when she touches her belly with the hot cross. It doesn't even feel like she's in the right mindset, which will continue affecting her relationship. Thus, Andy might spy on her to learn more about her life, which could make him in trouble.
A Quick Recap!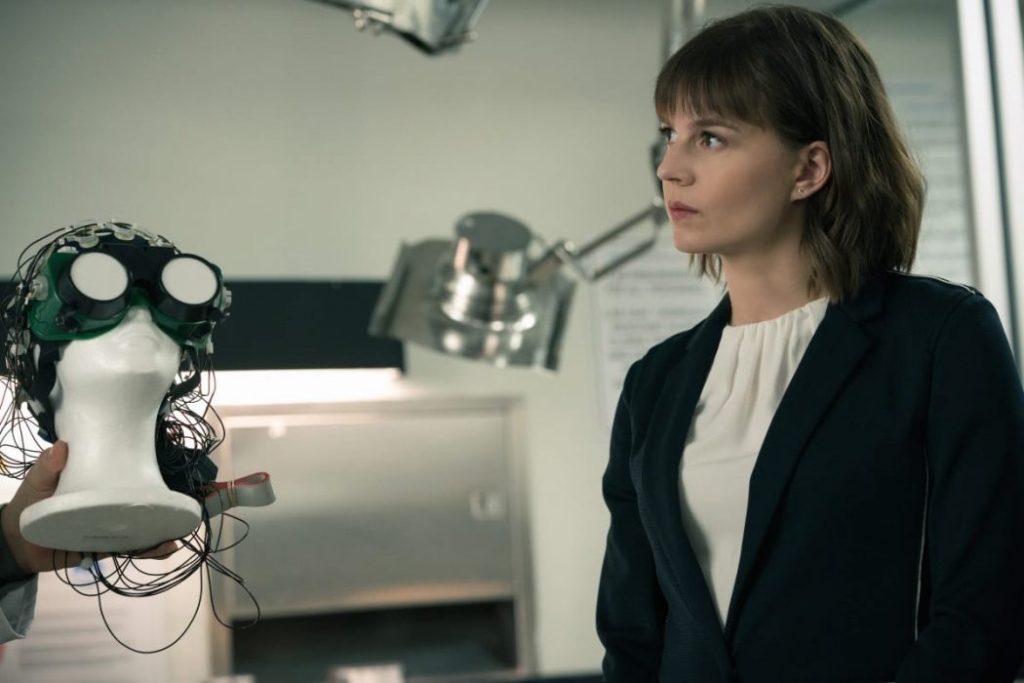 In the prior episode, titled "B Is For Brain," Andy finally returns from his quest. However, Kristen doesn't seem happy about it, unlike her kids. Despite this, the couple spends the night together. David, Ben, and Kristen are tasked to test the brain mapping experiment on the following day. However, they found that the experiment induced spiritual visions, which resulted in many people changing into Christianity. While Kristen believes that the internal apostasy of dopamine causes such visions, David disagrees that technology can't induce spirituality.
So, to find out, David becomes a subject, but he sees Kristen killing LeRoux. However, after realizing that her secret was out, she rushed to him to clear the entire story. But she encounters Leland feeding on David's crippled arm. Later she realized that all this time, she was in the machine. But when Dr. Boggs advises that she may have feelings for David, she denies but proposes that this machine could help cure depression. Elsewhere, Andy questioned Kristen about her job, which ended up in a massive conflict.
Evil Season 2 Episode 9: When Will It Return?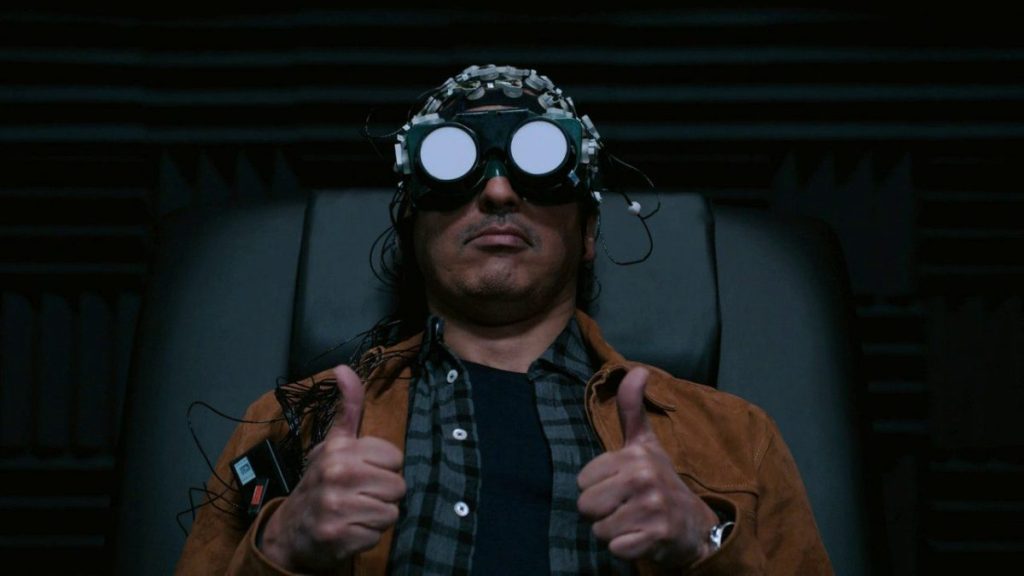 Evil Season 2 Episode 9, titled "U Is For U.F.O.," will air this Sunday on September 12, at 3 am ET only on Paramount+. Season 2 consists of 13 hour-long episodes which air weekly on Sundays. However, you can also access the streaming service on Apple TV or Fubo TV to stream episode 9. Further, you can stream the first season on Netflix if you want to rewatch it. You can also buy the first season on Vudu, Google Play, or iTunes.