While it has only been a couple of months since Outer Banks Season 2 hit Netflix, fans have been clamoring to know whether Outer Banks Season 3 could return. Well, the last season ended with a massive cliffhanger that left many of the characters' fate up in the air. Especially it remains to explore whether John B could ever meet her father. So, despite plenty of questions left unsolved, the series fate remains in limbo.
Created by Shannon Burke, Josh, and Jonas Pate, the teen drama follows a group of teenagers called themselves Pogues, trying to solve the mystery behind their leader John B.'s father's death. After learning about a hidden treasure that has a connection with John's father, the group goes on a quest to clean the dirt on his father's name. However, they were chased by the wealthy group during this and faced plenty of different obstacles, including love, friendship, drug, money, and more.
Is It Renewed Yet?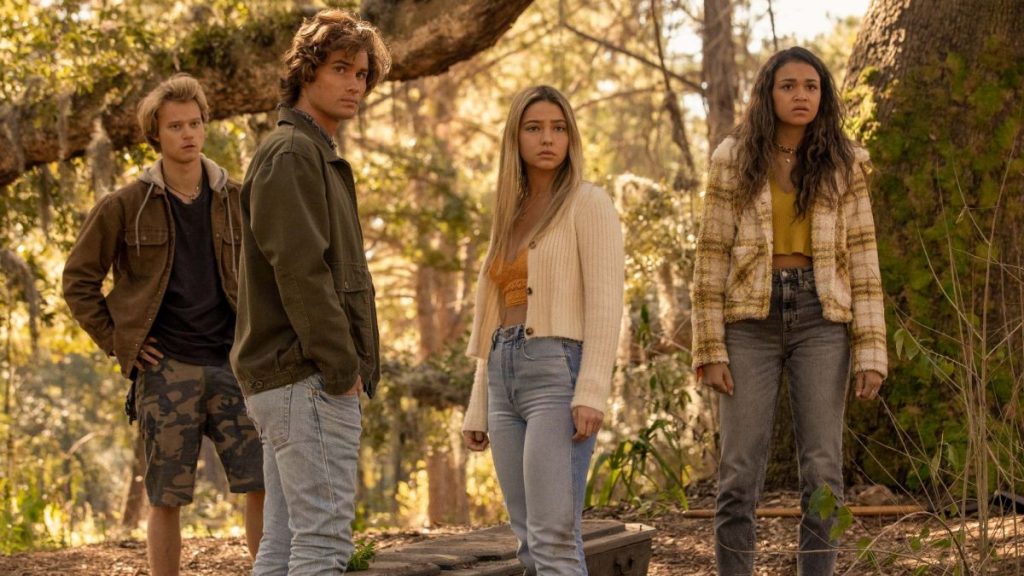 Although the second season ended with a huge mystery, Netflix remained mum to comment on the show's future. Well, the second season garnered an 86 percent positive response on Rotten Tomatoes, which is higher than the series debut. Further, the show remained in Netflix's Top 10 list soon after its release. Even as per Nielsen, the first 20 episodes have been viewed for 2.1 billion minutes within the first week of August. Thus there's a high chance that the series could return.
Outer Banks Season 3: What Could Happen Next?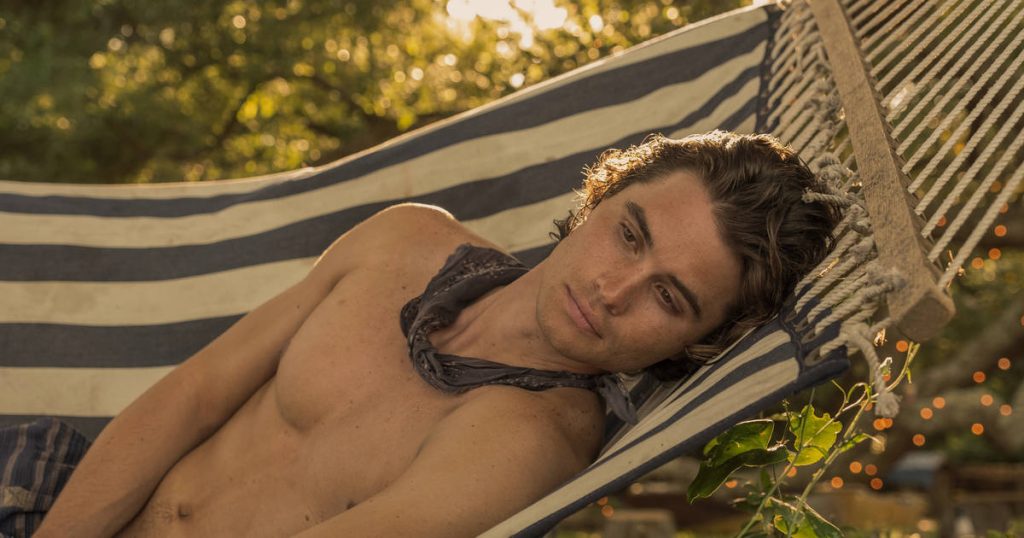 Sarah and John B. finally reunited with the rest of the Pogues in Charlotte and somehow managed to tackle Rafe, Ward, and Carla in the finale. However, Carla revealed that John's father, who was presumed dead, is still alive. Well, this could change everything. As Josh told EW, the father-son reunion would be the theme of the third run. He would finally meet his father, but this reconciliation could also bring him into a troubling situation.
Meanwhile, Burke said the third season would be instrumental, or at least most of the segments will base on it. Well, it's the colossal revelation that his father is still alive. Burke continued that there are plenty of stories to tell. John's father left him all alone to deal with the mess his father created. Meanwhile, his father has no clue what he's been through in the meantime. Thus it would play a significant part in the third run.
The Treasure Hunt Will Expand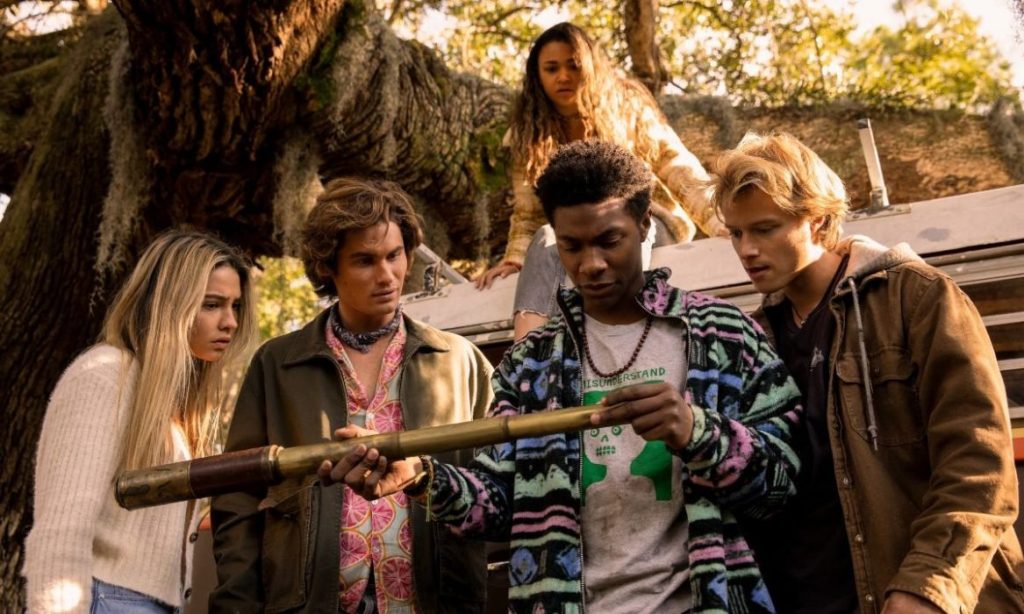 In the finale, Carla told John about a magical healing cloth. That somewhere hidden in the gold cross, which the group has already lost. But, the showrunners confirmed that the treasure hunt would expand and deeply explore many more mythological elements in the third run. Further, the newcomer Cleo could offer some answers which the gang is seeking.
Outer Banks Season 3: Release Date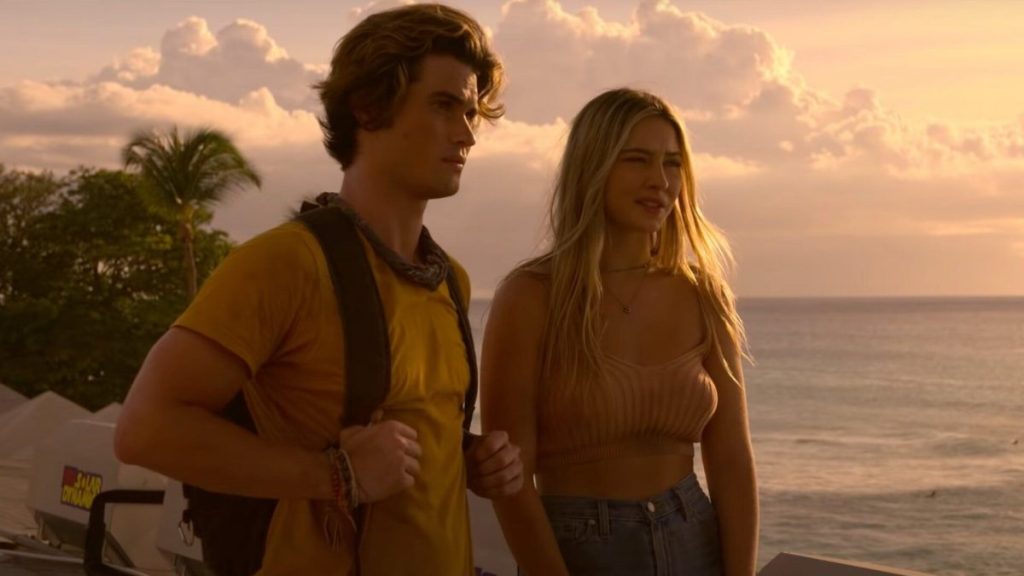 Netflix hasn't yet renewed Outer Banks for the third run officially. However, Small Screen recently reported that production could begin at the end of this year. As the anonymous source told them they have wrapped the scripts for both seasons 3 and 4. So it won't take much time to wrap filming and post-production works. Thus Outer Banks Season 3 could return in mid-2022. Till then, stay tuned with us for more updates.