Rejoice fans! The 90 Day Fiance spin-off series is coming back soon for The Family Chantel Season 3. Not just that, the latest teaser assures a lot of drama and catfights coming ahead for the fans in Season 3. The shaky relationship between Pedro and Chantel is the heart of The Family Chantel. And fans are ready to see yet another season of thrill and drama. 
In the last season, Pedro and Chantel got married without the blessings of their parents. We saw Chantel grabbing viewer's attention during the show. However, her frequent tropical travels during the pandemic and the rumor of having plastic surgery raised some speculations. So, the third season is set to bring a lot of drama as the two families reunite on screen for the show.
The Family Chanel Season 3: What's Next?
Things seem to be getting out of hand as we see fights getting violent in the latest trailer. Pedro's sister, Nicole, is seeking revenge on her long-distance boyfriend. In the teaser, we see Pedro getting physical with Alejandro during an argument about Pedro's mother. Nicole dropped by where Chantel, her mother, and Winter were staying. She tells them about Pedro having sex with Coriama, her best friend.
Then Pedro tries to control his little sister as she throws a wine bottle at Chantel's family. Security had to be called in, followed by the police. Nicole's actions showed how much she hates Chantel and her family. And Pedro attacking Nicole's boyfriend (who is still married) set her off to explode on Chantel.
Season 3: Trailer Breakdown
As we see more drama unravel, Nicole's fiasco is just the tip of an iceberg that season 3 promises to bring. Moreover, we'll be seeing Pedro and Chantel house hunting. Also, a rogue comment about getting her in-laws to live with them made Chantel annoyed. In addition, we'll be seeing some exciting additions to the families. Chantel's brother River has a new girlfriend. It seems like Karen will have to bear with River's girlfriend, and she does not look too happy about it. River advises her to stay away, but she replies that his relationship will become Karen's business just like his siblings.
Further, Chantel's sister, Winter, will get back with her boyfriend Jah and his newfound religion that does not allow eating shrimps. So things will catch up the levels of weirdness during the show. But it sure will be funny mixed up with heated arguments.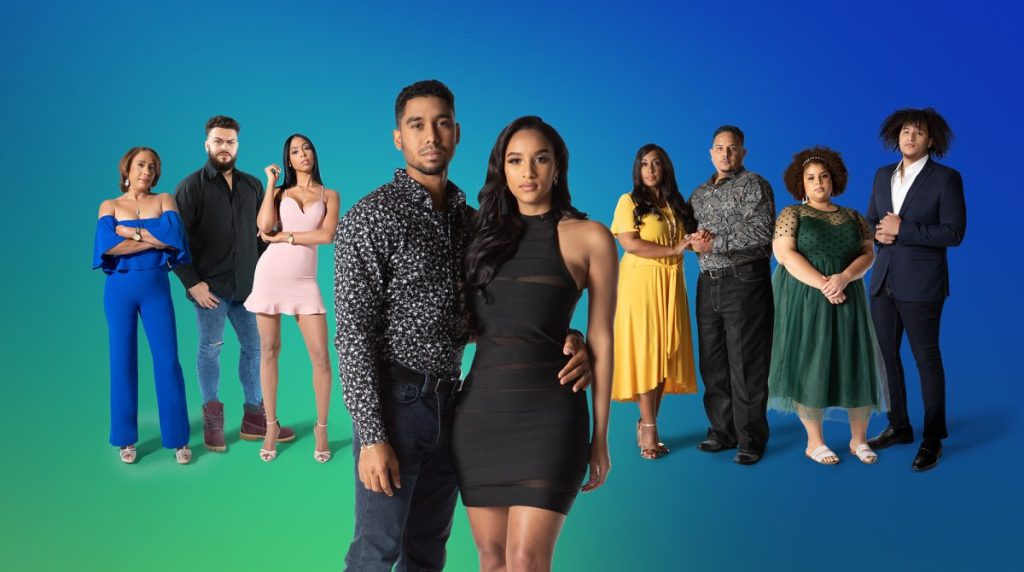 Even due to so many financial and cultural differences, Jimenos are no different than Everetts. Nicole's boyfriend lives in New York and is still married. So, when Pedro confronts Alejandro, the discussion about Nicole and their relationship turns into an argument. Unfortunately, Pedro ends up getting physical with Alejandro. Later, Nicole gets mad about what Pedro did. As a result, she crashes the party when Chantel's family visits the Dominican Republic on their "Girls Trip."
We will also be seeing Pedro going to Santo Domingo to find the truth about his father leaving the family. He also seems to get emotional while discussing it during the teaser.
Pedro Shares Cheating Rumours On Social Media
Recently, Pedro shocked the fans by doing some strange raising questions about the show being genuine. He shared a screenshot of an article about his cheating rumors on Instagram. The post was captioned, "Pedro had sex with Coraima!" Fans were not amused to see him sharing his own cheating rumors. However, there might be a twist in the tale which the third season will soon unfold in front of the viewers. In addition, Pedro's post attracted exciting comments from the fans, which included speculation that he did not cheat. Thus, Pedro's cheating rumors could be the big twists the fans have been looking at in Season 3.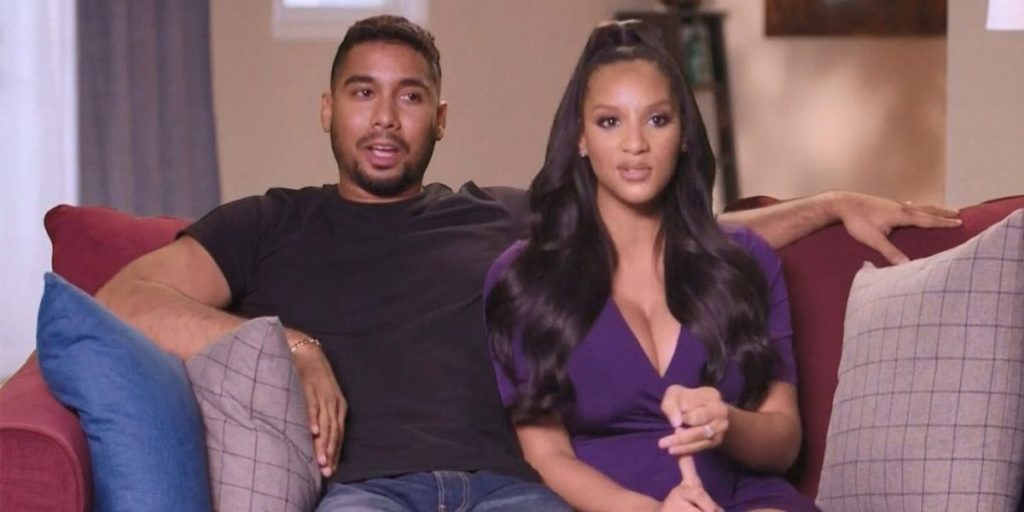 The Family Chantel Season 3: Premiere Date
Fans would be excited to know that the latest season of their favorite show is dropping out soon. TLC will premiere Season 3 of The Family Chantel on October 11, 2021, at 8:00 pm. Moreover, the fans should prepare themselves for another season filled with drama as the situations get violent several times during the following season.