CBS is kicking off its Fall season soon. And a series of renowned shows will premiere, including Bull Season 6. The fans have been waiting for the show to return for another season soon. And the latest released poster reveals the first look of Dr. Jason Bull in Season 6. Dr. Bulls runs a trial consulting firm known as TAC (Trial Analysis Corporation). He uses psychology, intuition, and high-tech data to find the weak aspects of the jurors, witnesses, attorneys, and the accusors. His team includes neurolinguistics expert Marrisa Morgan, hacker and coder Taylor Rentzel, investigator Danny James and lawyer Chunk Palmer.
Finally, the wait nears the end as the upcoming season will be returning soon. The show was expected to hit the screens by September. However, CBS has made some changes and the premiere date of season 6 is just the tip of an iceberg. Keep reading ahead to know all-new details about Bull Season 6.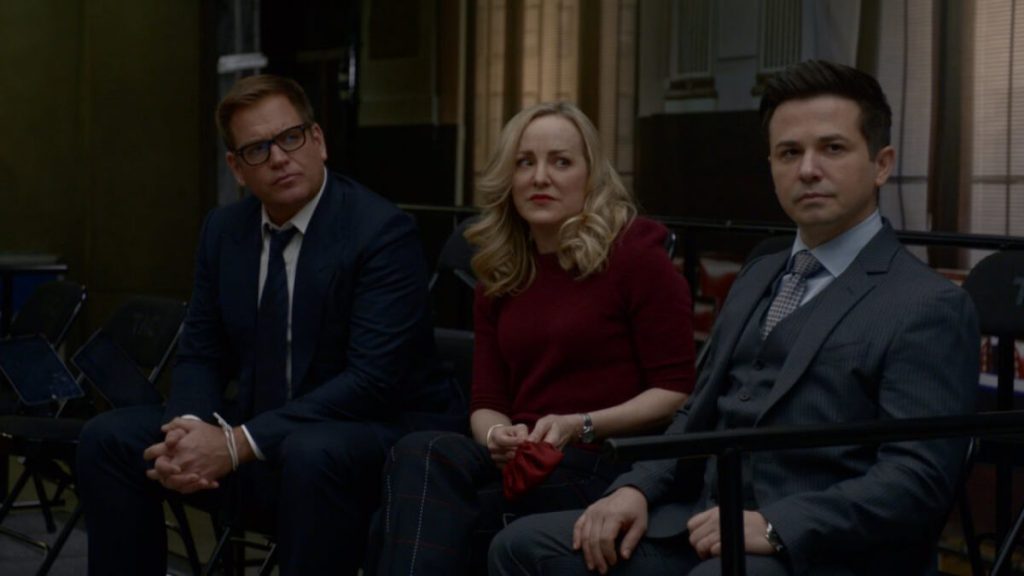 Bull Season 6: What To Expect?
After an eventful conclusion of the last season, Dr. Bull will face a series of challenges in the next season, facing tricky trial plots and trying to build up his family again. Last season concluded with Bull remarrying his ex-wife, Isabella Colon. However, we can see trouble coming for the Bull family next season, especially for their daughter, Astrid.
Further, showrunners Nichole Millard and Kathryn Pryce shared what will happen during the upcoming season. Nicole says that during the premiere episode of season 6, we will find out that this will be a journey of control for Bull's character. In addition, Bull's journey begins when his daughter is taken away from him. Further, the co-showrunner talks that Bull will face a primal loss of control after losing his daughter. So,, we will see him doing what it takes to protect his family at all costs.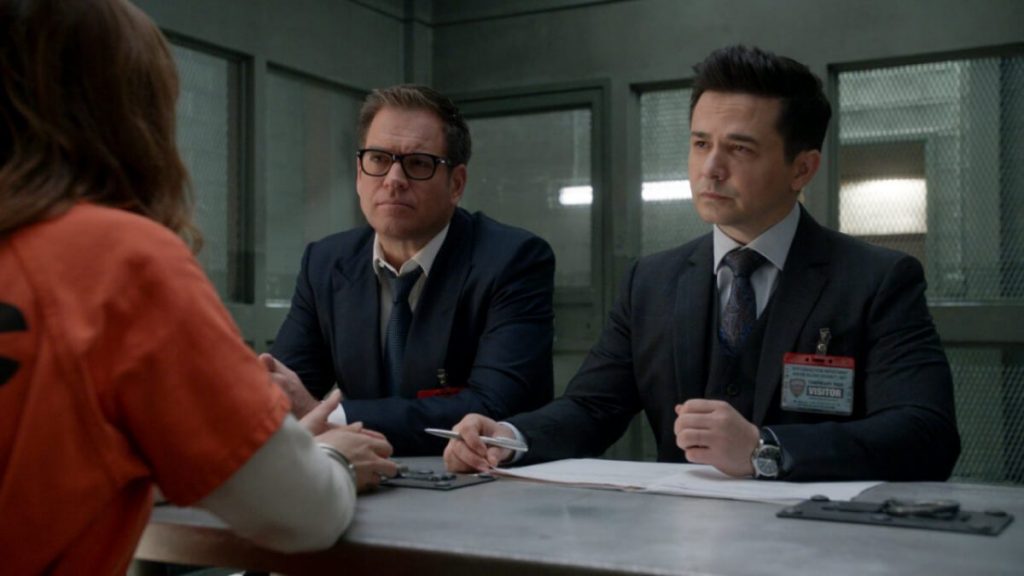 Further, Nicole added that, in Bull Season 6, we would see Bull's sense of control being threatened in various ways. Fans would see his journey from chaos to equilibrium while growing through the journey. We can expect several exciting case plots during the upcoming season.
Who Will Be The Cast Next Season?
Bull Season 6 will obviously have Micheal Weatherly as Dr. Jason Bull. Micheal will be joined by Geneva Carr, MacKenzie Meehan, Jamie Lee Kirchner, Christopher Jackson, and Yara Martinez. However, Freddy Rodriguez will not be returning for season 6. Meanwhile, some new additions will also be seen in the upcoming season. But the network has not released any details regarding that.
Bull Season 6: Release Date
CBS made a series of changes about the show's airing schedule this year. Now, the upcoming season will be airing on Thursdays. Although previously, the show aired on Monday night for several years. The sixth season was renewed in April 2020. Moreover, CBS will premiere Bull Season 6 on October 7, 2021, at 10/9c. It will be thrilling to witness what the series can offer the fans during its sixth installment's premiere soon. So don't miss it.